Mar
26
How to Get a Loan When Banks Aren't Lending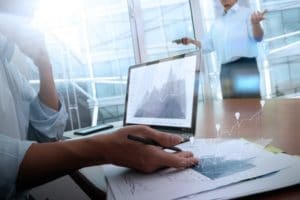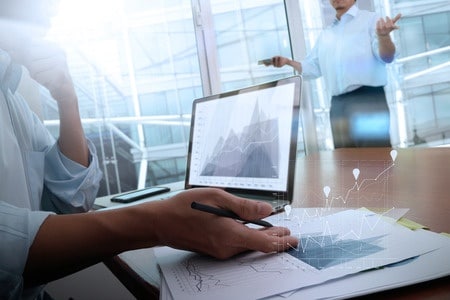 You need capital, but you're having trouble securing the financing you need.  So how to get a loan when banks aren't lending?
This situation reminds me of the famous NBC Television show, "The Office", the hilarious documentary-style show that comments on the life of a standard corporate office. If you haven't seen the show, I'd definitely recommend it.
In one of the episodes, the antagonist and regional manager, Michael Scott, has worked at Dunder Mifflin Paper Company for over 19 years and quits (spoiler alert!). He decides to start his own paper company with almost no capital, along with two other employees in the office who also quit. Slowly, he takes clients away from Dunder Mifflin and grows in revenues. As a result of his sudden growth in clients, he buys a van and wakes up at 3 in the morning to distribute the paper in the area.
After consulting with an accountant, he finds out that he has to declare bankruptcy because he was growing the business too fast, and that the revenues would not cover the growth of the business. They required wages, rent, and variable costs associated with manufacturing and distributing the paper. Because of the digital age, the demand for paper wasn't so hot either.
What happens when we grow ourselves out of business? Michael's problem was simple: he had no outside investors, and zero loans from the bank. Therefore, he had no money to cover the fast expansion. Sound familiar? In this article, we will discuss how to get a loan from the bank when they aren't lending.
[box]Don't lose track of your company's metrics. For advice on how to identify your KPIs and how to track them, access our free KPI Discovery Cheatsheet![/box]
Bank Lending Cycle: A Recap
Last week, we discussed the bank lending cycle and why banks may tighten their lending. There are two reasons why that might happen…
Loans and the Economy
If the economy is undergoing or overcoming a financial crisis, banks tend to lend less. During this time, businesses might have to look elsewhere for financial assistance.
Conversely, if the economy is booming and the lending environment becomes less risky, banks might lend more. These periods are characterized by lower interest rates and better terms.
But what happens when things are looking up? It's easier to obtain a loan because of the economy, but with all the capital in the marketplace, an economic bubble builds. After a while, that bubble will burst and we'll find ourselves in a financial crisis again.
 The Environment affects the Economy
The economy may affect the environment, but the events in the environment also affect the economy. We used the housing market crisis in 2007 as an example. Imagine walking into your job the next day, without reading or watching the news, expecting to make a sale. Yikes! You have to know your environment to make good investment decisions.
How to Get a Loan When Banks Aren't Lending
We discussed the cyclical nature of bank lending and how to understand the industry. Now, we will analyze how to best appeal to the bankers and how to get a loan when banks aren't lending. Regardless of the economy, the banker still has to evaluate how risky the investment is. What is the best way to appeal to bankers? Preparing a package of these five things will get you there:
1. Know Your Economics
Preparing at least three years of business financial statements and one or two years of financial projections goes a long way. In addition, you should also list out how you will use the loan. By preparing a projection of financial statements, this should be easy.
2. Build Sound Business Credit
Knowing where you stand with your credit is useful. If there are any inaccuracies, you can correct them without having the bank check and deny you a loan. If you have lower credit than you had originally hoped, maybe you can hold off on applying for a loan until you are ready.
3. Provide Documentation of Personal Loans
Providing documentation of personal loans is equivalent to providing evidence and saying, "I am worthy of your loan!" Personal loans, business loans… they both demonstrate that you owe someone money, and showing the history of your loan relationships indicates the type of relationship you might have with the bank.
4. Prepare Questions
In a way, preparing a package for the bank should answer all the questions they might have. This includes "how much money do you need," "how long might you need this loan," "what will you use it for," etc.
5. Log Prior Experience
This is less about numbers and more about character. Logging your experience in companies, vendor relationships, lender relationships, and references shows more than how much money you have or will have. It shows the commitment and effort of a borrower.
Other Sources of Loans
Don't put all your eggs into one basket. Have a backup plan just in case banks really aren't willing to loan anything to your company. Smaller businesses are less likely to obtain a large loan from a bank if they are less than 10 years old.
SBA Loans
SBA is the Small Business Administration. They provide loans if you're starting up a new company, or even if you just want to expand your business. Basic 7(a), Certified Development Company (CDC) 504, and the Microloan program are examples of the loan programs they provide.
Personal Loans
It may not seem much, but $20 from your family members adds up. Using your savings and other means of personal loans, you can finance yourself through startup costs. Just make sure not to forget about your payments, or run your credit too high!
Conclusion
In conclusion, banks won't loan to just anyone… and sometimes that's not your fault. Sometimes, it's just bad timing. What happens in your environment isn't up to you, but it is your responsibility to stay updated on those facts. Creating a package for your business will increase the likelihood that you'll get a loan because you'll be making the bank's life easier. Rather than them scrambling to find your information, you can simply lay it out for them. And if all else fails, banks are not the only source of loans. With a bit of ingenuity, you can get there.
Save your time and prepare for the future now. Know your numbers and where your company is the weakest. The best way to start doing that is to download our KPI Discovery Cheatsheet today!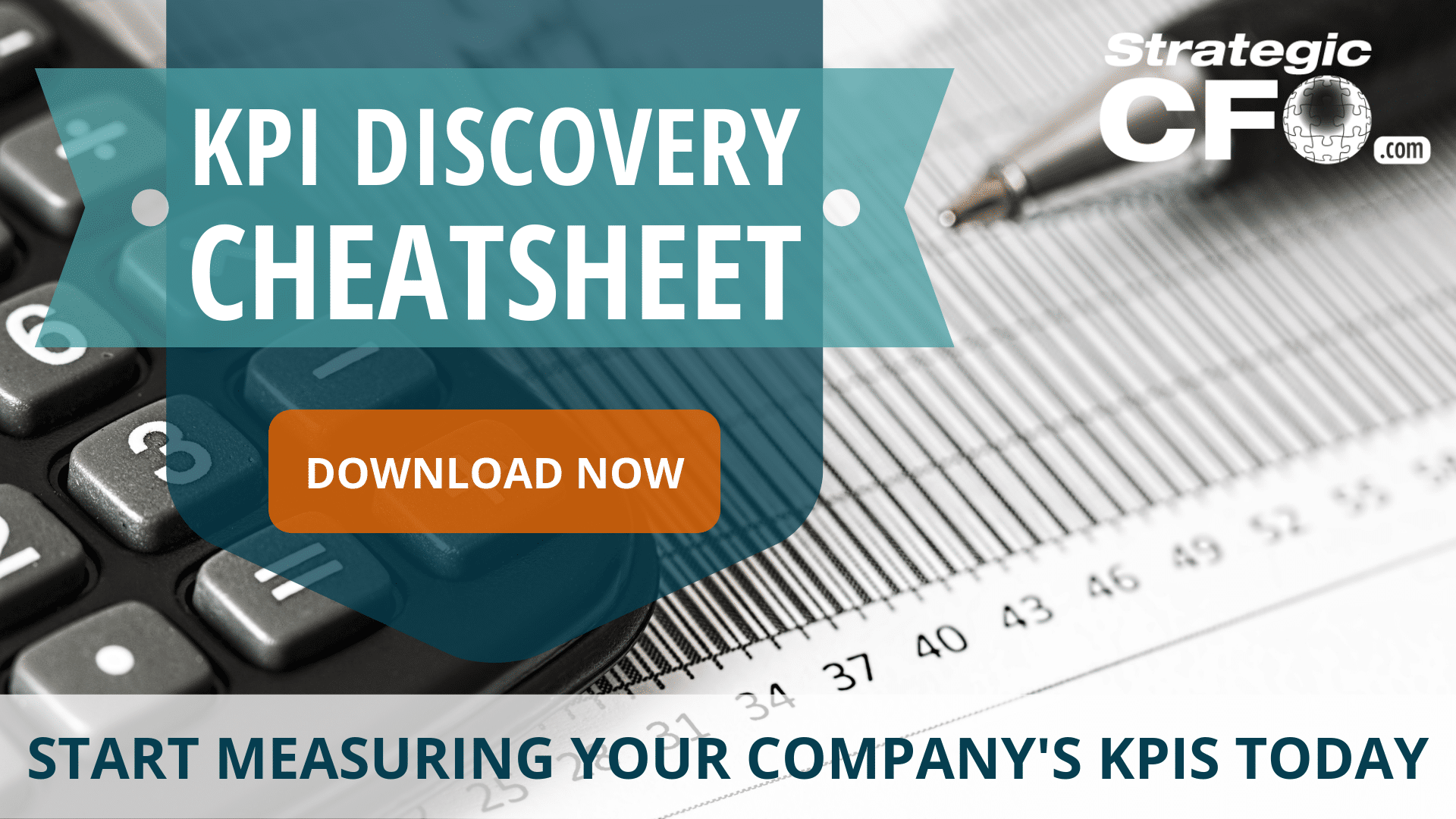 [box]Strategic CFO Lab Member Extra
Access your Strategic Pricing Model Execution Plan in SCFO Lab. The step-by-step plan to set your prices to maximize profits.
Click here to access your Execution Plan. Not a Lab Member?
Click here to learn more about SCFO Labs[/box]