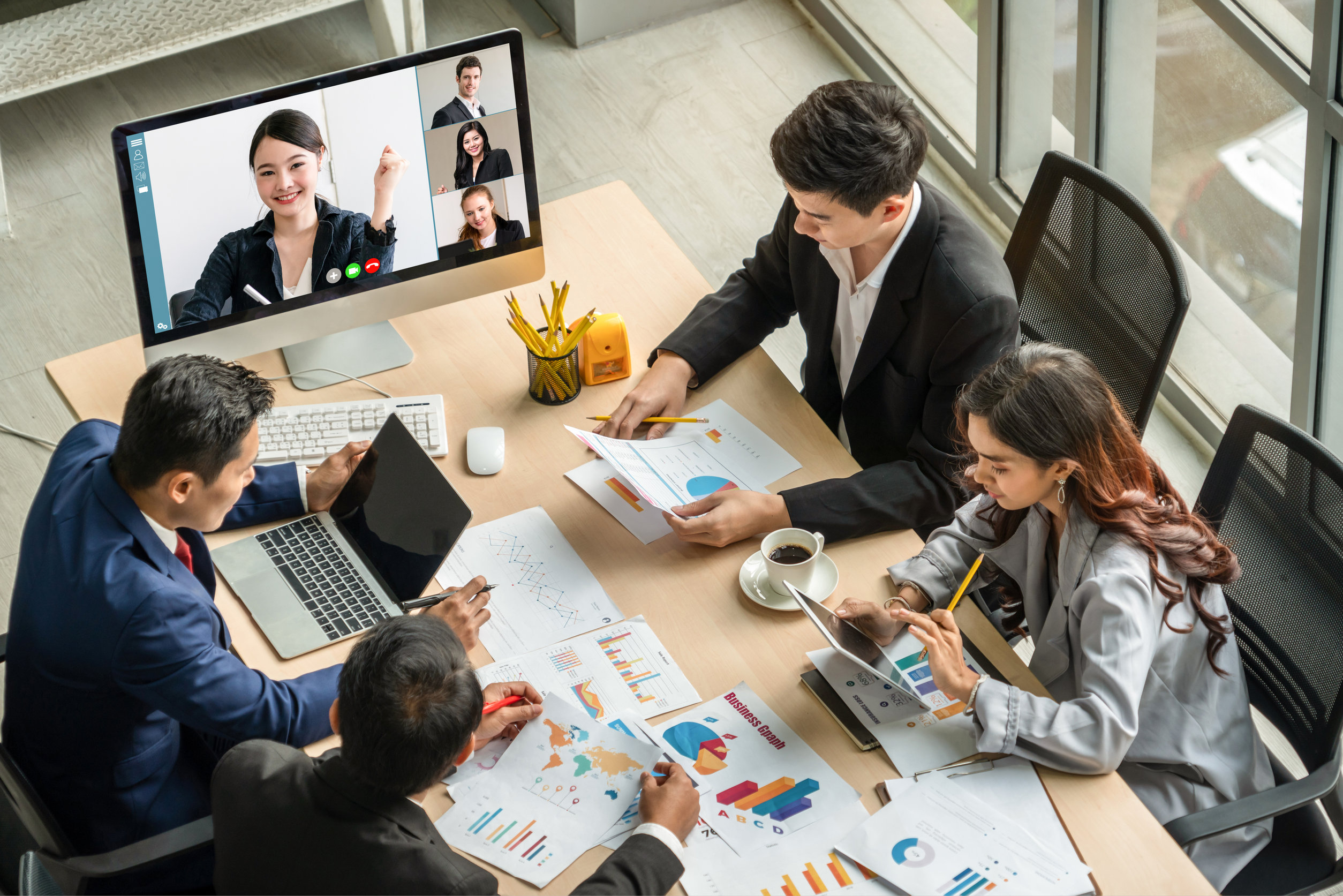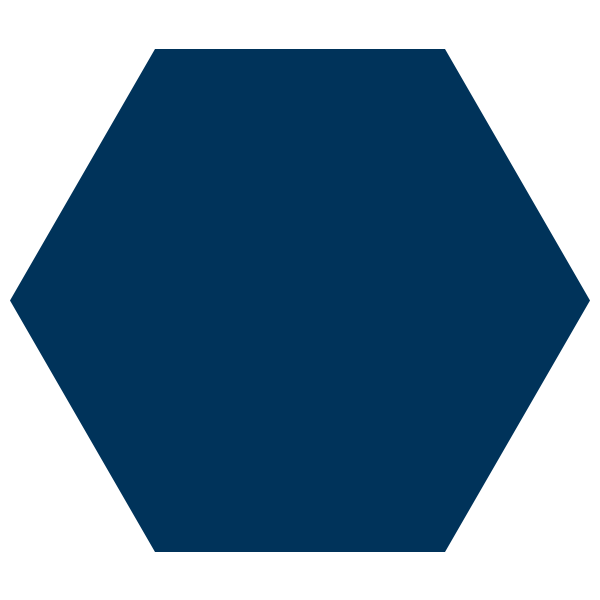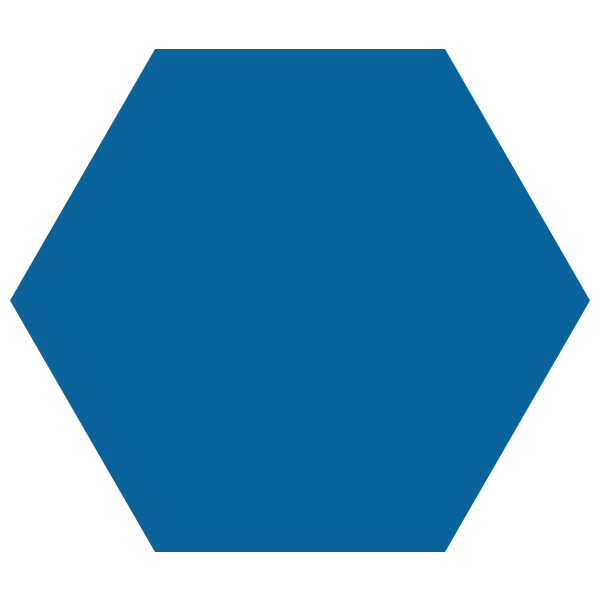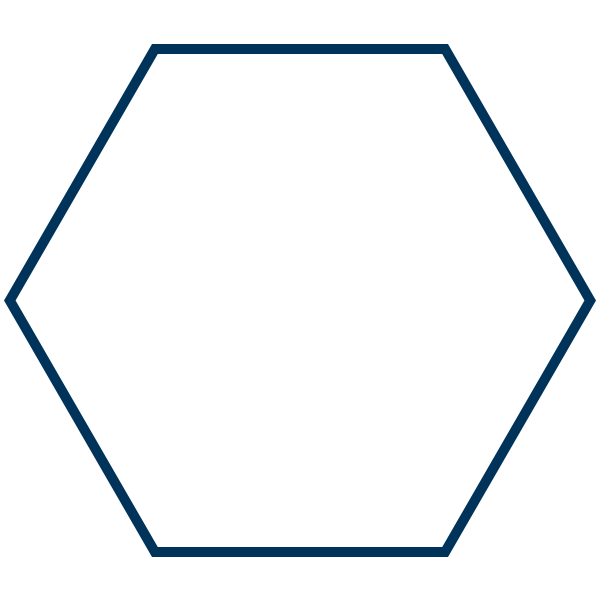 Advanced Financial Management That Drives Growth
Strategic CFO™ is a financial advisory and consulting firm that works with the office of the CFO, CEO and business owners. We provide consulting services in accounting and operations with the goal of always adding value to our clients.
How Does Strategic CFO™ Help?
As we are results-driven with our clients, our people are results-driven as well.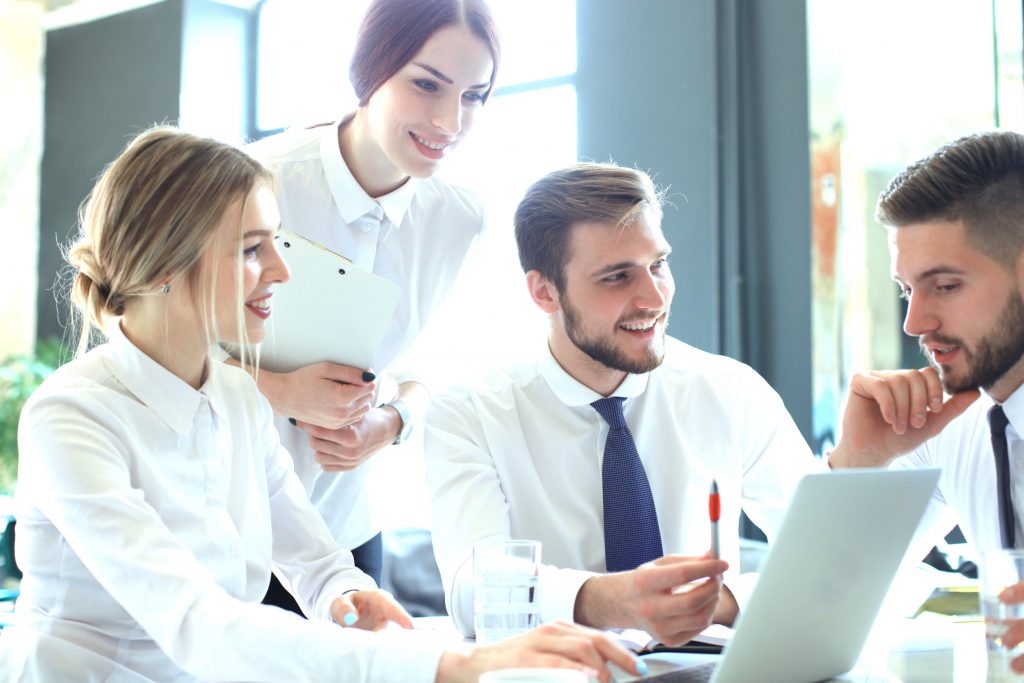 We've developed a series of Financial Leadership Workshops designed to turn you into a strategic partner and value driver in your organization. Through mentorship, coaching and training we teach you how to create success through financial leadership. These workshops are great for financial leaders looking to enhance their skills and earn CPE credits.
Strategic CFO™ also provides CFO retained search, CFO coaching, and financial/accounting staffing to entrepreneurial companies. Our goal is to assist owners, chief financial officers, and controllers of entrepreneurial companies in improving their profits and cash flow.
Professional Resource Pool (PRP)
The Professional Resource Pool is an internal network of pre-screened affiliated professionals that allows SCFO to quickly scale up for larger projects. Since 1996 we have grown our pool of resources to over 98 professionals with expertise in the the following areas:
Accountants, CFOs, Controllers, I.T., developers, (SMEs SAP,
Oracle, Navision, Great Plains, Sales Force), COOs, CEOs, Data
Analysts, Technical Accounting and Manufacturing & Process
Improvement.
Founded in 1990 and incorporated in 1999, we identified a need in the business community to provide a CFO part time to a growing company. Often a company needs the services of a CFO, but cannot afford a full time CFO. That is why we began to provide, and continue to provide, interim CFO/Controller consultants in Houston and surrounding areas.
We began our mission of developing financial leadership with the knowledge that accomplishing this would require an experienced team. Our team consists of business professionals with finance and accounting backgrounds. They understand the dynamics of operations and finance/accounting. This business owner mentality, combined with deep financial analysis skills, complements your operations and sales skills by providing a strategic financial partner to help your business solve simple or complex problems. Meet our team here.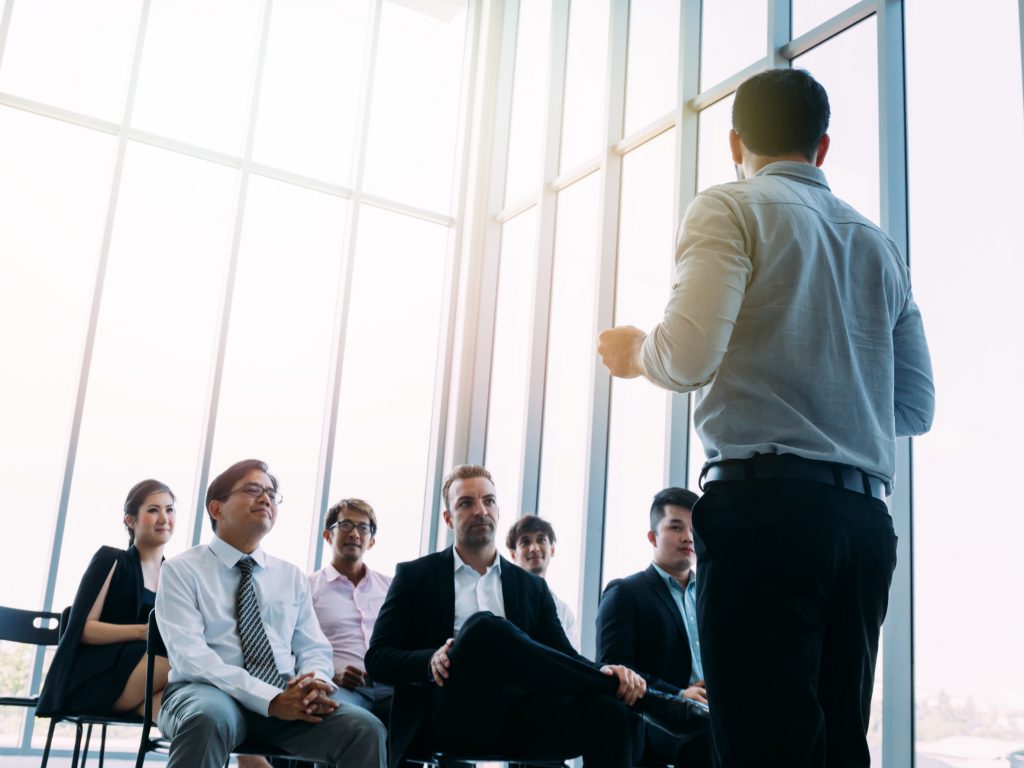 We structured our consulting services so that an organization may expect to improve profits, increase cash flow, develop better financial processes, and train employees. This continues to be the case when working with one of our local, Houston part-time CFO/Controllers today. For more information about our consulting practice, please click here. For our international clients, we also provide our consulting services at your location or online.
Strategic CFO™ has several individuals who have been involved in both operational and financial restructuring of business and operations. Including serving in restructuring roles with a variety of companies both in court and out of court proceedings, various operational restructuring assignments in manufacturing and service industries, CFO level, and operational turnaround at the CFO level for a manufacturing entity. Click here to learn more. 

Retained Search And Staffing
In the process of consulting with Houston's entrepreneurial companies, Strategic CFO™ team found a need to assist in the process of finding the right full-time CFO.  Having the right CFO leads the financial growth these companies would experience. Thus, we began to offer a retained search service. Our goal is to effectively place suitable financial leaders into growing organizations. This led us to create a staffing business to support the CFOs

After years of expertise in consulting for financial leadership, we saw a need for coaching of financial professionals. This successful program led us to develop coaching workshops for the following:
Financial Leadership Workshop for CFOs
CEO Leadership for entrepreneurs
From Operations to P&L Leader for operating managers
Strategic Planning Workshop for business leaders
These workshops provide mentorship, strategies, and soft skills that are often difficult to naturally obtain.

PROFESSIONAL REFERRAL PROGRAM
Join The Most Sought After Network Of Affiliated Professionals
Interested in joining our PRP and becoming one of our affiliates and participate on larger projects?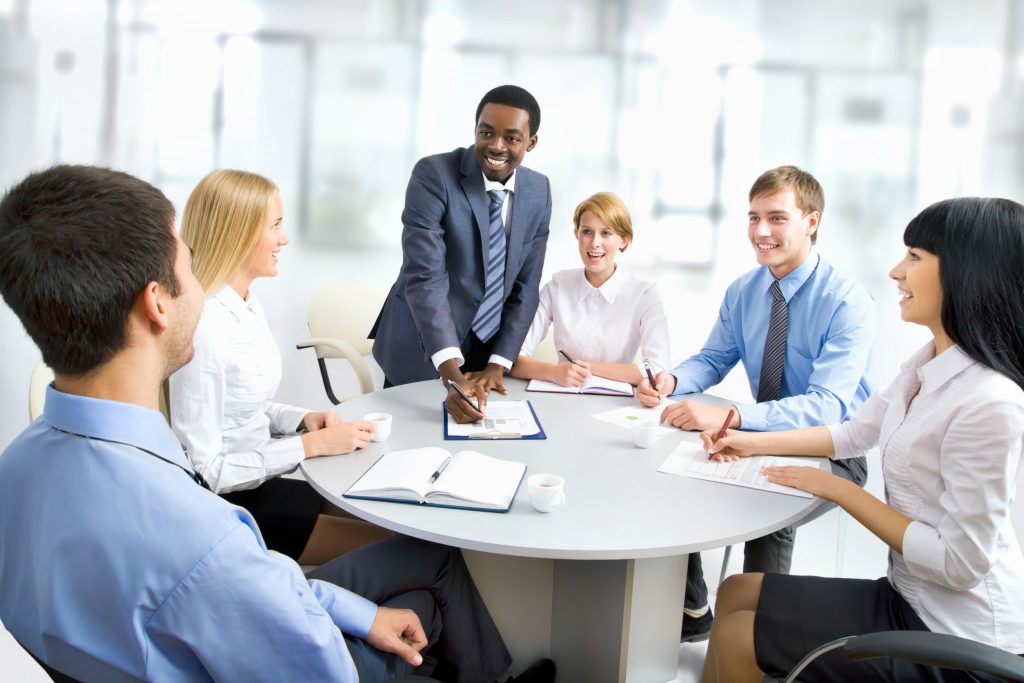 Creating Success Through Financial Leadership
At Strategic CFO™, our mission is to create success through financial leadership in entrepreneurial companies and add value to our clients. In many entrepreneurial firms, there is a financial leadership gap. This gap exists as a result of rapid growth and the changing financial needs of the firm to support that growth.
Furthermore, financial professionals often struggle to meet the needs of this gap, since the entrepreneurial company often does not have the resources to guide the budding CFO or controller. Through our services of coaching, consulting, and retained search, we fill the gap.
We believe that the role of a financial professional is to create value in the entrepreneurial organization as a leader, not to solely oversee the accounting processes. The Chief Financial Officer is a value-creator, a strategic leader, and an essential team member.
Here at Strategic CFO™, everything we do is to fill the financial leadership gap in entrepreneurial companies and coach financial professionals to be invaluable members of their organizations.