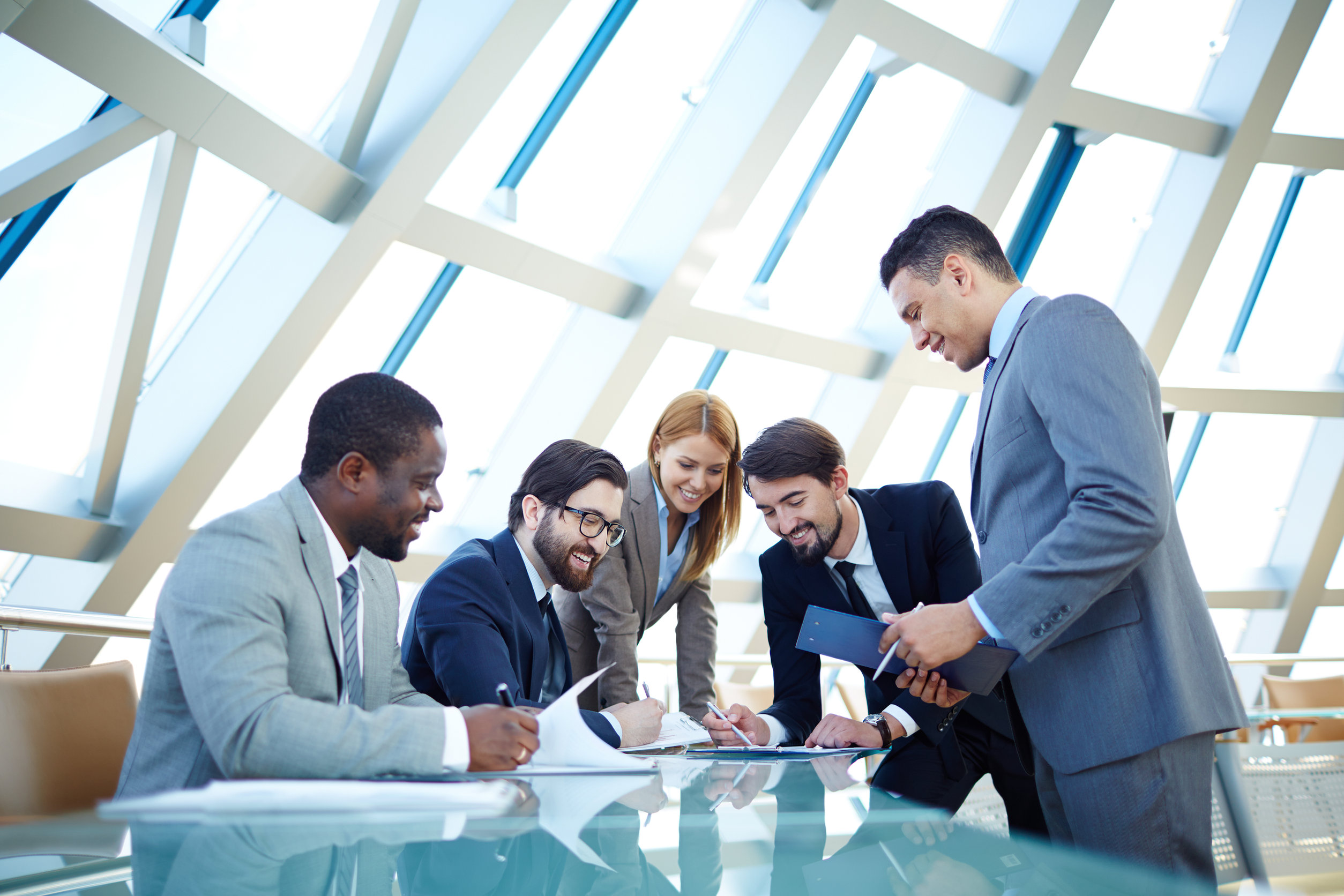 At Strategic CFO®, our driving mission is to create success through financial leadership. Strategic CFO carries out this mission through core services of business consultation regarding company accounting and financial management.
Support, solutions and success… Strategic CFO® provides advanced financial and operational management with measurable results.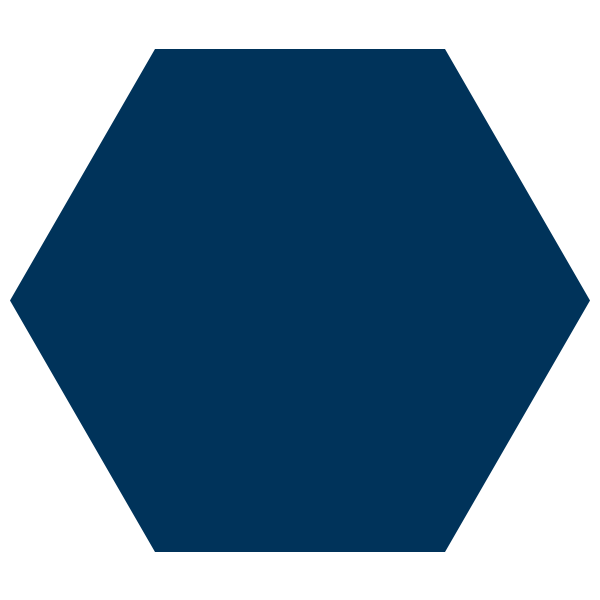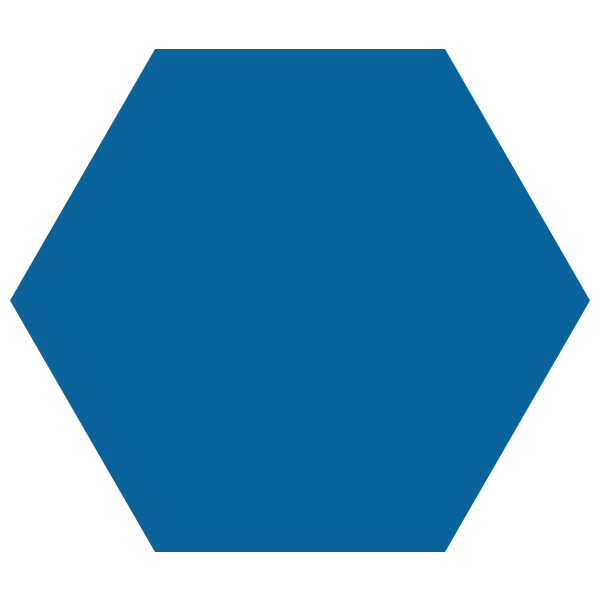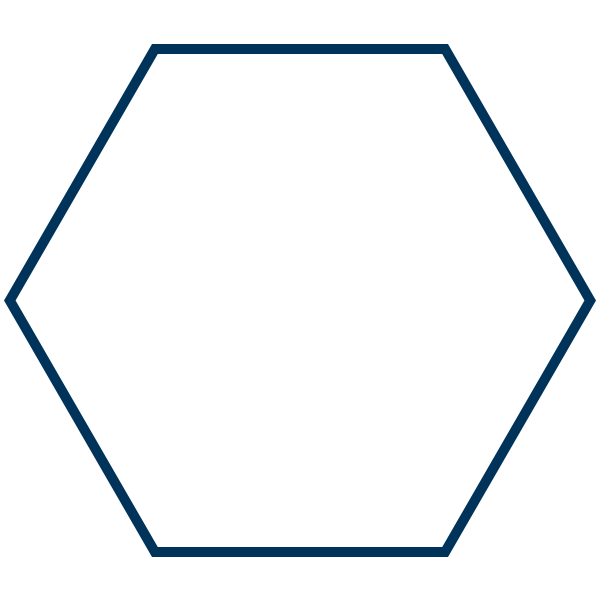 Strategic CFO® Consulting
Improving Profits and Cash Flow
Strategic CFO® Consulting utilizes the custom Strategic CFO™ Solution. It's an 8-step process that looks at ALL aspects of a business to recommend and implement solutions; and then quantifies the results in clear and measurable terms. 
Strategic CFO® Coaching Membership
Get the personalized, ongoing support and mentorship you need to be successful in your role. Strategic CFO® Coaching Membership entitles you to one hour, one-on-one coaching sessions EVERY WEEK with the Strategic CFO® Coach of your choice. Plus complimentary access to Strategic CFO® Lab tools & resources.
A collection of financial leadership tools, lessons, reports and templates. 
Strategic CFO
®
has created an arsenal of financial leadership lessons, techniques, tools and tips of the trade collected in its 25+ years of Consulting. You can find all 20+ lessons and implementation guides inside Strategic CFO
®
 Lab.
Financial Leadership Workshops
Learning The Art Of The CFO®
Make the switch from a numbers cruncher to a strategic value driver in your organization. Earn 40 CPE credits when you complete this 4 day, NASBA accredited course. (for all financial leaders, CPA not required)
Strategic CFO® Retained Search
Strategic CFO® Retained Search solution provides clients with a distinct advantage over traditional recruiting firms. Being consultants rather than recruiters, Strategic CFO® has actually worked in the positions interviewed for, and are uniquely aware of the skills required to fill these positions.
Strategic CFO™
Self-Study Program
Coaching from the comfort of your home. Complete The Art of the CFO® online, anywhere, anytime. Strategic CFO® transformed the live Financial Leadership Workshop into a self-paced online learning platform. Onetime fee, lifetime access.
Strategic CFO® Consulting clients Include: