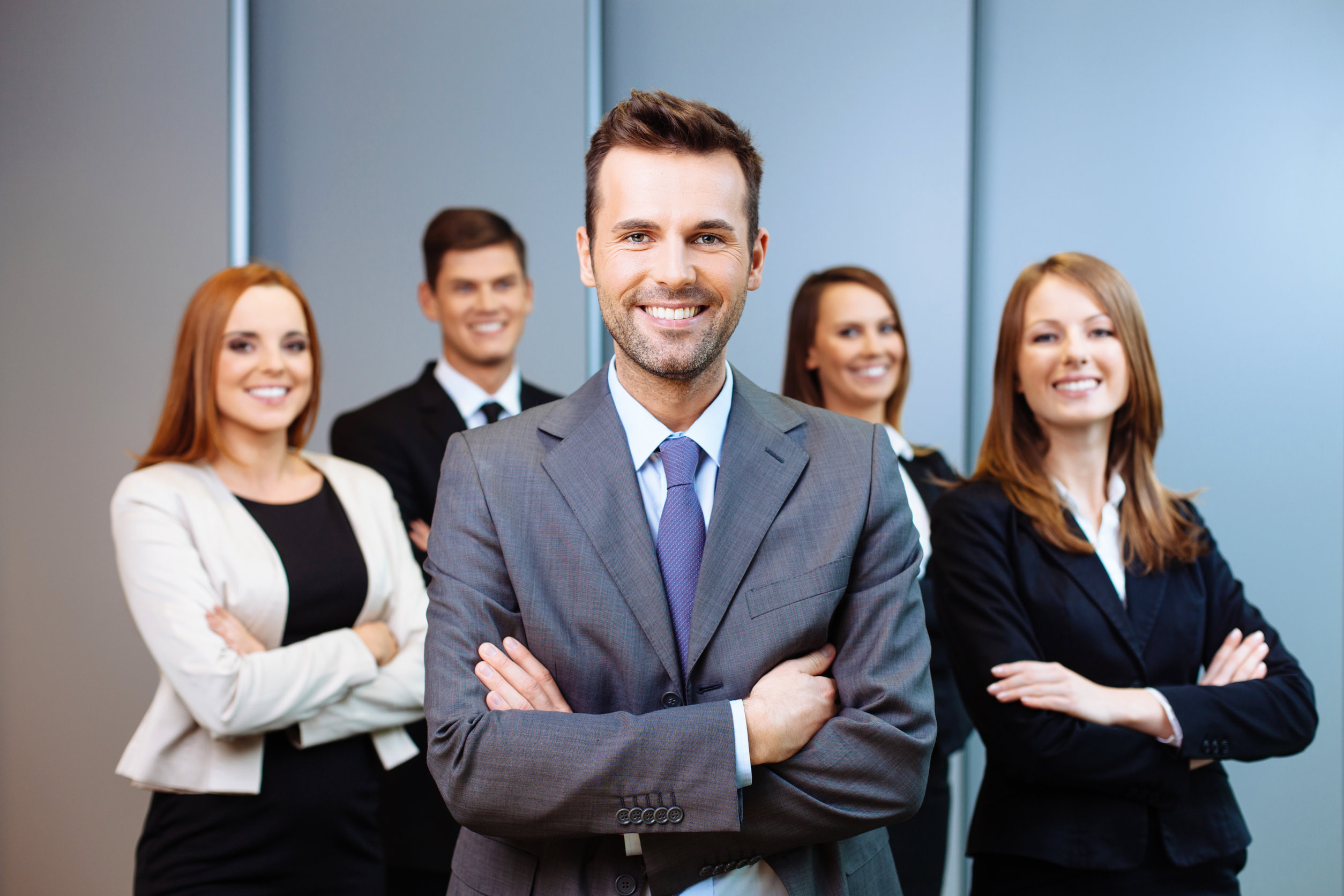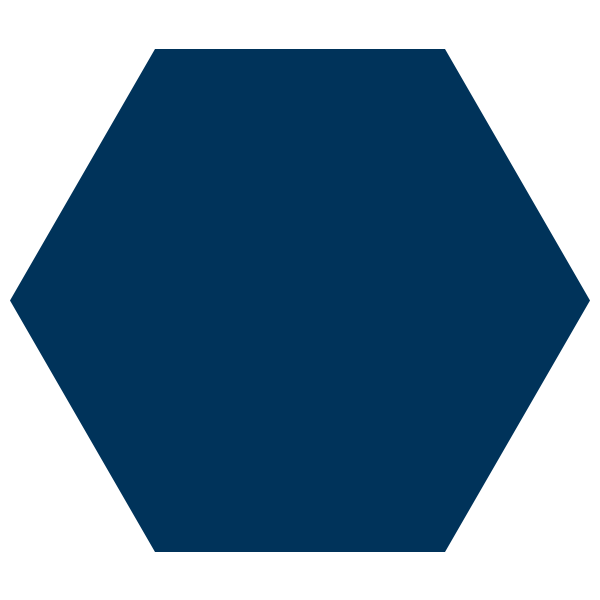 Testimonials

from The Strategic CFO Clients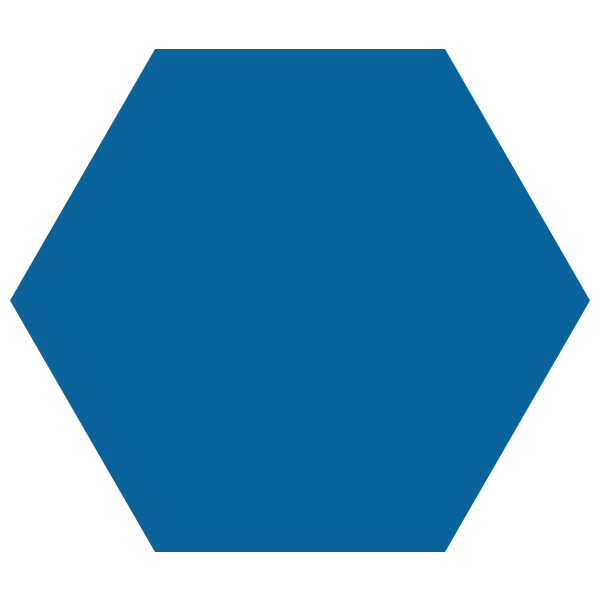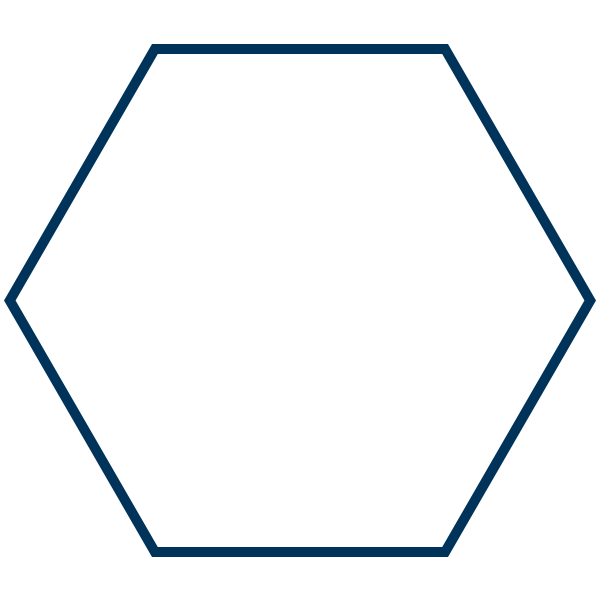 Experience Their Success for Yourself
"There is a lot of great content. On day one I came away with strategies and tools to implement that will help our company and my career. I really enjoyed the class environment and the information shared between attendees. Dan focused on each one our our challenges and helped us to find solutions. I feel I now have a person to advise me and bounce ideas off. I recommend this course for every financial leader. (It was also fun experiencing the local restaurants for lunch with the class!)"
"I needed to think more strategically as a CFO and more from the controller position. I received so much information to help me move forward. I recommend this course for those who are looking to expand their role from just the day to day operations."
Puebla, Mexico, Pathway Student
"As CEO of Batterson LLP, I retained Dan Corredor to assist my company through accounting improvements and various operational issues. My company is a family owned company that has been around since 1929. Dan was able to work with me and my management team to professionalize our accounting department and instill best practices into our organization."
"As CEO of Pipe Exchange, I retained Dan Corredor to assist my company through various issues. We were owned by a private equity group that was looking to exit and we needed some strategic guidance. We needed to come up with an exit strategy and budget while also considering valuation of our business. With Dan's extensive background in M&A and dealing with private equity groups, Dan was able to help us through this new chapter in our company. Dan's ability to quickly understand our business and work with our management team made the transaction much easier. Please consider this a letter of recommendation for Dan and I would certainly hire him again if there were a need."
"I went into the Strategic CFO coaching program with concerns for my company regarding risk management. automation and moving to a paperless environment. I absolutely feel that the program has helped me focus my energy on productive areas to address these concerns. It's an excellent program."
CFO at Anslow Bryant Construction LTD
"I had the opportunity of participating in The Strategic CFO™'s coaching program at a critical juncture in my career as I transitioned from a Controller to a CFO. There are many demands placed on CFOs. The coaching program challenged me to cut through the clutter of day-to-day tasks, and instead focus my efforts on key business drivers, leadership, and ultimately sales and implementation of ideas and initiatives to superiors, peers, subordinates, and financiers. In short, the focus of the program is to encourage participants to frame the role of the CFO as a value creator, not a cost center, in both fact and perception. I would highly recommend this program for both current and aspiring CFOs."
"The Strategic CFO helped me refine the tools and skill set necessary to add value to my organization as the CFO. I would highly recommend this program to anyone looking to find ways to increase profitability, maximize cash flows and to become the financial leader of your company."
CFO at T-Rex Engineering and Construction
"The Strategic CFO™ coaching program helped to reaffirm my desire to not only contribute at a higher level to my organization but also to realize the unfulfilled goals I have for myself as an accountant and a business leader." The Strategic CFO helped me refine the tools and skill set necessary to add value to my organization as the CFO. I would highly recommend this program to anyone looking to find ways to increase profitability, maximize cash flows and to become the financial leader of your company."
2013-2014 HBJ CFO of the Year
See what some of our other Coaching Alumni have to say
As a non-CPA moving into a CFO position this was very informative and a great starting point for my future position. This course has a lot of great info even for non-accountants. Dan and his team were very helpful and gracious, looking forward to my continued education with them.
CFO of Kronebusch Industries LLC
Strategic CFO is the finishing school for financial professionals. Course content is very comprehensive and thorough. Send your CPA to SCFOs workshop to learn what they need to add real value to your organization.
Dan is a very knowledgeable professional who leads you to think and act as a strategic CFO, bringing the best resources and value to any organization. I learned to succeed as a CFO by implementing the tools provided in the workshop and aligning my strategy with financials.
CFO at Aligned Financial Solutions Inc.
"I loved the new reporting that will help me highlight the most important measure to drive action in the business – Flash Report Tool & Flux Analysis Tool."
"I joined the workshops to grow into a CFO role. After gaining an understanding of strategic pricing and productivity topics, knowing how to set KPIs, and managing a team with deadlines, I have been given more recognition and encouragement."
Controller of Wind Composite Services Group
"The Strategic CFO coaching workshop has given me a great deal of insight into my role in my company. I now have responsibilities I wasn't even aware of and the tools to get them done."
Controller of American Omni Trading Company
Our alumni include financial leadership at the following organizations