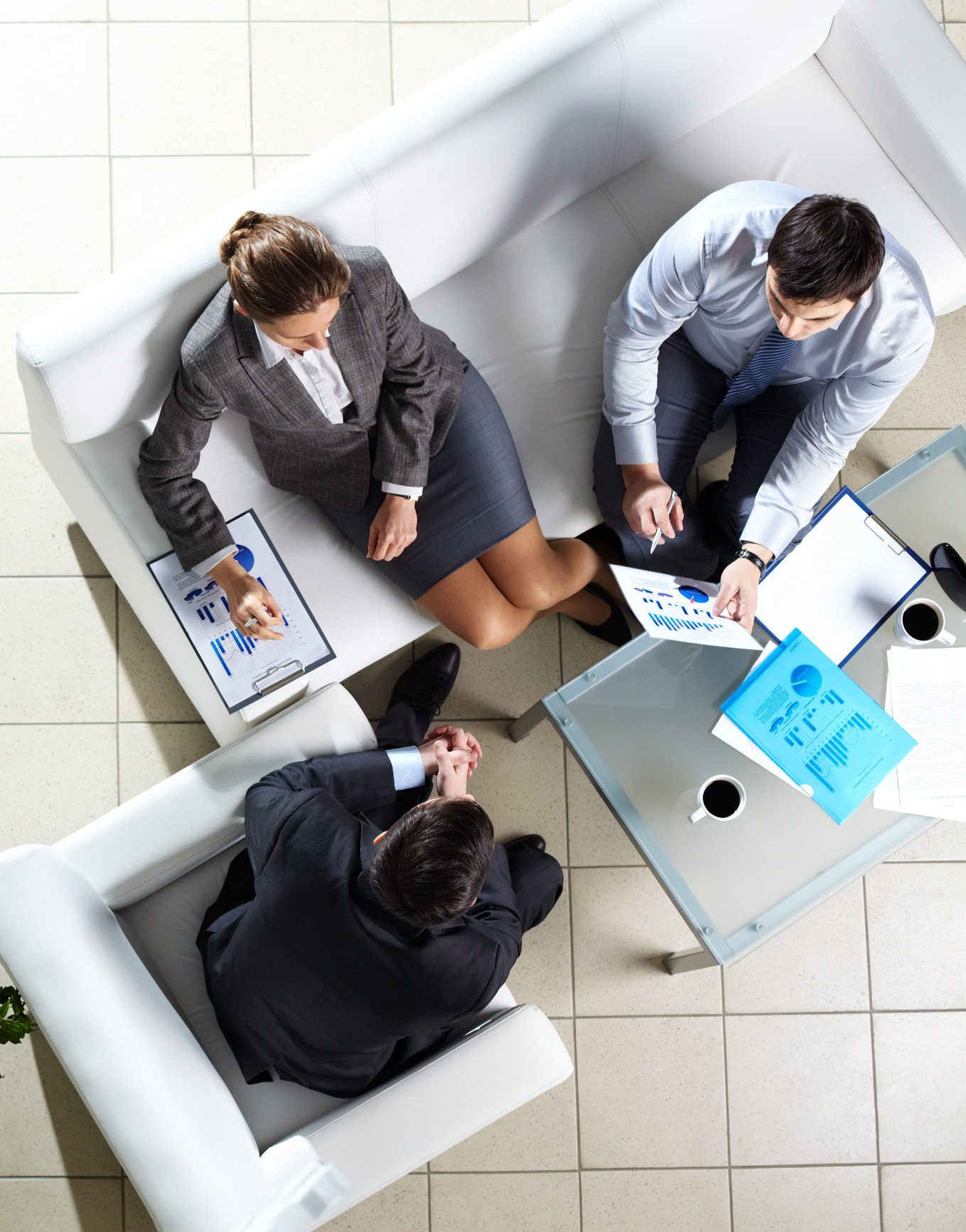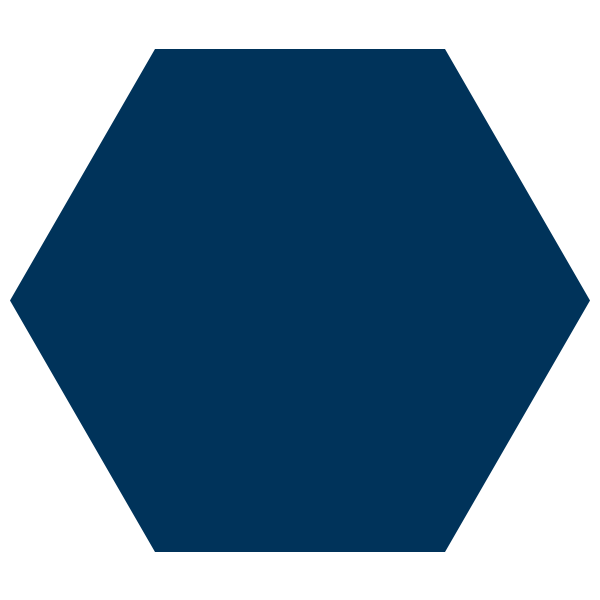 Strategic CFO®
Consulting Services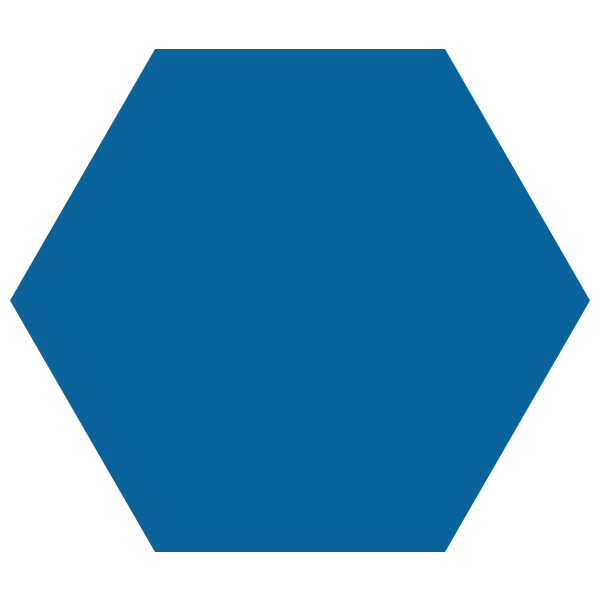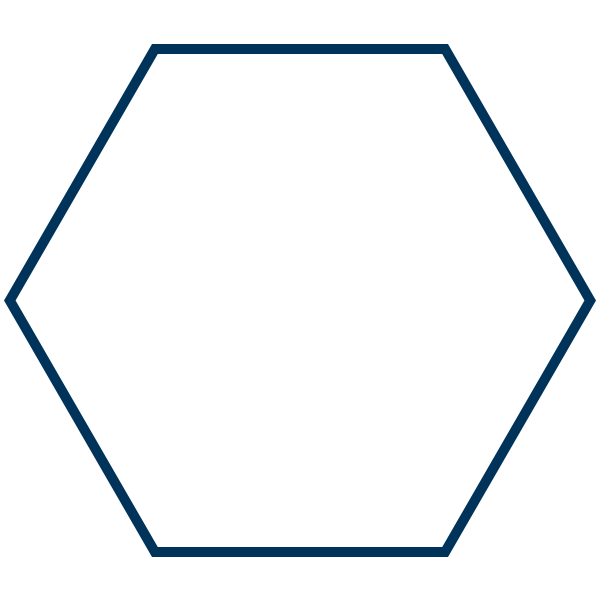 Strategic CFO® provides business consultation regarding Company Accounting Practices, Financial Management and Operations.
Support, Solutions and Success are just a free consultation away. Schedule yours today.

Strategic CFO® has been working with entrepreneurial companies for 25 years, and in that time we've discovered that a gap exists in the financial leadership of many firms. This gap has been created largely due to the increased automation of the accounting functions as computers become faster and more powerful.
The problem with managing growth for most organizations is that it is not a seamless, smooth process. Instead, it is a wrenching, chaotic one. Growth requires substantial and dramatic changes in the skill sets of personnel, in systems, and in processes. Ideally, companies should ramp up little by little as growth occurs. Unfortunately, acquiring new skills, systems, and processes little by little is generally not feasible.

As a company lurches through the growth process, the skill set required for its CFO changes. The skills required to run a $10 million company are different than those required to lead a $40 million company. Consequently, a "life cycle" of a CFO emerges.
As a company grows, they postpone hiring a CFO until a problem occurs. The first year of a CFO's job is consumed with "cleaning up" the financial records of the company. After having successfully whipped the financials into shape, the CFO looks to the entrepreneur for new challenges. The CEO, not wanting to lose the new team member, assigns the CFO new job duties in order to keep him/her challenged. At this point, the CFO is given IT, HR, legal, and other responsibilities. In essence, the CFO becomes the "Chief Administration Officer".
The third-year the CFO wants a raise or new challenges. Unfortunately, the job is only worth so much or something happens to the economy and the CFO leaves.
In the CFO consulting environment, Strategic CFO® has seen a pattern in the challenges companies face – cash flow issues, profitability issues, leadership issues, etc.
In those 25 years, Strategic CFO® developed a unique process that shortens the time for a CFO to achieve results that address these issues. It's  an 8-step process that analyzes all aspects of your business. Strategic CFO® then recommends and implements solutions and quantifies results in clear and measurable terms.
Consulting Services Offered

MERGERS & ACQUISITIONS
We have been through dozens of M&A transactions, and are experienced at developing a business structure that addresses key financial and operational issues to ensure that your business is positioned to maximize value. From Due Diligence, Letter of Intent, to years beyond post-closing, we are a true advisory firm that will assist you in the integration and building of that professional back office.
READ MORE

FINANCIAL & OPERATIONAL REPORTING
Accurate and reliable financial and operational reporting performed by an experienced professional allows you to identify your company's current position, tackle technical accounting issues, and communicate the overall financial health of the business. Our industry experts will prepare and complete financial and operational reports, or fine tune existing ones up to U.S. GAAP/IFRS standards.
READ MORE

RESTRUCTURING SERVICES
Our strategic consultants know and understand how to restructure an underperforming business, and have the knowledge and expertise needed to overcome operational and financial challenges that are impeding growth. In or out of court, we develop viable business survival plans for lasting success.
READ MORE

ACCOUNTING DEPARTMENT EFFICIENCIES
Our team of talented professionals has the skills and experience necessary to help you and your company achieve optimum levels of accounting efficiency. With our strategies, tools and insights we will improve processes and increase automation, making for a timely and accurate close each month.
READ MORE

LATIN AMERICAN TRANSACTIONS
Our M&A and operational experience extends to international markets including Latin America. Our professionals have many years of cumulative experience working in Latin America, giving them a better understanding of the culture, financial reporting and operations across many industries.

BUSINESS INTEGRATION
Seamlessly integrate technology, systems, accounting, operations and cultures to align with business strategies and goals. Whether you are going through a merger or acquisition, or need to integrate with business or supply chain partners, we strategically digitize and integrate your business processes.

AUDIT PREPARATION
While we are not a "CPA firm" and do not preform Audits, we do know how to prepare for one and many of us are CPAs. Audit readiness requires a solid understanding of technical accounting issues and resources. Let our experienced professionals get your financial records compliant with U.S. GAAP or IFRS, and audit ready.

INTERIM CEO
Your leadership team is a main contributor to your success. We provide interim management roles in the form of CEO, CFO and Controller during transitional periods; or as a cost-effective way to introduce new strategic thinking and leadership into an organization. Our professionals have held multiple CEO roles in different industries giving them the expertise needed to assist companies in interim roles.

COACHING
Groom your finance or accounting department into a value creation center rather than an overhead center. We have multiple coaching and training programs dedicated to sharing our knowledge, tools and expertise to transform the financial leaders of a company from regular numbers crunchers to strategic value drivers
READ MORE

STAFFING
Ditch the traditional recruiting firm and reduce turnover. Our team has actually worked in the positions your hiring for giving us a unique perspective and ability to identify the caliber of financial management you should consider within the context of your organizations culture. We ensure candidates have the proper training, credentials and dedication to perform their duties successfully.
READ MORE
"As a rapidly growing company we hired Strategic CFO™, in January 2020, to help with the difficult transition period from small business to something bigger, where we needed new systems and processes to manage our volume and our growth. It was an excellent decision. We were provided with two knowledgeable, creative, hard-working and seasoned executives, one a CFO and one a Controller, to work with us, analyzing our books, our accounting structure and the overall financial health of the company and the department. We had a new accounting system in place which unfortunately has not always been as easy to work with as advertised. Although always a work in progress, we now believe it will get us where we need to go. Then, in June of 2020, our current Accounting Manager left the company, but we were in good shape, because we knew exactly what we needed to do to and the skill set needed to do it. We made the decision to offer both of our Strategic CFO™ advisers a position and we now have a new CFO and Controller. Both new positions for our company. We could not be more pleased with the caliber of the people Strategic CFO™ brought to work with us, how quickly they were able to jump in and understand our business and financial requirements and their ability to analyze and affect change. Strategic CFO™ also embraced our decision to hire their employees, making the transition from one payroll to another easy and seamless. We give Strategic CFO™ our highest rating, our company is better because we hired them."
"[Dan's] advice and guidance was exactly what I needed at the time, and the result has been quite positive. I find Dan honest, patient, and thorough and would recommend any business owner seeking the same services to consider his firm."
"As CEO of Batterson LLP, I retained Dan Corredor to assist my company through accounting improvements and various operational issues. My company is a family owned company that has been around since 1929. Dan was able to work with me and my management team to professionalize our accounting department and instill best practices into our organization."
"As CEO of Pipe Exchange, I retained Dan Corredor to assist my company through various issues. We were owned by a private equity group that was looking to exit and we needed some strategic guidance. We needed to come up with an exit strategy and budget while also considering valuation of our business. With Dan's extensive background in M&A and dealing with private equity groups, Dan was able to help us through this new chapter in our company. Dan's ability to quickly understand our business and work with our management team made the transaction much easier. Please consider this a letter of recommendation for Dan and I would certainly hire him again if there were a need."
Strategic CFO® Consulting Engagements