Professional Outsourced Accounting Service
Empowering Your Business with Precision Financial Management – Streamline Your Success Today!
Elevate your financial clarity and control with our comprehensive accounting solutions that promise precision, personalization, and peace of mind for your business.
In today's complex financial landscape, the role of the accountant has evolved beyond the basic ledger to become a cornerstone of strategic business decisions. Here at The Strategic CFO, we understand that each accounting department is as unique as the company it supports. With an approach that intertwines finance and accounting, we specialize in delivering custom-tailored solutions that resonate with your business's pulse.
Our services encompass traditional bookkeeping essentials to advanced accounting function strategizing, ensuring that every aspect of your financial management is impeccable. As an elite accounting firm, we take pride in offering an outsourced accounting team that integrates seamlessly with your operations, mirroring the effectiveness of an in-house accounting team. We streamline your internal accounting department, enhancing your accounting system and refining your accounting processes to drive efficiency and accuracy.
The expertise of our seasoned professionals furnishes you with accounting solutions that address every nuance of internal accounting. We tackle accounting and bookkeeping with an innovative edge, transcending the conventional to offer controller services that pivot your financial trajectory toward growth. By partnering with our outsourced accounting firm, you're not just hiring a service; you're embracing a transformative journey for your accounting operations.
Our accounting and tax proficiency ensures compliance and strategic tax planning, aligning with the latest regulations and industry best practices. The dedication of our outsourced accountants extends to impeccable accounting support, simplifying your accounting with sophisticated tools and methodologies. When you choose to simplify your accounting with us, you're choosing clarity and precision.
We invite you to outsource your accounting department to professionals who process transactions carefully, managing transactions daily with a keen eye for detail. Our team handles the day-to-day transaction coding with precision, equipping your staff to handle more strategic tasks.
Unleash your business's potential with expert outsourced CFO service
Seamless Integration with Your Business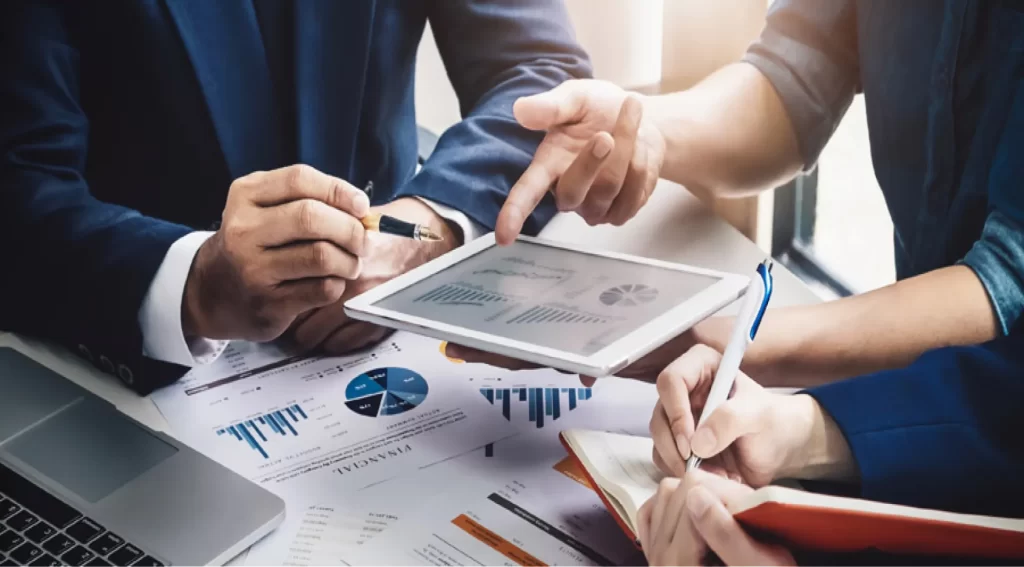 Initial Assessment and Tailored Strategy Formulation
Embarking on a journey to streamline your business owners' finances starts with an initial assessment. A specialized manager from our team evaluates your current setup and works with you to customize a solution. This tailored strategy is crafted to address the specific accounting needs of your company, whether you're a burgeoning small business or scaling rapidly. This personalization guarantees that our strategy aligns perfectly with your internal team, ensuring accurate and timely reporting and analysis.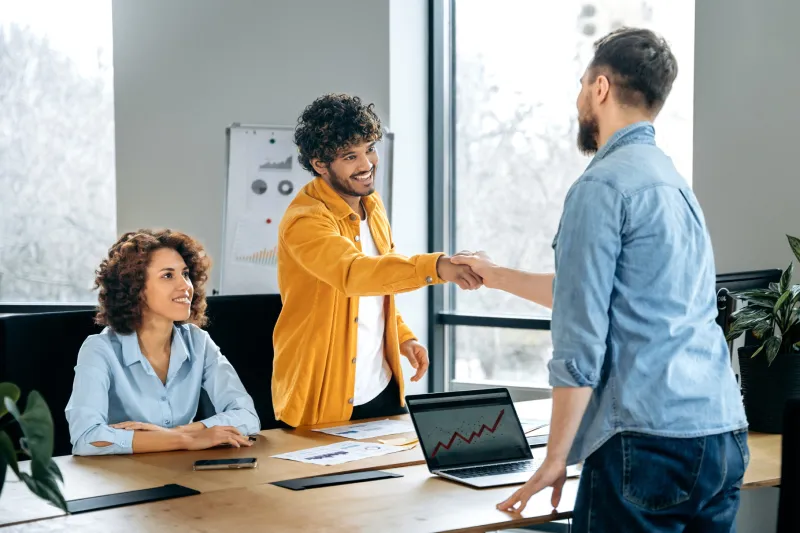 Streamlined Onboarding and System Integration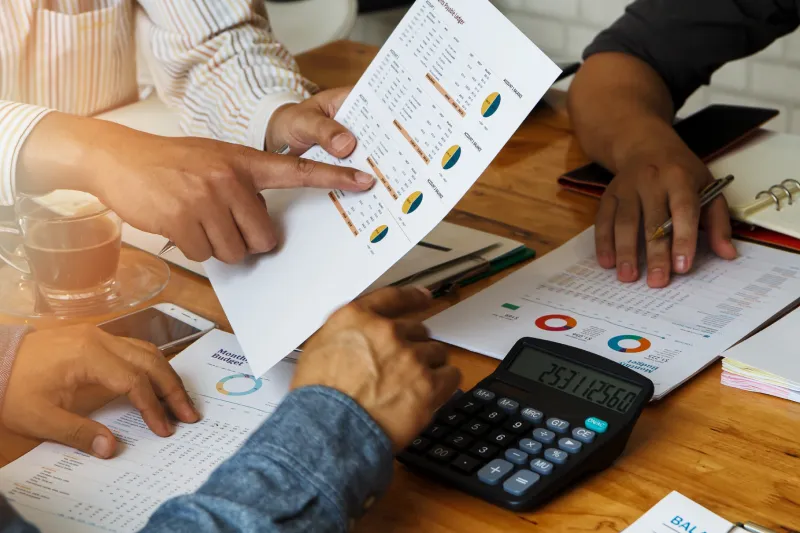 Dedicated Execution and Consistent Service Provision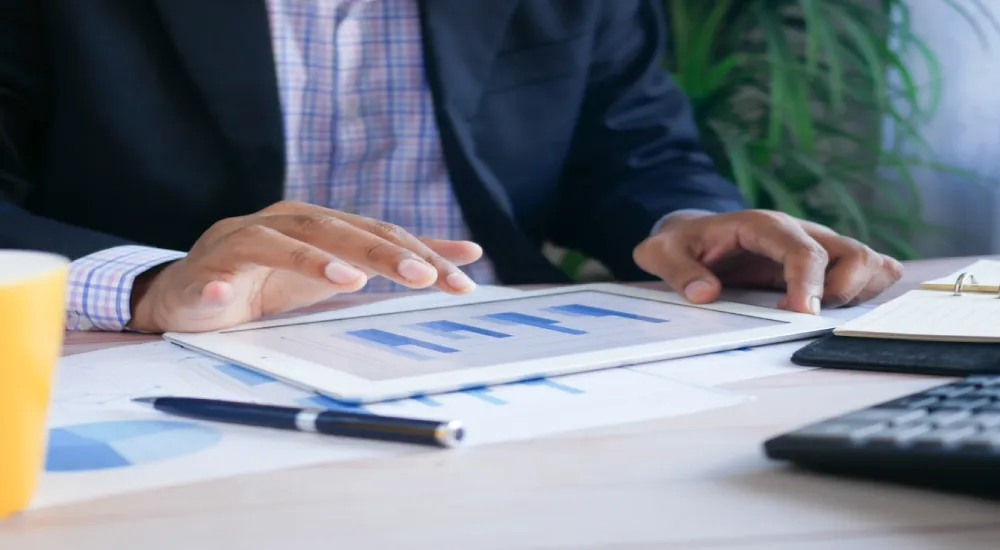 Ongoing Support and Improvement
The Strategic CFO Benefits
Elevate Your Financial Strategy
Partner with our seasoned team for outsourced CFO and financial advisory services to transform your finance operations.
Why Choose Our Expertise?
Get To Know Our Dedicated Team of Financial Experts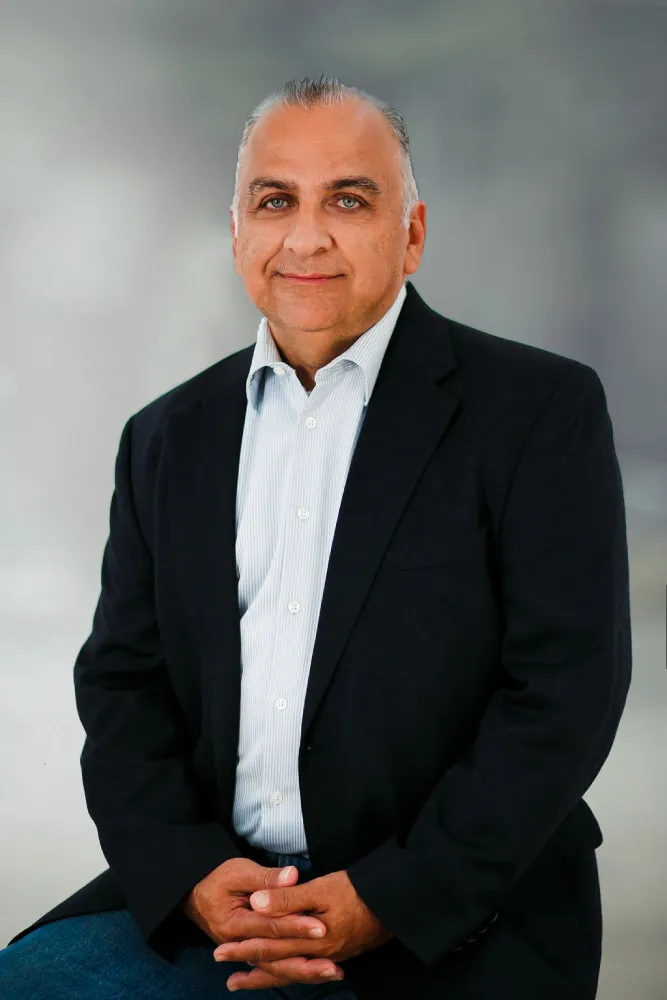 President of Strategic CFO™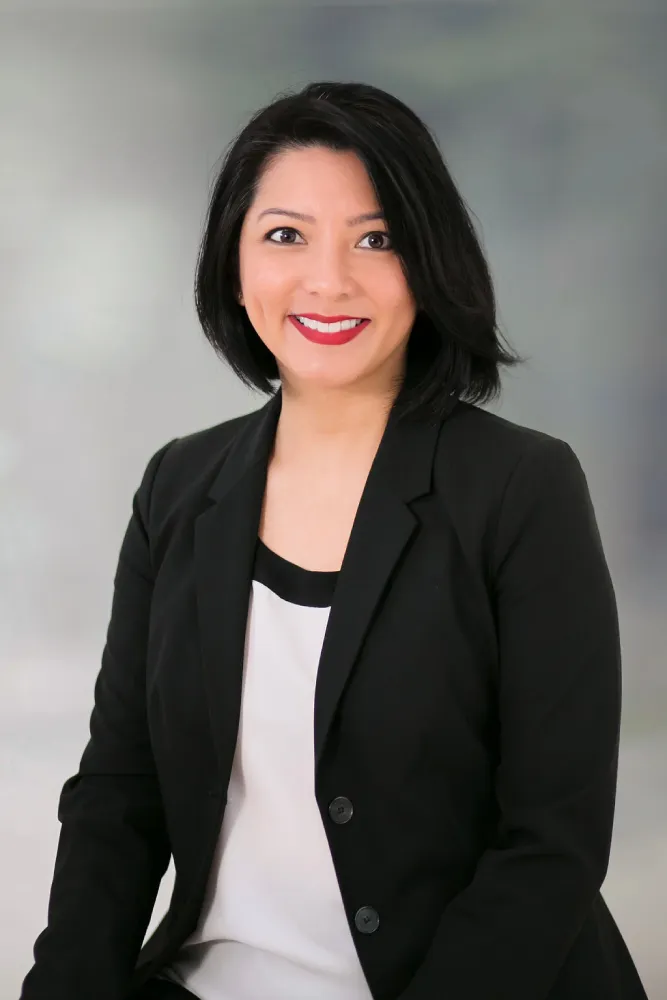 Managing Director at Strategic CFO™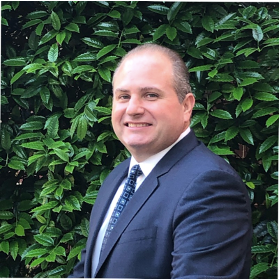 Managing Director at Strategic CFO™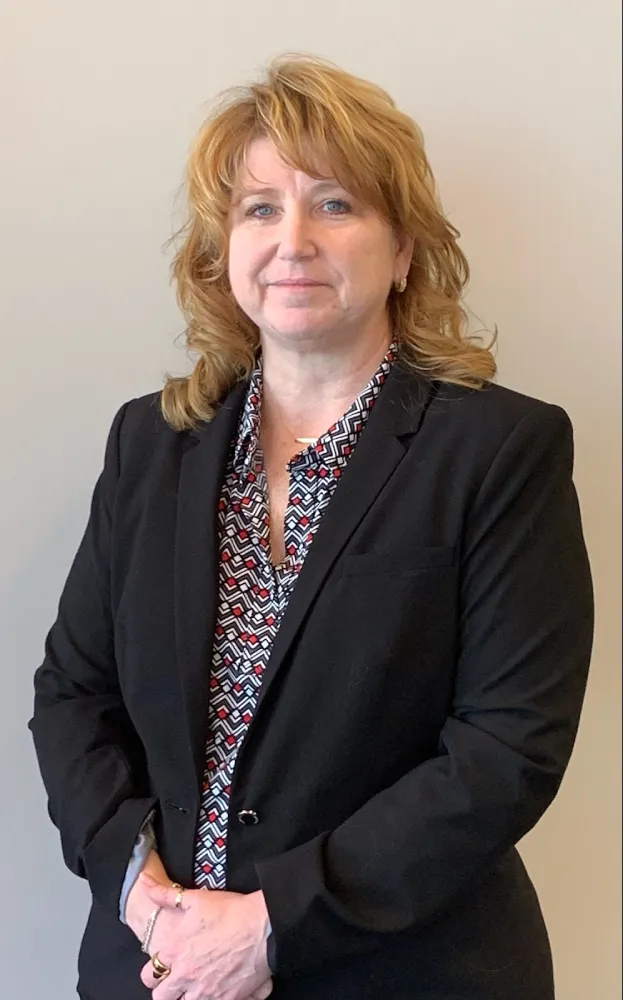 Director at Strategic CFO™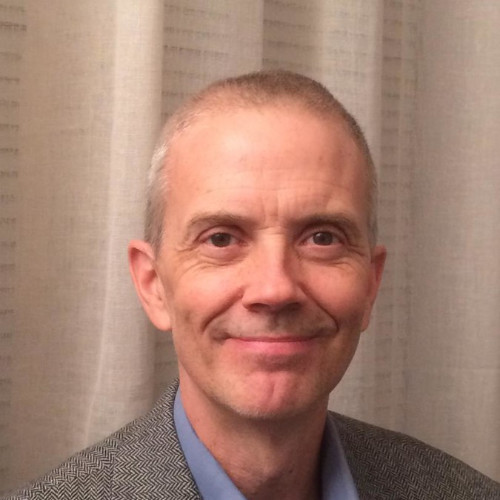 Director at Strategic CFO™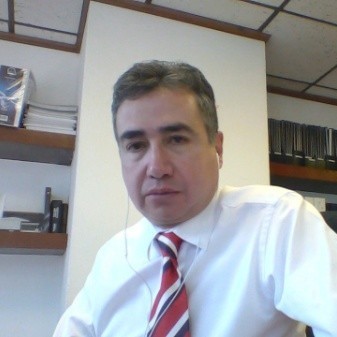 Director at Strategic CFO™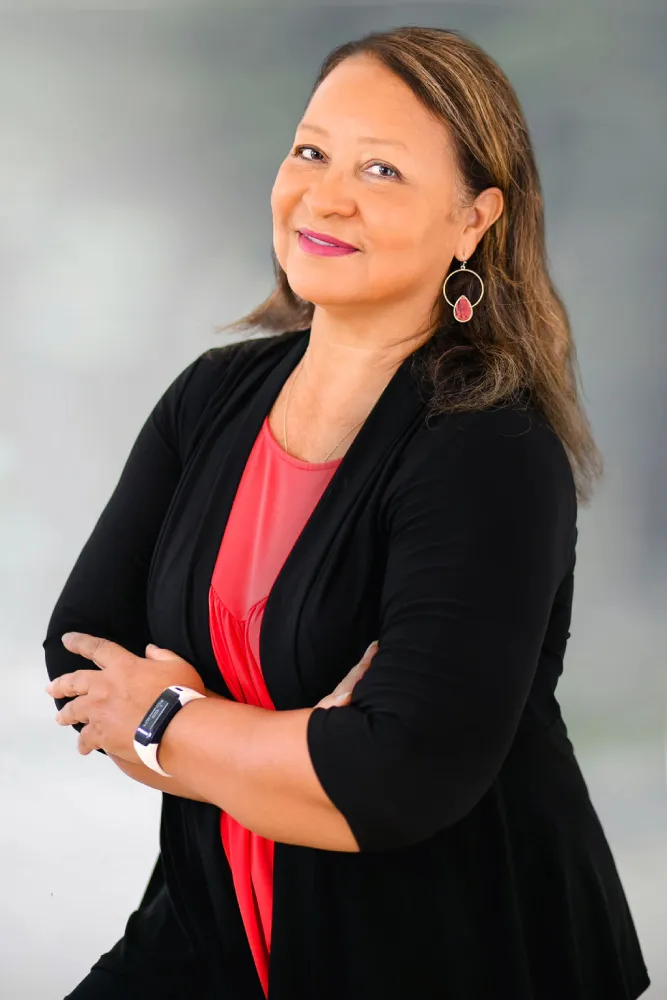 Accounting Manager at Strategic CFO™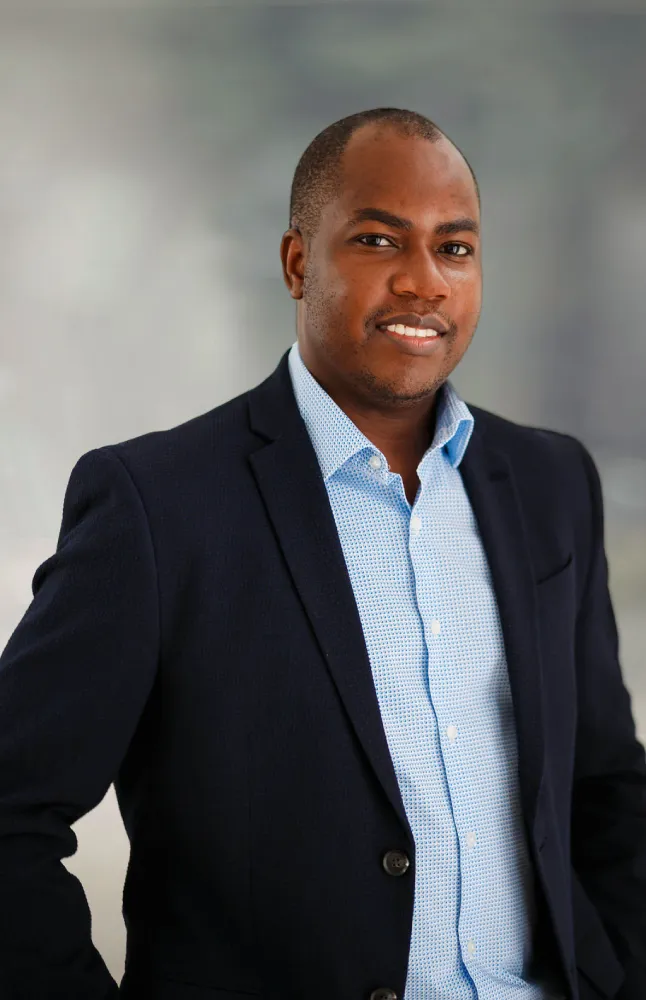 Financial Analyst at Strategic CFO™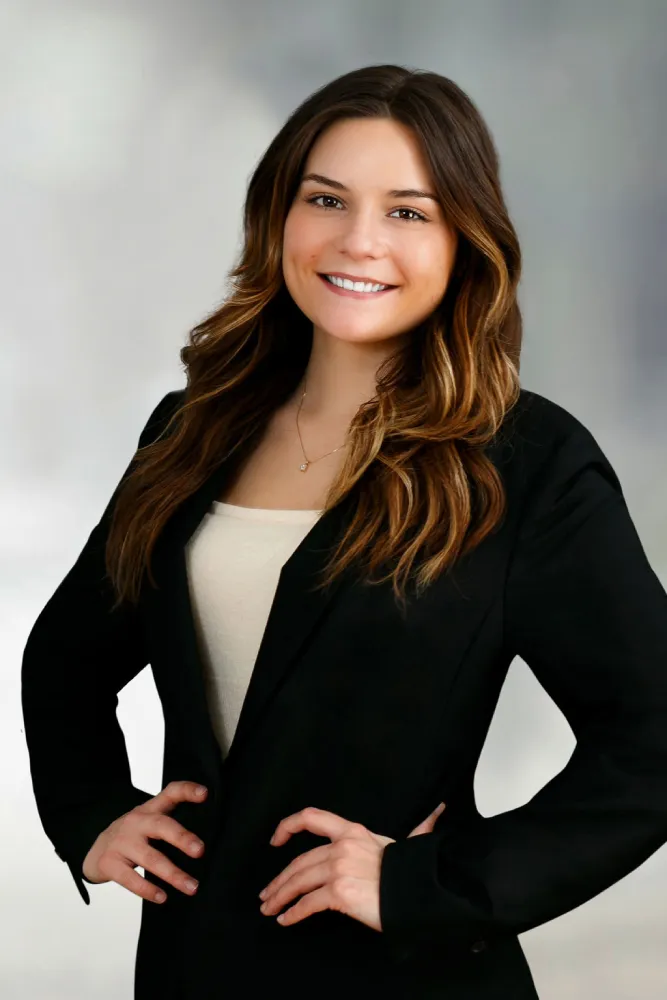 Marketing Specialist at Strategic CFO™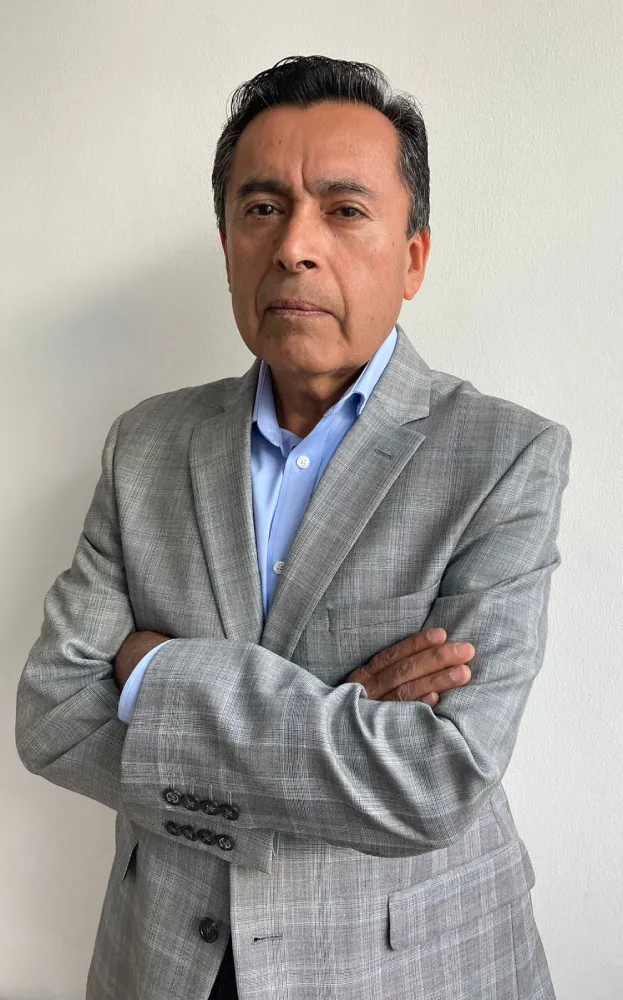 NearSourcing™ Accounting Solutions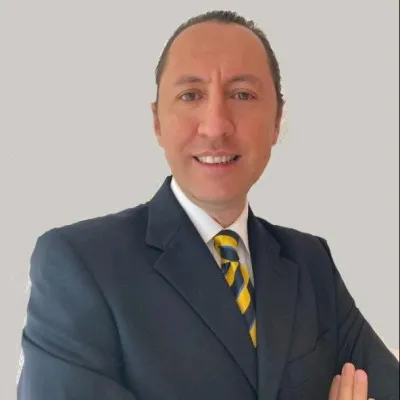 NearSourcing™ Accounting Solutions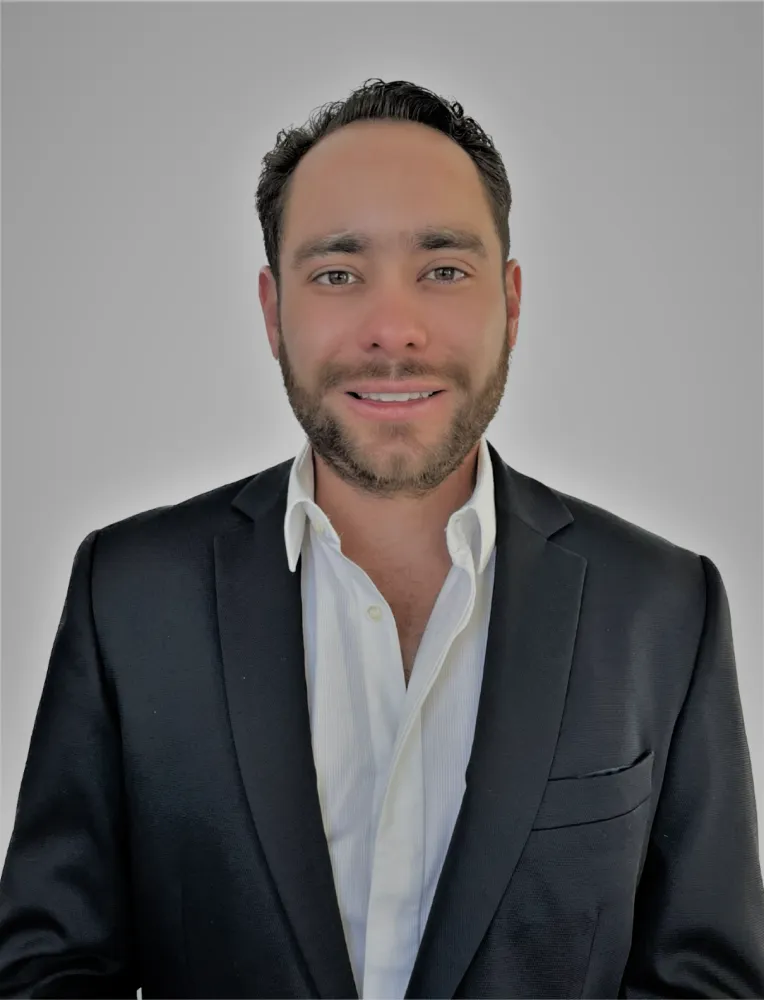 NearSourcing™ Accounting Solutions