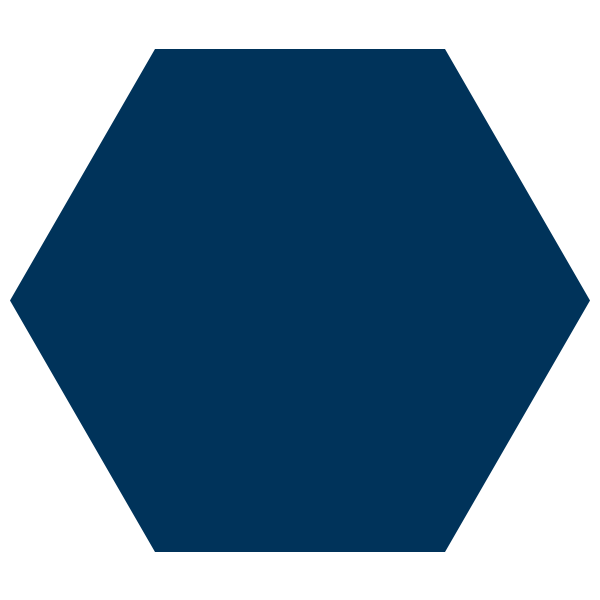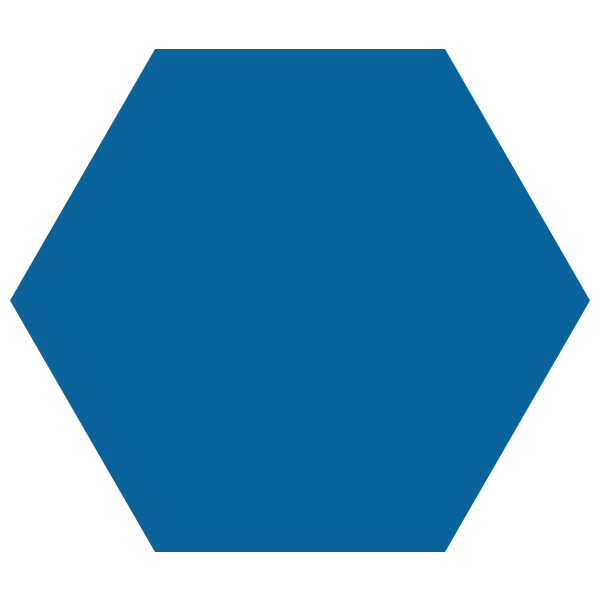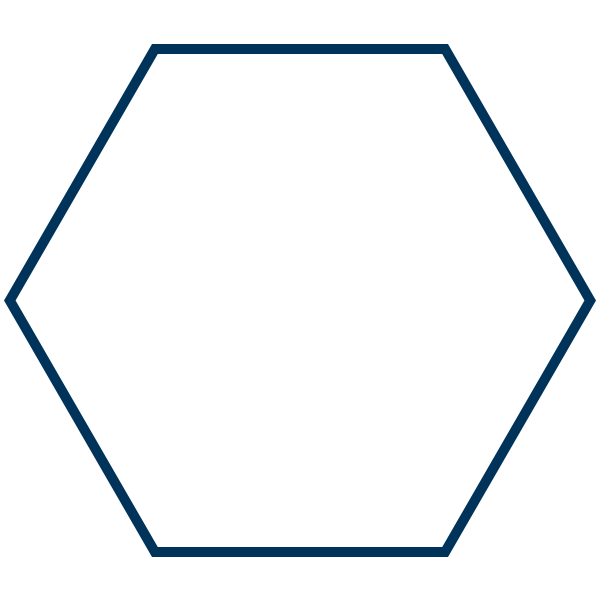 From coaching to retained search to consulting, Strategic CFO™ will meet your financial needs and seize opportunities through Strategic CFO™ services. Fill out the following form to get in touch with Strategic CFO™.
Complimentary Consultation Offer
Strategic CFO™ will provide an experienced CFO executive to discuss key business challenges facing your company.  The consultation will be used to determine the best method to meet your challenges and seize opportunities. Strategic CFO™ will be prepared to move forward upon determining that we can make a significant impact on your business with  a return on investment. As a result of the consultation, Strategic CFO™ will be able to summarize the following (for most small and mid-size companies):
Core business challenges
Potential opportunities for financial improvements
Insights for how to approach your unique challenges and opportunities.