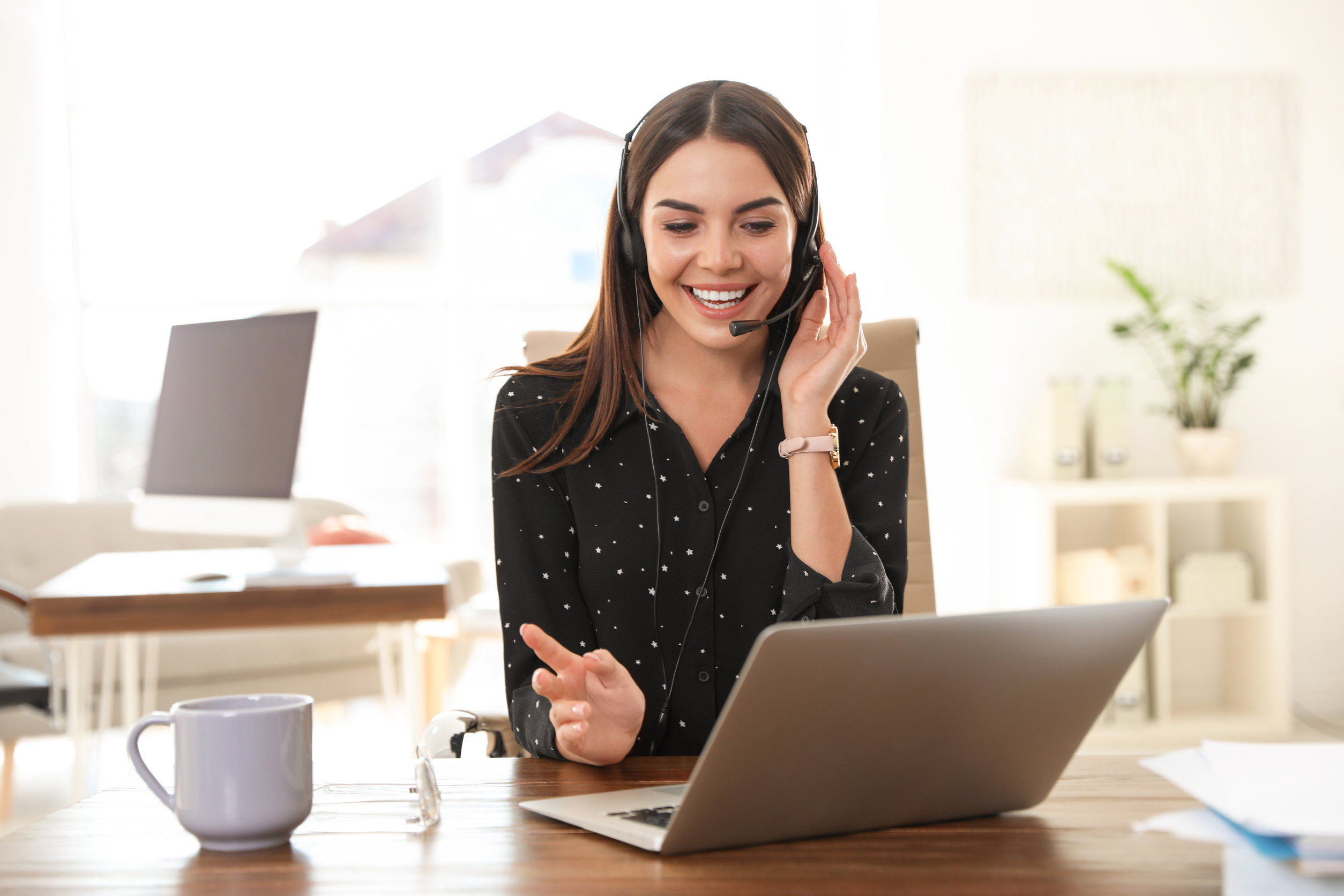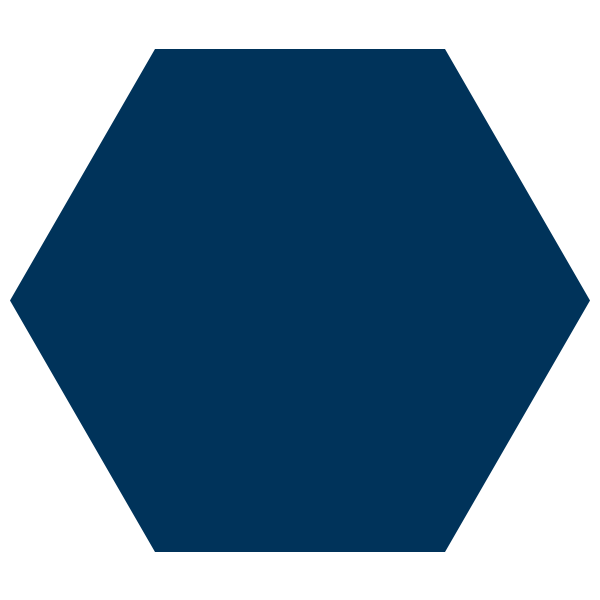 Strategic CFO®

CFO Coaching


Online & In Person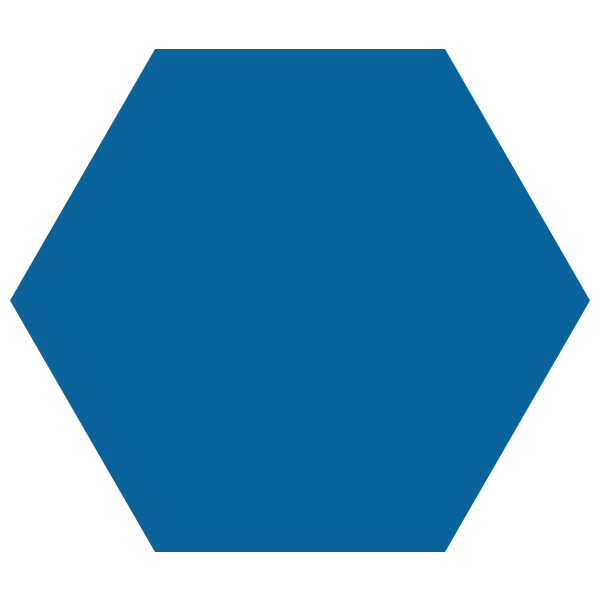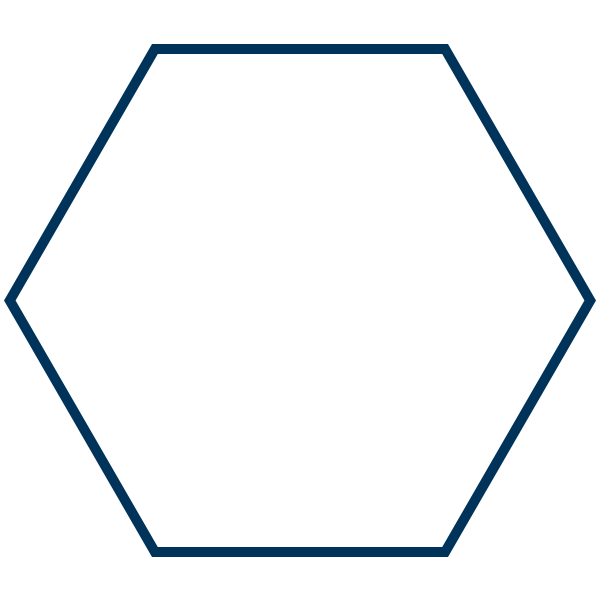 Strategic CFO® is now offering online and in person CFO Coaching for all your business needs.
Financial Consulting & Business Advisory Support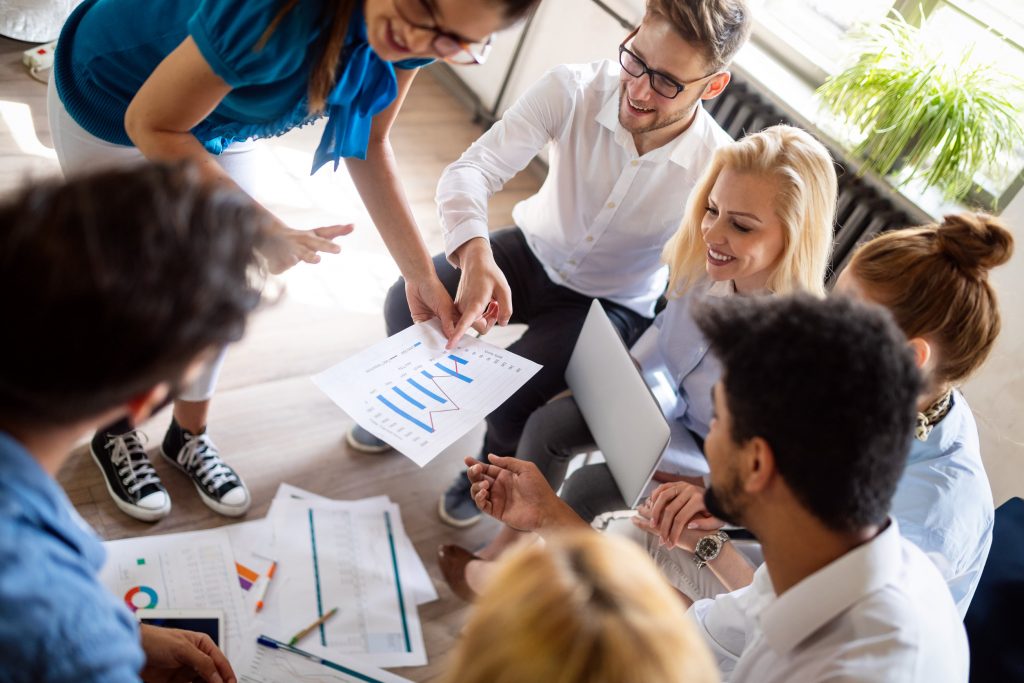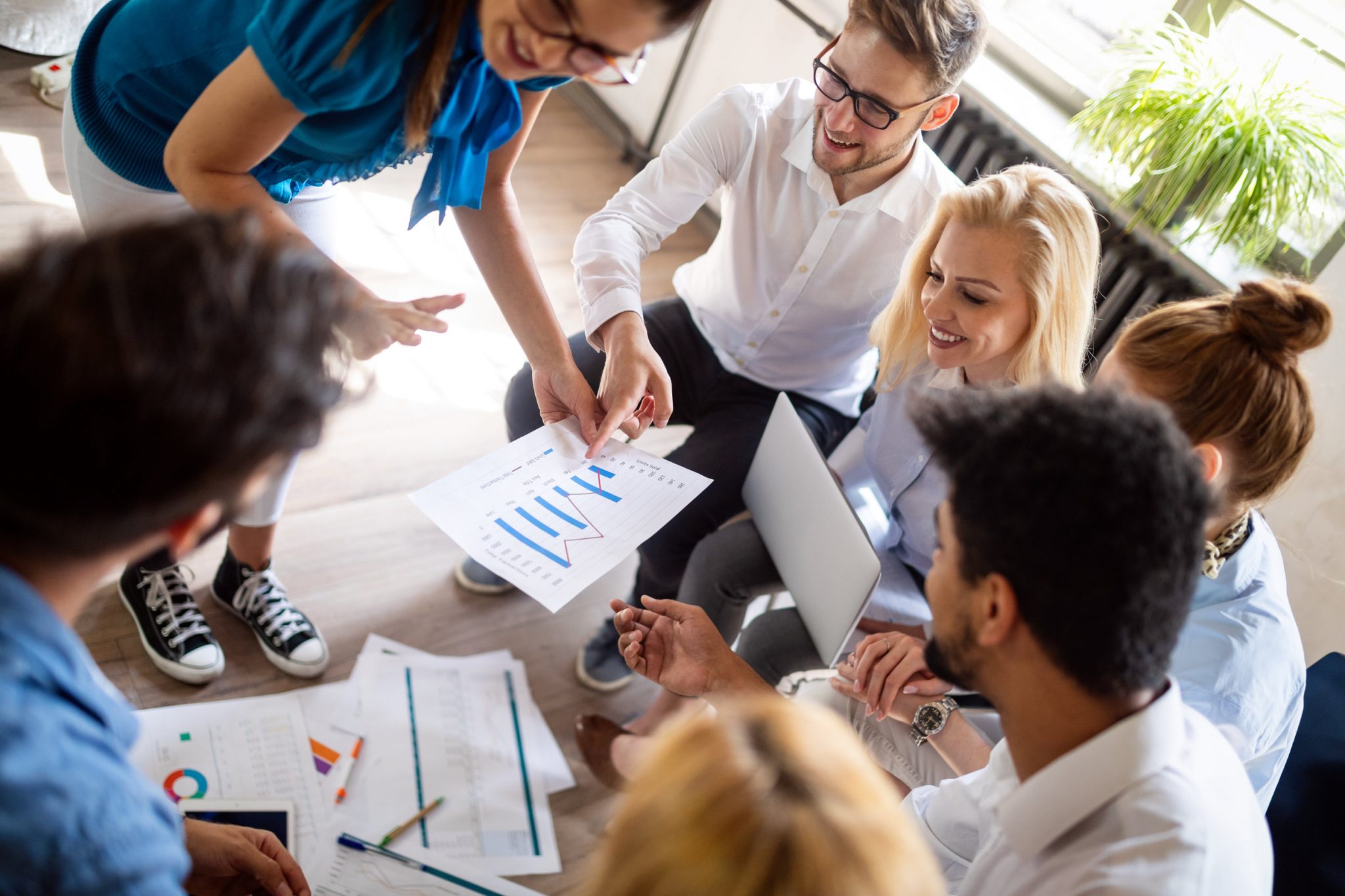 4 Steps to Success:
Get Started
Coaching with Dan corredor
Get Coached by Strategic CFO President, Dan Corredor
Strategic CFO®
Coaching by the Hour
Choose any Strategic CFO Team Member as your CFO Coach.
President of Strategic CFO™
CPA & Bilingual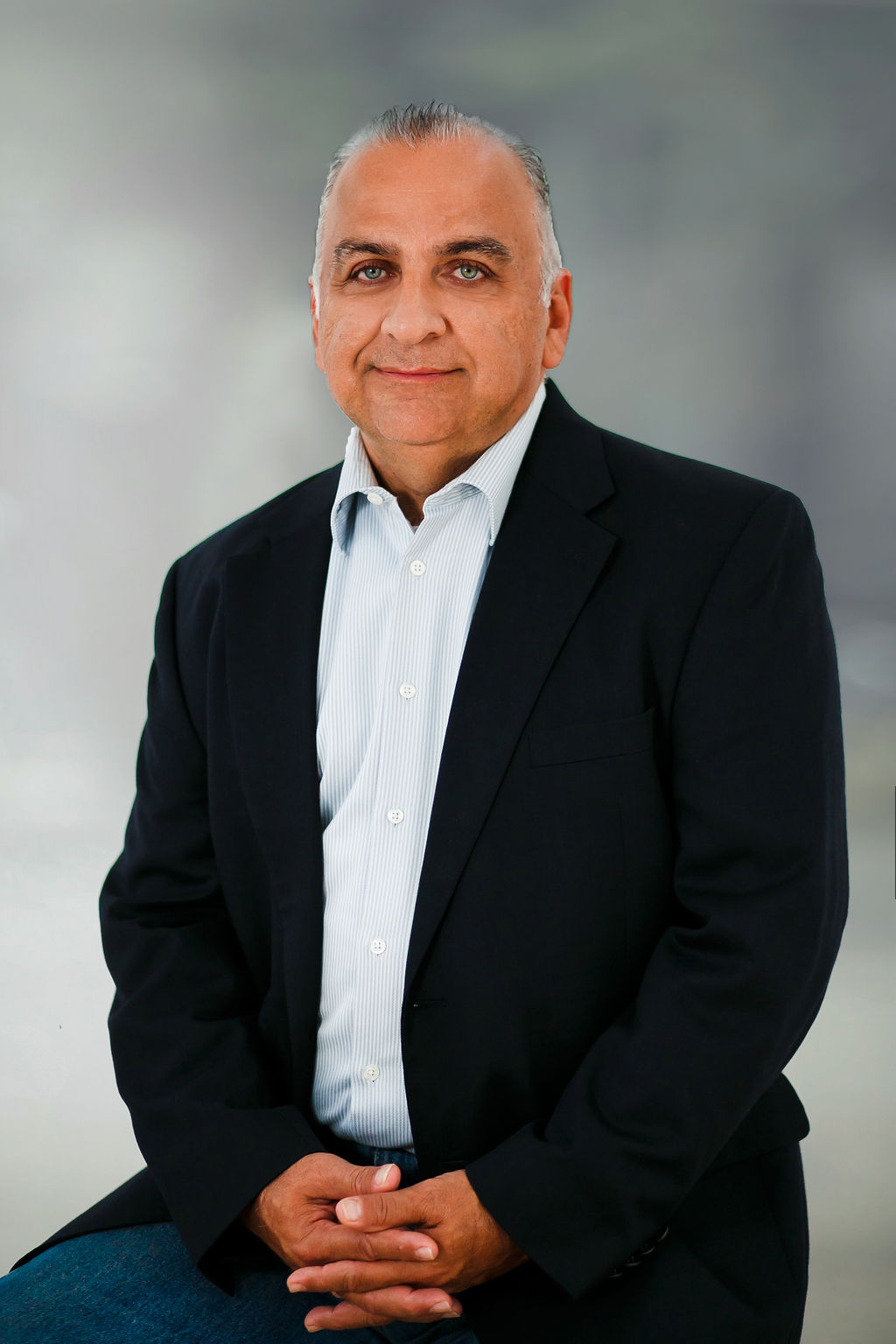 Managing Director at Strategic CFO™
MBA & Bilingual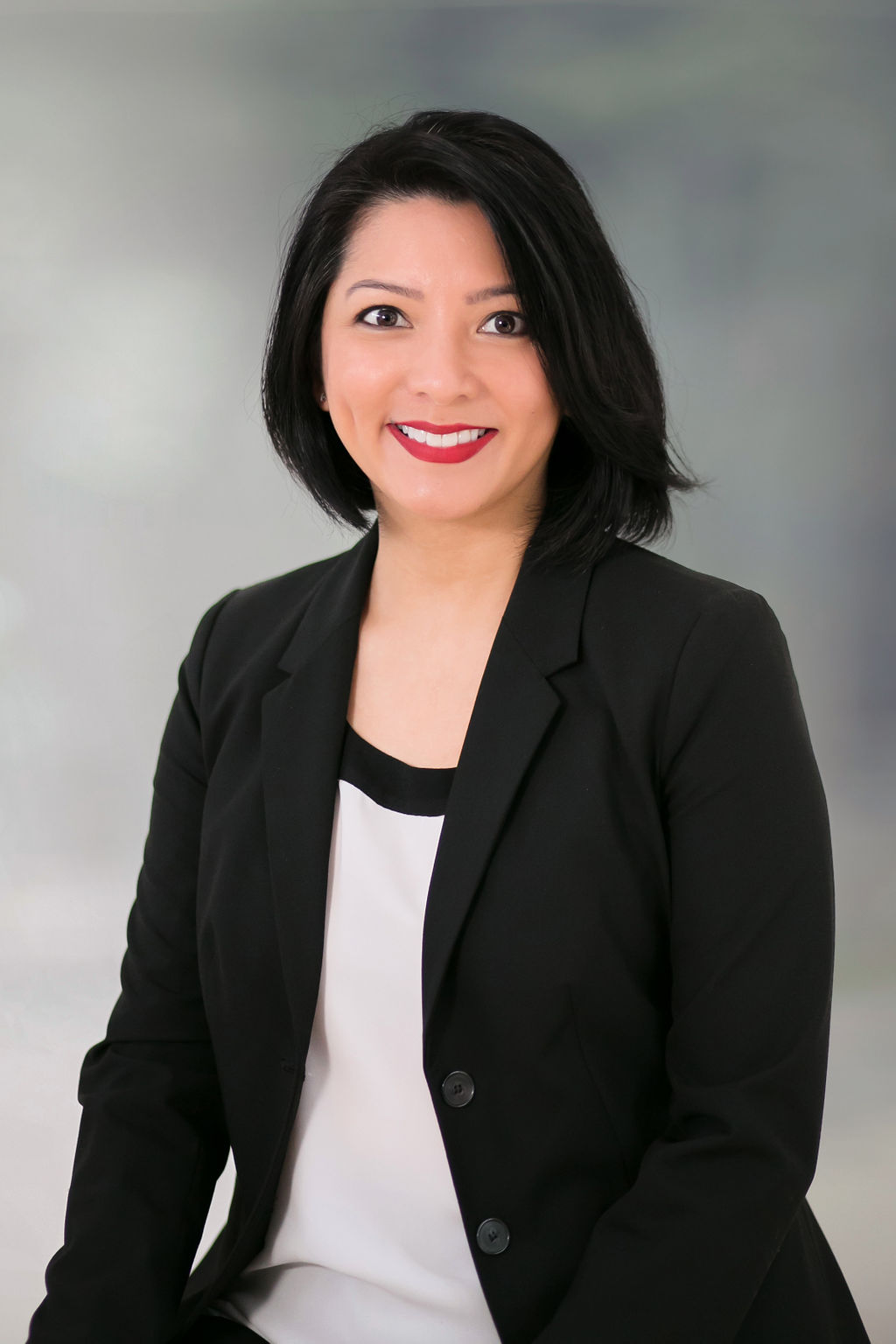 Director at Strategic CFO™
CPA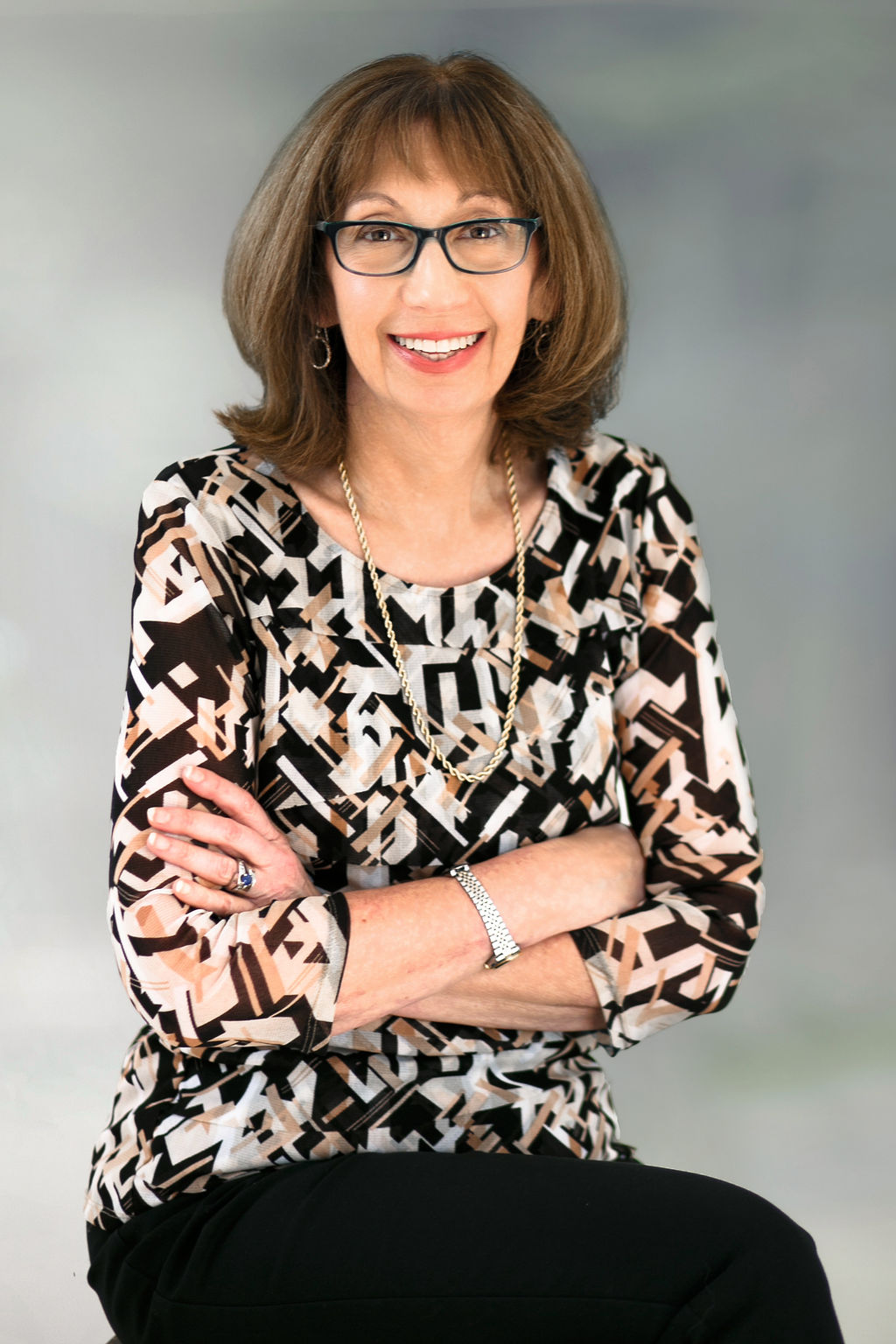 Accounting Manager at Strategic CFO™
MBA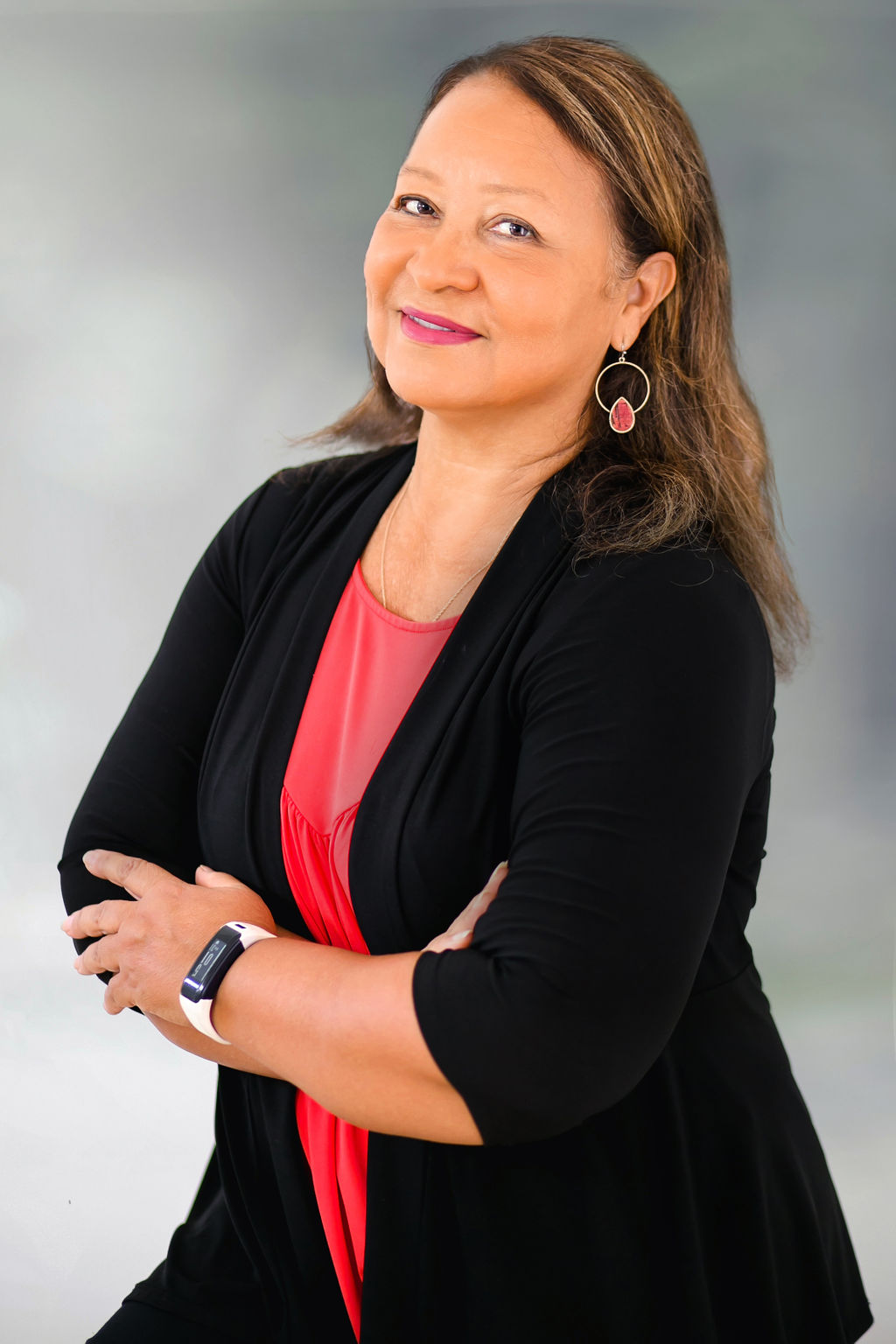 Strategic CFO® seasoned coached and consultants understand the need for outside support to the CFO, CEO, Controller or financial leader. Strategic CFO® provides expert mentorship to help you gain an edge and take your role and company to the next level. 
Individual Strategic CFO® Coaching Hours
No problem! Just add extra consulting hours at check out. Strategic CFO® keeps track of the hours you purchased and your remaining time.
Strategic CFO® is here to answer all your business and accounting questions. Your consultant will assist you through an online video/audio meeting platform. Whenever you are ready, anywhere in the world.
Frequently Asked Questions
Online Consulting FAQ (Frequently Asked Questions) are listed below. If you still do not find the answer you are looking for, then please contact Strategic CFO® here.
How does online Strategic CFO® consulting work?
It's simple. Choose your Strategic CFO® Coach based on your current needs.
You will be emailed with instructions to schedule your hours.
Sessions are either via phone call or Zoom depending on your preference.
Finally, your Strategic CFO® Coach will do a deep dive into your current challenges, questions, and concerns during your session.
Where do I access Online Strategic CFO® Coaching?
Wherever you have internet in the world. That's the beauty. From your couch to your desk, wherever you learn best!
Are there any hidden fees?
No hidden fees! If you purchase standalone hours, they never expire and you may use them anytime.