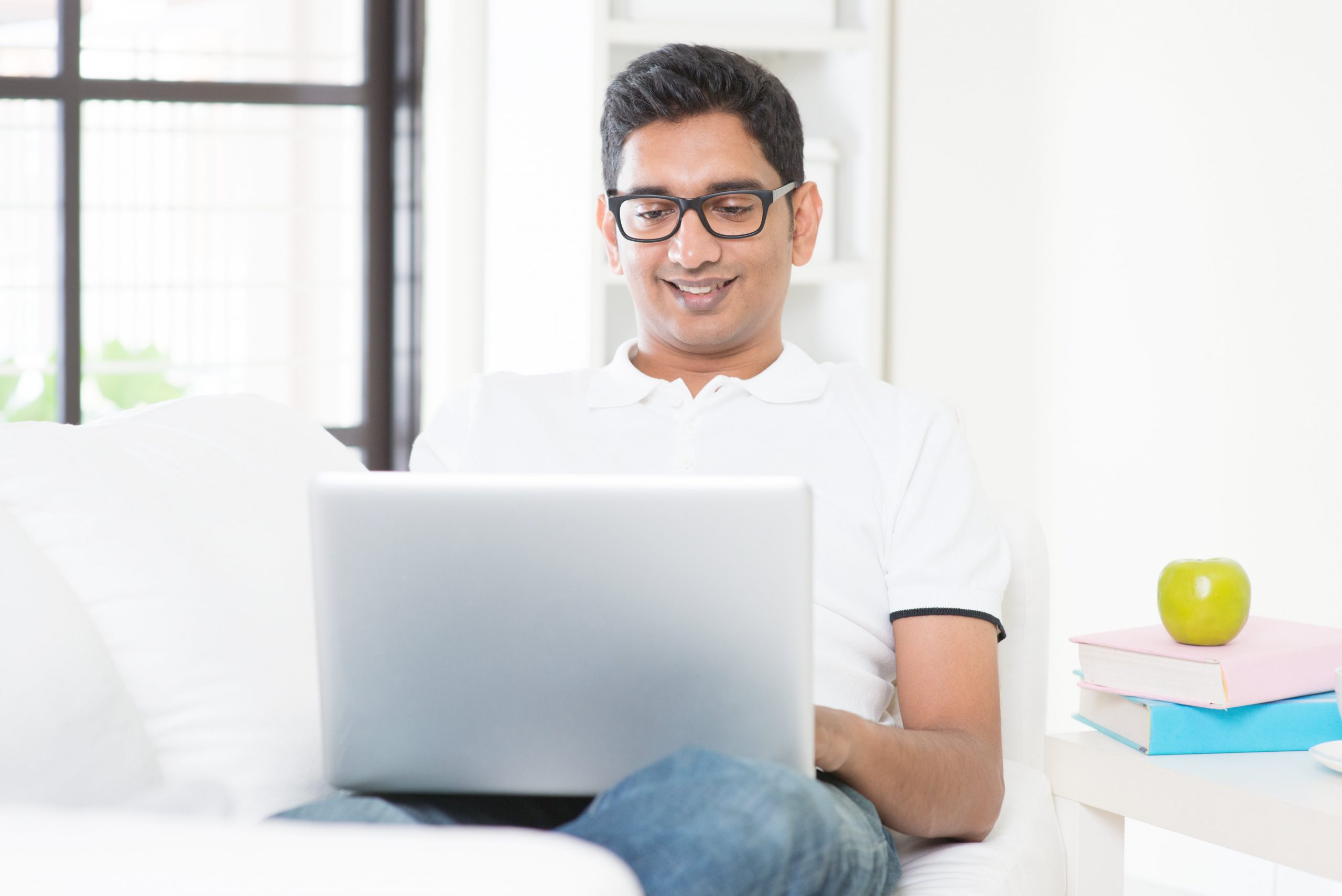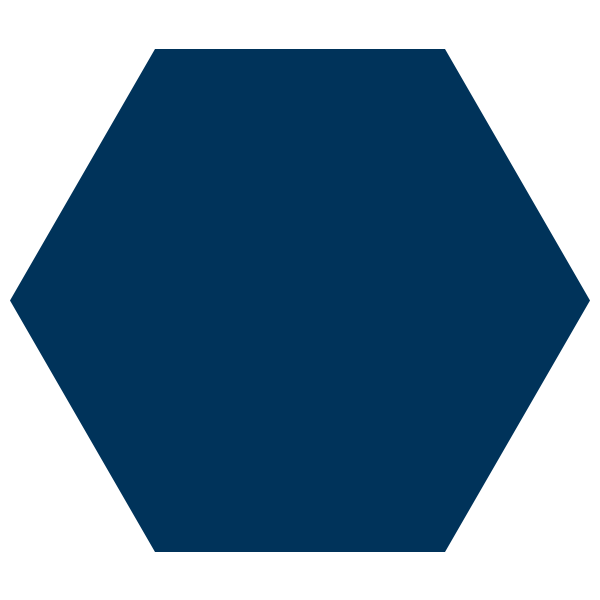 Learn The Art Of The CFO

From The Comfort Of Your Own Home.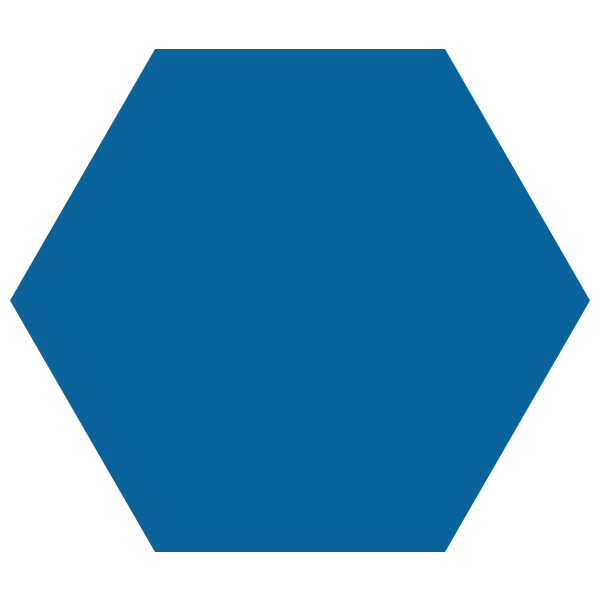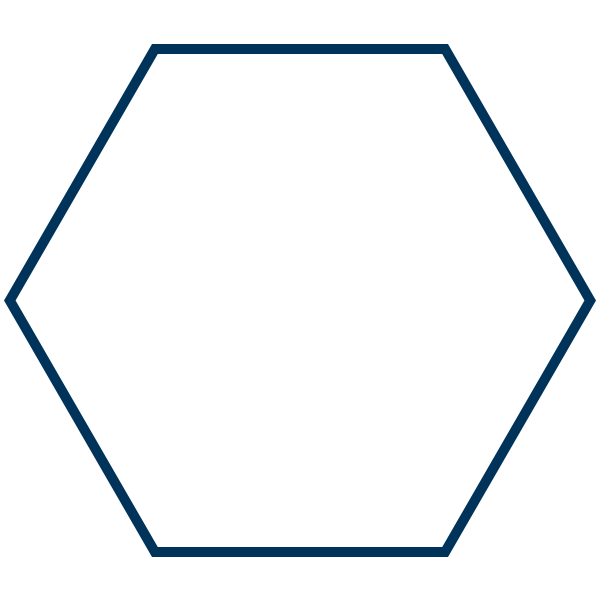 Create your success through financial leadership at your own pace
Welcome To The Financial Leadership Workshop Self Study!
Create your success through financial leadership! The Financial Leadership Workshop Self Study contains all the videos from our live coaching workshops and connects participants with other financial leaders around the world.
If you are already a FLW Self Study participant, login below. If you are not a participant yet, simply click here to learn more about how you can get on the inside!
Not A Self Study Participant?
Learn more about what is inside the Financial Leadership Workshop Self Study Portal. The FLW Self Study includes…
Welcome, please login below! If you're having a problem logging in, please contact Customer Support!
Financial Leadership Development
Get All The Tools, Resources, And Experience You Need To Improve Profits And Cash Flow
The Strategic CFO™ provides the Financial Leadership Workshop Self Study with topics created exclusively for the financial leaders of entrepreneurial companies (entrepreneurs, CEOs, CFOs, and controllers) who is responsible for driving profits and cash flow.
The purpose of the workshops are to develop the financial strategies, tactics, and leadership skills required for individuals to become more valued members of their organization, thereby taking themselves, and their companies, to the next level.
The purpose of our financial leadership development program is to develop the financial skills of entrepreneurial companies and result in higher profits and cash flow.
It will empower financial professionals to overcome challenges they commonly face.
These challenges often prevent career paths from advancing rapidly —
It is not clear what a CEO wants from the CFO or organizational leader
There is no mentorship path for someone to advance to CFO
The Financial Leader may be in charge of finances but they are not considered a strategic leader in an organization
The topics taught in our workshops for financial leadership development enable you to not only be a CFO (many of our participants are CFOs), but to also become the central financial leader in your company (regardless of title).
With our workshops, we empower you to become an influencer and decision-maker.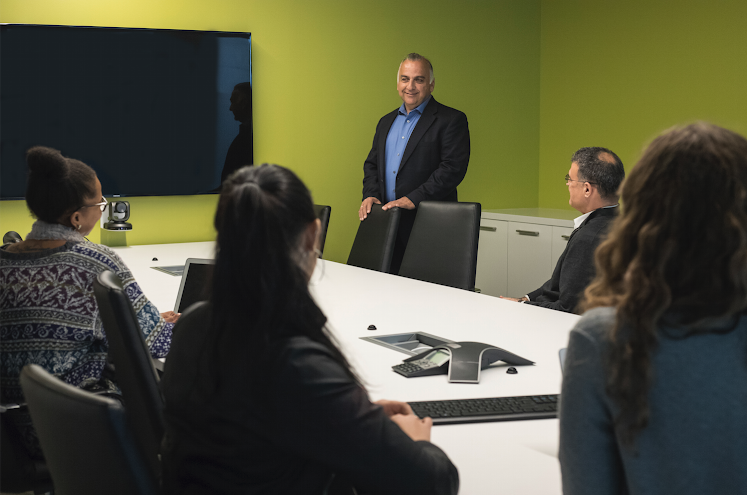 Now in addition to providing you with the top financial leadership development training, you also get to go through the coaching program in the comfort of your own home.
When you purchase the Financial Leadership Workshop Self Study, you'll get access to…





Access to Private FB Group
In the Self Study, our team has curated all the resources, case studies, tools, and exercises to enable you to...
The first session focuses on reconsidering perspectives on the role and duties of the financial leader and what a CEO needs. It also includes tools that can immediately be used to improve financials in their organizations.
In the second session, we focus on improving profit. Typically, financial professionals look to cutting costs to improve profit. You'll learn other methods that will enable you to be more of a strategic leader in your organization.
The third session focuses on the organization's financing and cash flow needs. Learn how to manage your banking relationship to ensure cash flow needs are met in your company.  
The fourth session focuses on developing your skills as a financial leader. We will take you beyond the numbers, and you will learn how to advance your career by building effective relationships.  
Frequently Asked Questions
FAQ (Frequently Asked Questions) are listed below. If you still do not find the answer you are looking for, then please contact us here.
WHAT HAPPENS IN THE FLW COMMUNITY?
Coaching alumni, participants, and FLW Self Study members can connect with each other, engage over the material, and ask questions. Our team is there to help facilitate conversation as well as add other content as needed.
WHAT'S THE DIFFERENCE BETWEEN THE FINANCIAL LEADERSHIP WORKSHOP AND THE FLW SELF STUDY?
While the FLW Self Study contains the videos of the Financial Leadership Workshop, it is different and plays a different role. Most importantly, you do not receive any direct coaching in the FLW Self Study. Instead, you study the lesson material, watch the videos, then participate in the FLW Community Group.
HOW MUCH DOES THE FINANCIAL LEADERSHIP WORKSHOP COST?
The FLW Self Study is $999 per participant (plus applicable add-ons).
WHAT'S INCLUDED IN THE HARDCOPY WORKBOOKS?
They are the exact workbooks we give our LIVE FLW coaching participants. The $500 add-on price for the workbooks include our 4 full (1, 2-inch binder workbook per day) workbooks with endless notes, case studies, and charts. As an added plus, you also get our top 4 leadership books that we recommend to all of our clients.
HOW MUCH DOES SHIPPING COST FOR THE HARDCOPY WORKBOOKS?
Domestically (US), shipping costs between $30-60 (via FedEx). Shipping internationally varies between $300-400. We ship via FedEx, UPS, or DHL. Shipping is calculated after purchase and is confirmed by customer before the workbooks are shipped. Payment for shipping is required immediately after the tracking number is provided.
WHAT IS YOUR REFUND POLICY?
All payments are final and are non-refundable.
ARE THERE PAYMENT PLANS AVAILABLE?
No, not at this time. Contact us at info@strategiccfo.com for more information.