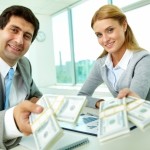 Business is rarely easy.  Even in a growth market, there are still challenges.  They are just different challenges than in a recession.
Managing the Banking Relationship in a Growing Market
In Houston, we are seeing companies who are continuing to grow and generate cash. As they seek to expand their operations and invest in infrastructure, they are running up against the debt limits set by their bank. Right now, banks want to lend money!  That is how they earn a profit.  Unfortunately, a lot of companies are not making it easy on them.
Pursuing an aggressive tax-minimization strategy may generate cash to a point, but makes it difficult for banks to lend the company money once the tax savings aren't enough to fuel growth.
Companies who violate the concept of sustainable growth, by borrowing more than the company's internal growth rate can sustain, tie their banker's hands and often make it necessary to seek sources of funding outside their bank.
Another obstacle for the bank loaning more money is the regulators.  Since the financial meltdown, bank regulation has increase dramatically and the banks have to keep the regulators happy.  We're finding that in order to get more leverage, companies often just need to address the bank's issues in a manner that makes sense.
Bankers hate surprises. Consequently, the key to a successful banking relationship is communication. Openly communicating your plans with your banker not only gives them confidence that you know where you are going, but gives them the opportunity to help you get there.
Learn how you can be the best wingman with our free How to be a Wingman guide! Be the trusted advisor your CEO needs.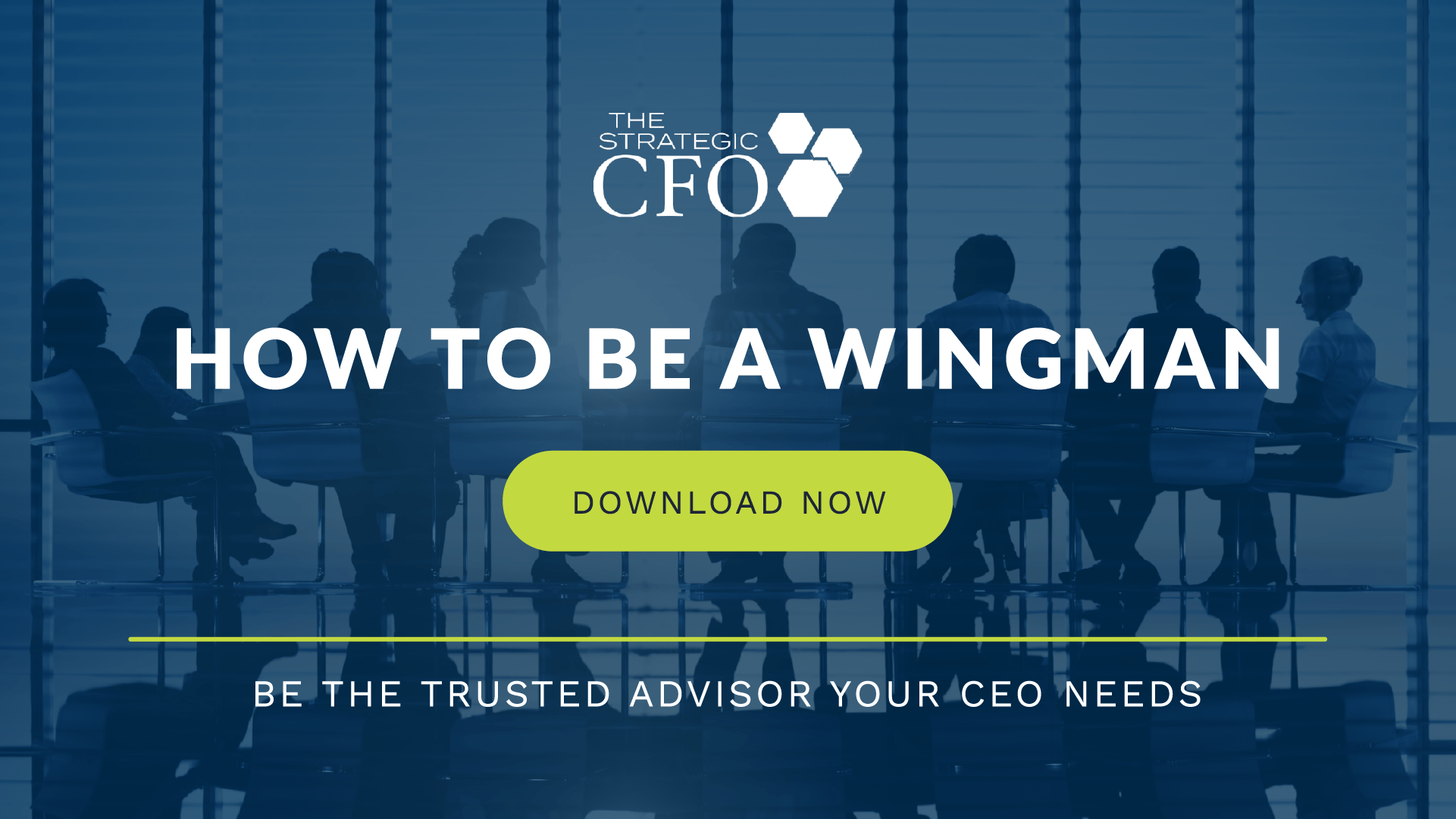 [box]Strategic CFO Lab Member Extra
Access your Projections Execution Plan in SCFO Lab. The step-by-step plan to get ahead of your cash flow.
Click here to access your Execution Plan. Not a Lab Member?
Click here to learn more about SCFO Labs[/box]