See Also:
American Institute of Certified Public Accountants – AICPA
How to Choose An Independent CPA/Auditor
Generally Accepted Accounting Principles (GAAP)
Financial Accounting Standards Board (FASB)
The Future of the Accounting Workforce
Certified Public Accountant (CPA) Definition
A CPA or certified public accountant is a person in the United States who has passed the uniform certified public accountant examination as well as met all other requirements. Typically accounting careers range from work for public accounting firms who perform audits or tax work for companies, or several others perform their work "in-house" for companies in a certain industry. In addition, these in-house accountants are ultimately responsible for the financial statements that are audited by the public accounting firms. Furthermore, many CPAs join the AICPA or American Institute of Certified Public Accountants. This institution provides rulings and discussion on many business practices as well as state societies or organizations for CPAs.
Certified Public Accountant Education Requirements
CPA requirements by state differ on the number of education hours needed to sit for the uniform CPA exam as well as work experience. There is also a requirement that each and every CPA obtain continuing education (CE) after he/she passes the exam. If an accountant were to quit CE after passing the exam, then he/she would fall under the CPA designation "CPA Inactive." Generally speaking, the certified public accountant requirements are as follows to gain a CPA degree:
1) 150 hours of education including a bachelor's degree
a) at least 24 hours of accounting-related courses
b) at least 24 hours of business-related courses
2) Passed all 4 Sections of the CPA exam
3) One year of accounting work experience under a CPA
4) Continuing education as required
Note: This is a general summary for most states. However, some states have more/less requirements than the above bullet points.
CPA Exam
The certified public accountancy exams are given in the following sections:
1)Auditing and Attestation
2)Financial Accounting and Reporting
3)Regulation
4)Business Environment and Concepts
Note: A person must score a 75 or higher on the exam to pass. If a section has been failed, then a person is not required to take all the sections again, but just the section that has been failed.
To learn more financial leadership skills, download the free 7 Habits of Highly Effective CFOs.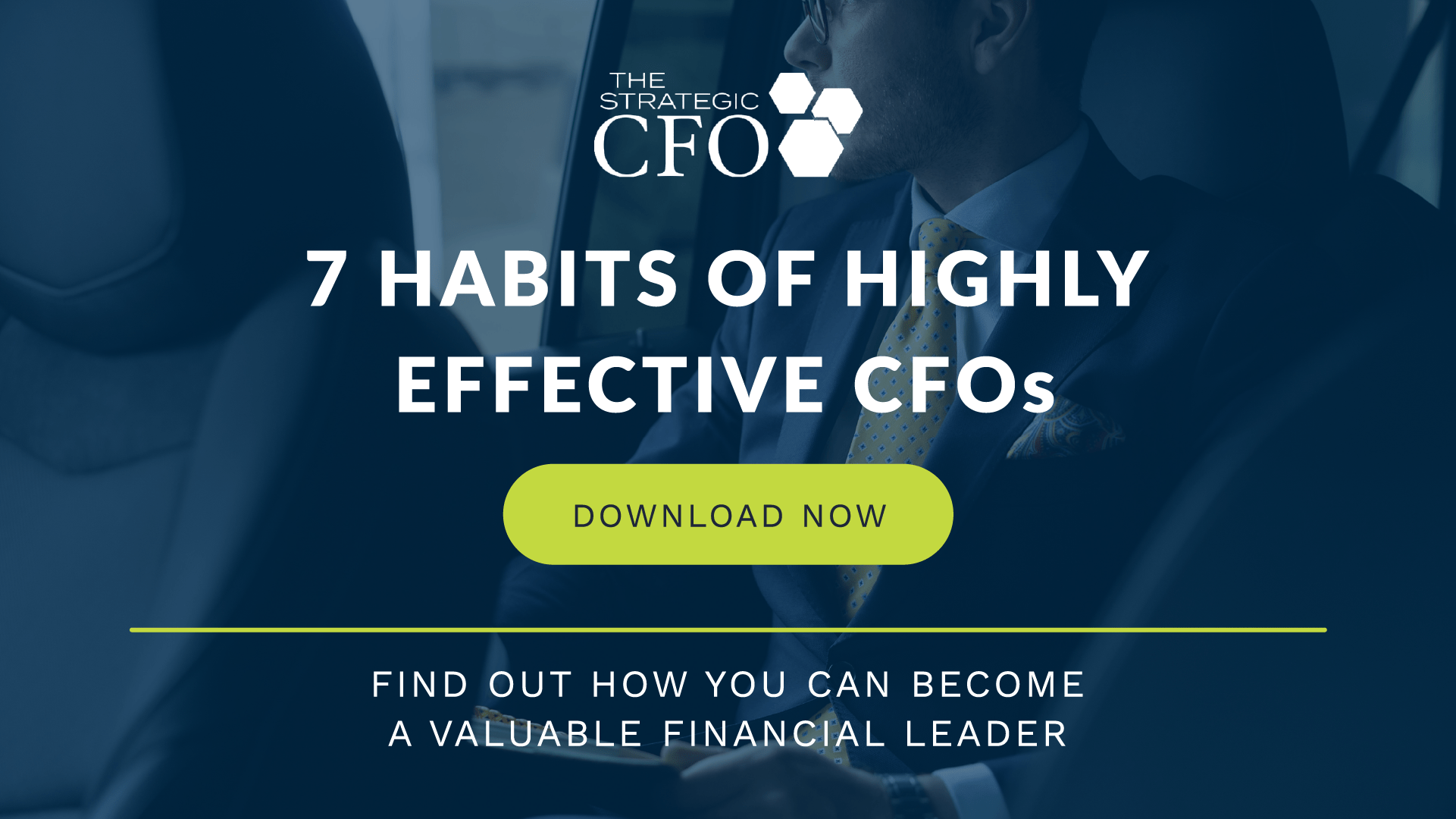 [box]
Strategic CFO Lab Member Extra
Access your Flash Report Execution Plan in SCFO Lab. The step-by-step plan to manage your company before your financial statements are prepared.
Click here
 to access your Execution Plan. Not a Lab Member?
Click here
 to learn more about SCFO Labs[/box]