See Also:
Tokyo Stock Exchange (TSE)
National Stock Exchange of India (NSE)
Bombay Stock Exchange (BSE)
Frankfurt Stock Exchange (FSE)
Hong Kong Stock Exchange (HKEX)
Shanghai Stock Exchange (SSE)
The Shanghai Stock Exchange (SSE) is the third largest exchange in terms of market capitalization. The exchange is currently not open to all foreign investors.
Shanghai Stock Exchange (SSE) Meaning
The Shanghai Stock Exchange was formed in the 1842 as one of the first to be established in Asia and the first in China. The SSE Exchange trades in bonds, funds, and two classes of stock. The two types of stock are the Class A and Class B stock. At first the Class A stock was limited to Chinese Investors while the Class B remained open to all investors. However, after reforms the SSE changed its format slightly allowing a few foreign investors to invest in the Class A stock with several limitations. The class B stock remained open to all foreign and domestic investors after the reformation. The Class A stock is also currently listed with the local Yuan currency while Class B is listed under the U.S. dollar. The SSE exchange main indexes are the SSE 180 index and the SSE 50.
Download your free External Analysis whitepaper that guides you through overcoming obstacles and preparing how your company is going to react to external factors.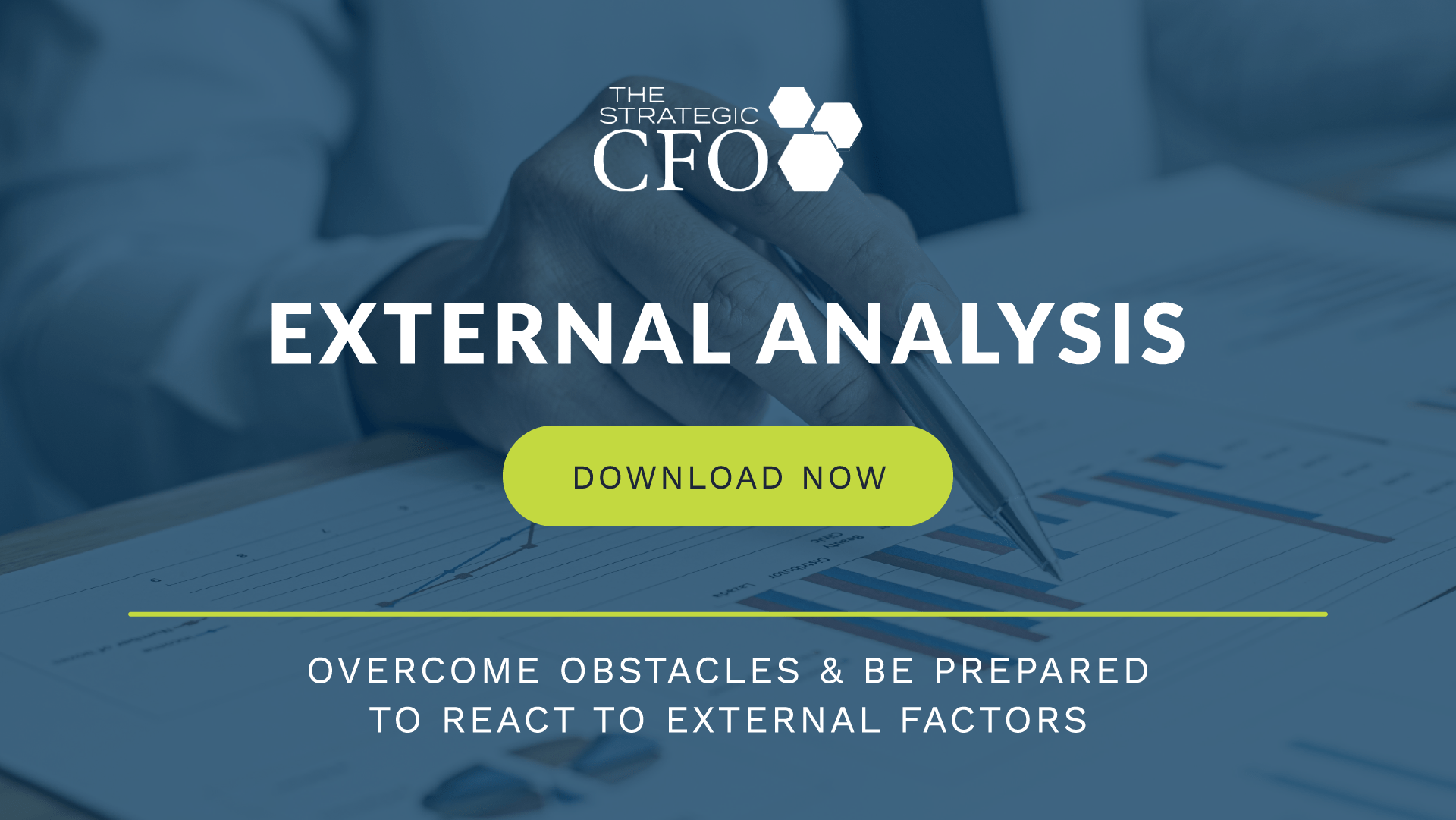 [box]Strategic CFO Lab Member Extra
Access your Projections Execution Plan in SCFO Lab. The step-by-step plan to get ahead of your cash flow.
Click here to access your Execution Plan. Not a Lab Member?
Click here to learn more about SCFO Labs[/box]