Tokyo Stock Exchange (TSE) Definition
The Tokyo Stock Exchange (TSE) is among the world's largest by trading volume and market capitalization. Furthermore, the TSE listed firms are around 2,400.
Tokyo Stock Exchange (TSE) Meaning
The TSE indexes are both the Nikkei 225 and the TOPIX index. The Nikkei is a price weighted index for the top 225 Japanese companies. Whereas, the TOPIX index is a value weighted index of the "first section" companies. The TSE exchange has three different groups or sections to the market. The first section includes the largest companies in Japan as well as whoever would like to be listed on the TSE market. Then the second section contains mid-sized firms. Finally, the third section is commonly known as the "Mothers" section. The Mothers section of the TSE is for smaller companies that are emerging or are in a high growth stage of development.
Download your free External Analysis whitepaper that guides you through overcoming obstacles and preparing how your company is going to react to external factors.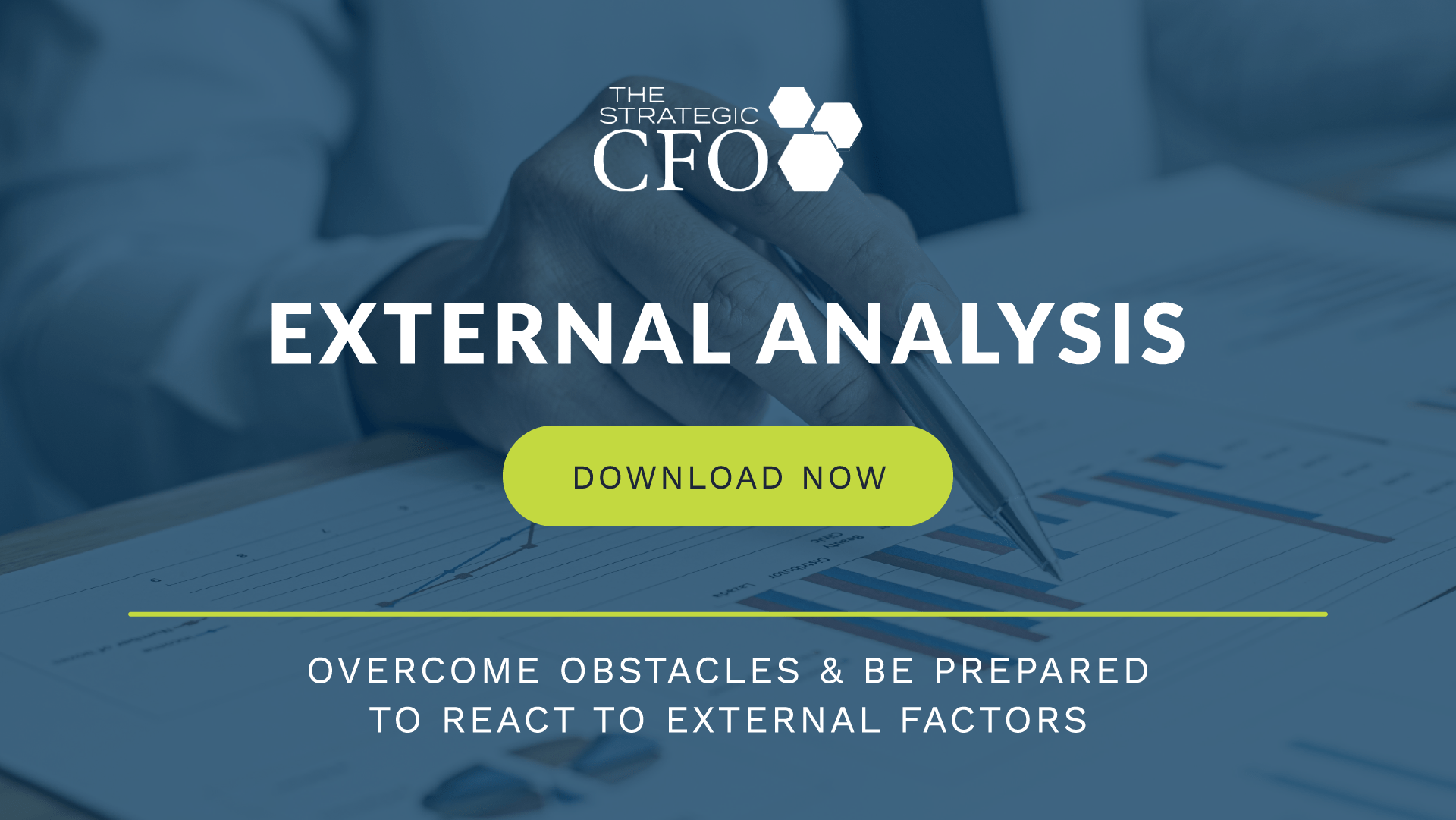 [box]Strategic CFO Lab Member Extra
Access your Projections Execution Plan in SCFO Lab. The step-by-step plan to get ahead of your cash flow.
Click here to access your Execution Plan. Not a Lab Member?
Click here to learn more about SCFO Labs[/box]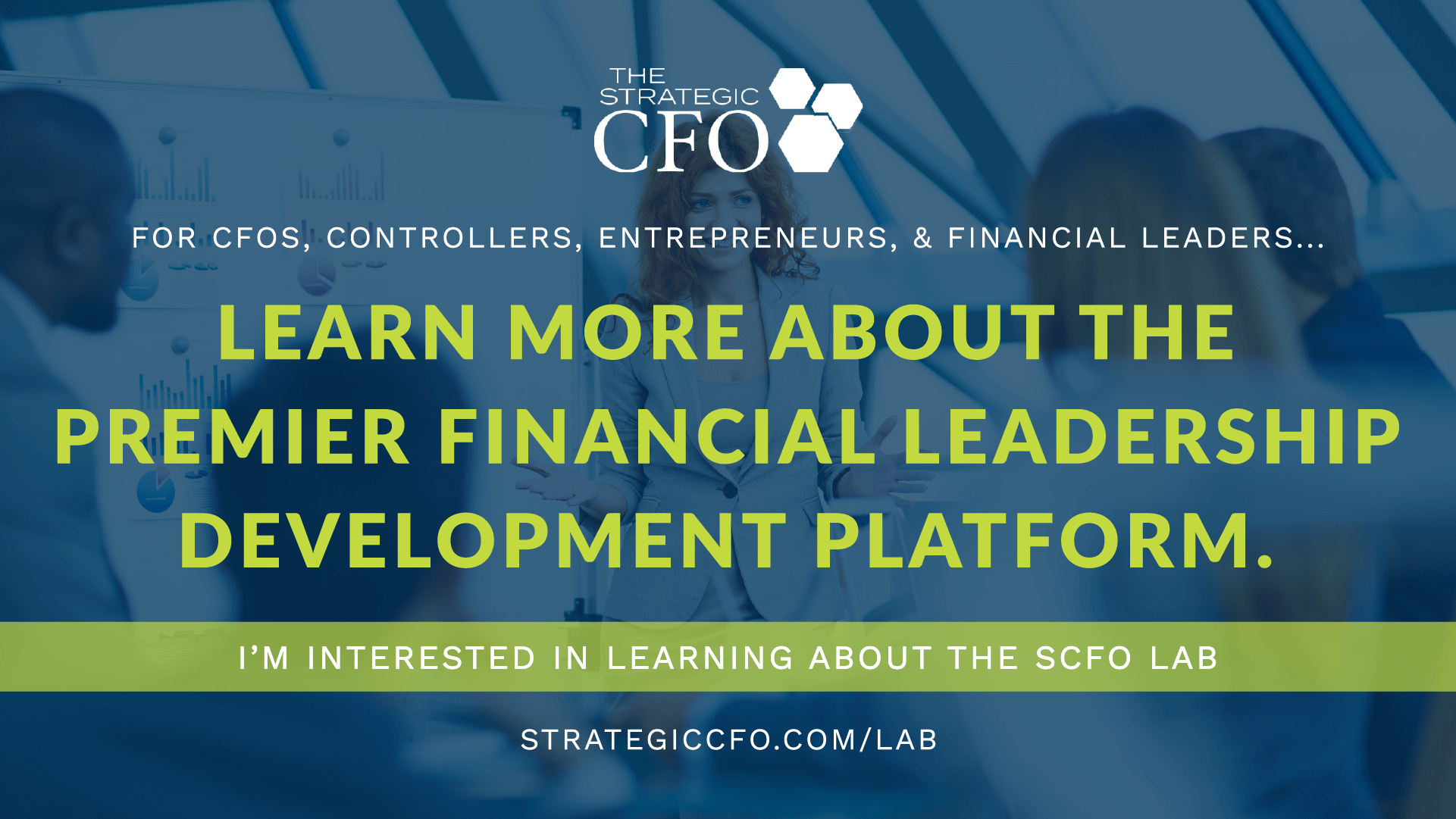 See Also:
New York Stock Exchange (NYSE)
National Stock Exchange of India (NSE)
London Stock Exchange (LSE)
Bombay Stock Exchange (BSE)