See Also:
London Stock Exchange (LSE)
New York Stock Exchange (NYSE)
National Stock Exchange of India (NSE)
Tokyo Stock Exchange (TSE)
Frankfurt Stock Exchange (FSE) Definition
The Frankfurt Stock Exchange (FSE) is the largest exchange in Germany and one of the largest in the world in terms of trading volume and market capitalization.
Frankfurt Stock Exchange (FSE) Explained
The FSE is one of the first stock exchanges of the world next to the exchanges established in London and Paris. It was not until 1949 that the FSE became internationally known and the largest of Germany after World War II. The FSE market has several indexes, but the most well known is the DAX. The DAX takes the top 30 German companies listed on the exchange and price weights them. The FSE has attempted to merge with the London Stock Exchange, but it still remains as a part of the Deutsche Börse group.
If you want a guide to help you overcome obstacles and prepare how your company is going to react to external factors, then download your free External Analysis whitepaper.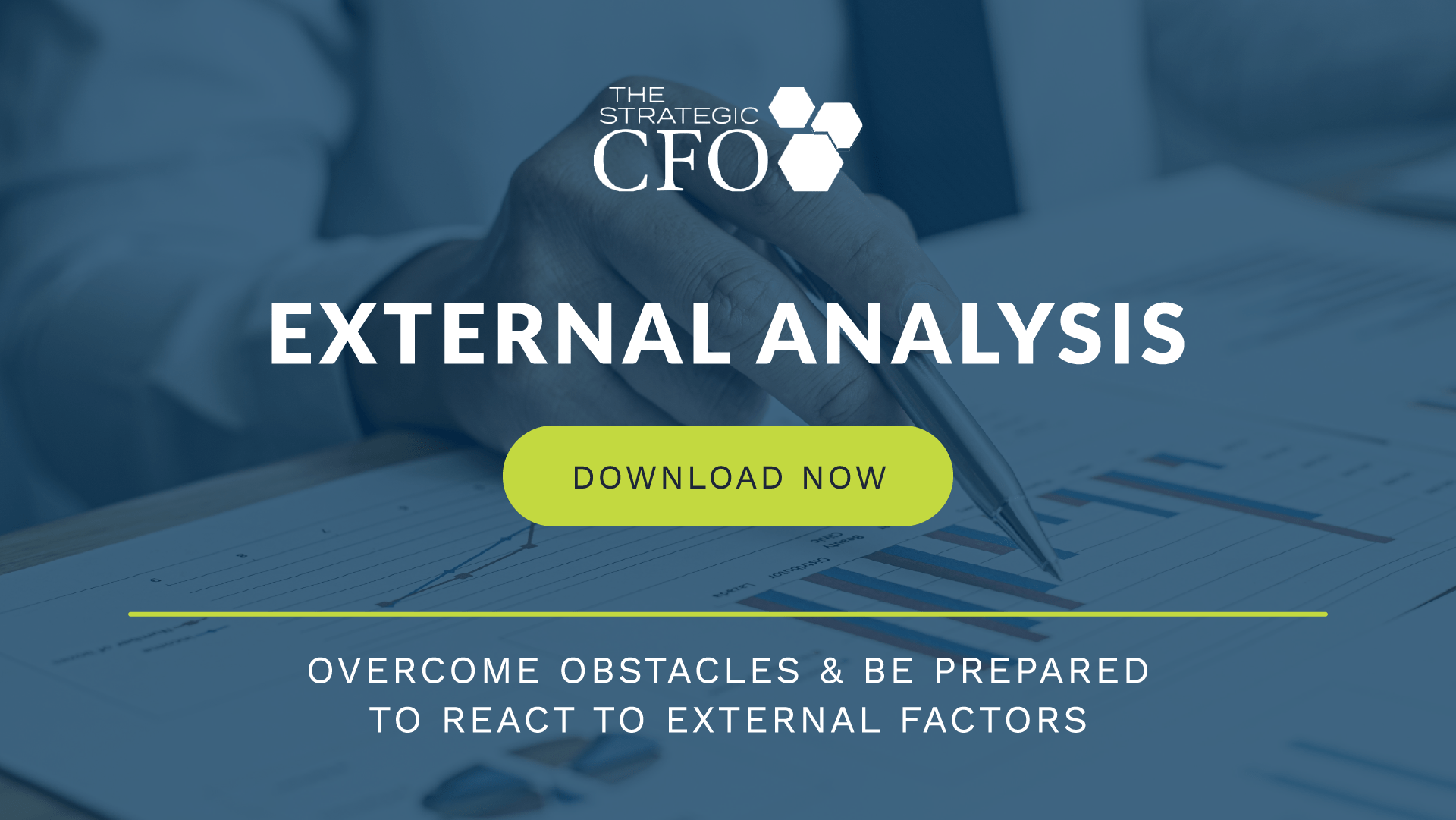 [box]Strategic CFO Lab Member Extra
Access your Projections Execution Plan in SCFO Lab. The step-by-step plan to get ahead of your cash flow.
Click here to access your Execution Plan. Not a Lab Member?
Click here to learn more about SCFO Labs[/box]