Bombay Stock Exchange (BSE) Definition
The Bombay Stock Exchange of India or BSE is a stock exchange located in Mumbai. It is the second largest exchange in India in terms of market capitalization and trading volume. The first is the National Stock Exchange of India (NSE).
2Bombay Stock Exchange (BSE) Meaning
The Bombay Stock Exchange is the oldest stock exchange in Asia and contains the third largest amount of listed companies in the world around 4,900 in total. The NSE and BSE account for the majority of the trading volume in and around India and both are comparable in size. The BSE market has been around since the 1850s and is the 12th largest exchange in the world. It has one main index known as the Sensex 30, BSE 30, or the BSE Sensex. The Index is a value weighted index which consist of the 30 largest actively traded companies in terms of market cap and volume. These BSE quotes account for approximately 50% of the BSE market.
Download your free External Analysis whitepaper that guides you through overcoming obstacles and preparing how your company is going to react to external factors.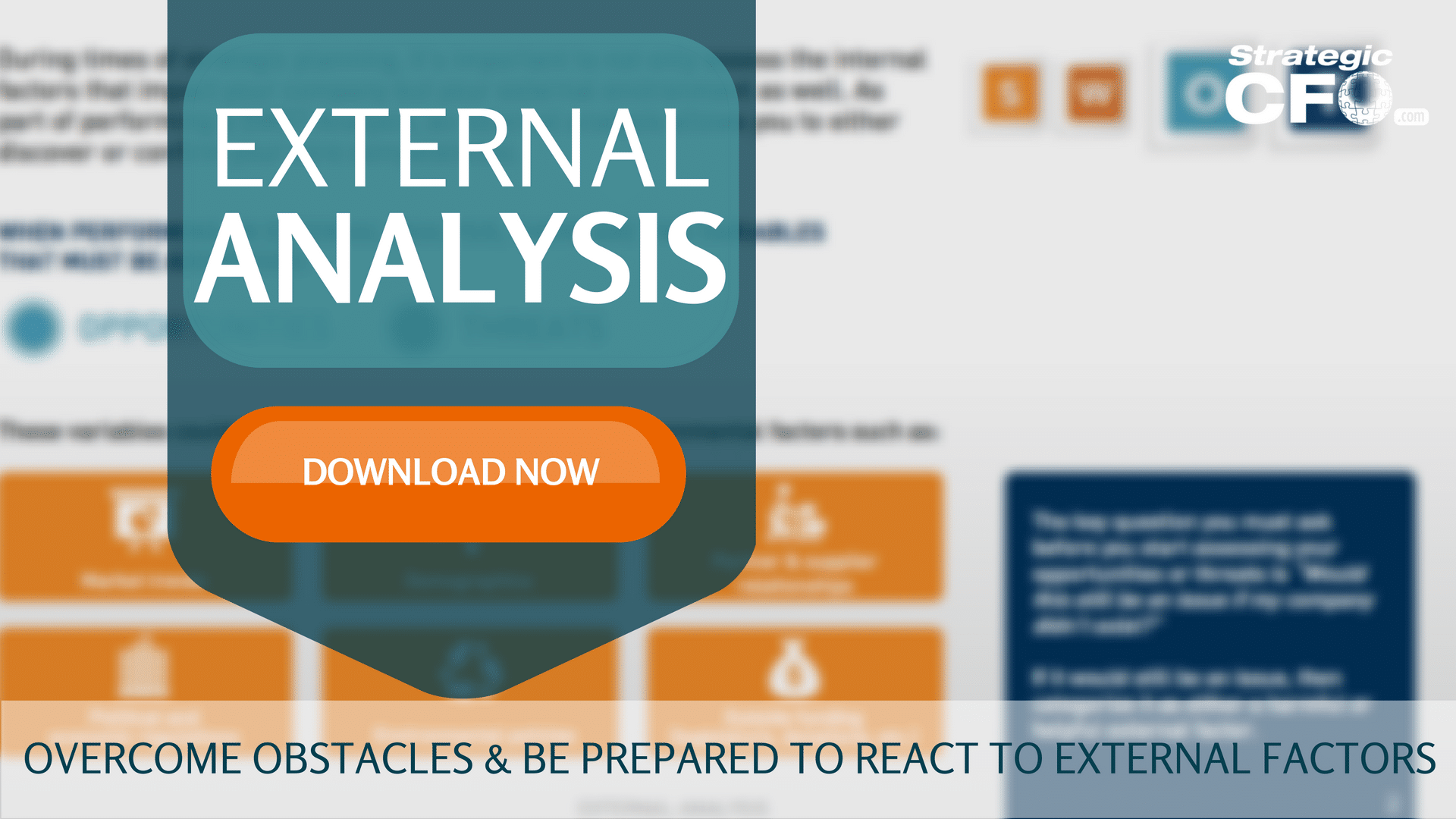 [box]Strategic CFO Lab Member Extra
Access your Projections Execution Plan in SCFO Lab. The step-by-step plan to get ahead of your cash flow.
Click here to access your Execution Plan. Not a Lab Member?
Click here to learn more about SCFO Labs[/box]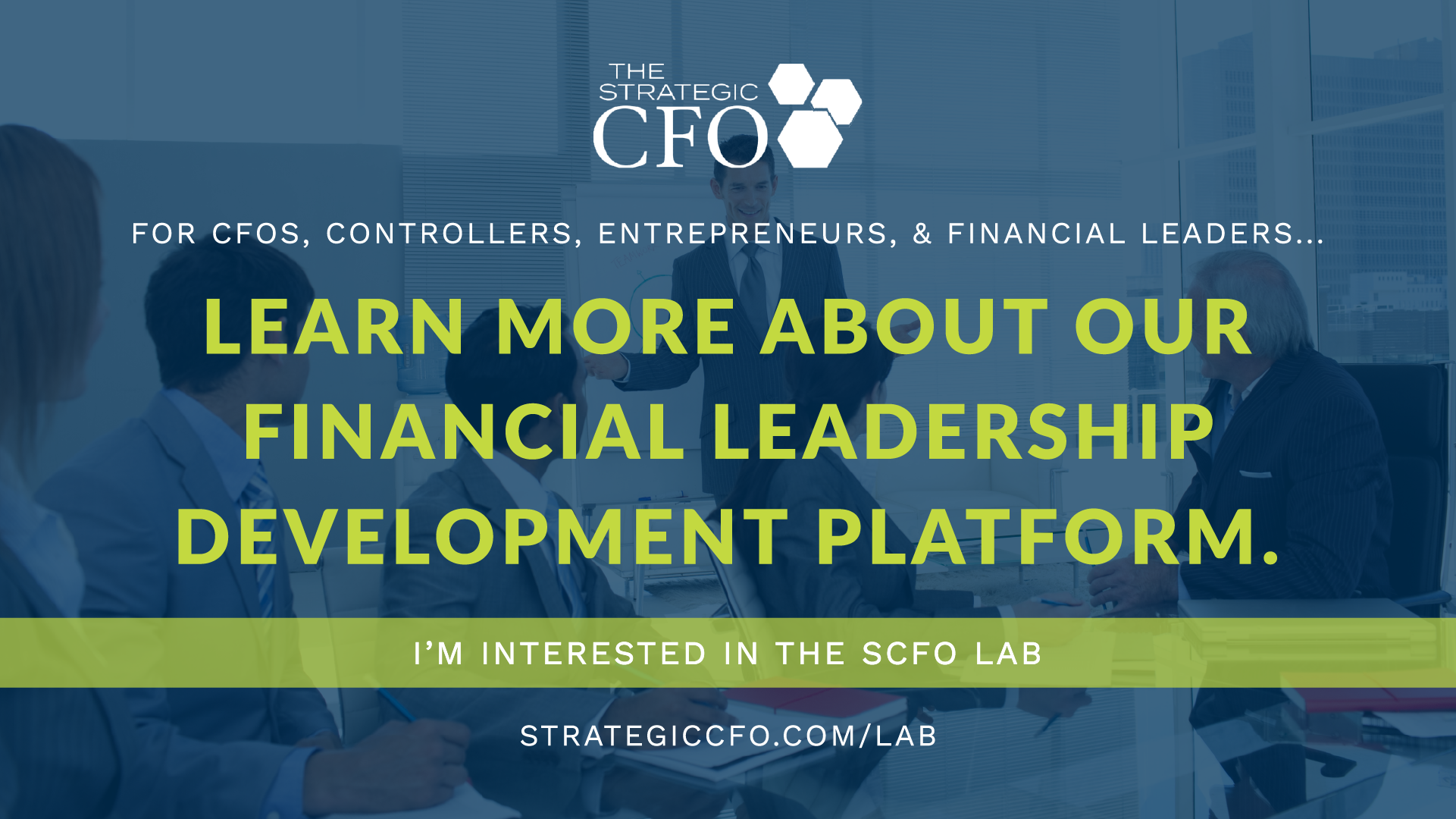 See Also:
National Stock Exchange of India (NSE)
New York Stock Exchange (NYSE)
Tokyo Stock Exchange (TSE)
London Stock Exchange (LSE)