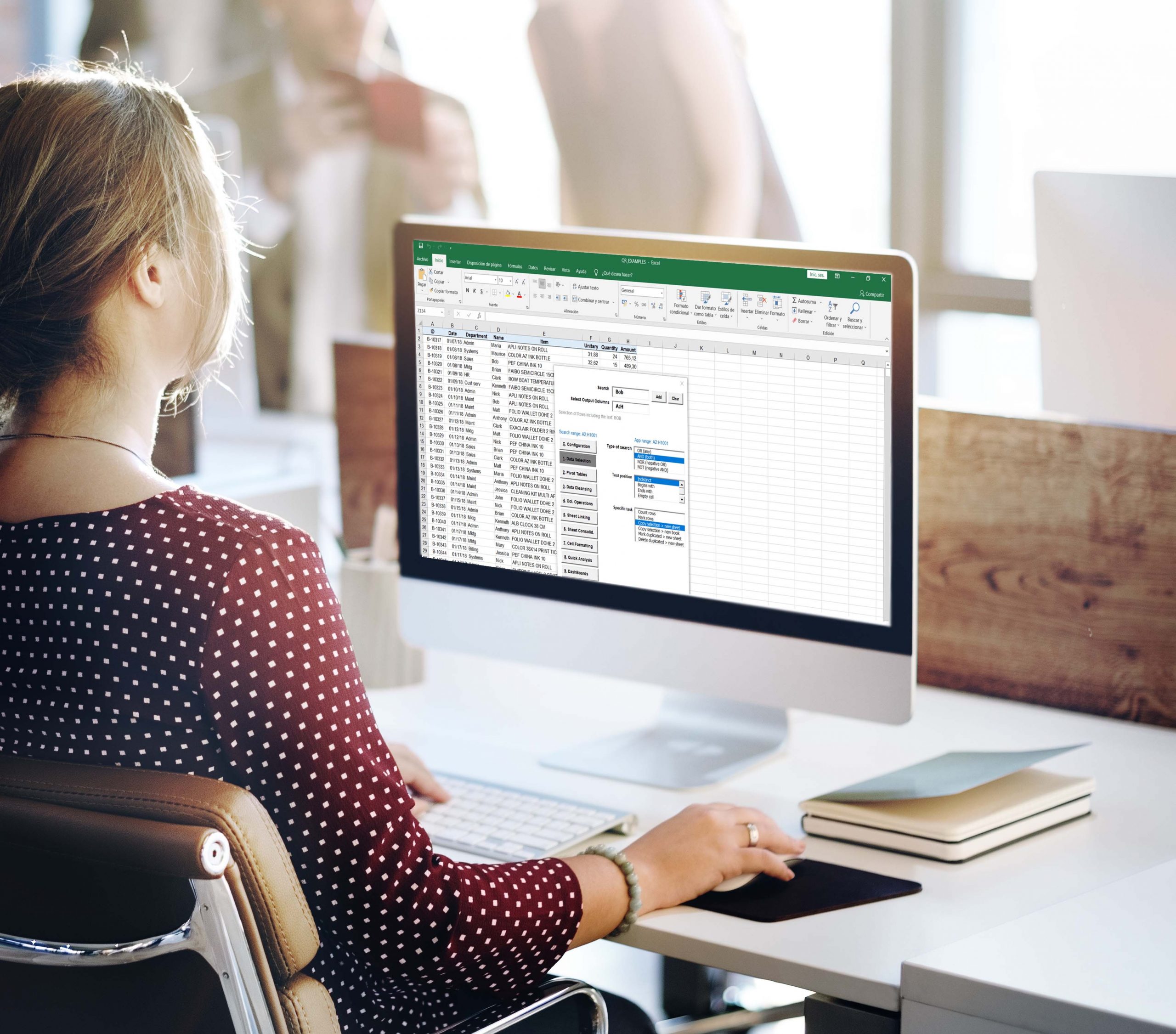 Improve Your Cash Flow by Crunching DSO With The
DSO Cash Cruncher
Unlock cash from accounts receivable. Learn how to generate cash in your company, thus improving its liquidity. Strategic CFO™ DSO Cash Cruncher allows you to free up cash,
grow quickly, & pay down debt efficiently
.
Try your first month of SCFO Lab for $1.00
Apply promo code FirstMonth1 at checkout.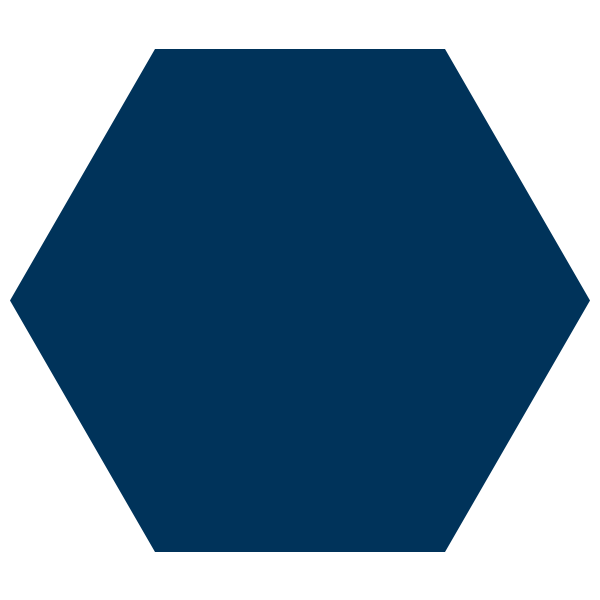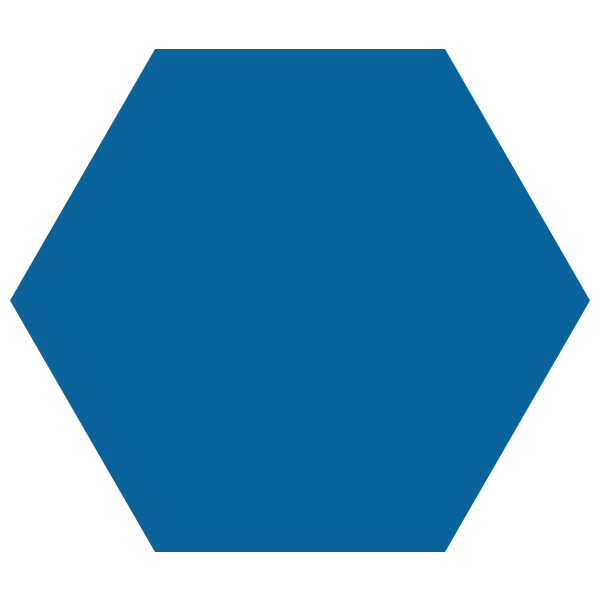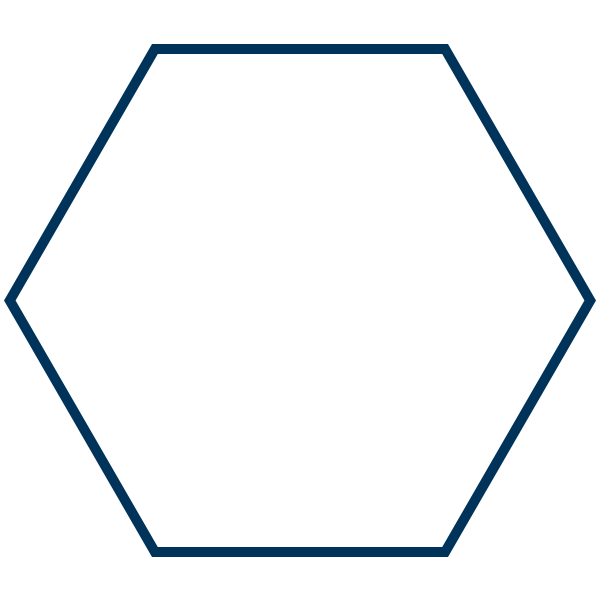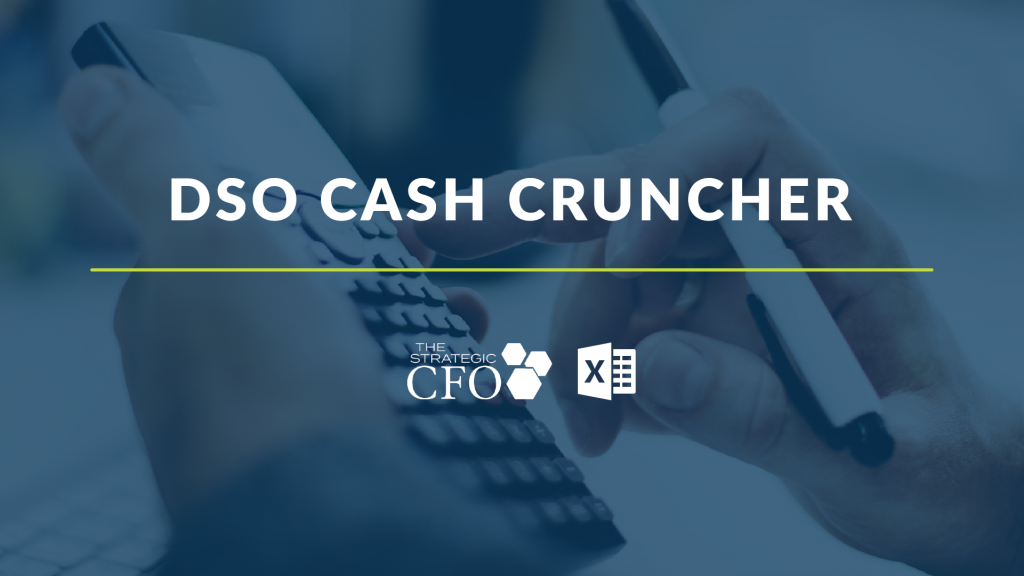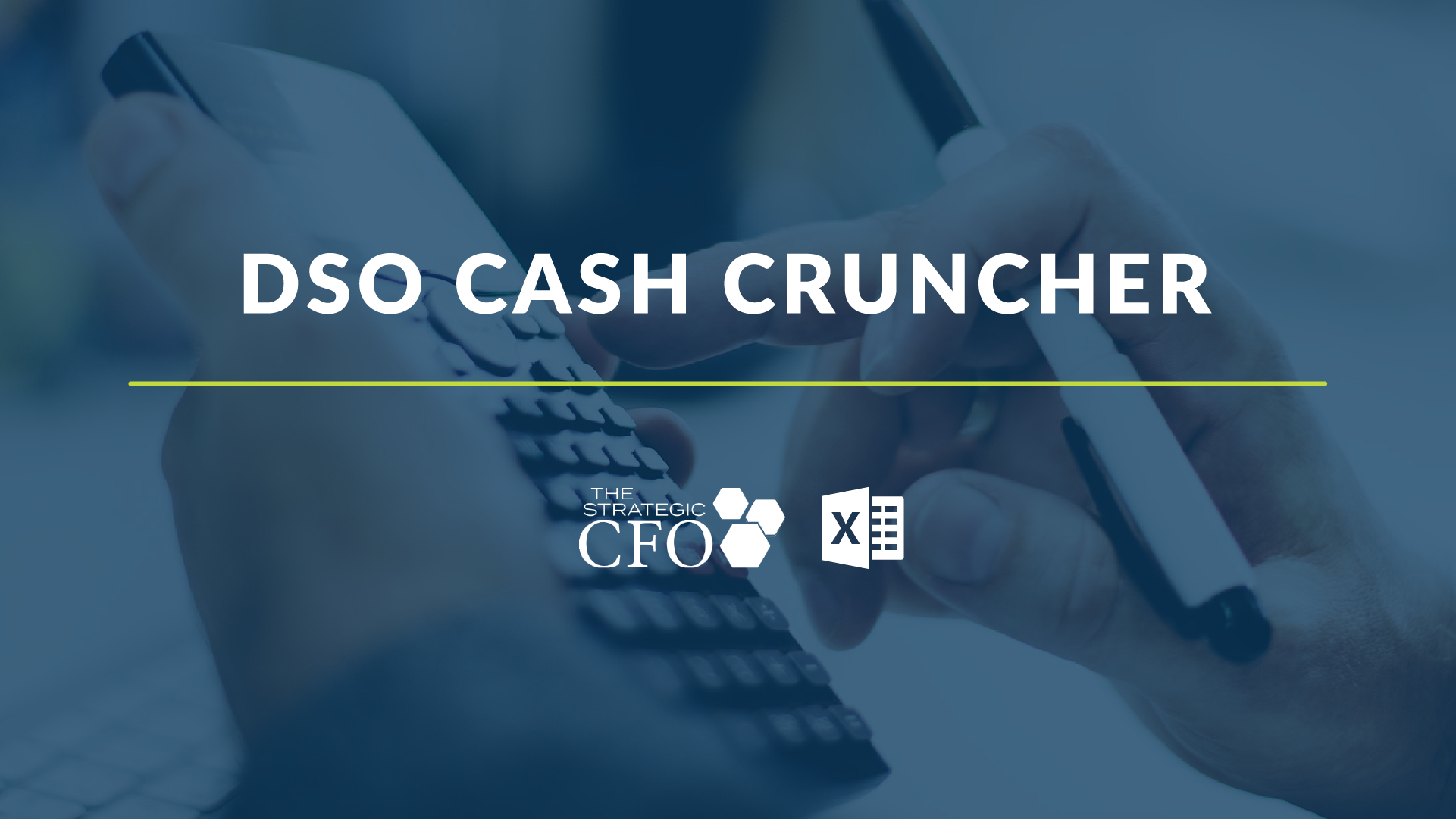 What The DSO Cash Cruncher Includes:
PLUS an opportunity to join our exclusive SCFO Lab – the premier financial leadership training platform with over 19 execution plans just like this DSO Cash Cruncher.
Free up cash and increase your company's liquidity! Put together a strategy using the DSO Cash Cruncher to grow quickly.
Fuel growth by utilizing that freed up cash. Calculate the profit generated from employing these strategies.
Develop a plan to increase your safety cushion in times of distress and execute.
​Start paying down your debt and become a high-value company!
"Strategic CFO™ course has given me real-life applicable tools that we now use in our day-to-day operations and help us manage our business…"
Maxx Burrows
President (Former CFO) at Bludworth Marine
Limited Time Offer & Discount
Why put off optimizing accounts receivable? Strategic CFO™ DSO Cash Cruncher allows you to free up cash, grow quickly, pay down debt efficiently.
Get the DSO Cash Cruncher
Only available to SCFO Lab Members
Want More Tools Like This?
Then become a SCFO Lab member AND access ALL Strategic CFO™ executions plans PLUS the private community, complimentary live consulting, and so much more... For only $49.70 per month.