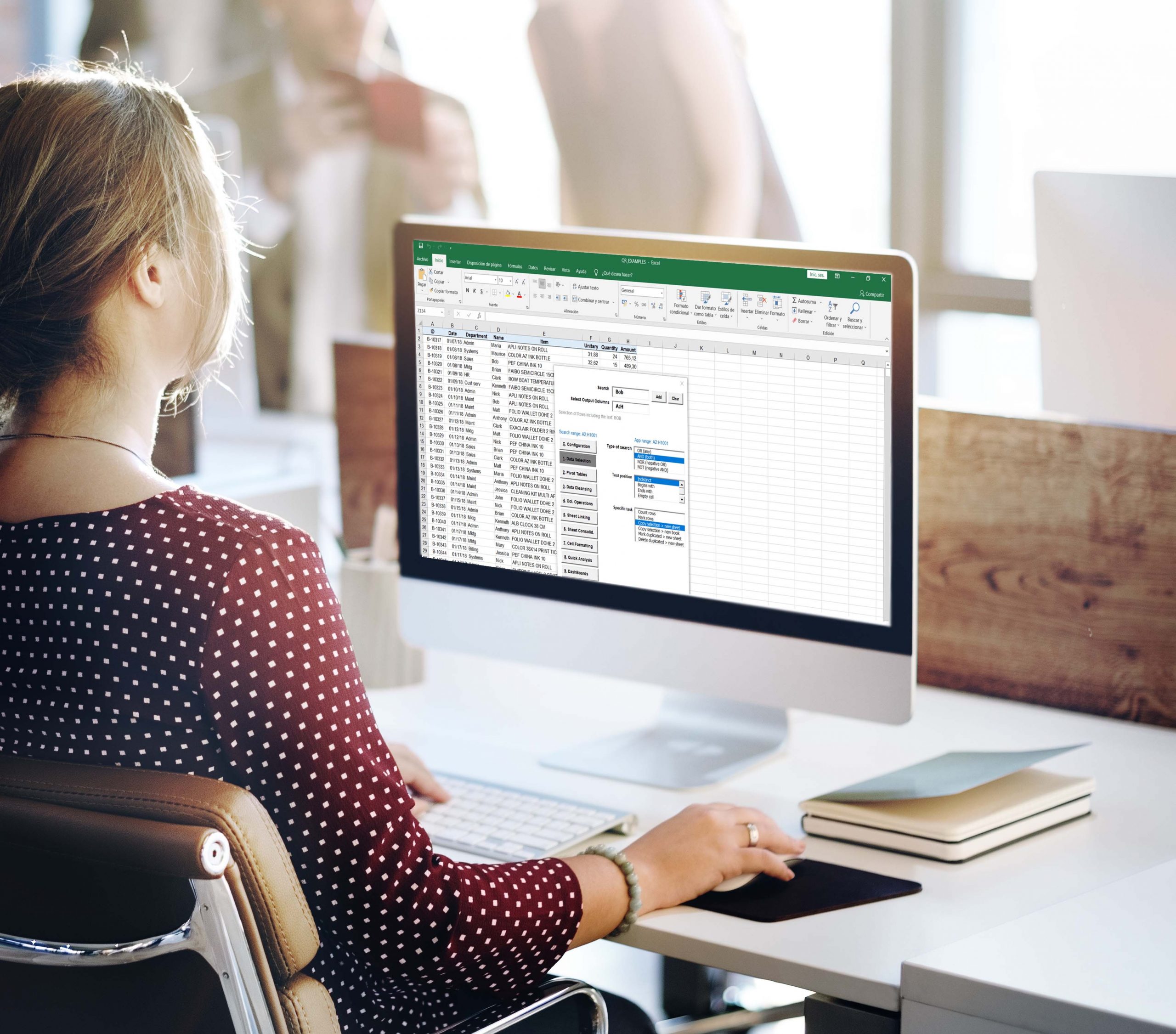 QuickRows


Data analysis in Excel made easy
QuickRows is an "add-in" that totally recreates how you analyze data in Excel. Access QuickRows to learn how you can create complex pivot tables and perform data analytics. All without writing a single formula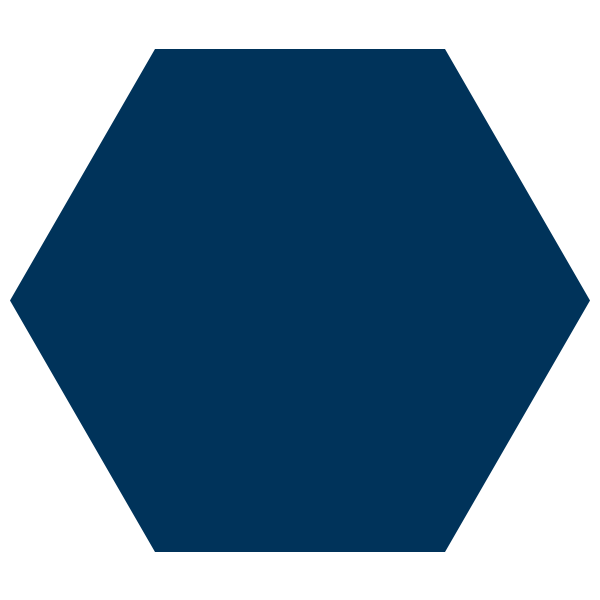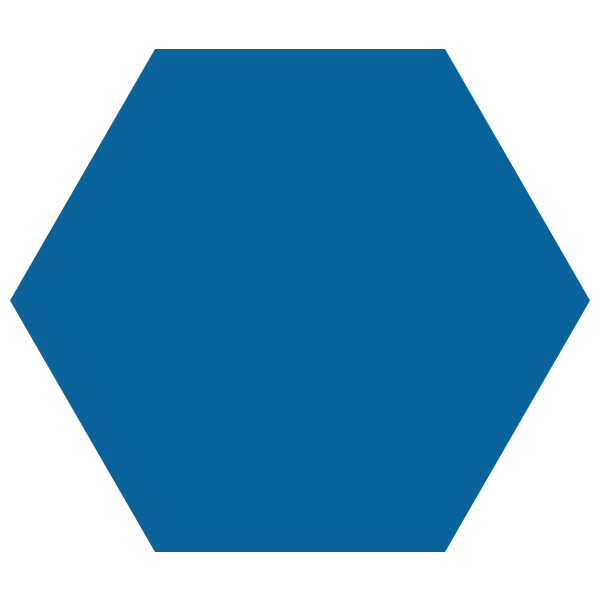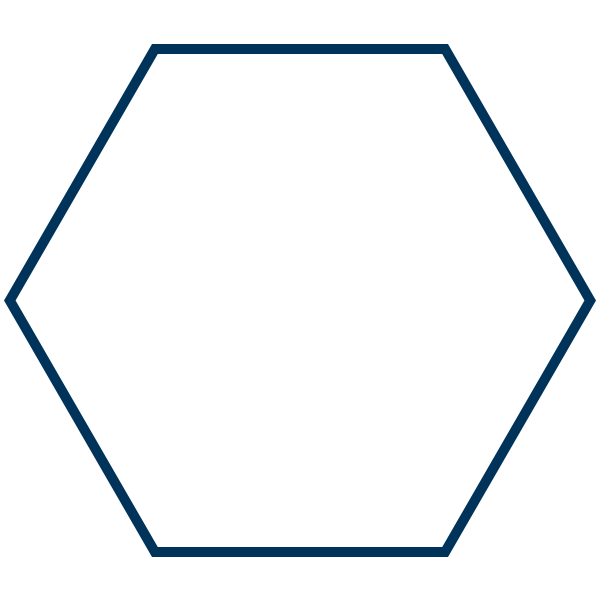 Analyze data and extract desired data in seconds without writing formulas or applying filters.
Pivot Tables, Filters, VLOOKUP are all great functions within Excel. But you need to be an intermediate to advanced user to take full advantage of them. And they do take time to create, test and debug…
Not anymore. With QuickRows create Pivot Tables with a couple clicks. No need to remember complicated steps and parameters! Extract desired data in seconds, without writing formulas or applying filters.
Use Quick Rows and within a couple clicks manipulate your data
No more formulas needed to achieve fast results in Excel with QuickRows.
Now even a basic user of Excel can create powerful Pivot Tables and analyze data in seconds. Save dozens of hours because you no longer need to write formulas when analyzing your data.
QuickRows: Data Analysis made easy
QuickRows: Data Analysis made easy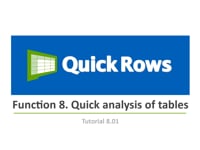 Quick analysis of tables
01:51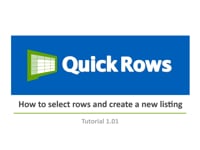 How to select rows and create a new listing tutorial
02:59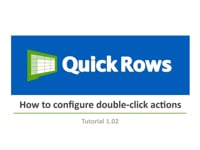 How to configure double-click actions
03:05