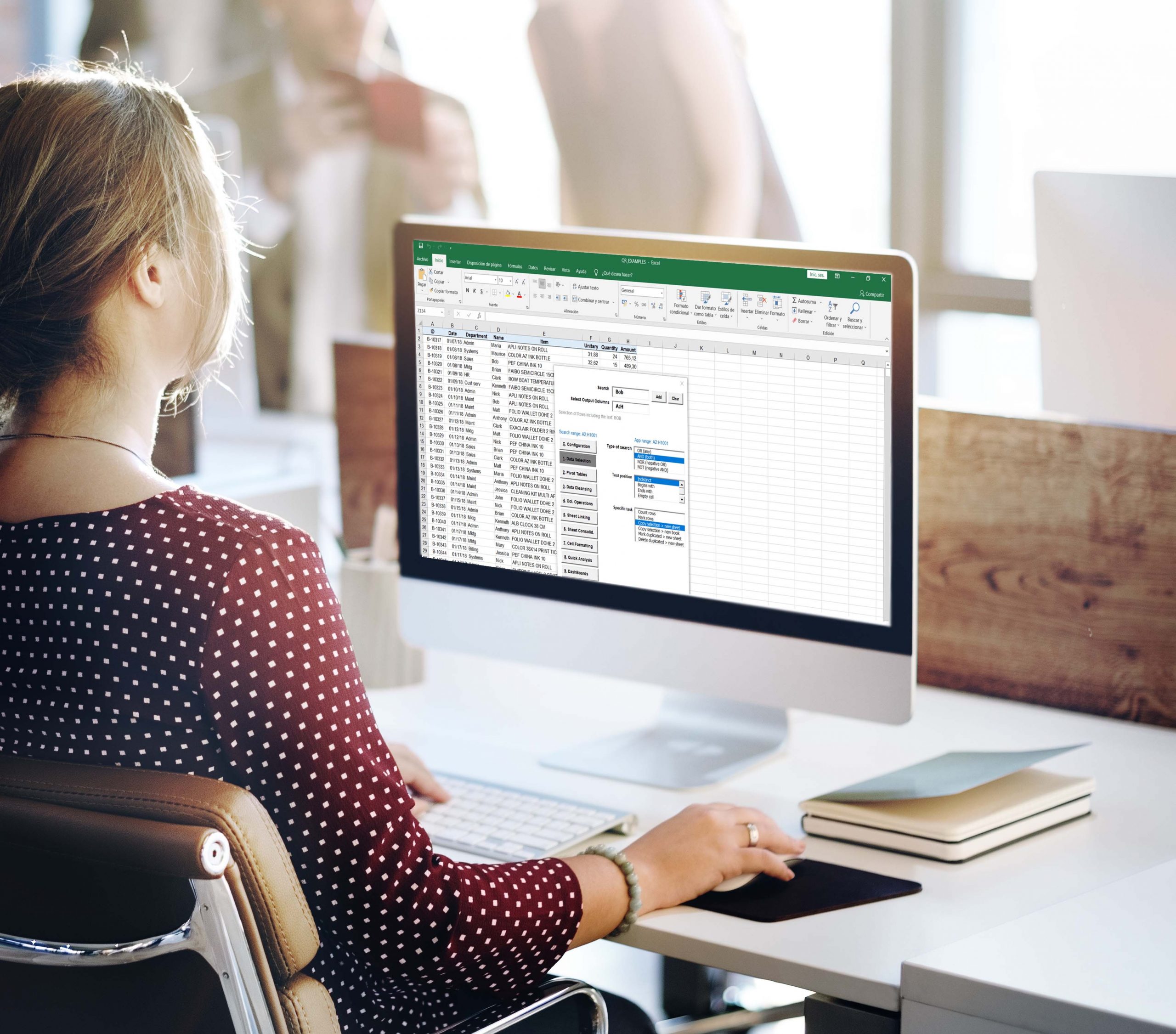 Perform A Swot Analysis Systematically With Our
Swot Analysis Survey
Detailed instructions on performing a SWOT Analysis of your company.

Strategically manage the financial status by first analyzing environmental factors and then putting an action plan together to improve the company through productivity, cash flow, etc.

Strategic CFO™ SWOT Analysis Survey combines the external analysis with the internal environmental factors to complete an expansive SWOT Analysis.
Try your first month of SCFO Lab for $1.00
Apply promo code FirstMonth1 at checkout.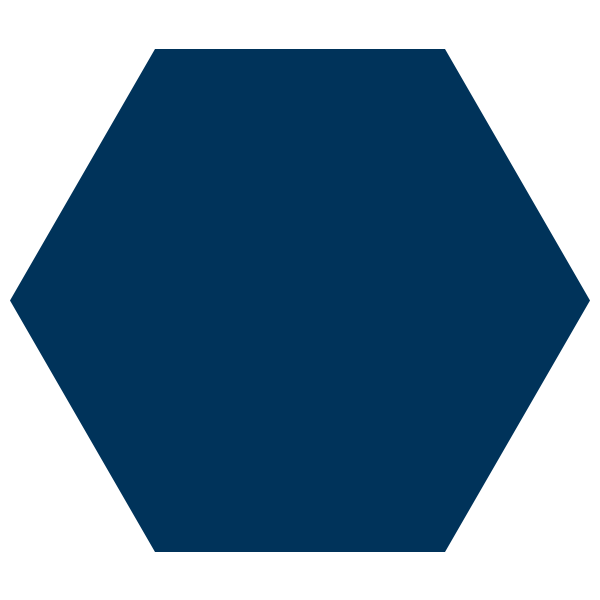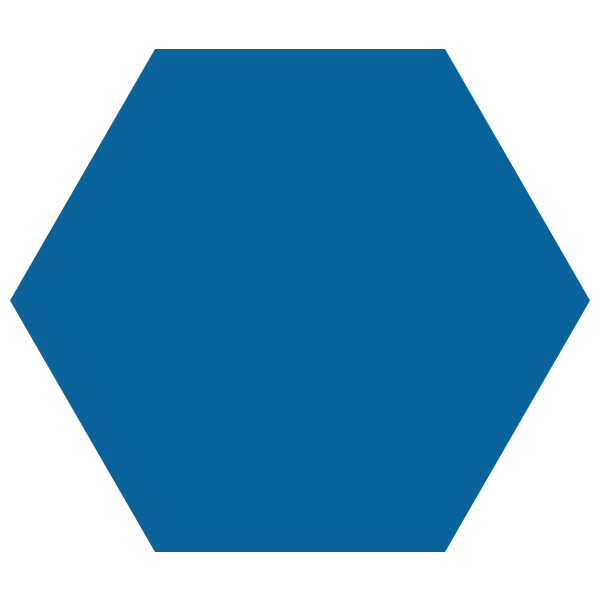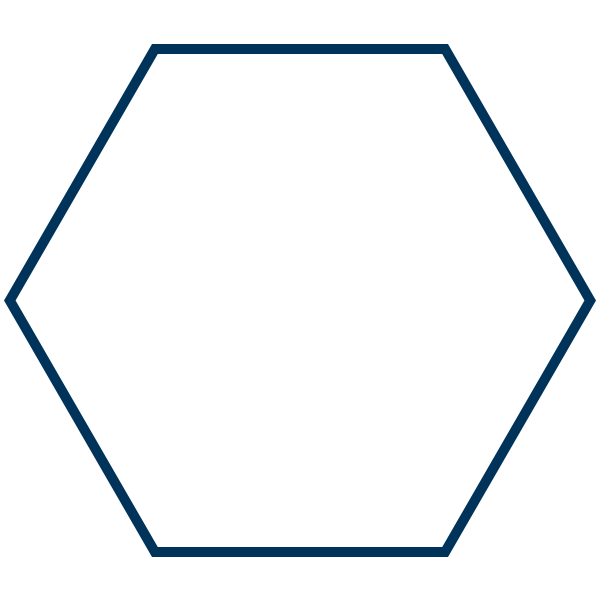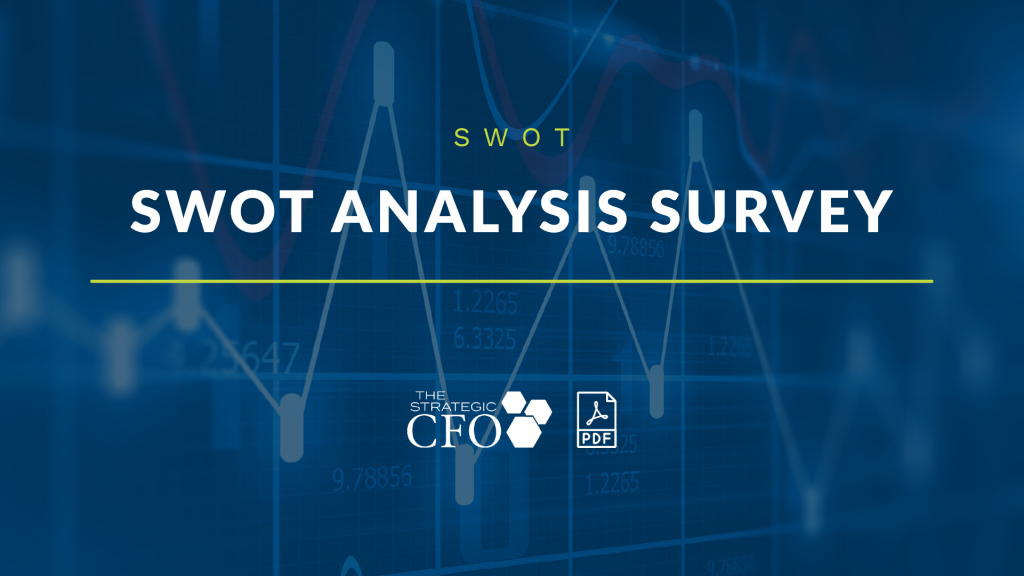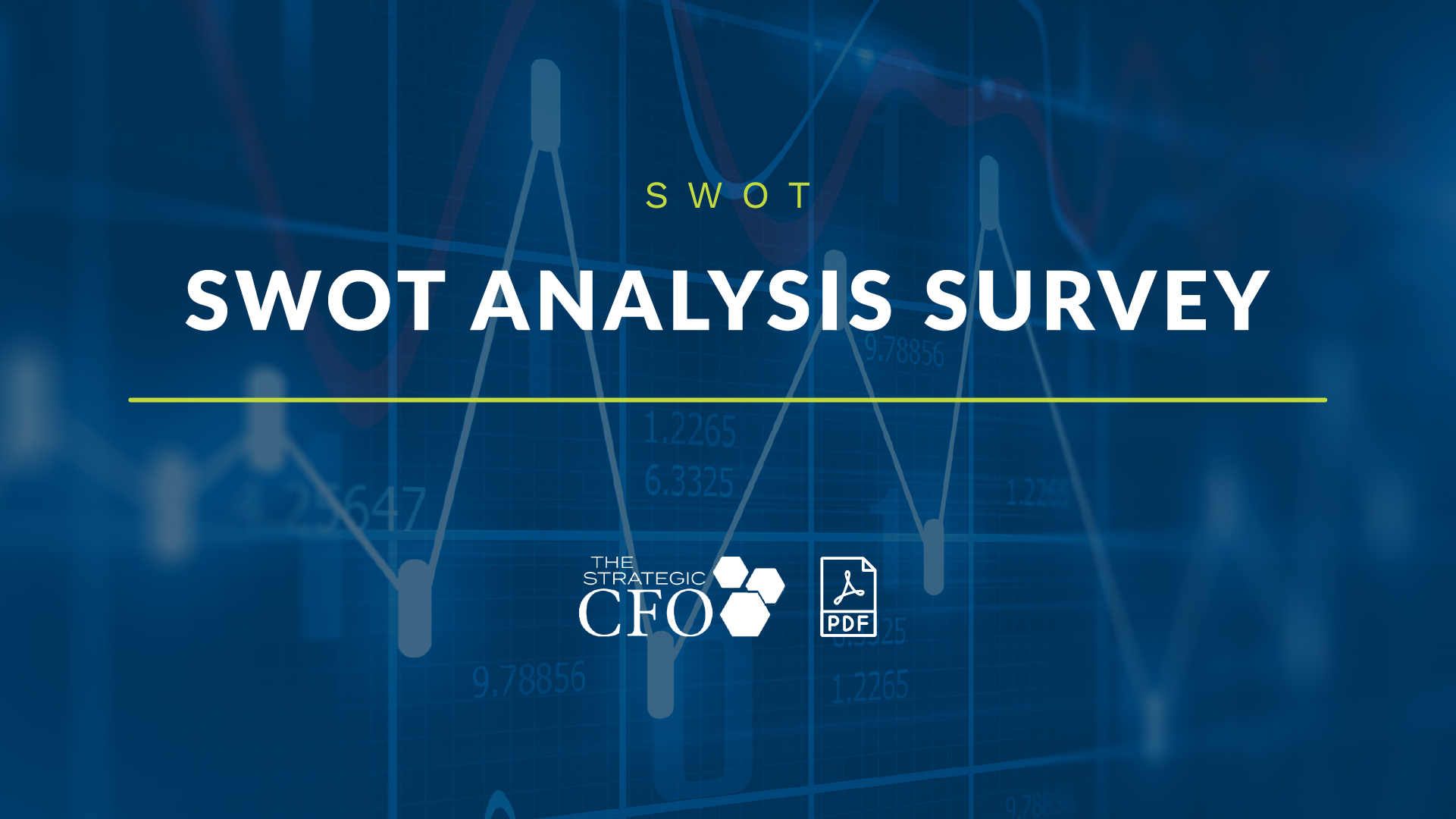 What The SWOT Analysis Survey Includes:
PLUS an opportunity to join our exclusive SCFO Lab – the premier financial leadership training platform with over 20 execution plans just like this SWOT Analysis.
Start Surveying Your Company Today!
"Strategic CFO™ course has given me real-life applicable tools that we now use in our day-to-day operations and help us manage our business…"
Maxx Burrows
President (Former CFO) at Bludworth Marine
Limited Time Offer & Discount
Are you still looking for ways to maximize opportunities in your business?
Why put off capitalizing on your opportunities and recognizing your strengths? Analyze your internal and external environment. 
This is not a traditional SWOT Analysis Survey. Each financial function within the company has queries to determine whether it is a strength, weakness, opportunity, or threat. It contains almost no theory – but dozens of questions and step by step instructions.
Only available to SCFO Lab Members
Want More Tools Like This?
Then become a SCFO Lab member AND access ALL Strategic CFO™ executions plans PLUS the private community, complimentary live consulting, and so much more... For only $49.70 per month.