London Stock Exchange (LSE) Definition
The London Stock Exchange or LSE is one of the largest exchange markets in the world in terms of trading volume and market capitalization. It also contains around 3,000 company listings. Furthermore, the first exchange established is the LSE(1801).
London Stock Exchange (LSE) Explained
The LSE History begins in 1801 when the Muscovy Company and the East India Company could not finance voyages to the east to China and India. The two companies passed shares in exchange for cash. In exchange, they promised these shareholders an amount of the profits. Thus, the LSE was established in 1801. The LSE market is owned today by the London Stock Exchange Group. Its trading hours are from 8:00 AM to 4:30PM local time. In addition, the LSE uses electronic trading using a system called SETS or Stock Exchange Electronic Trading Service. The main index for the LSE exchange is the FTSE 100 which shows the top 100 businesses listed on the LSE Market.
Download your free External Analysis whitepaper that guides you through overcoming obstacles and preparing how your company is going to react to external factors.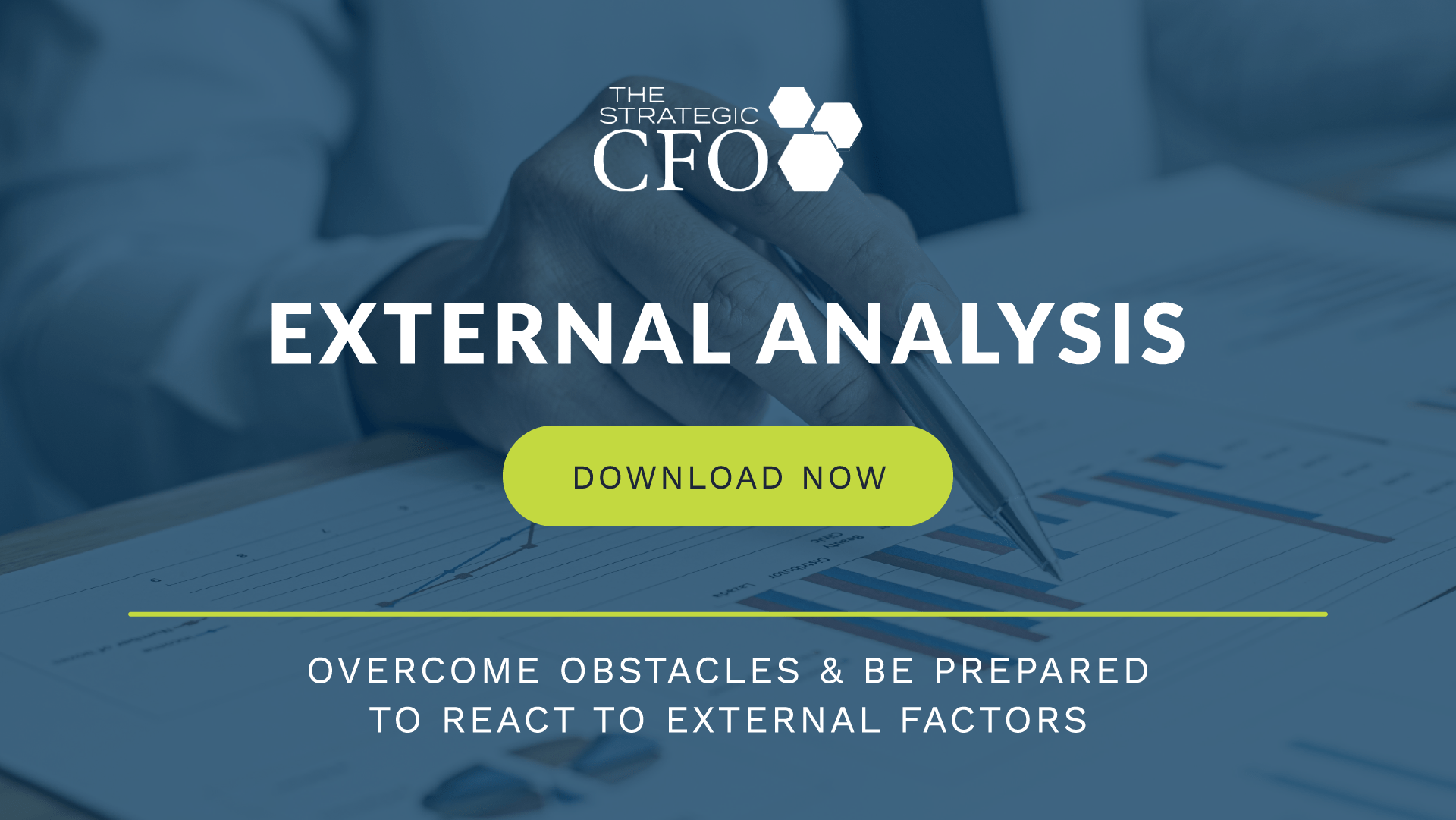 [box]Strategic CFO Lab Member Extra
Access your Projections Execution Plan in SCFO Lab. The step-by-step plan to get ahead of your cash flow.
Click here to access your Execution Plan. Not a Lab Member?
Click here to learn more about SCFO Labs[/box]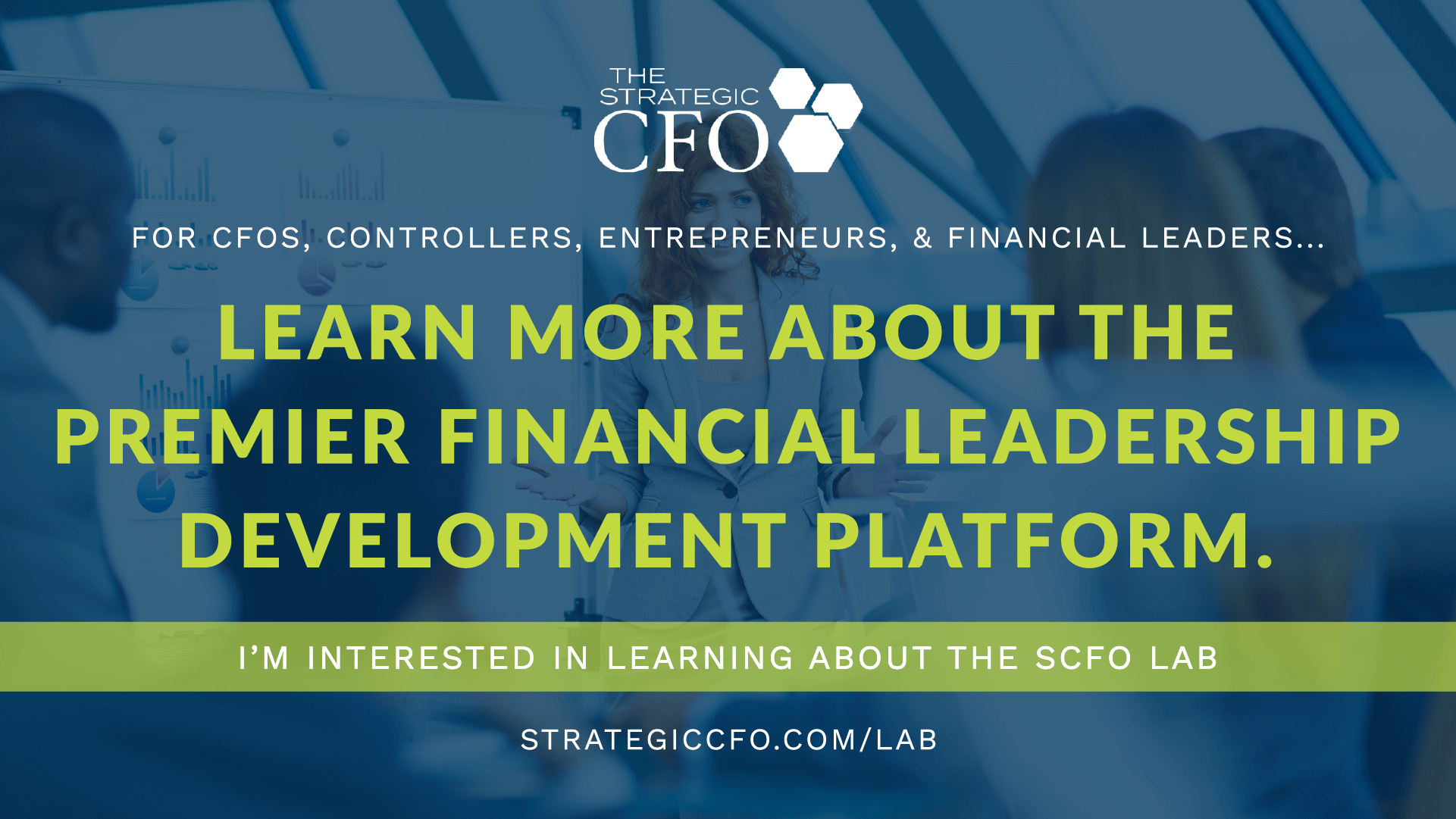 See Also:
New York Stock Exchange (NYSE)
Tokyo Stock Exchange (TSE)
National Stock Exchange of India (NSE)
Bombay Stock Exchange (BSE)