See Also:
Common Stock Definition
Over the Counter Bulletin Board (OTCBB)
Currency Exchange Rates
Non-Investment Grade Bonds (Unsecured Debentures)
Australian Securities Exchange (ASX)
National Stock Exchange of India (NSE) Definition
The National Stock Exchange of India or NSE for short is the largest stock exchange market in India. It is the third largest in the world in terms of trading volume as well as the second fastest growing in the world today.
National Stock Exchange of India (NSE) Meaning
Located in Mumbai, India the NSE stock exchange was started by the Indian government in the year 1992. The National Stock Exchange is the largest next to the Bombay Stock Exchange (BSE). It can be used for most of the markets that you would find in any of the stock exchanges like stocks, bonds, futures, derivatives, mutual funds, etc. The NSE's hours are from 9:00 AM – 3:30 PM Indian Time. The two leading owners in the NSE stock is the New York Stock Exchange (NYSE) as well as Goldman Sachs. Other owners include local banks and financial institutions around India.
Download your free External Analysis whitepaper that guides you through overcoming obstacles and preparing how your company is going to react to external factors.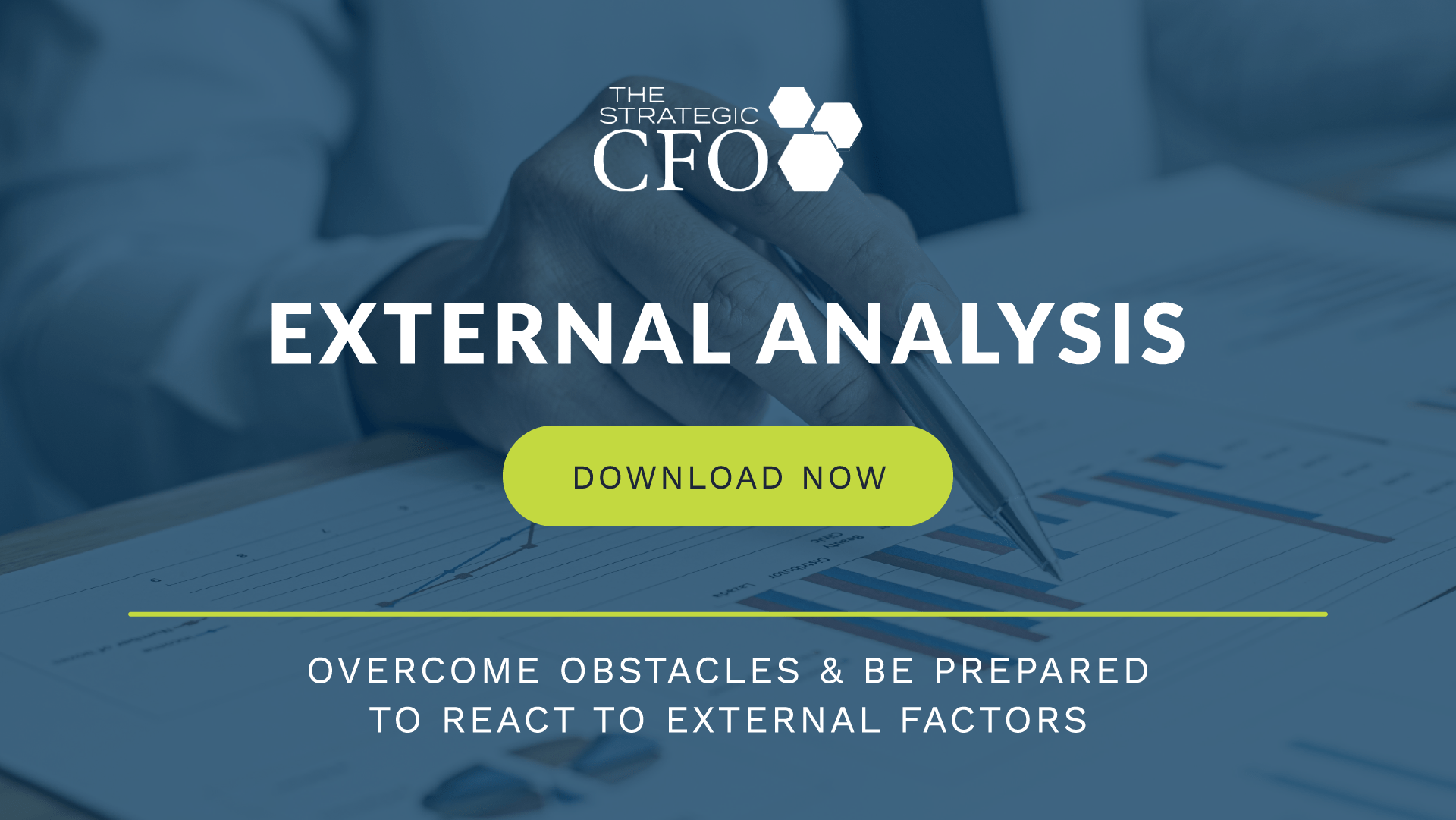 [box]Strategic CFO Lab Member Extra
Access your Projections Execution Plan in SCFO Lab. The step-by-step plan to get ahead of your cash flow.
Click here to access your Execution Plan. Not a Lab Member?
Click here to learn more about SCFO Labs[/box]