Jan
10
The Next Generation of Financial Leaders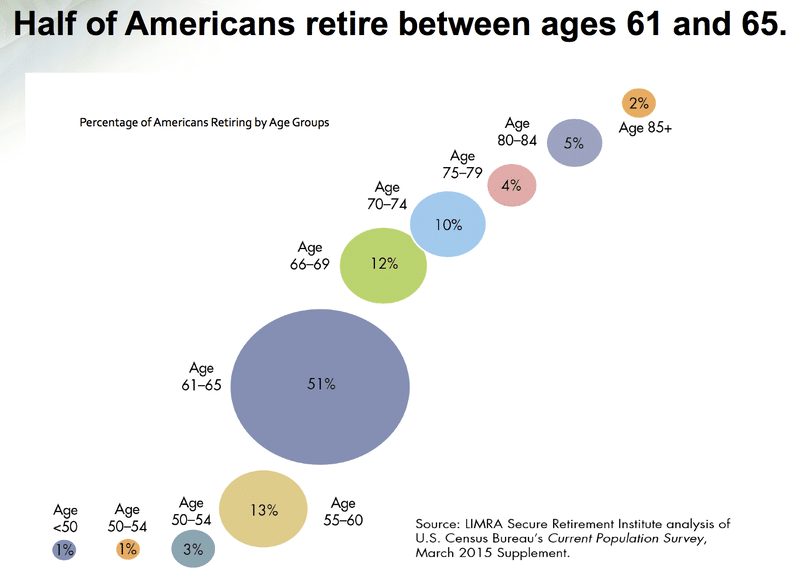 As the baby boomers are retiring from the workforce and Generation X are becoming the most senior employees, it's time to start looking at the next generation of financial leaders. Currently, the Millennial generation is the largest working generation in our economy. They have some quirky habits and behaviors – namely, their use of technology. That leaves some executive clueless on how they will eventually take over the leadership of their organization. With the average age of retirement being 61-65 in America, we are quickly approaching a workforce that is solely comprised of Generation X and Millennials. You may be asking questions… What is your part in raising the next generation? How will you pass on the figurative baton (if you are a Generation X or Baby Boomer)?
It's important to not neglect the next generation, regardless of how their habits might annoy you. Let's look at where previous generations have adopted their financial leaders.
[box] The financial leader of the company is responsible for being the strategic partner to the CEO of the company. But there's no guide. Until now… Access our How to be a Wingman Guide and learn how to be the trusted advisor your CEO needs. [/box]
Where the Next Generation of Financial Leaders Comes From
Just like when you acquire talent for other positions in your company (especially high-level positions), there are two options. Either you promote from within or you hire new talent outside your organization. There are benefits to both options. Regardless, as Millennials start to climb the proverbial ladder in your organization and baby boomers retire, it's critical that you start mentoring and providing some structure for them to climb.
Similarly, last year we wrote a blog about one of our interns going to Japan because the workers were not concerned about who was to take over their positions. Japanese workers were so focused on their work that they weren't having babies. As a result, the Japanese government was facing a pending economic crisis because there were not enough Millennials to take over. The time is now to start looking at potential financial leaders and how to further develop them.
Baby Boomers          1946-1964          Ages 54-72

Generation X          1964-1980          Ages 38-54

Millennials           1980-2000          Ages 18-38
(Keep in the mind that the above age ranges may be different from what you have read. This is because there are no standard start/finish dates for each generational cohort.)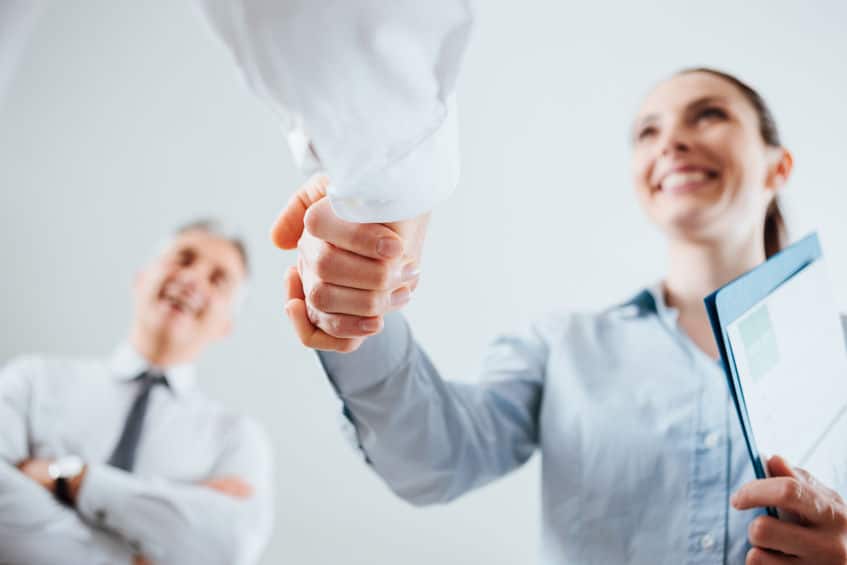 Promoting From Within
The first option to replace high-level leadership is to promote from within. This is a great option because they will have seen multiple areas of the company from different positions. They also know the culture and experience how the organization reacts in good and bad times. Although promoting from within is the ideal option for continuing an organization's mission, it comes with significant costs. Some of those include training, mentoring, and salary and benefits over the years. It takes time to prune talent to eventually promote them.
There is also time to tone parts of the Millennial down as well as enhance the current leadership's weaknesses. This not only creates a stronger organization now, but it also prepares the organization for the future.
Hiring New Talent
Conversely, hiring new talent brings in some fresh perspective into the company. This would be ideal for a company who does not have the right talent to promote or needs a change in direction for the organization. Many companies use headhunters, retained search firms, staffing agencies, recruiters, etc. to find the talent take over after the current talent either leaves or retires.
The risk of hiring new talent is not knowing how they react to situations in real time. Unlike promoting from within, you are not able to predict the hire's reaction (at first).
---
---
The Difference Between the Next Generation and the Current Generation
The main difference between the current generation that holds those top roles (Baby Boomers and Generation X) and the next generation of financial leaders (Millennials) is the world they grew up in. For now, we'll focus on the two largest generational cohorts in the workplace: Generation X and Millennials.
Millennials experienced two economic crises (2000 and 2008), a war on terror, social media, growth of student debt, advanced technology becoming more available, and information at a moment's notice. They have a reputation for moving around jobs, focusing on technology, and being more risk tolerant. But one of the most important factors in a Millennial career path is that they are mentored, cared for, and valued in an organization. Furthermore, they want to feel a sense of purpose.
Although this description seems far from Generation X, we have found that more than half of Generation Xers want to mentor and give their mentees a sense of purpose. The Association for Talent Development says that, "Through mentoring, Gen X can help Millennials learn crucial people skills—such as empathy, adaptability, group dynamics, employee motivation, communication styles, and relationship building—as well as management and leadership styles. They can therefore increase the odds that younger Millennials will be successful in a future management or leadership role."
In addition, the next generation of financial leaders are going to be more risk tolerant – knowing that success only comes from failure. They will test more ideas than the current generation. In fact, the current generation could capitalize off of the Millennials to take more risks.
Building the Next Generation of Financial Leaders
When building the next generation of financial leaders, start early and know how to optimize your relationships with the next generation. Deloitte reports that the 6 most important leadership qualities to develop as you are building the next generation of financial leaders include:
Maintain Strong Executive Engagement
Align Leadership Strategy with Business Strategy
Define Tailored Leadership Competencies
Target All Levels of Leadership
Integrate with Talent Management Processes
Apply Blended, Targeted Solutions
As the current financial leader of your company, guide your CEO on how to prune your employees to take over your role when you retire or move onto another position. Download our free How to be a Wingman guide and take your career to the next level and step up into the trusted advisor role.