We decided to write something a little different this week. The Strategic CFO partners with the University of Houston's Wolff Center for Entrepreneurship by assisting with their education on financial leadership. In exchange, we hire interns from the program every year. This past November, the program was involved with a Japanese business networking initiative called "The Kakehashi Project," where they experienced Japanese tradition, attended lectures about the current economic flaws, and familiarized themselves with Japanese business culture. One of our interns, Lauren Remo, decided to share with us her experience and opinions about the current economic conditions.
Diversification and globalization are the keys to the future – Fujio Matarai.
A Modern Romance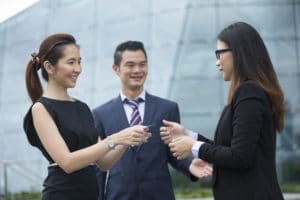 My daughter recommended (and I now recommend to you) that I read a book called Modern Romance by Aziz Ansari and Eric Klinenberg. Ansari and Klinenberg comment on the international cultures of dating in Paris (where casual romance is common), Buenos Aires (where romance is aggressive), and Tokyo (where romance is minimal). They also note that 65.8 percent of Japanese women 16-19 years old were not interested in romantic relations, and 39.2 percent of Japanese women 20-24 years old also lacked interest.
When Lauren visited Japan, she also witnessed this isolation and distance between people. Lauren says,
"Due to the lack of child-bearing, the government started this initiative to find successors and business relationships outside of the country. And because there are a lot of mom-and-pop shops, there are hardly any children to take over."
Japanese Business Culture
Tradition plays a large part in Japanese business culture. The Japanese government made note of it as soon as the economy started reflecting this change in population. Not only are there fewer people to take over these family businesses, but this phenomenon also affects larger industries. Lower population means fewer people to work, which results in financial changes that directly affect the bottom line. Sound familiar? Well, they knew their economics, and adapted to the change as quickly as possible.
What are they doing to change? One, they are tackling their budgets. Two, they are finding new opportunities and business ideas in which to invest their money. And three, they are opening their country to new international networking opportunities, such as what Lauren experienced a few weeks ago.
[highlight]Don't wait for a crisis to occur! Download the free Know Your Economics guide to monitor what's happening in your business. [/highlight]
Talking Toilets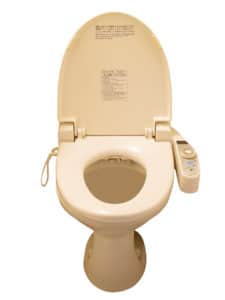 "There were innovative Japanese technologies that we wouldn't even think of in the United States!"
Another observation that Lauren made was the Japanese innovation she came across during her stay in Japan. One technology was a carbon-fiber cord that held a building in place. The walls were supported by these cords, rather than our typical wood support beams. This technology was created to protect the building from earthquakes, which Japan often is plagued by. Although this and many other technologies serve a useful purpose, Lauren found that some investments were focused on fixing the wrong problems.
The technologies in Japan ranged from toilets that make noises for conservative use, to dome-like movie screens, to vending machines that heat canned coffee. From our perspective, to produce these items on such a large scale seems to be minimally beneficial. Sure, they are interesting inventions, but do they solve the industry's needs? Do they prevent any potential business crises?
It almost sounds like they are doing things backwards: problem-solving for the sake of innovating, not innovating for the sake of problem-solving. In business, it's much easier to do the latter. Once you've identified the issues within a business or industry, that's where the real opportunity lies.
High Risk, High Reward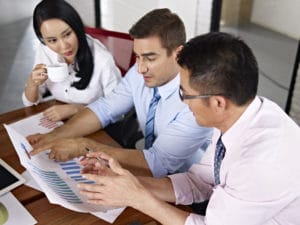 "I began to wonder if Japan's conservative nature led to the slow progress to fix their national debt." 
In 2013, the national debt of Japan exceeded over one-quadrillion yen, an equivalent to 10.5 trillion U.S. dollars. Since then, the government debt to GDP ratio grew from 220 percent to about 230 percent.
Japanese business culture reflects their conservative nature. Decisions are based on many meetings, approvals, and caution. This contrasts greatly from America's "high risk, high reward" mentality. The main purpose of their process is to minimize error.
For all we know, Japan might be correct to think this way. More calculations, less error, less money to be spent to fix the problem. However, problems can't wait for months, maybe years of approval. If a company is increasingly losing money each month, what will they do? Wait for the customers to get back to them next week? If you know your economics and KPIs well enough, you won't have to dwell on calculating decisions.  Understanding how your business makes money can make decision-making much more efficient.
Conclusion
By no means do we believe that Japanese business culture is any better or worse than ours. Everyone has their own style of doing business, even within their own nations. Based on our observations, the Japanese government and companies are extending their culture and businesses internationally, initiatives that will hopefully improve their current situation. We also found that their culture is one of respect and approval from many different hierarchies. Finally, their priorities differ from ours as well, such as technology and work ethic. We can learn from Japan because they take note of their issues and work to fix it – one of the perks of knowing one's economics.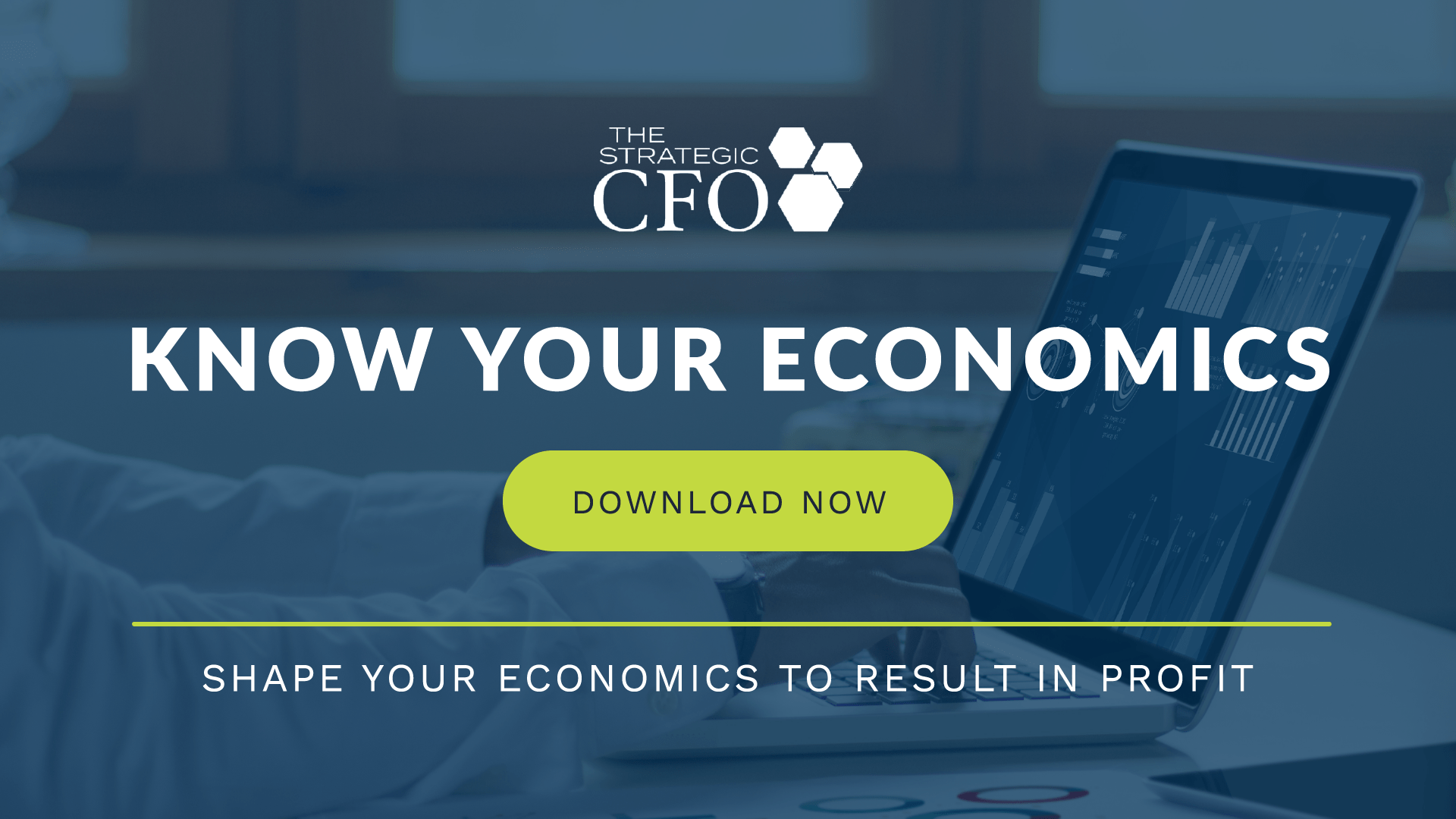 [box]Strategic CFO Lab Member Extra
Access your Projections Execution Plan in SCFO Lab. The step-by-step plan to get ahead of your cash flow.
Click here to access your Execution Plan. Not a Lab Member?
Click here to learn more about SCFO Labs[/box]