See Also:
Technology Assessment Criteria
How to Respond to an Imminent Disaster Threat
Technology Strategy for Small to Medium Sized Companies
How to Evaluate IT Systems
How do You Know When it is Time to Buy New Software
Data Communication Redundancy
Many businesses today have mission critical communication and data sharing needs. Whether these needs arise from customer or regulatory (e.g. SarbOx) requirements, truly redundant communications and data backup services are vital to the business' operations and for disaster recovery scenarios. For many businesses, including even very large businesses, data communication redundancy is often the exception rather than the rule. Many attempt to accomplish this by having either alternate providers of in-ground hard-wired copper or fiber connections to their facilities or by having these connections at different entry points or tied to different communication centers.
The problem with this "solution" is that at some point all these underground cables come together in common conduits. Then, they are subject to being damage/cut by above ground activities. As such they are not truly redundant and create an unmitigated risk for those companies.
Disaster Recovery
In addition, from a disaster recovery perspective when communications are lost in this way, the recovery time to restore them can be anywhere from a few hours to many days. For some businesses, the loss of communications ability for even a few minutes can have severely negative economic and customer relations effects.
Achieve True Redundancy
So how does a business achieve true redundancy? There are some technologies that help. For example, microwave and satellite links are redundant to fiber/copper in the ground but they suffer from bandwidth constraints, are not secure or in the case of satellite are very expensive.
Point-to-point Wireless Light Communications (WLC) is the only truly redundant, very secure and cost effective solution for the redundancy, security and disaster recovery needs of businesses today. Furthermore, WLC uses above ground devices to move data at fiber optic speeds and bandwidths through the air.
Communications are critical in businesses. If you are experiencing data redundancy, then there may be other areas of weakness in your company. Click here to download our Internal Analysis whitepaper to create the roadmap for your company's success!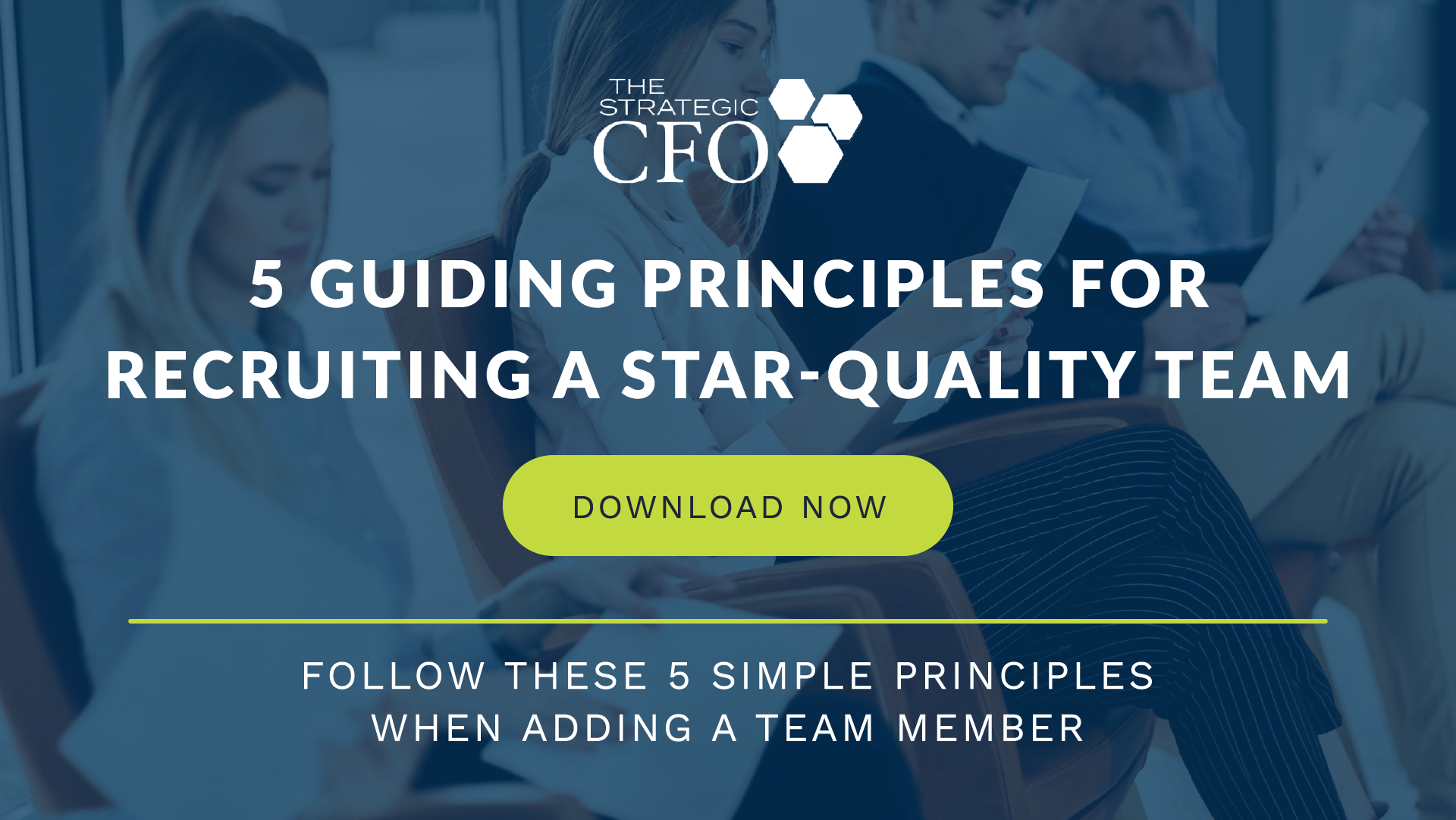 [box]Strategic CFO Lab Member Extra
Access your Exit Strategy Checklist Execution Plan in SCFO Lab. The step-by-step plan to put together your exit strategy and maximize the amount of value you get.
Click here
 to access your Execution Plan. Not a Lab Member?
Click here
 to learn more about SCFO Labs[/box]