See Also:
Activity Based Management (ABM)
Warning Signs Of A Company In Trouble
Budgeting 101: Creating Successful Budgets
Planning Your Exit Strategy
Outsource Definition
Management Definition
What is Management? The management definition is a single or group of individuals who challenges and oversees a person or collective group of people in efforts to accomplish desired goals and objectives. Furthermore, the definition of management includes the ability to plan, organize, monitor and direct individuals. The management definition is also a person or collective group who possess the executive abilities to lead a group through hardships, aspiring to meet an organization's purpose and visions.
Management Functions
With an understanding of what is management, there are several management functions and roles that are needed in the management function of planning for an organization's success. Management function examples include the following:
Organizations must identify the viable management functions organizing for growth and future success. They should also develop a business management structure to separate different management functions and roles; however in smaller companies, individuals may often take on multiple management functions. In comparison, larger firms will segregate different job management functions leading for organized management functions and skills.
Business Management
Organizational best practices are the business management description guidelines frequently outlined in standard company policies and procedures. Furthermore, a business manager reinforces these aids to ensure specific job functions are carried out in a preferred business approach. Organizations may hire a business manager for one or multiple functional areas to provide specific industry or product knowledge and have overall responsibility for business operations. Business manager responsibilities may include supervising an entire company, division, or territory to generate the highest revenue return from business activities.
In addition, some of the business manager's duties include the following:
Managing a team
Providing industry or product expertise
Meeting desired performance measures
If you want to learn more financial leadership skills, then download the free 7 Habits of Highly Effective CFOs.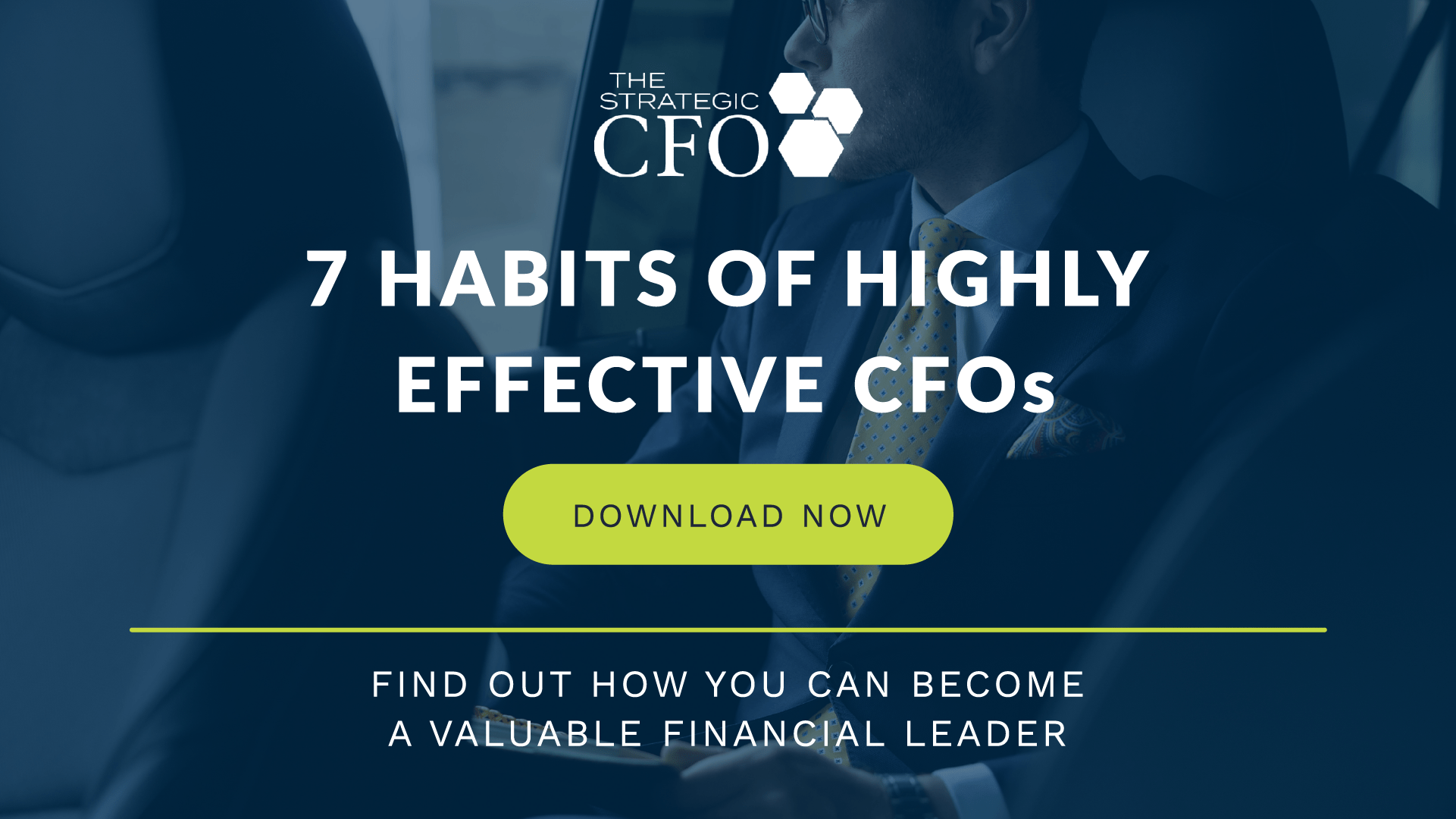 [box]
Strategic CFO Lab Member Extra
Access your Flash Report Execution Plan in SCFO Lab.
Click here
 to access your Execution Plan. Not a Lab Member?
Click here
 to learn more about SCFO Labs[/box]