The Strategic CFO first started the retained search service when our clients needed to find the perfect CFO. But as we continued to develop that line of business, we discovered that they needed the right team to support them – thus creating our accounting and financial staffing business line. We are different from your traditional staffing firm as our firm is run by accountants. You will find that we are not sales people just placing people. We believe in training our people as well as having monthly follow up and coaching with each one of our staff. Learn more about the accounting and financial staffing positions that we offer.
We staff the following positions:
Accounts payable
Accounts receivable
Staff accountants 
Accounting managers
Controllers
If you need additional accounting and financial support in your company, then click the button below to get connected with one of our team members.
Contact Us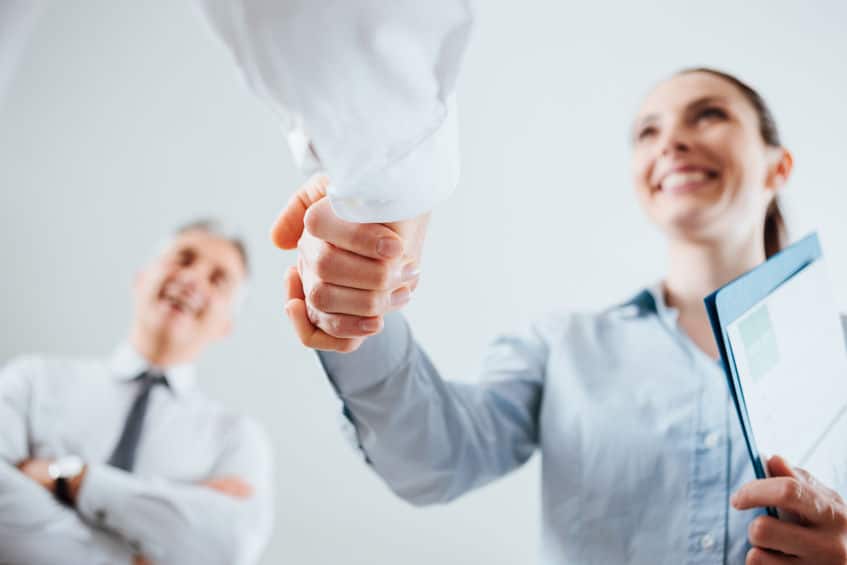 ---
Accounting and Financial Staffing Positions
The following positions are considered support positions to the CFO/financial leader of your company.
Controller
If the CFO steers the company strategically, then the Controller manages the internal financial function to ensure the CFO can steer forward. This is a very important role. A Controller must have the following:
An accounting degree
Preferably their CPA
At least 10 years of accounting experience
They typically report to the CFO or business owner.
Accountant
An accountant fits into the following profile:
Accounting degree or equivalent
Non-CPA
At least 5 years of accounting experience
They understand basic accounting principals and are a good user of Quickbooks (or other accounting software). This person is usually a person that has moved up from AP clerk or AR clerk. This position reports to Accounting Manager or Controller. But in a small company, they may report to the business owner.
Accounting Manager
An Accounting Manager must have the following:
An accounting degree
CPA or non-CPA
At least 5 years of accounting experience
They have the full responsibility for the accounting cycle. In addition, they supervise staff in the accounting department. They report to the Controller, CFO, or business owner, depending on the size of the business.
Staff
A staff typically has no accounting degree. Some of the titles of a staff person include:
Accounts payable clerk
Accounts receivable clerk
Bookkeeper
They have 2-10 years experience. Although they are not responsible for the entire accounting cycle, they manage either the processing of invoices or payables in their area. This position requires the guidances from a manager or business owner.