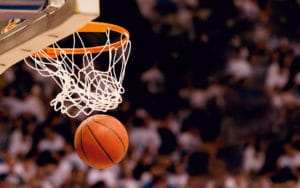 LeBron James: hate him or love him, you have to admit that he's a talented basketball player. When he started out his career in Cleveland, he was a promising player. Unfortunately, his gifts were too much for the team since there wasn't a support system to cultivate his "A" player qualities. After 7 years, James move to Miami to play for the Heat. Almost overnight, LeBron became a national champion, not just an MVP.
Can You Grow a Company With Only "A" Players?
First of all…
There are not many "A" players to select from.
If you can find an "A" player, you can't afford all of them.
Not everyone can be an "A" player.
The brief answer to that question (can I grow a company with only "A" players?) is no. If you had only "A" players in your company or organization, nothing would get done due to ego, competition, lack of compensation, etc.
When I first started The Strategic CFO, I thought to myself… "I'm going to hire people like me." I quickly figured out that a company can't grow if it's comprised of the same type of person or the same level of skill.
What made the difference?
The organization made all the difference. It is absolutely imperative that you have an organization that is set up for success.
Optimize the employees that you have currently. While they may be "B" players, it is your responsibility to set them up for success. Put in procedures and systems for them to succeed in their own capacity.
Do I Hire 1 A Players OR 2 B Players?
It depends. Oftentimes, you have to assess the person's motives. Is the "A" player just looking at the position you're offering as a stepping stone or a long-term commitment?  If it's the latter, you might want to think long and hard before hiring them.  High turnover costs more than you may realize…
Remember, "A" players are expensive. What would be better for your organization?
What I've learned in my own company as well as through working with clients is to hire people with talent. I'm not necessarily looking only for "A" players, but also "B" players that are willing to work and learn and invest in their company.
Regardless of your decision, you must optimize the talent you've hired and retain that talent for your organization to be successful. The Number #2 reason why businesses fail is because of employee turnover.  In my experience, "A" players are in greater demand and, consequently, have more opportunities to jump ship.  Investing time and resources to nurture and retain loyal employees with talent is often a better strategy than filling your bench with superstars.
(Are you trying to build a star-quality team? Download our free, exclusive 5 guiding principles for building a star-quality team here.)
 A few months back, we posted a blog about how when there is a recession, fewer professional job are available. Oftentimes, when companies are scrambling to fill in empty key positions, they hire anyone. This is one of the major mistakes that companies make!  Decide what you're looking for and make the right hire the first time. Hiring just anyone because you need someone right away can cause huge problems down the line.
What are Your Expectations?
Steve Jobs once said, "I've learned over the years that, when you have really good people, you don't have to baby them. By expecting them to do great things, you can get them to do great things. The original Mac team taught me that A-plus players like to work together, and they don't like it if you tolerate B-grade work."
As a leader, it is crucial that you set your standards. I've always found that by having "A" player expectations, "B" players are able to rise to the occasion. For example, I could hire the best sales and marketing intern money can buy. But I don't. I hire for talent, not specific skills.  The intern may not have the experience or the skills, but if they have the drive to succeed and the talent to adapt, I'm willing to invest in them.
Demand talented people. Know that talent is more valuable than skill. You can easily teach skill, but you can't teach someone to be talented.
What Can They Do vs. What They've Done
Are you hiring because of what is listed on their resume or are you hiring because they have X amount of potential to grow and add value?
Enterprise, the car rental company, hires trainee managers at around $40,000 a year. While their pay isn't comparable to other car rental companies, their expectation is that you will be promoted within 9-12 months. They specifically hire people that they would love to have as their manager. This is why Enterprise dominates the car rental industry and is continuing to grow.
Enterprise knows that they can't afford the "A" players, but they can mold and transform those "B" players to be successful. And every year, their sales increases. This is just one example of how a company can grow without hiring only the "A" players!
With oil prices slowly crawling up from a low point in February, this may be the right time to start growing your business. While the economy can be volatile at times, it is smart to prepare and structure your business to withstand storms.
Download our free whitepaper 5 guiding principles for recruiting star-quality team today to start building the team your company needs to grow.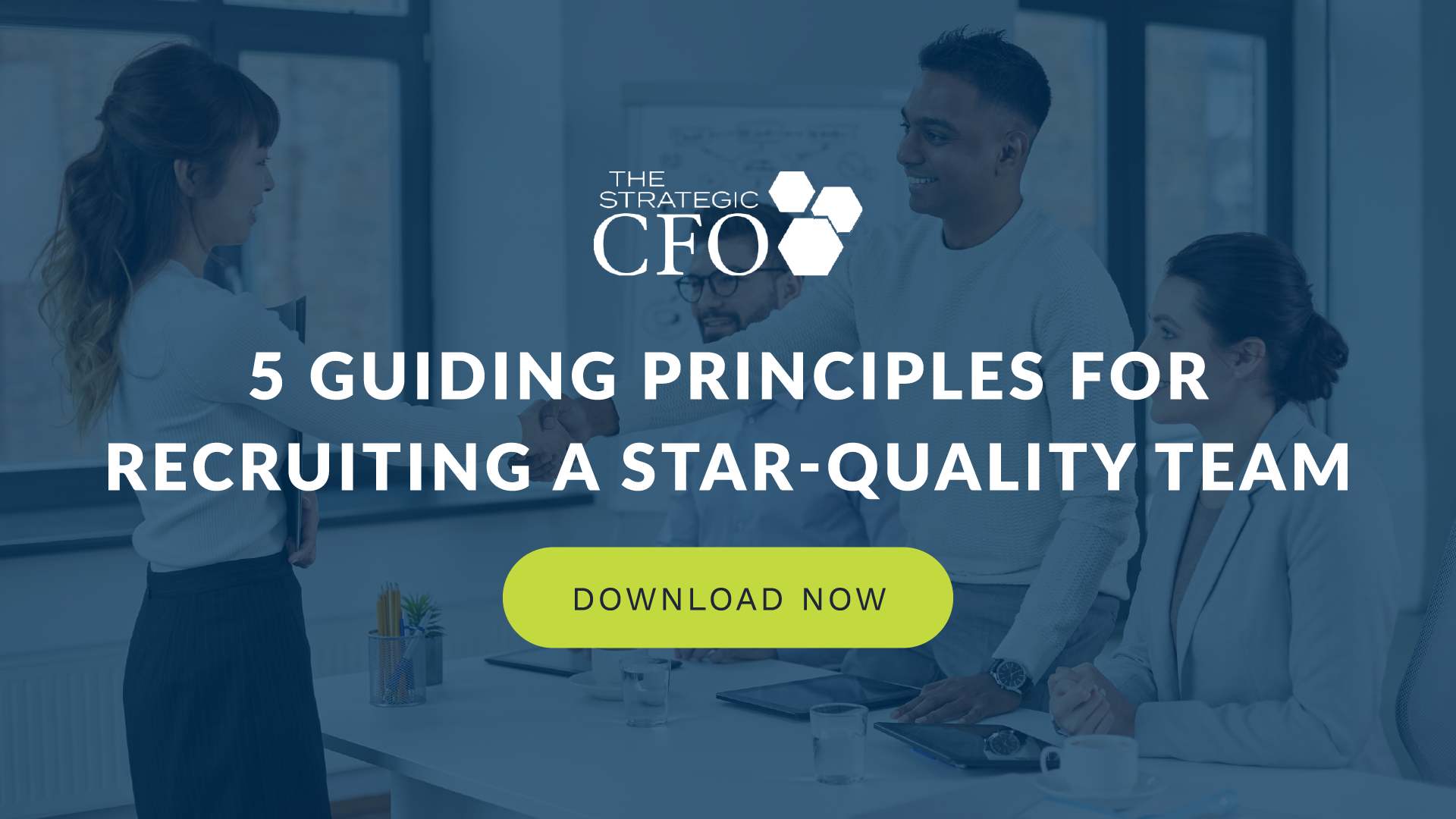 [box]Strategic CFO Lab Member Extra
Access your Strategic Pricing Model Execution Plan in SCFO Lab. The step-by-step plan to set your prices to maximize profits.
Click here to access your Execution Plan. Not a Lab Member?
Click here to learn more about SCFO Labs[/box]