Summer is quickly transitioning to fall as the weather gets cooler and millions of Americans get ready for football season. Fantasy teams are drafted. Lucky jerseys are dusted off. Schedules are cleared for Monday night football. The action is enticing and our minds focus on all the excitement outside of work. But many neglect to look where the real action is – your career. This fall is your opportunity to become a trusted advisor to your executive team. Get ready for some major movement and success in your career this season!
What is a Trusted Advisor?
A trusted advisor is someone who translates all the technical data into functional and applicable resources necessary for business leaders to make intelligent business decisions. But let's break that down further… There are two major factors in this role: trust and advice.
Trust is the confidence and ability to rely on something or someone and know that it's correct. A trusted advisor is dependable, accurate, and able to be emphatic to the position of the CEO. Why? Because as the face and leader of the company, a lot is on the line for them. Respect the weight of each decision they make for the company. By understanding them, you can build a trustworthy relationship.
Advice is a suggestion on how to act according to a situation. When someone takes an advisor role, they are not expecting whoever they are advising to transfer every piece of commentary into action. But rather, they are sometimes blinded and the advisor is helping lead them to a safe, reliable, stable path.
[box] Your CEO wants you to be a trusted advisor or a wingman. But where do you start? Download our free "How to be a Wingman" guide to go beyond the initial steps required to be a trusted advisor. [/box]
Transitioning to a Trusted Advisor Role
You have gained the trust of your executive team and they willingly take your advice, but you need to take it one step further if you want to become a trusted advisor. As a financial leader, you cannot talk the talk without walking the walk. So that means you need to get up from behind your desk to see how the business runs and what it needs by talking to those who are involved in production, operations, and shipping. By being an "operational CFO", you can more quickly gain the trusted advisor role.
Operational CFO
As the needs of your organization change, you need to change your role from a financial CFO to an operational CFO. That may seem a little contradictory, but let's investigate. If someone asked you to put together a bookcase and provided all the pieces but no instructions, you could probably figure it out with some time. This is the financial CFO: they provide all the data and reports but no instructions on how to interpret them, what they mean, and how to use them to lead the company forward. But if you are given the resources along with instructions, guidance, and coaching, you would be able to build that bookcase in a matter of minutes.
How to Become a Trusted Advisor
There are three primary ways to acquire the insight required to become a trusted advisor or wingman to your CEO. Those include: on-the-job training, apprenticeship, or have a coach. The first option requires 20-25 years of experience, quality experience, and it must be the right experience. Because of the time and quality aspect, this is the most difficult path. For example, you may have 20 years of experience only to realize it is the wrong experience. The second option requires someone who will let you study underneath them; but this is also difficult because computerization and time demands limit the number of CFOs available to mentor. However, the last option is great and can be a quick path to becoming a trusted advisor, but you must find a good coach.
We have put together 5 easy steps that anyone can do to become a trusted advisor in their company.

Ask Them About their Goals
Goals are a huge part of operating a business. Therefore, learn where your business owner, entrepreneur or CEO wants to take the company in 3-5 years. There are two purposes to this: 1) it enables you to help set the course to success and 2) it demonstrates your commitment to being the CEO's wingman. You will be able to learn why that is the goal, what the plan is, and how you can help get there quicker.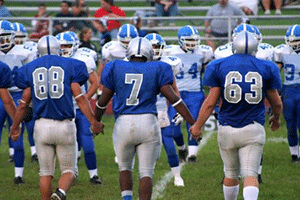 Build a Team
There are eleven men from the opposing team on the football field, then there is you. What are the chances that you can play both offense and defense and win against another team that is switching people in and out depending on their position? Probably 0 So how can you become a trusted advisor to your CEO without having a team to support you?
You are not able to execute the game plan alone. so you need to get others in the company on board. They don't all need to come from the financial side of the business. Building relationships with other departments outside of finance makes you a more valuable and effective financial leader. This goes back to transitioning to an operational CFO.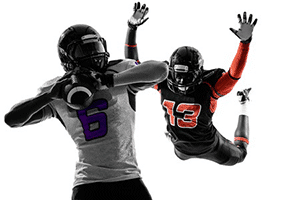 Have Their Blind Side
Do you like surprises? If you are a business owner, you most likely hate surprises. As the financial leader of your company, it's your job to "peed around the corners" to protect the CEO. By having their blind side, you can enable the CEO to focus on executing their vision rather than fighting whatever is distracting them or worrying about things they may not see coming.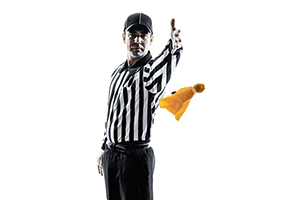 Don't Get Called For Holding
CFOs often get a reputation for being the "CFnO" or no-man. While it is important to guard your CEO's back as a trusted advisor, it is not wise to hold them back from doing their job. You will either get excluded from being part of the key strategic decisions or have your job seen as non-essential. You don't want to get stuck in this situation.
Remember, there's a find line between playing defense and being an obstacle for your CEO to avoid. Be aware of where that line is, and don't cross it. Instead, try to enable them to safely take risks or suggest other options that are less damaging to the company.

Keep Score
Teams don't get to the College Football Playoffs or the Super Bowl based on the score of the last game they played, but instead get there based on what they did all season. Imagine the disaster where a team that only won one game in a season playing against a team who won every game! Keep score of your accomplishments. By keeping tab of what you have accomplished and what you are working on, it's easier to put a dollar value to it and prove your value. Quantifying your contributions not only builds your confidence, but shows the value you have added in terms that the CEO can appreciate
Conclusion
Your CEO, whether they realize it or not, needs a trusted advisor or wingman. The captain of the team cannot do anything without other leaders. Be the trusted advisor your CEO needs. Download our free How to be a Wingman guide by clicking the link below. Take your career to the next level and step up into the trusted advisor role.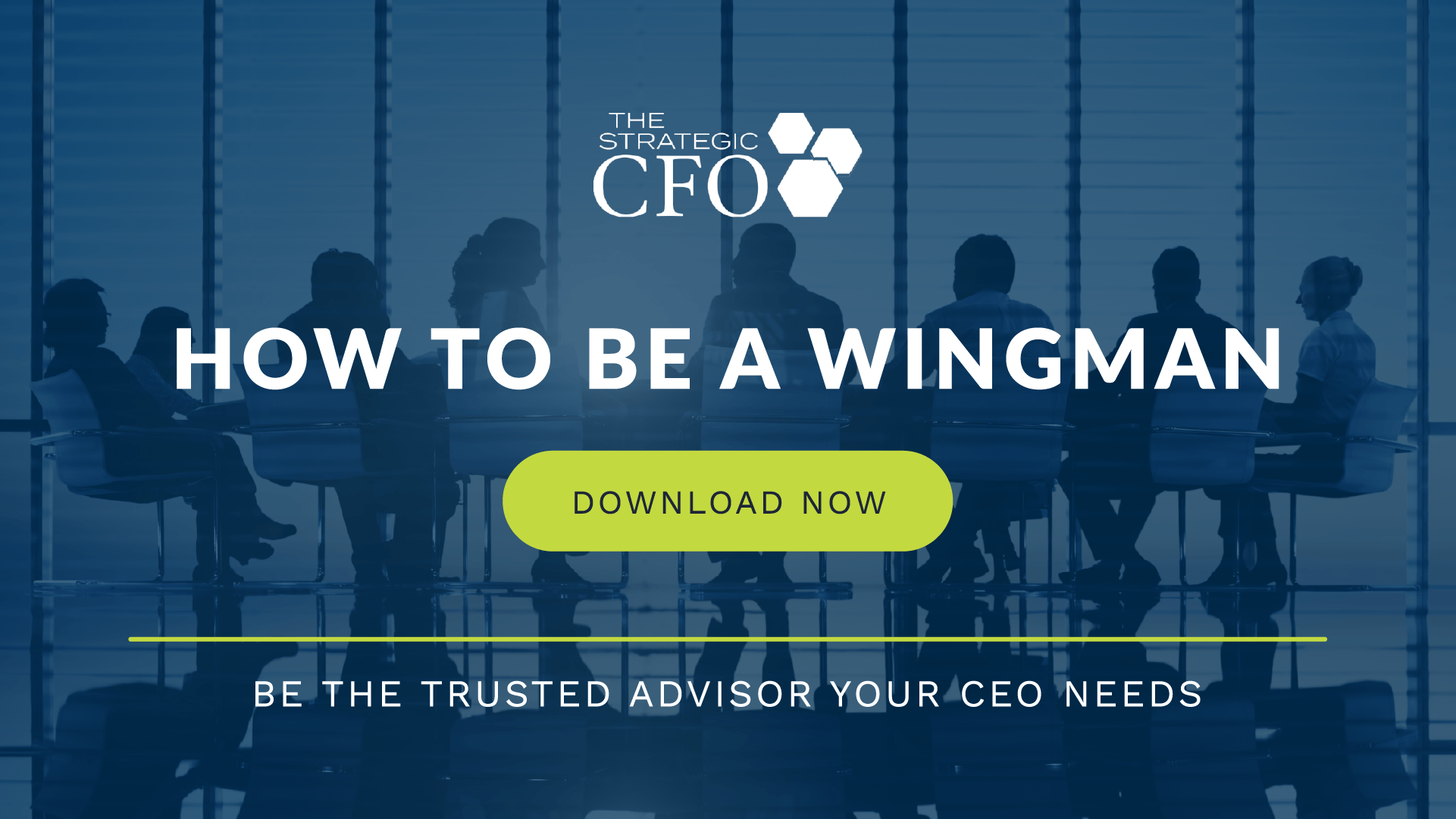 [box]
Strategic CFO Lab Member Extra
Access your Projections Execution Plan in SCFO Lab. The step-by-step plan to get ahead of your cash flow.
Click here
 to access your Execution Plan. Not a Lab Member?
Click here to learn more about SCFO Labs
[/box]