See Also:
Administration Expenses
Outsource Definition
The outsource definition is the practice of transferring business activities to an external organization instead of performing the activities internally.
Outsourcing Criteria
Companies may outsource business activities if they feel an external organization can perform the activities better or at a lower cast than if the company were to perform the activities itself. Outsourcing typically involves a contract between the company and the external organization that stipulates the costs, quality standards, and other conditions regarding the performance of the business activity.
---

---
Insourcing
The decision to outsource instead of insource depends on the nature of the business. Typically, companies want to focus on their core business activities and outsource peripheral activities. Value chain analysis may help a company discover which activities to perform internally and which to consider outsourcing.
Activities that are commonly outsourced include bookkeeping, legal services, transportation, security, and other business activities. When deciding whether to outsource an activity or perform the activity internally, it is necessary to consider the advantages and disadvantages of outsourcing.
Outsourcing vs Insourcing
It may be advantageous to outsource an activity if doing so is cheaper than performing the activity internally. It may also be useful if the external organization has superior expertise in the activity. Outsourcing also allows a company to focus its attention on its core business activities.
There are also disadvantages to outsourcing. Outsourcing customer service operations may cause customers to feel disaffected when they find out they are not dealing with the company they are trying to reach. Also, if the external organization has access to sensitive information, then there may be a risk of information leaking to competitors or other parties. Outsourcing certain operational activities may cause the company to give up valuable customer data used for marketing purposes. And finally, outsourcing may require the company to incur the costs of monitoring and auditing the performance of the external organization.
Outsourcing Overseas
In today's global economy, more and more companies are outsourcing business activities to external operations in other countries. Labor and operational costs may be significantly lower than in the company's home country.


---
Before you decide to outsource, determine what your core competencies are. Check out our free Internal Analysis whitepaper to assist your leadership decisions and create the roadmap for your company's success!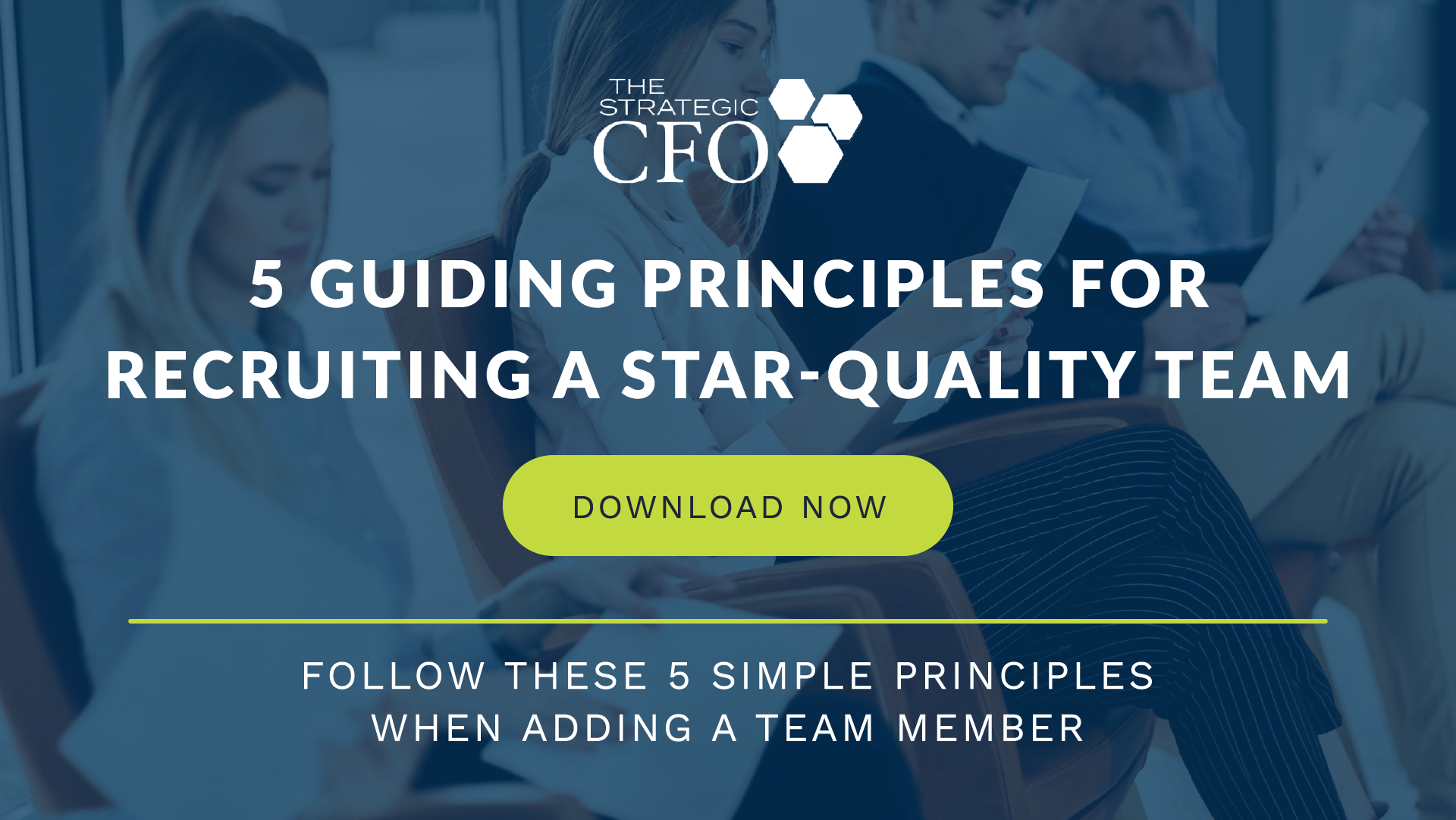 [box] Strategic CFO Lab Member Extra
Access your Exit Strategy Checklist Execution Plan in SCFO Lab. The step-by-step plan to put together your exit strategy and maximize the amount of value you get.
Click here
 to access your Execution Plan. Not a Lab Member?
Click here
 to learn more about SCFO Labs[/box]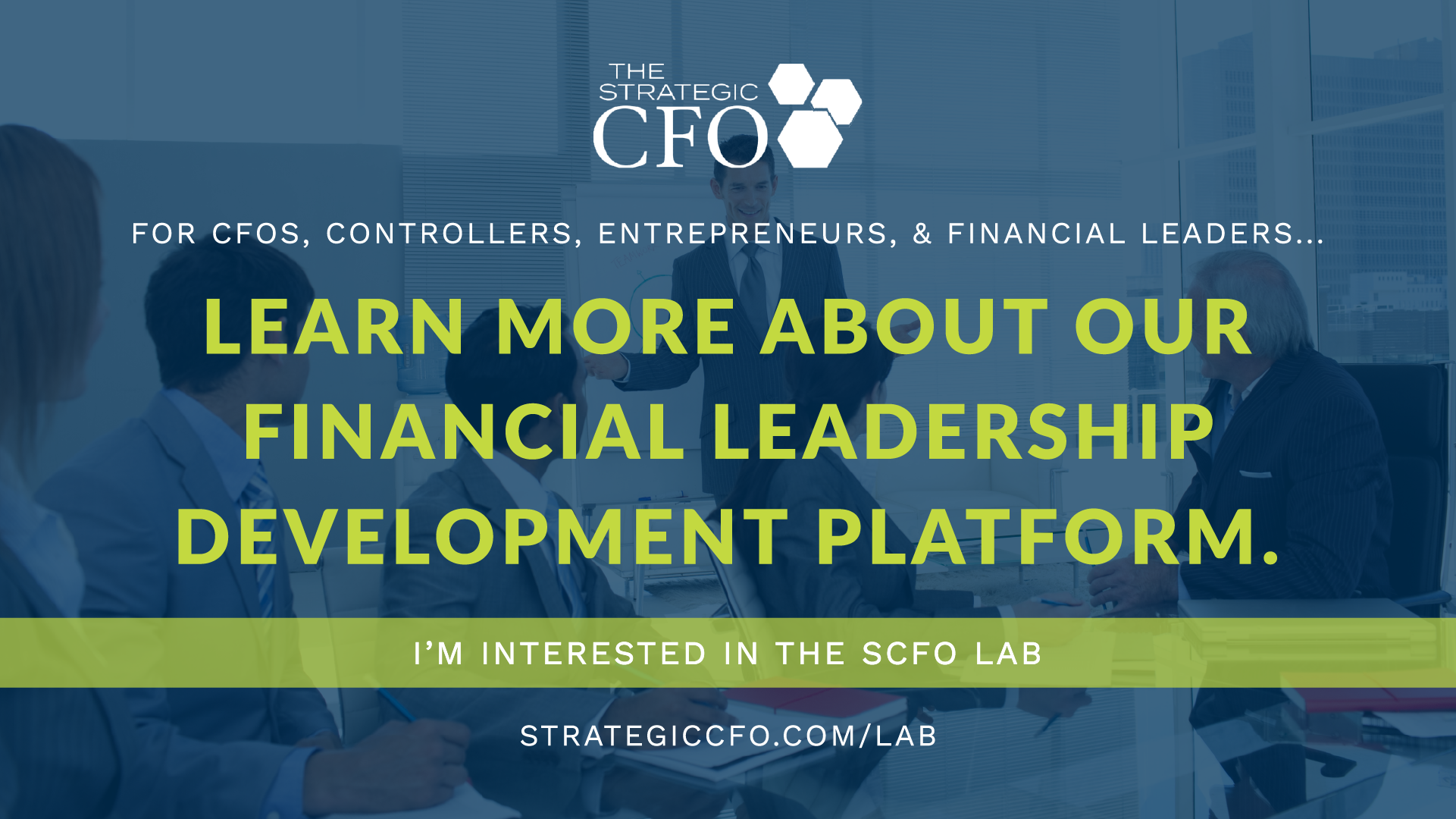 Originally posted by
Jim Wilkinson
on July 24, 2013.