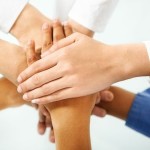 In the United States, we live in a melting pot of diversity. Since diversity is present in American society, you would probably expect it to be prevalent in most workplaces. Unfortunately, as a society we often look at diversity as a disadvantage instead of an opportunity to help us succeed. Interpersonal conflict caused by diversity leads organizations in the wrong direction. We should instead utilize diversity to unite and strengthen our organizations, not to create divisions.  Diverse demographics, experiences, and knowledge in organizations will foster creativity, innovation, and improvement.
How to Manage Organizational Diversity
Following are strategies on how to manage organizational diversity in your business:
1.  Effective Communication
Communication in the workplace is crucial to unite and strengthen the organization on the same values, policies, and goals. Thus, employers should clearly communicate expectations to employees. In the beginning, employers and managers must outline expectations for employees about workplace conduct, including how employees should handle workplace diversity. Adapting to diversity keeps an organization flexible and strong.
2.  Cultural Sensitivity
Organizations play a role in employees' sensitivity to different cultures. From the start, employees should be taught to handle organizational diversity in a professional and respectful manner. Structuring projects to be balanced with diverse ethnicities, genders, ages, and races will expose employees to diversity and eliminate prejudices and discrimination. As a result, this enables employees to identify and emphasize with others.
3.  Commitment to Diversity
The top management of an organization must serve as an example to other employees by demonstrating a commitment to diversity. If inequality or interpersonal conflicts exist due to diversity, management must intervene. Accountability is critical if managers want employees to take be respectful of diverse individuals. If managers and employees are accountable for their conduct, then they will take pride in how they treat other employees.
It takes hard work and commitment to manage a diverse workplace. Top managers and employees should therefore strive to create an organizational culture taking pride in the individuality of people. By utilizing employees' unique talents and abilities, you can then unite and strengthen your organizations and develop a competitive advantage in the market. What types of diversity do you have in your workplace?
If you want to learn more financial leadership skills, then download the free 7 Habits of Highly Effective CFOs.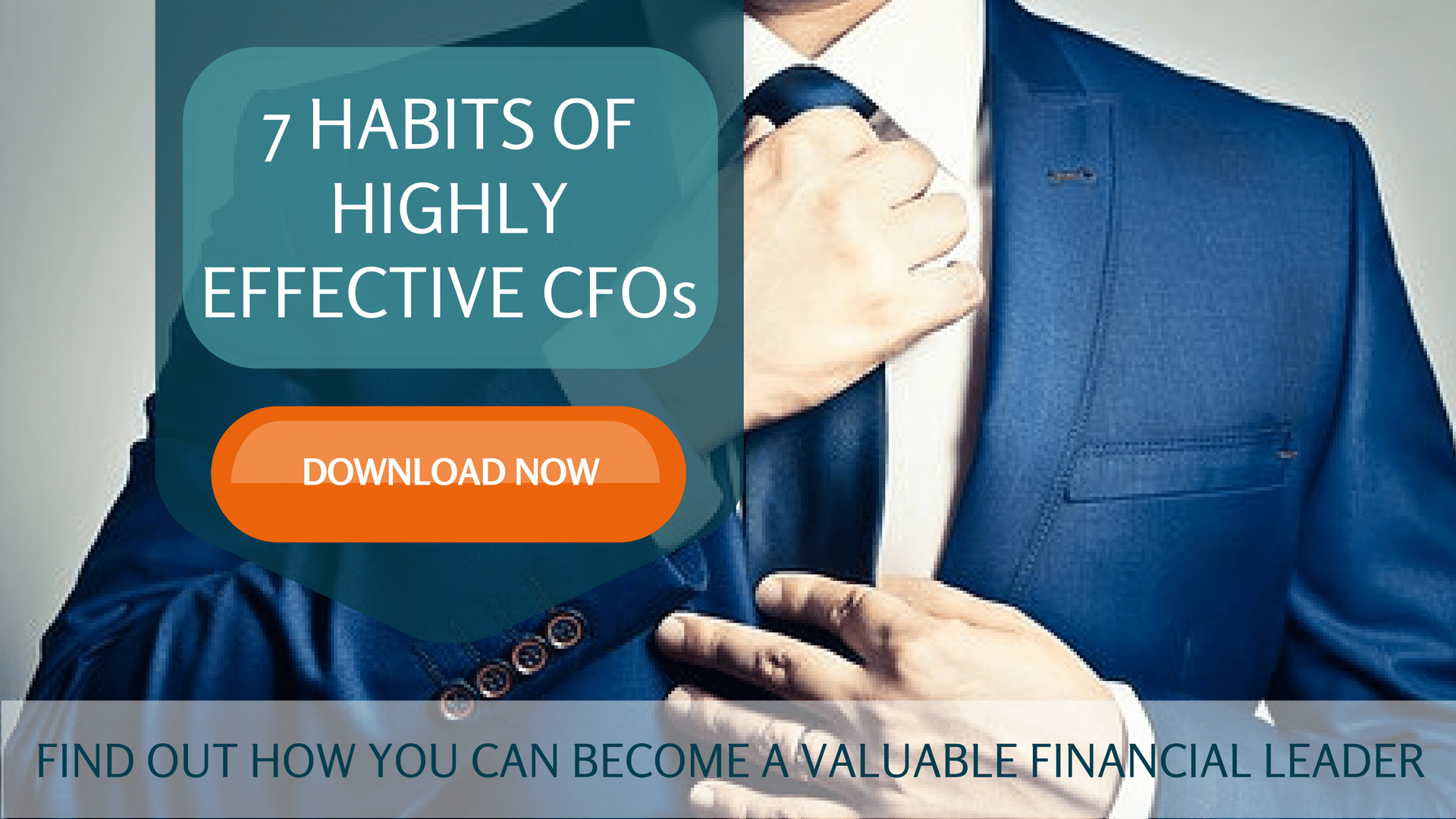 Strategic CFO Lab Member Extra
Access your Flash Report Execution Plan in SCFO Lab. The step-by-step plan to manage your company before your financial statements are prepared.
Click here to access your Execution Plan. Not a Lab Member?
Click here to learn more about SCFO Lab Join NOW for only $1 the first 30 days.