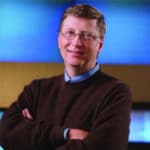 There is some confusion about just what exactly is the CEO's role in a company. Some people think it is to be the manager of the organization. Others think it might be to be the face of the company to the public.
CEO's Role in a Company
Let's ask the question another way. How does a CEO define success? They define success by any of the following:
The answer is all of the above!
So what is the CEO's role in a company? To put it succinctly; the role of the CEO is to grow the company profitably! Now many CEO's might grow a company, but not all of them do it profitably. Often the CEO comes  from a sales or operations background. Consequently, they focus on either sales volume or product quality. Growing sales volume doesn't require that the sales have to be profitable. Delivering a high quality product does not mean that it may be at a good price!
How does he or she do that? In order to reach their goals they need to surround themselves with a good team. They need to be able to leverage off of everyone's skills and expertise. To grow a company it takes building an organization that is scalable.
A scalable organization requires that the CEO delegates responsibility of Sales, Marketing, Operations and Finance. Each function has its' own definition of their role. For example the Vice President of Sales would be held accountable for reaching sales targets. The VP of Operations would be held responsible for the quality of the goods or service. They might have additional team members included in the management team, such as IT or HR.
So if the CEO's role is to grow the company profitably, what is the role of a CFO? To learn more financial leadership skills, download the free 7 Habits of Highly Effective CFOs.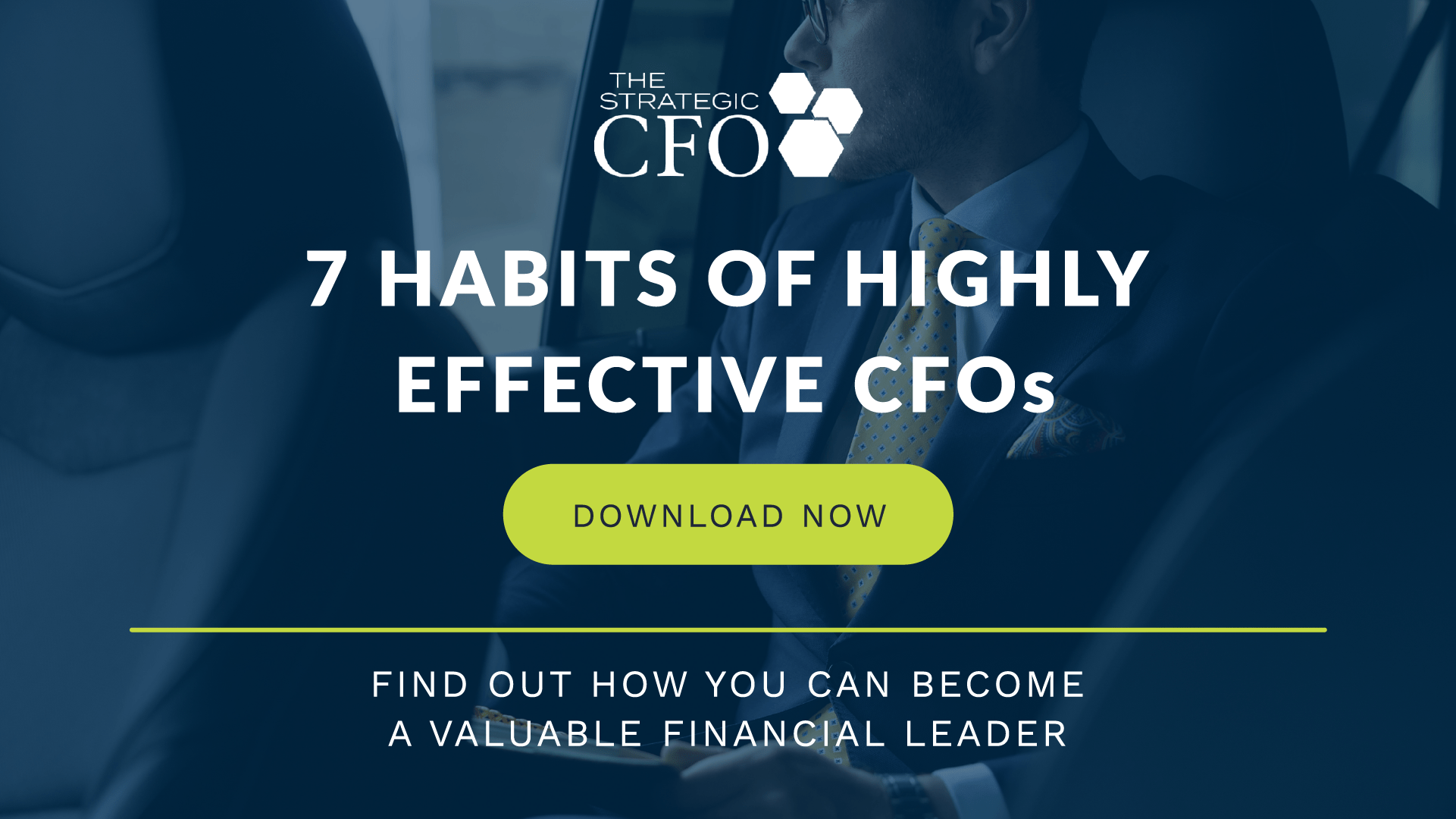 [box]
Strategic CFO Lab Member Extra
Access your Flash Report Execution Plan in SCFO Lab. The step-by-step plan to manage your company before your financial statements are prepared.
Click here
 to access your Execution Plan. Not a Lab Member?
Click here
 to learn more about SCFO Labs[/box]