Profit Center Definition
In accounting, a profit center is a type of responsibility center. A responsibility center is an organizational subunit the manager of which is responsible for certain financial and non-financial performance measures. Furthermore, for accounting purposes, consider a responsibility center – in this case a profit center – a distinct entity within the context of the larger organization.
In a profit center, the manager is responsible for the revenues generated by the subunit. In addition, they are responsible for the costs and expenses incurred by the subunit in the course of normal business operations. As a result, the manager of a profit center is responsible for the profits of the subunit. Their primary goal is to maximize the subunit's net income; however, the manager of a profit center is not responsible for long-term capital investment costs.
Profit Center Explanation
There are several reasons why a company would establish its business units or departments as profit centers.
A profit center is established within a corporation in order to determine the profitability of the subunit independently from other departments in the company and from the company as a whole. This could be because a large corporation has numerous divisions – the appliance division, the apparel division, the electronics division, etc. – and wants to measure the financial performance of each division to determine which are the most profitable.
A corporation can also establish an internal business unit as a profit center so as to compare profitability across organizational subunits. For example, a large lawn equipment company might establish its northeast division and its southwest division as profit centers so as to compare profitability of the two regions. In addition, a corporation could compare the profitability of two types of operational strategy and tactics employed at different profit centers.
Another reason for establishing a business department as a profit center is to promote goal or behavioral congruence among the managers of the company's organizational subunits. By motivating and evaluating the manager's performance in terms of profit, you can then incentivize the manager to achieve profits, which is in tune with the goals of the overall organization.
Profit Center Examples
All of the following are examples of profit centers:
Individual restaurants in a large restaurant chain
Manufacturing divisions in a large corporations
Individual retail stores in a large retail chain
Other organizational subunit deliberately established to maximize the profits the subunits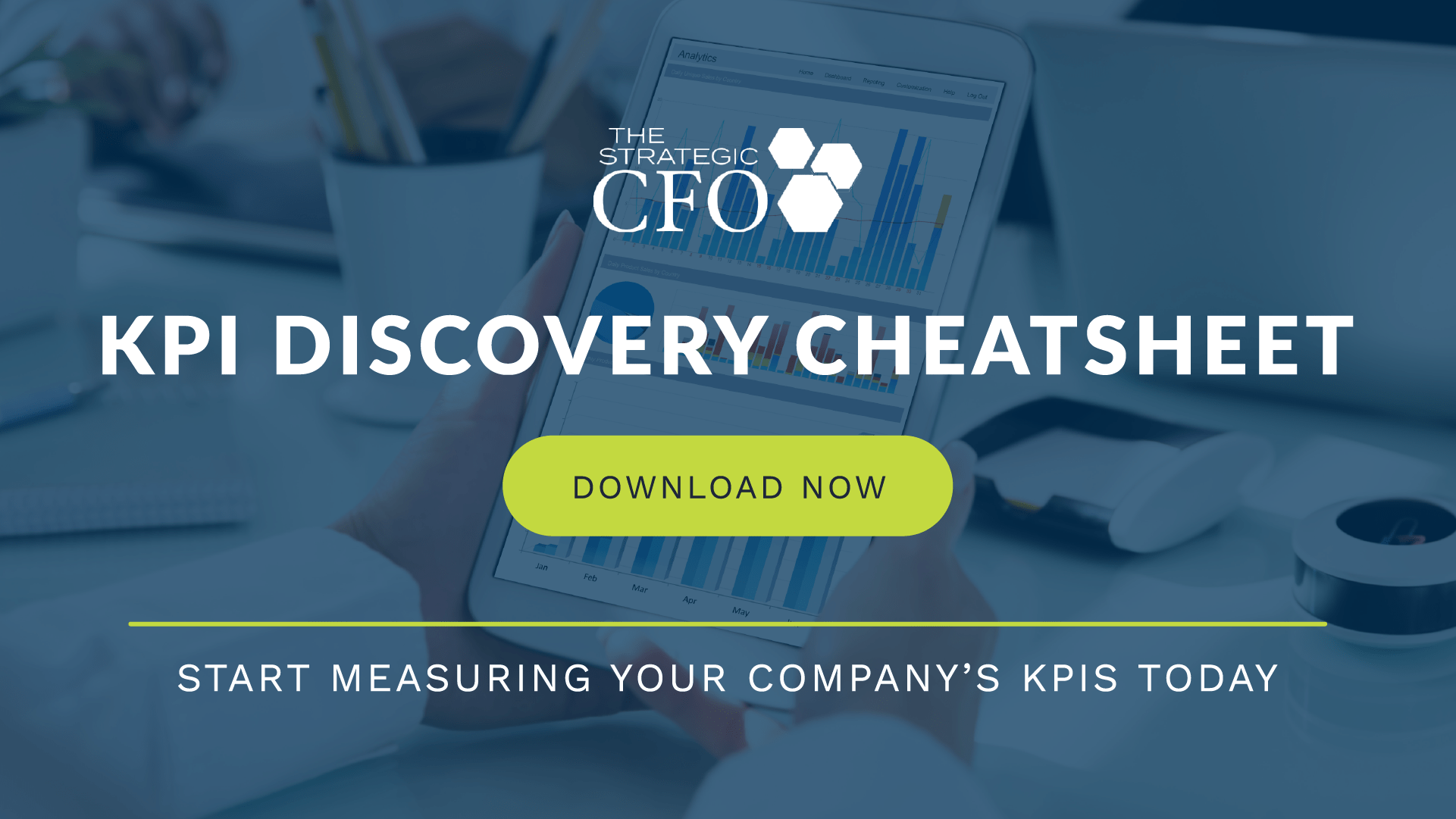 [box]Strategic CFO Lab Member Extra
Access your Flash Report Execution Plan in SCFO Lab. The step-by-step plan to create a dashboard to measure productivity, profitability, and liquidity of your company.
Click here to access your Execution Plan. Not a Lab Member?
Click here to learn more about SCFO Labs[/box]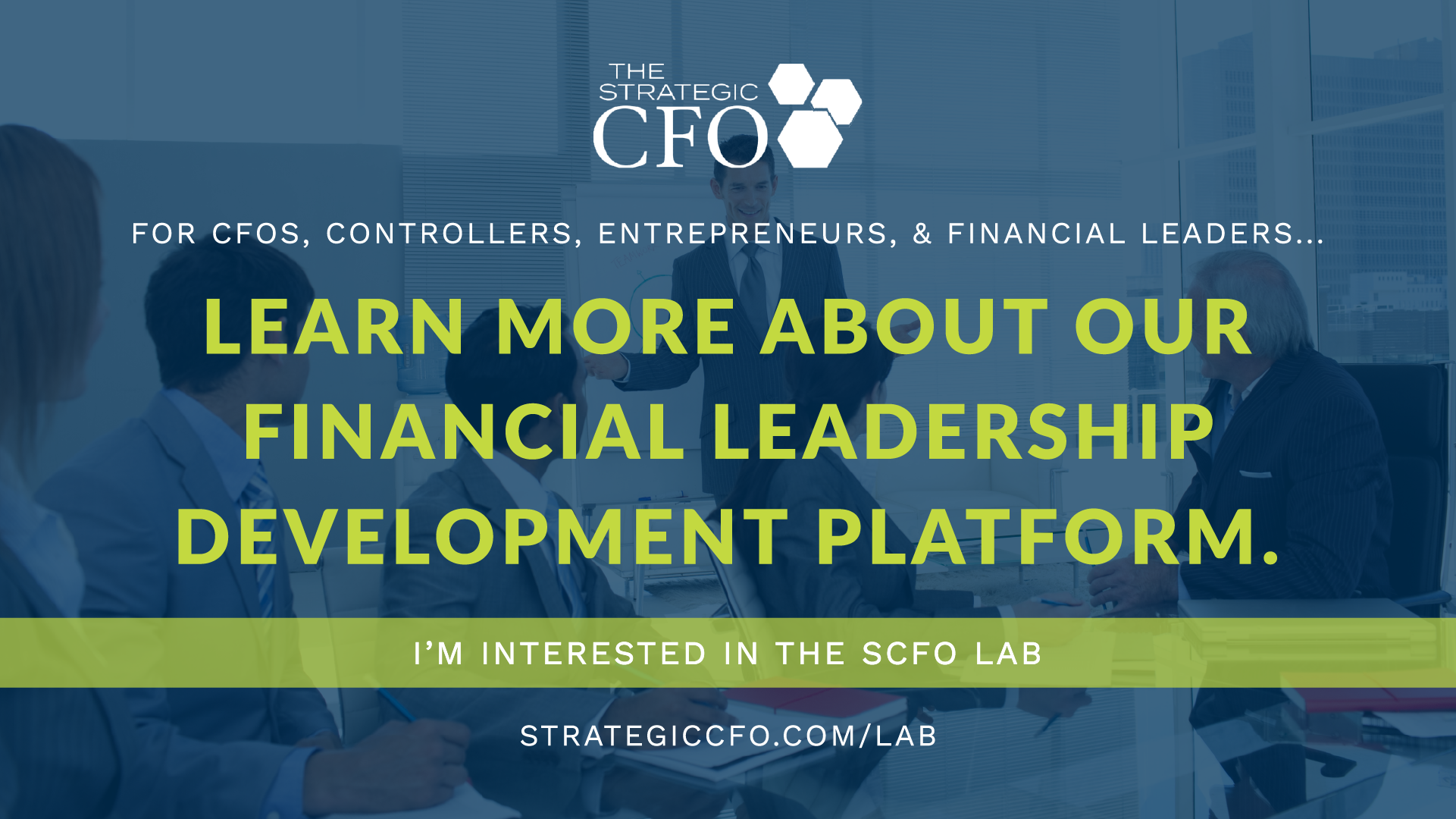 Sources:
Hilton, Ronald W., Michael W. Maher, Frank H. Selto. "Cost Management Strategies for Business Decision", Mcgraw-Hill Irwin, New York, NY, 2008.
Barfield, Jesse T., Michael R. Kinney, Cecily A. Raiborn. "Cost Accounting Traditions and Innovations," West Publishing Company, St. Paul, MN, 1994.
See also:
Service Department Costs
Transfer Pricing
Responsibility Center
Cost Center
Cost Driver