Australian Securities Exchange (ASX) Definition
In 1861, the Australian Securities Exchange or the ASX was established. Furthermore, it's current form is the result of a merger between the Australian Stock Exchange and the Sydney Futures Exchange in 2006. Currently, the ASX exchange is the 9th largest stock exchange in the world in terms of both trading volume and market capitalization.
Australian Securities Exchange (ASX) Meaning
Three very large components make up the Australian Securities Exchange. Those components perform the majority of trading on the ASX. The three components include the following:
Mining
Financial institutions
Like most exchanges the ASX trading is all electronic. The main headquarters are in Sydney. But there are several locations in the six respective state capitals. The ASX index is the S&P/ASX 200. Furthermore, the S&P/ASX 200 is a market capitalization weighted index which is float adjusted for the top 200 stocks.
If you want to overcome obstacles and prepare how your company is going to react to external factors, then download your free External Analysis whitepaper.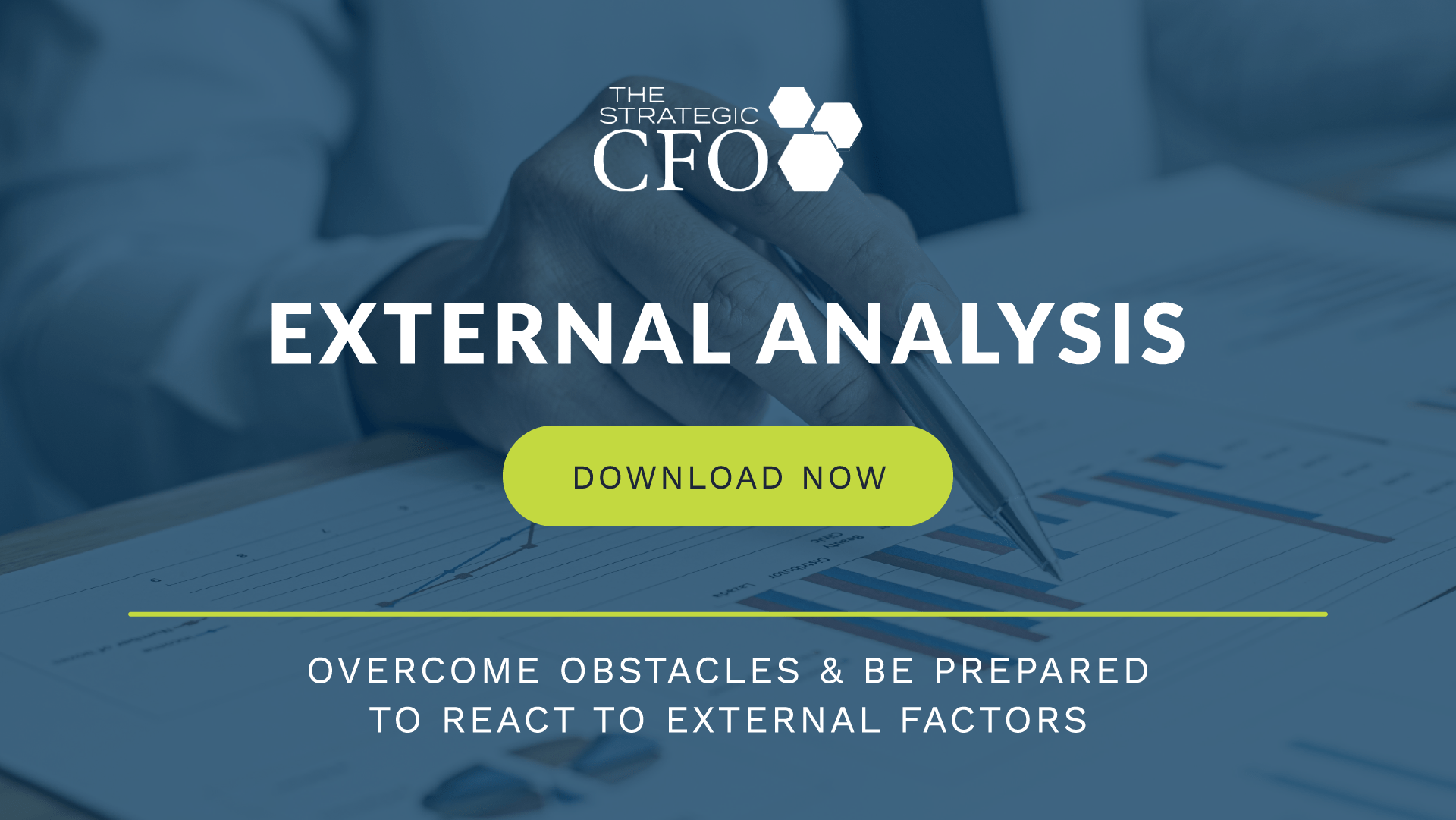 [box]Strategic CFO Lab Member Extra
Access your Projections Execution Plan in SCFO Lab. The step-by-step plan to get ahead of your cash flow.
Click here to access your Execution Plan. Not a Lab Member?
Click here to learn more about SCFO Labs[/box]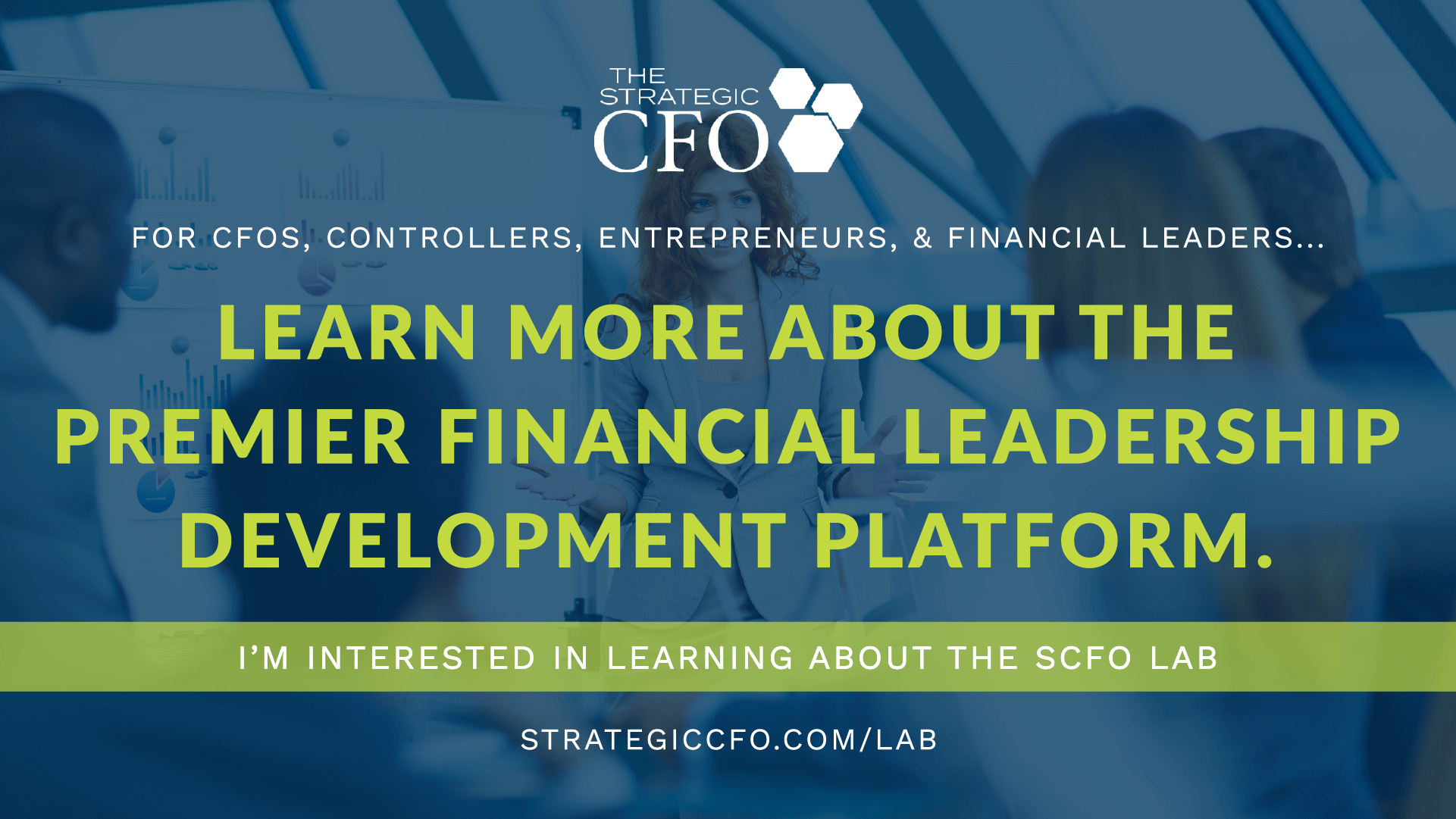 See Also:
Hong Kong Stock Exchange (HKEX)
Singapore Stock Exchange (SGX)
Tokyo Stock Exchange (TSE)
National Stock Exchange of India (NSE)