Singapore Stock Exchange (SGX)
A merger between the Stock Exchange of Singapore and the Singapore International Monetary Exchange formed the Singapore Stock Exchange (SGX) in 1999. Furthermore, it is one of the largest Asian exchanges in terms of market capitalization and trading volume.
Singapore Stock Exchange (SGX) Meaning
The SGX is well known for its derivatives trading in addition to its equity trading. The make-up of the SGX market is approximately 25% in derivatives while the other 75% in equities. It also has approximately 775 companies listed and the SGX market capitalization is around 650 billion in Singapore Dollars. The SGX index is the Straits Times Index, and is considered to be a key indicator of the Asian markets. The Straits Times takes the 30 largest companies and market-value weights these stocks.
If you want to overcome obstacles and prepare to react to external forces, then download the free External Analysis whitepaper.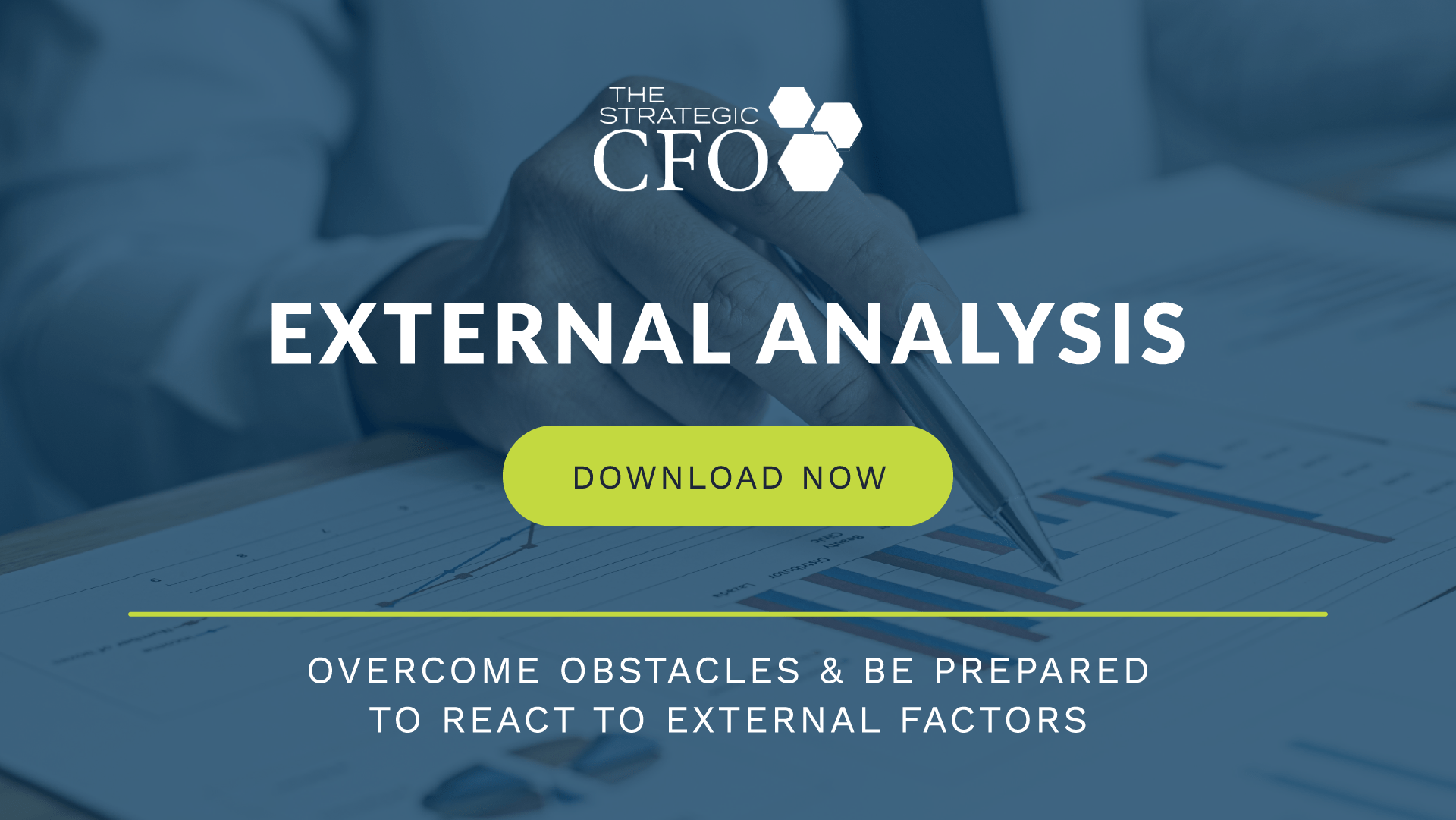 [box]Strategic CFO Lab Member Extra
Access your Projections Execution Plan in SCFO Lab. The step-by-step plan to get ahead of your cash flow.
Click here to access your Execution Plan. Not a Lab Member?
Click here to learn more about SCFO Labs[/box]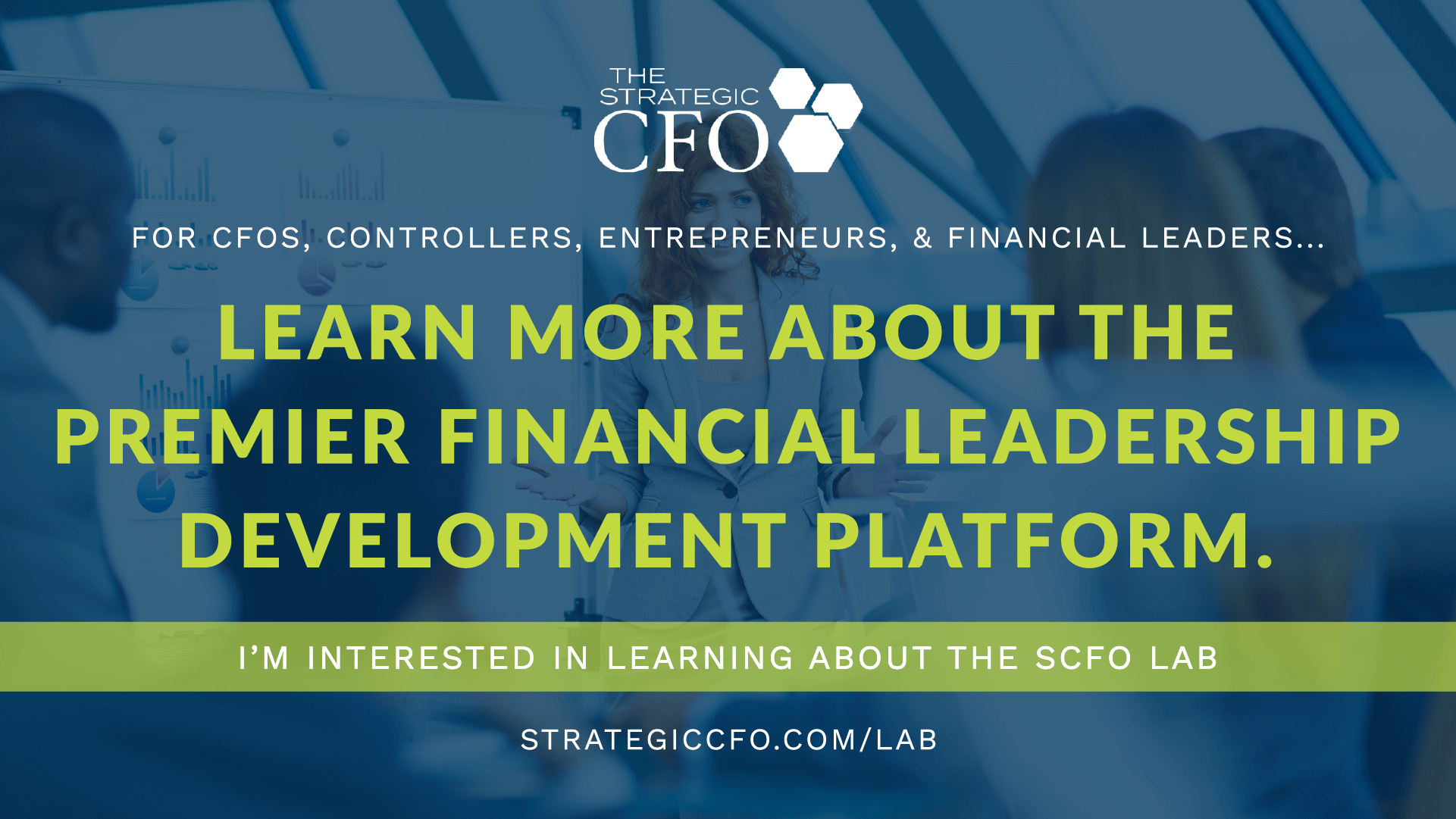 See Also:
Toronto Stock Exchange (TSX)
Hong Kong Stock Exchange (HKEX)
Shanghai Stock Exchange (SSE)
Tokyo Stock Exchange (TSE)
Bombay Stock Exchange (BSE)