See Also:
How Do You Know When It is Time to Buy New Software
How to Choose New Software
Microsoft Dynamics Great Plains Functionalities
How to Choose a Software Dealer
How to Obtain a Microsoft Dynamics Licensing Agreement
Microsoft Dynamics
Microsoft Dynamics is the brand name of a group of business management solutions from Microsoft. These solutions provide functionality that address business needs in the following areas:
Companies of various sizes have successfully implemented these solutions in most industries. Furthermore, the strong points of the Dynamics product line lie in deep functionality in the above mentioned areas, ease of use and the full integration with the other Microsoft products. Good examples include the following:
Microsoft Dynamics Functionality
Business intelligence functionality is very useful for reporting and analysis of trends in the performance of an organization. Most of this functionality is tightly integrated with Microsoft Excel because it is the main tool financial analysts, controllers and CFO's alike use.
Workflow functionality also helps organizations cut back on the paperwork and paper handling resulting in very fast and efficient processes. Good examples include the following:
Dynamics Products
The Dynamics products Microsoft offers that at least cover the business needs in the area of Financial Management as well as Business Intelligence and Reporting include the following:
Each of the products offers additional functionality in one or more of the following areas: Supply Chain Management, Project Management, Manufacturing, and Human Resources Management. Dependent on what flavor of the product has been licensed, the customer will receive a smaller of larger subset of functionality offered by the product. In addition, each product will have functionality available that will need to be licenses separately if the customer has needs that would require that functionality.
As Microsoft sells the Dynamics products through their partners, it's important to make sure you select a partner that has not only the requisite product knowledge but also has ample resources with skills in financial accounting, business processes and information technology and has a track record of successfully delivering implementation projects on time and on budget. They will also help an organization determine what modules of functionality are needed to solve their business needs.
If you want to create the roadmap for your company's success, then access our free Internal Analysis whitepaper.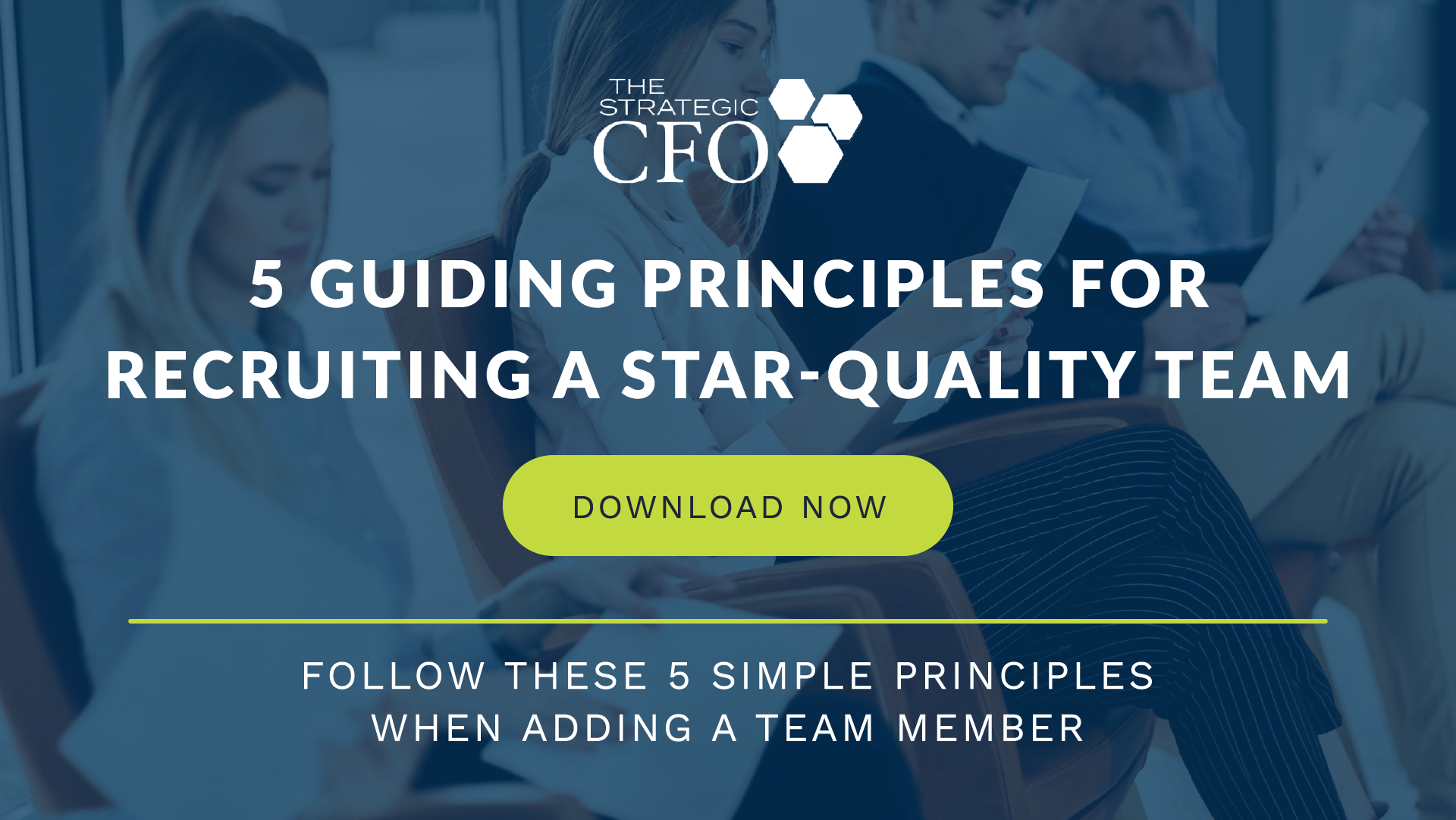 [box]Strategic CFO Lab Member Extra
Access your Exit Strategy Checklist Execution Plan in SCFO Lab. The step-by-step plan to put together your exit strategy and maximize the amount of value you get.