See Also:
When to Buy New Software
How to Choose New Software
Microsoft Dynamics Great Plains
How to Obtain a Microsoft Dynamics Licensing Agreement
New Microsoft Dynamics Licensing Program
Microsoft Dynamics: How to Obtain Licensing Agreement
Microsoft Partners sells Microsoft Dynamics but the licensing agreement is between Microsoft and the organization that licenses the software. The Microsoft Partners will help you determine what version as well as what modules you need to license to provide you with the functionality needed.
What drives software licensing costs?
The cost of licensing and using business management technology varies greatly among companies. The following factors have an up-front impact on the overall cost of your total business solution:
• Business software components: The components you'll need are influenced by the type of business you're in, and the current and future software needs your company might have.
• The number of people who will use the software: The size of your staff, the kind of tasks they perform, and the software access that each person needs will affect total costs.
• The level of service that's right for your company: Depending on your business and IT staffing structure you may choose varying degrees of software service, training, and more.
[box] Depending on what your company needs, the type of system and level of service will vary. The only way to discover that is to conduct an internal analysis. Click here to access our Internal Analysis whitepaper. [/box]
Microsoft Dynamics Editions
Microsoft offers two editions of pre-selected (packaged) software functionality, as well as additional add on components. The pre-selected editions are licensed based on the number of concurrent users. Concurrent users means the number of users actual logged on to the system. You can create unlimited number of users but only the number of users licensed can log onto the system at any given moment.
Add on components licensed are mostly licensed aa a flat fee, and they are not related to the number of users in the system. The exception is the Payroll and Human Resources modules that are licensed based on the number of employees for which the module is used.
The following information outlines the functions available in different editions of Microsoft Dynamics.
Business Essentials
This edition addresses core financial management needs and includes essential features for integrated financial and business management. It is streamlined for ease of installation, rapid user adoption, and affordability.
Financial management includes the following:
Supply chain management includes the following:
Business intelligence and reporting includes the following: Microsoft FRx Desktop (1 user)
Basic configuration and development tools
In addition to core functionality, the Business Essentials Foundation Pack includes one full access user license. You can license additional full access users and partial access users. You may also license a limited set of additional components—such as payroll components— for this edition.
Advanced Management*
This edition addresses the needs of organizations that are looking for a solution with an extensive set of advanced functionality.
All the functionality of the Business Essentials edition is included plus the following:
Advanced Business Intelligence and Reporting
Customer relationship management, including Microsoft Dynamics CRM Professional Server** (at least one user license must be purchased for Microsoft Dynamics CRM Professional to use this product)
Manufacturing
Advanced supply-chain management, including:
Bill of Materials
Requisition Management
In addition, the Advanced Management Foundation Pack includes one full access user license. You may license additional full access users and partial access users.
Advanced Management Enterprise: Extend Your Solution*
For organizations with even more complex needs, Advanced Management Enterprise components are available.
These additional components let you extend the Advanced Management edition by providing the following rich set of advanced functionality:
Advanced manufacturing functionality, including shop management, capacity planning and job costing
Field Service Management
Advanced project management
Advanced configuration and development tools including source code access
**Microsoft Dynamics CRM: Get It Separately or With Your Business-Ready License
In addition to being available with the Microsoft Dynamics Advanced Management edition above, Microsoft Dynamics CRM Professional continues to be available through the Microsoft Volume Licensing program. The Microsoft Volume Licensing Program uses the same licensing module in Microsoft Office, Windows and Microsoft Exchange.
User Access
Businesses also vary greatly in the number of people within the company who need to use specific software functions. In addition to licensing an edition, you'll likely need additional user licenses to give your people access to functionality within the software. You typically have a choice of full or partial access users, depending on your needs.
Full access user licenses
A Full Access user license allows one user to access all functionality within the edition at any one time.
Partial access user licenses
Several types of Partial Access user licenses are available. Find a Partial Access user license priced lower than the Full Access user license. It is also a way of extending access to your Microsoft Dynamics solution to many more people across your organization. One example of a Partial access user license is the Microsoft Dynamics Client for Microsoft Office and SharePoint Server, which includes a number of self service applications that provide employees access to important business information and processes.
Service Options
Many Microsoft partners offer implementation and support services to help you implement and maintain the Dynamics solution and help you reap the benefits that the proper configuration and usage of these solution will bring you. Microsoft offers a broad selection of service plans that include support, training, and product upgrades.
If you are ready to bring on a new system like Microsoft Dynamics, then first conduct an internal analysis. Why? Because you may uncover some weaknesses or strengths that are will be exposed or not optimized respectively with the new system. Click here to download your free Internal Analysis worksheet to start developing and enhancing your strengths as well as start reducing and resolving your weaknesses.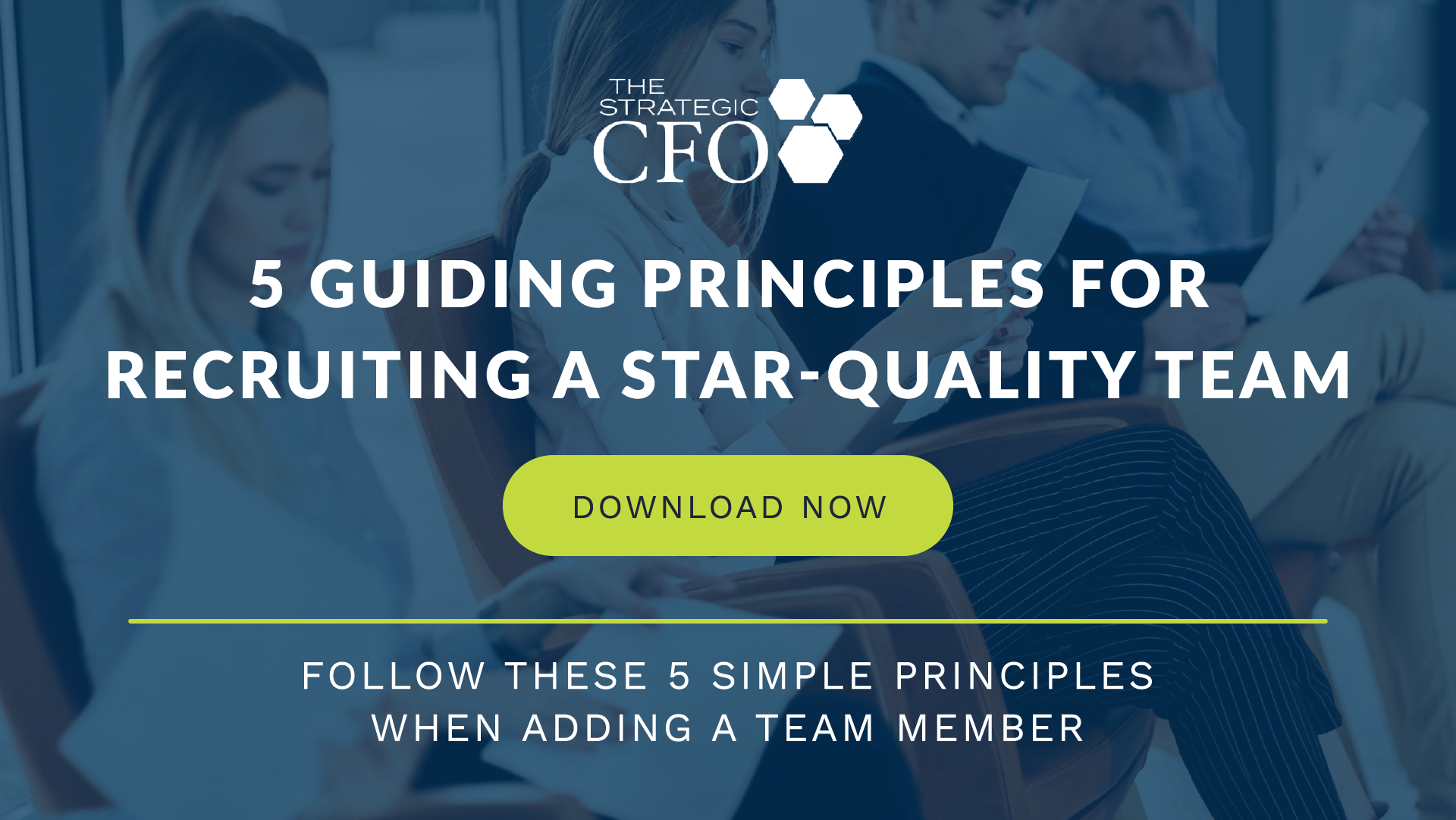 [box]Strategic CFO Lab Member Extra
Access your Strategic Pricing Model Execution Plan in SCFO Lab. The step-by-step plan to set your prices to maximize profits.
Click here to access your Execution Plan. Not a Lab Member?
Click here to learn more about SCFO Labs[/box]