Product Life Cycle Definition
A product life cycle, defined is the period from when a product goes through its initial specifications and research to the withdrawal of that product from the market. There are five product life cycle stages.
Product Life Cycle Meaning
The product cycle stages are as follows:
This is the phase where market research as well as the design plans for a product are initiated. Patents are established for the product during this phase to protect the product from competition. Production facilities might also be developed during this stage so that mass production can take place. The company might also establish its logistics for raw material suppliers and retailer customers.
Introduction and Growth
Here the company starts its advertising campaign as the product is sent out into the market. The pricing and promotion of this product are essential during this phase to ensure the product's success.
Maturity
In this product life cycle the company will increase its production and logistics network according to demand. A company will also broaden the audience that it is promoting to as the product becomes more popular during this product cycle.
Decline
As the product loses popularity a company has generally three options. The first choice is for the company to offer the product at a reduced price. The second is for a company to add new features or revamp the style of the product. The decline stage is the last option. Eventually, this stage will move into the elimination of the product or the abandonment stage.
Abandonment
Here the entire product line is discontinued. A company liquidates all of the remaining inventory. If the product contained special facilities, then the company will liquidate those as well. Then, realize the salvage value for all equipment. This stage represents the complete end of that product and everything associated.
---
If you're interested in becoming the trusted advisor your CEO needs, then download your free How to be a Wingman guide here.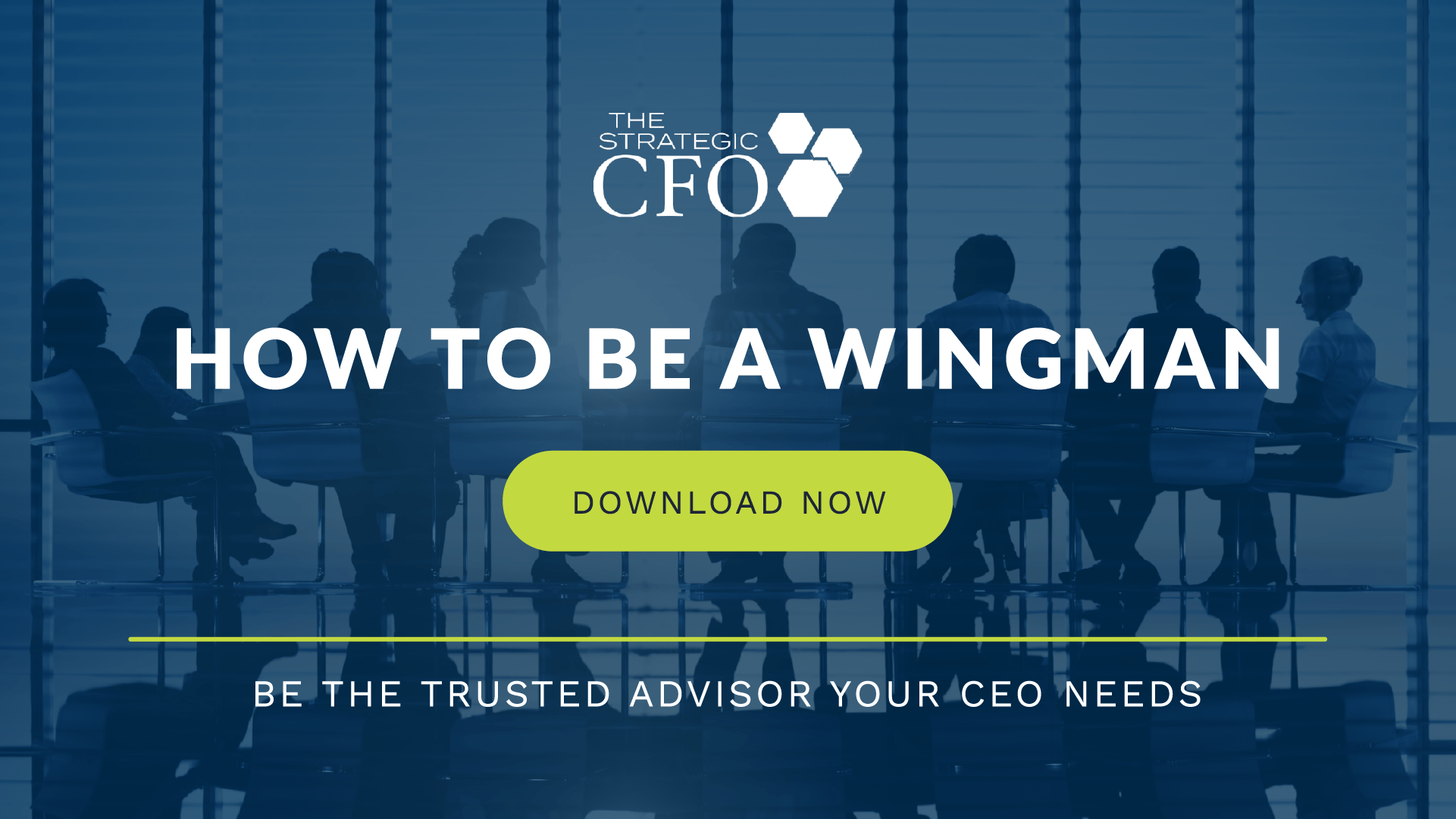 [box]Strategic CFO Lab Member Extra
Access your Projections Execution Plan in SCFO Lab. The step-by-step plan to get ahead of your cash flow.
Click here to access your Execution Plan. Not a Lab Member?
Click here to learn more about SCFO Labs[/box]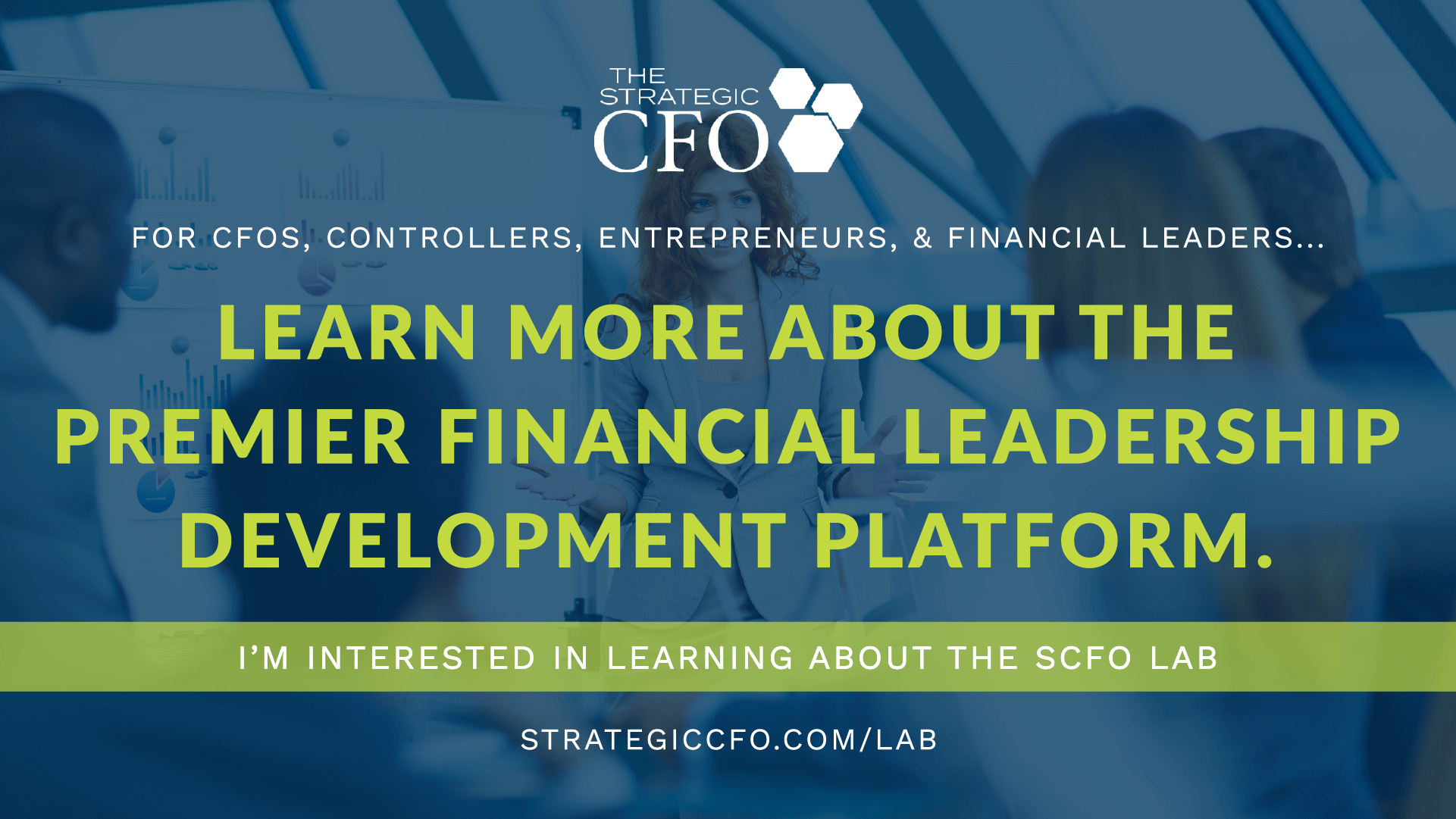 See Also:
Business Cycle
Cash Cycle
Company Life Cycle
Operating Cycle Analysis
Accounting Cycle