One of our clients called us up because his DSO went from 34 days to over 72 days within a couple months. He couldn't figure out what was causing his daily sales outstanding (DSO) to increase so dramatically in such a short time. When we came in the office to investigate, we found that there was significant turnover in the A/R and A/P staff. As a result, collections were not being consistently collected on. Turnover in collections is destroying your DSO. But how does turnover impact your DSO?
Turnover in Collections is Destroying Your DSO
What happens when there is high turnover in a company? Decreased productivity, bad communication, reduced training, lost processes, and so much more. When we started working with our client mentioned above, they were turning over A/R personnel very quickly. At first, the management didn't think about their DSO. Sales were going great! But no cash was being collected. What they originally thought was a cash flow problem became more of a management issue.
[box] How are you managing your cash? After 25+ years of working with clients in cash crunches, we designed the A/R Checklist AND you can access for free here. Enjoy! [/box]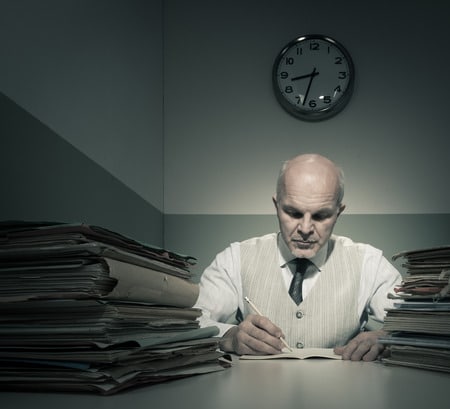 What Happens When Turnover Is High The Collections Departments
Think about what happens when turnover is high in the collections department. Communication is not clear on who has been contacted, what to charge, if an invoice has been sent out, etc. It can easily get out of hand if communication is not seamless during the transition. There simply is no continuation and follow up.
You also need to address why turnover is high. Are you firing your employees? Are many employees retiring? Is morale down due to an upcoming transition? Are you not compensating them enough to stay? There is typically a reason for high turnover. But it may take some investigating. Do you have a good idea for what is an acceptable turnover rate?
Consider calculating the transaction turnover per A/R employee. If your number is low, you need to start improving the collections process.
      Number of Transactions Processed      
Number of Accounts Receivable Employees
Collections Cannot Be Automated
There's a lot of things you can automate, but collections are not one of them. You cannot automate human behavior and nothing can replace a live call or meeting between two parties. While we may see some sort of automation built into this process, we don't foresee it taking the humans out of this role. For example, if a client needs to explain that they need to extend their payment another week, they need a speak to a person, someone authorized to extend payment terms. Furthermore, if their contact person in A/R keeps changing, then those receivables will not be collected timely. Management often underestimates the importance of having someone in receivables developing a relationship with the customer.
[HINT: Turnover may be high for a myriad of reasons, but your company still needs cash. Consider offering a discount to the client for paying in a certain number of days. Read more about discounting receivables here.]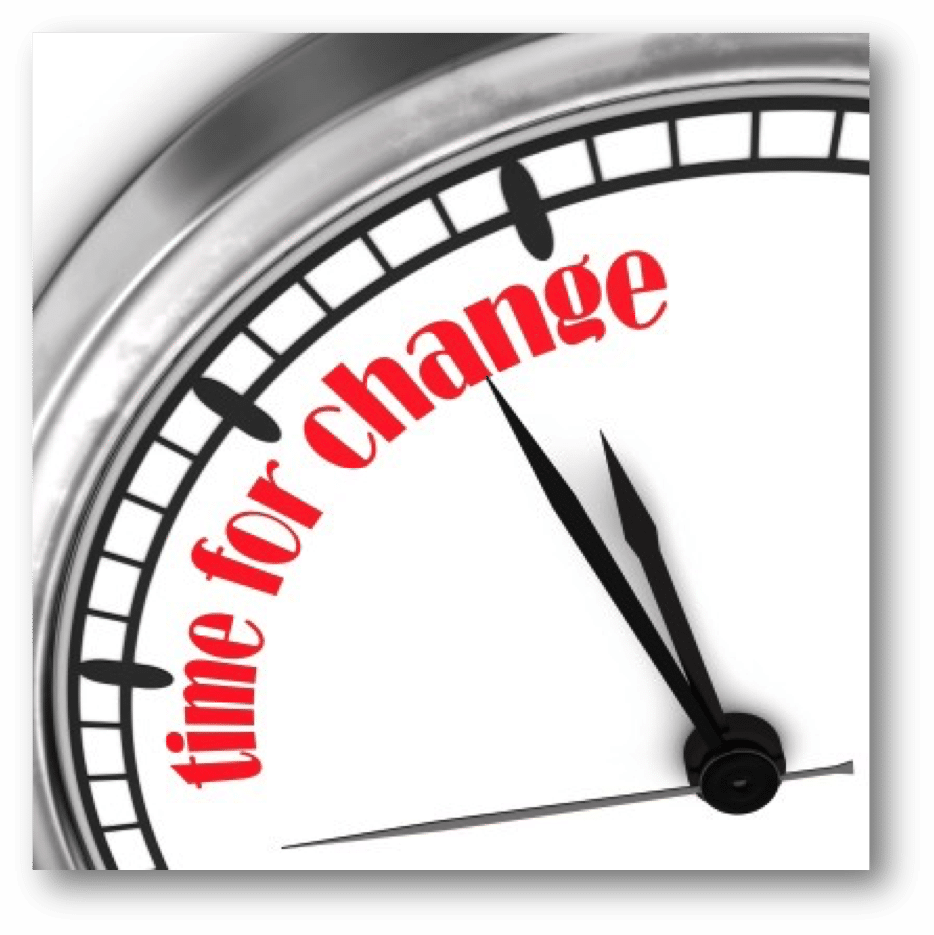 How to Save Your DSO When Turnover is High
Your DSO is a key indicator for management to look at. But like other indicators, you need to know what impacts those variables and why. Employee turnover in A/R can directly impact DSO as those employees are the people responsible for collecting. When turnover is high, communications and processes don't always get passed down properly or effectively. Let's learn how to save your DSO when turnover is high.
Know the Cycle
First, you need to know the cycle. Companies (and economies) going through cycles where cash is tight, turnover is high, and credit becomes tight. . Look at the recent oil & gas crisis. Oil price hit record highs, companies began to spend more, they took on more debt. Then the price of oil drops, companies find themselves paying for debt service based on a bigger size and larger revenue, cash gets tight. The bank and other creditors tighten up until things get better down the road.
But if you're experiencing high turnover that doesn't reflect what the macro economy is doing, then you need to look internally.
Start by tracking your DSO at regular intervals. Make this part of your normal monthly reporting process. This will give you a basis to predict cash flow and indicates when things are going south. When you create a DSO trend, it is easier to spot irregularity.
Identify Areas With Low Turnover
What areas in your company have low turnover? Is it sales, operations, upper level management, etc.? Identify the areas with low turnover. Regardless of their role in the company, someone needs to collect the cash or the company will be in trouble. For example, you have 5 sales people that have been there for an average of 15 years. Your A/R department has turned over 5 employees in the last 2 years. Choose one of your sales persons to manage the transition between A/R employees. Your sales people often have the relationship with the customer.
Write Down Your DSO Improvement Strategies
This is probably the most important step to saving your DSO when turnover is high. Write it down! A strategy isn't a good strategy if you don't write it down. Have written processes for collections as well as notes of what has been done for the entire accounting department will help everyone know where you are at.
Write the collections process down with all your DSO improvement strategies.
Then, write down notes from client conversations, steps in the collections processes. Have frequent internal meetings about collections. Assign tasks to individuals and write down the progress or lack of progress. The CFO should be made aware of collections, DSO and trouble accounts.
Improve Your DSO
Whether you are experiencing high turnover in your A/R staff or not, it's important to continually improve your DSO. For more ways to add value to your company, download your free A/R Checklist to see how simple changes in your A/R process can free up a significant amount of cash.