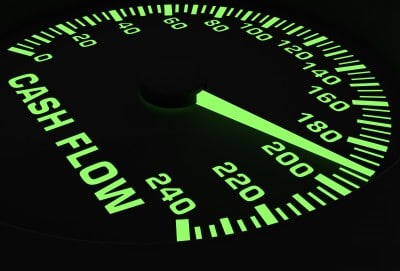 When we start a consulting engagement with a new client, one of the first tools we implement is the Daily Cash Report. While the concept is simple, the results can be very powerful. If you've ever realized on Thursday afternoon that you don't have enough cash for Friday's payroll, then you know exactly what I mean.
Daily Cash Report Definition
So what is a daily cash report? It's basically a detail of today's cash position and a look forward at upcoming cash inflows and outflows. It allows you to know not only the cash you have on hand today. But it also allows you to know what you're going to need over the next week or so. This report provides visibility for all aspects of the cash cycle. This includes receivables, payables, and the treasury function. As a result, better decisions can be made regarding organizational cash flow.
To learn more about the Daily Cash Report including details on how to prepare the report, check out this article on wikiCFO.
For more tips on how to manage your cash flow, click here to access our 25 Ways to Improve Cash Flow whitepaper.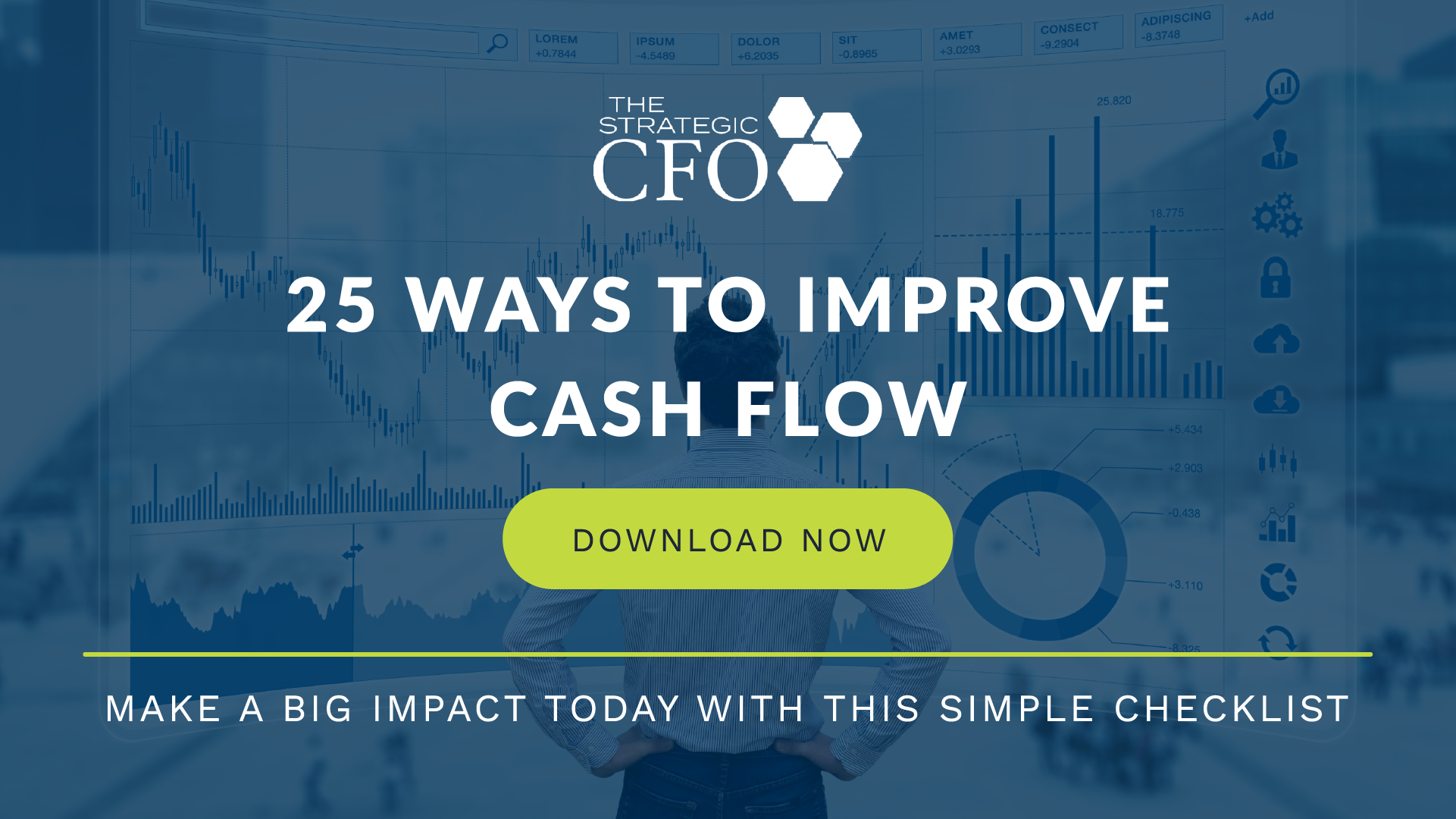 [box]
Strategic CFO Lab Member Extra
Access your Cash Flow Tuneup Execution Plan in SCFO Lab. This tool enables you to quantify the cash unlocked in your company.
Click here
to access your Execution Plan. Not a Lab Member?
Click here
to learn more about SCFO Labs[/box]