See Also:
Standard Costing Example
Process Costing
Activity Based Costing vs Traditional Costing
Absorption vs Variable Costing
Implementing Activity Based Costing
Cost Driver
Budgeting 101: Creating Successful Budgets
Analyzing Your Return on Investment (ROI)
Product Pricing Strategies
Standard Costing System
In accounting, a standard costing system is a tool for planning budgets, managing and controlling costs, and evaluating cost management performance.
A standard costing system involves estimating the required costs of a production process. But before the start of the accounting period, determine the standards and set regarding the amount and cost of direct materials required for the production process and the amount and pay rate of direct labor required for the production process. In addition, these standards are used to plan a budget for the production process.
At the end of the accounting period, use the actual amounts and costs of direct material. Then utilize the actual amounts and pay rates of direct labor to compare it to the previously set standards. When you compare the actual costs to the standard costs and examine the variances between them, it allows managers to look for ways to improve cost control, cost management, and operational efficiency.
[box](NOTE: Want to take your financial leadership to the next level? Download the 7 Habits of Highly Effective CFO's. It walks you through steps to accelerate your career in becoming a leader in your company. Get it here!)[/box]
Advantages and Disadvantages of Standard Costing
There are both advantages and disadvantages to using a standard costing system. The primary advantages to using a standard costing system are that it can be used for product costing, for controlling costs, and for decision-making purposes.
Whereas the disadvantages include that implementing a standard costing system can be time consuming, labor intensive, and expensive. If the cost structure of the production process changes, then update the standards.
Download the free 7 Habits of Highly Effective CFOs to find out how you can become a more valuable financial leader.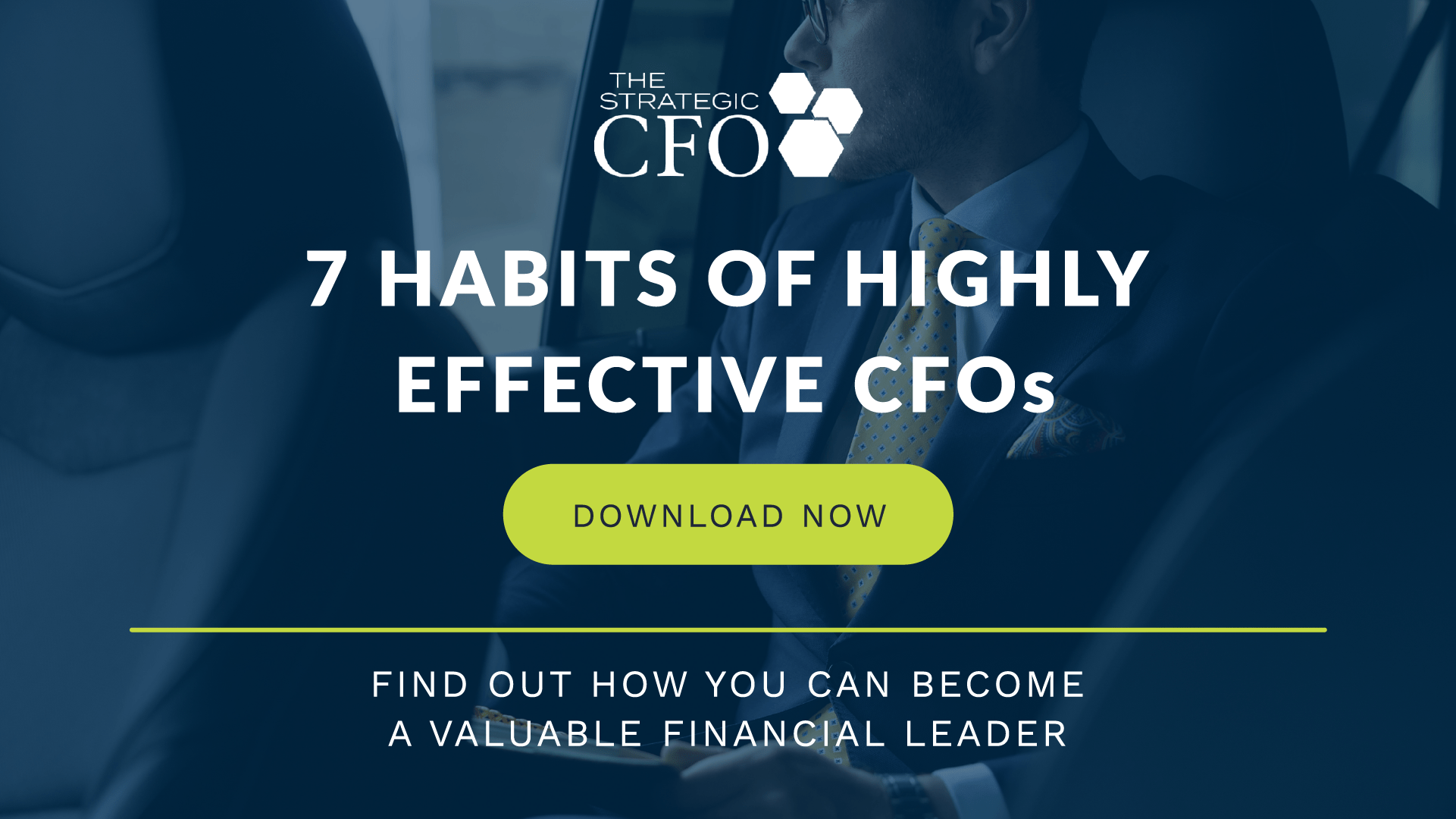 [box]
Strategic CFO Lab Member Extra
Access your Flash Report Execution Plan in SCFO Lab. The step-by-step plan to manage your company before your financial statements are prepared.
Click here
 to access your Execution Plan. Not a Lab Member?
Click here
to learn more about SCFO Labs[/box]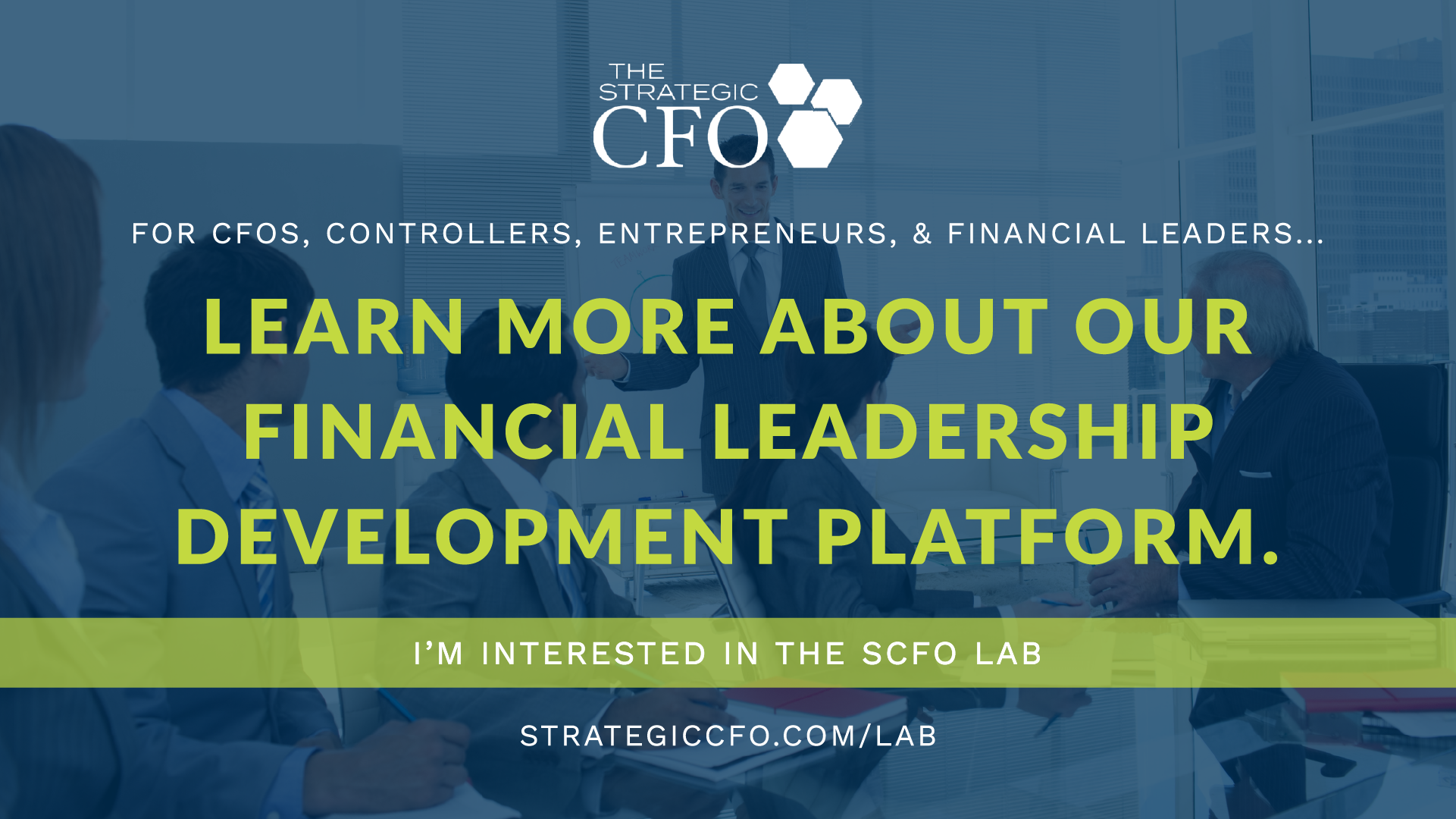 Source:
Hilton, Ronald W., Michael W. Maher, Frank H. Selto. "Cost Management Strategies for Business Decision", Mcgraw-Hill Irwin, New York, NY, 2008.