See Also:
Financial Jargon
Categories of Banks
Finding the Right Lender
Funding Source Versus Lender
Interest Definition
Is it Time to Find a New Bank?
Manage Your Banking Relationship
In order to manage your banking relationship a key strategy is to establish lines of open communication with your banker. Treat them as your friend instead of an adversary. If you are in danger of breaking a covenant, you could very well have a much better experience if you make the banker aware of the potential problem than attempting to hide it or delay breaking the news. The earlier the banker is aware, the more likely it is that they can assist you in mitigating the problem and finding a suitable solution for you both. In addition, the more trust you build with your lender, the easier it may be for you to borrow in the future as your needs change.
Managing your banking relationship is a part of being the trusted advisor to your CEO. Learn how you can be the best wingman with our free How to be a Wingman guide!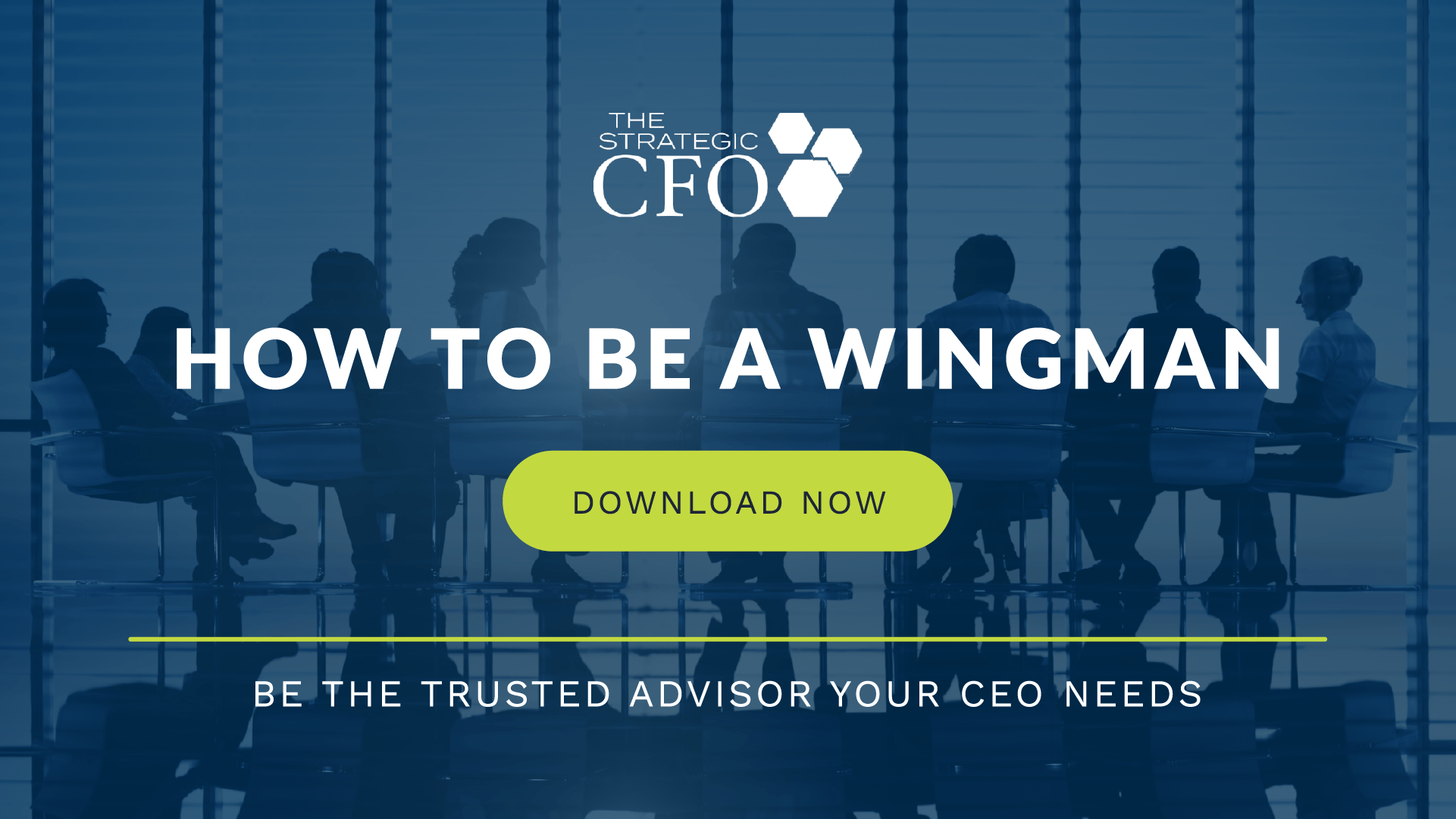 [box]Strategic CFO Lab Member Extra
Access your Projections Execution Plan in SCFO Lab. The step-by-step plan to get ahead of your cash flow.
Click here to access your Execution Plan. Not a Lab Member?
Click here to learn more about SCFO Labs[/box]