Choose a CPA or Auditor
Do you choose a CPA or auditor? Any company whose stock is sold to the public is subject to the reporting requirements of the Securities & Exchange Commission, which include having its financial statements audited by an independent certified public accountant. Whereas companies, whose stock is not sold to the public, are not subject to such reporting requirements. But many such companies have an annual audit of their financial statements performed because one of the following may require it:
Owners may require one to satisfy themselves that the data provided by the company's financial staff is "materially correct."
It should be understood that an audit does not guarantee that the financial statements are 100 percent "correct" but rather that they are "materially correct and not misleading." Also, the audit is not intended to detect fraud.
Selecting an Auditor or CPA
Selecting an auditor (CPA) is an important task for a company, as the CPA can be a valuable resource for information, and such relationships generally last for years. But privately-owned companies rarely use the 4 largest international (Big 4) certified public accounting firms; particularly if the company revenues are under $100 million. This is because the fees commanded by these firms who perform most of the audits of the world's publicly owned companies would be too expensive.
Factors to Consider When You Choose a CPA or Auditor
Consider the following factors when choosing from the remaining firms:
The nature of the company's operations – multi-national, multi-state, or multi-location within a state
Experience of the CPA in company's industry, particularly that of the local office staff's experience
Size of CPA and its impact on ability of CPA to meet company reporting requirements, such as timetables and contractual deadlines
CPA's reputation within the local business community, particularly the company's bankers, trade creditors, or other debt holders
References from existing and former clients
Potential for year-to-year stability of staff assigned to your account
Tax experience in company's industry
Composition of CPA's staff assigned to account
Willingness of CPA to utilize company staff to minimize annual audit and tax return preparation fees
Keep in mind that Bigger does not necessarily mean BETTER SERVICE for your company.
Determine which CPA or auditor are the right fit for your company using our 5 Guiding Principles For Recruiting a Star-Quality Team.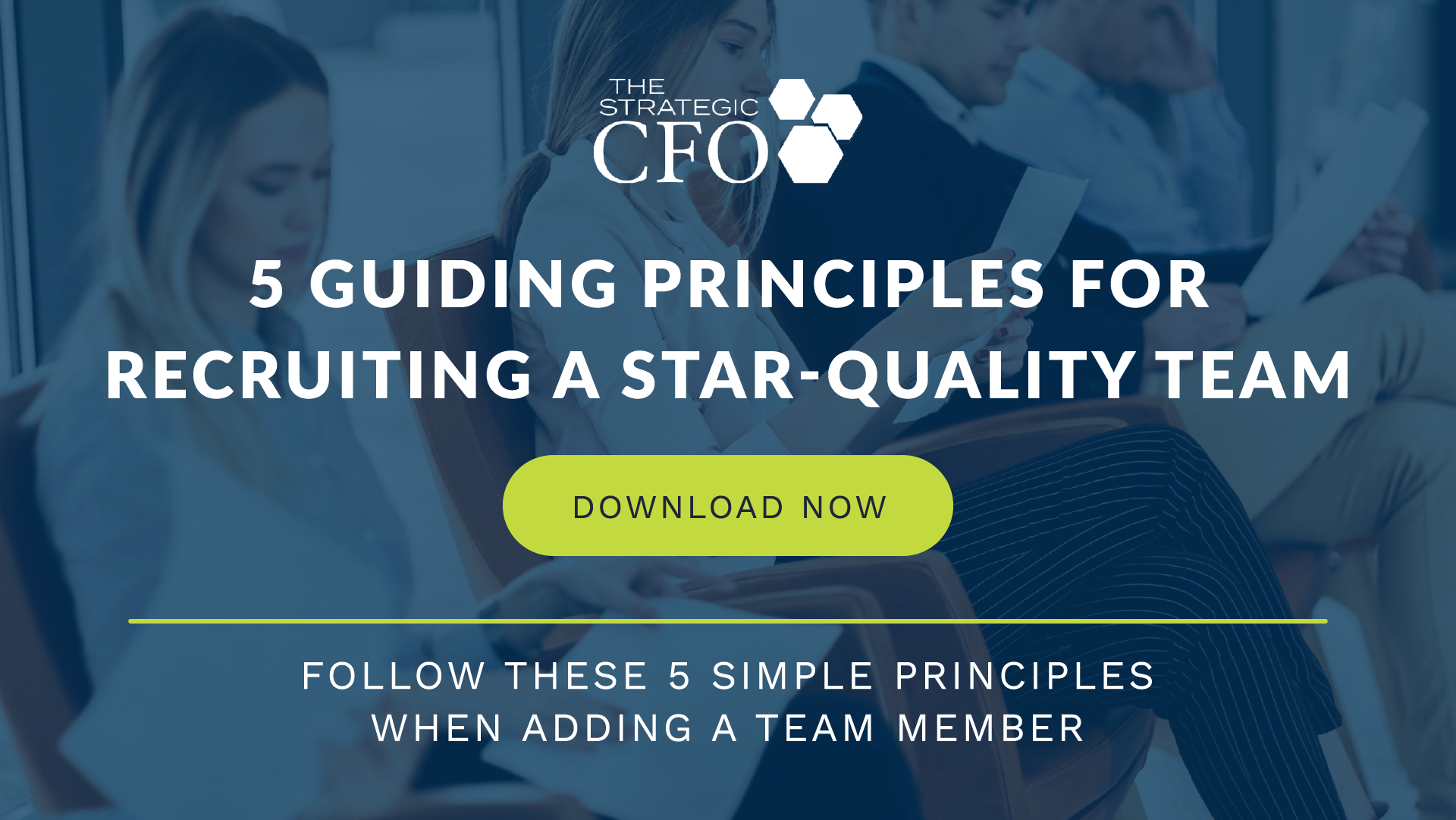 [box]Strategic CFO Lab Member Extra
Access your Recruiting Manual Execution Plan in SCFO Lab. The step-by-step plan recruit the best talent as well as avoid hiring duds.
Click here to access your Execution Plan. Not a Lab Member?
Click here to learn more about SCFO Labs[/box]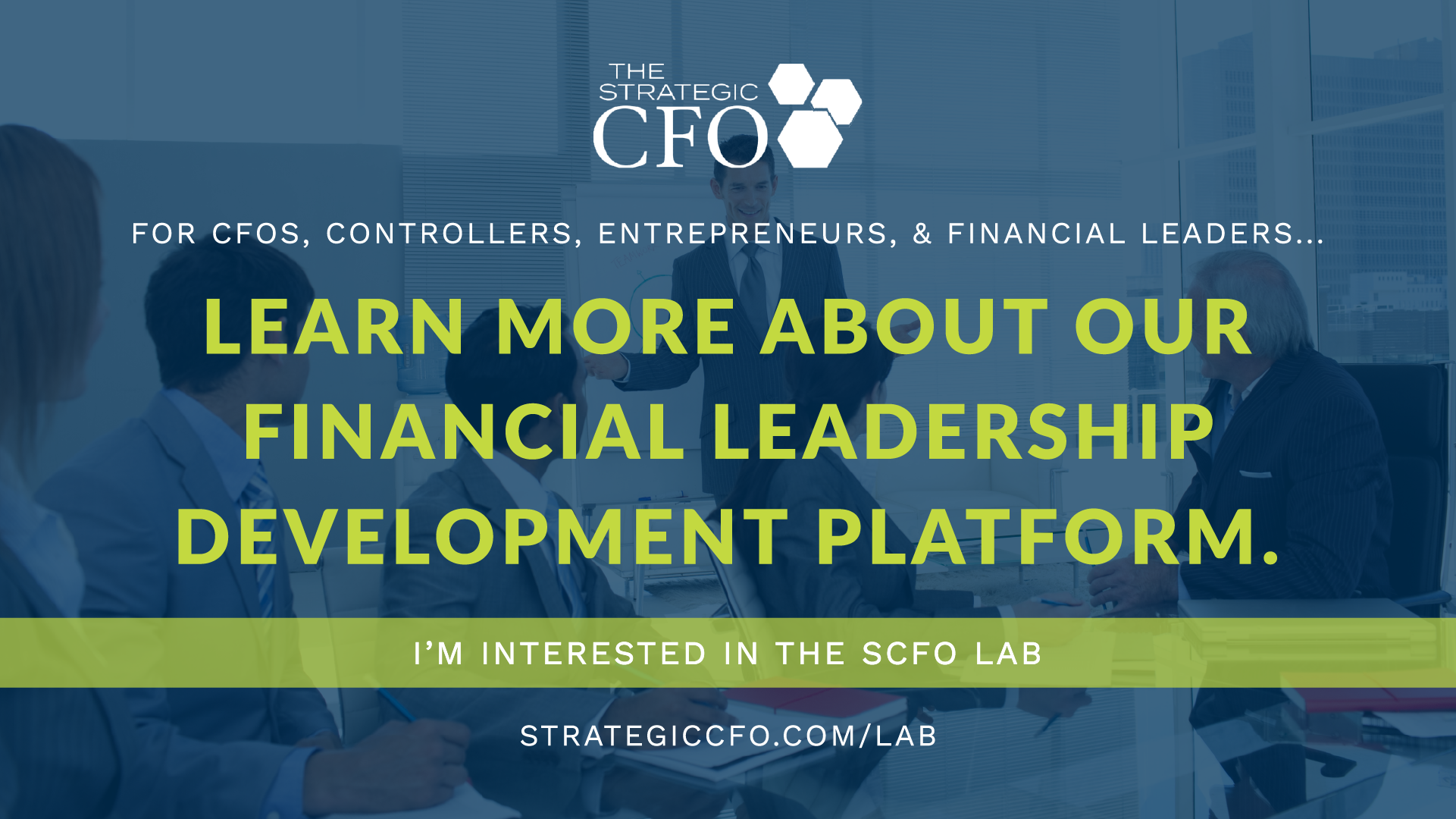 See Also:
How to Control Audit Fees
How to Hire a CFO Controller
American Institute of Certified Public Accountants – AICPA
How to Control Annual Audit Fees
Certified Public Accountant (CPA)