See Also:
Are You Collecting Business Data?
Business Intelligence and Finance
Marking-to-Market
Company Life Cycle
Market Positioning
Budgeting 101: Creating Successful Budgets
Navigating Black Swan Events
Problems When Experiencing Business Growth
Benchmarking Analysis
What is benchmarking analysis? Benchmarking is the process of comparing a company's performance to the performance of other companies. Management can do this by comparing business groups within a company, by comparing companies within an industry, or by comparing companies in different industries. Conduct benchmark tests in terms of:
For example, a company could benchmark its own characteristics against the characteristics of other companies. Characteristics that can be compared in benchmarking include financial performance measures such as net revenues and net income, operational performance measures such as cycle-time and percent of on-time product deliveries, organizational features such as compensation rates at certain hierarchical levels, and product features such a quality and manufacturing costs of particular products.
Benchmarking Best Practices
The idea behind benchmarking best practices is to identify the company's strengths and weaknesses, to make comparisons of functional activities and areas between the company and the companies considered to be the best in those activities or areas. Then determine ways to emphasize the strengths and improve upon the weaknesses of the company based on the findings of the analysis.
[box]If you want to develop and enhance your strengths AND reduce your weaknesses, then click here to access our free Internal Analysis whitepaper.[/box]
A company can improve its efficiency, productivity, and profitability by examining best practices. Then try to improve its own performance by upgrading its processes or by imitating or implementing the best practices or benchmarking standards that were identified in the benchmarking analysis.
Benchmarking Techniques
There are two types of benchmarking techniques: benchmark results and benchmark process. Results benchmarking includes analyzing products or services offered by competitors or similar companies. For example, a battery maker may perform results benchmarking by comparing the features, performance, and characteristics of its own batteries against the batteries of another battery maker. Most likely, they would compare using the best battery maker in the industry.
Process benchmarking refers to when you benchmark an operational process. For example, a company that distributes computers might analyze the distribution process of a retailer known for efficient logistics and distribution. Process benchmarking aims to improve operational efficiency in a certain process. You also do not need to conduct the comparison within a given industry. Because it can involve companies that perform similar operational functions in different industries.
Benchmarking is a great way to identify if there any weaknesses that need to be resolved or strengths that need to be enhanced. Click here to download the Internal Analysis whitepaper to take a deeper look at how each strength and weakness is impacting your business. Take care of your business.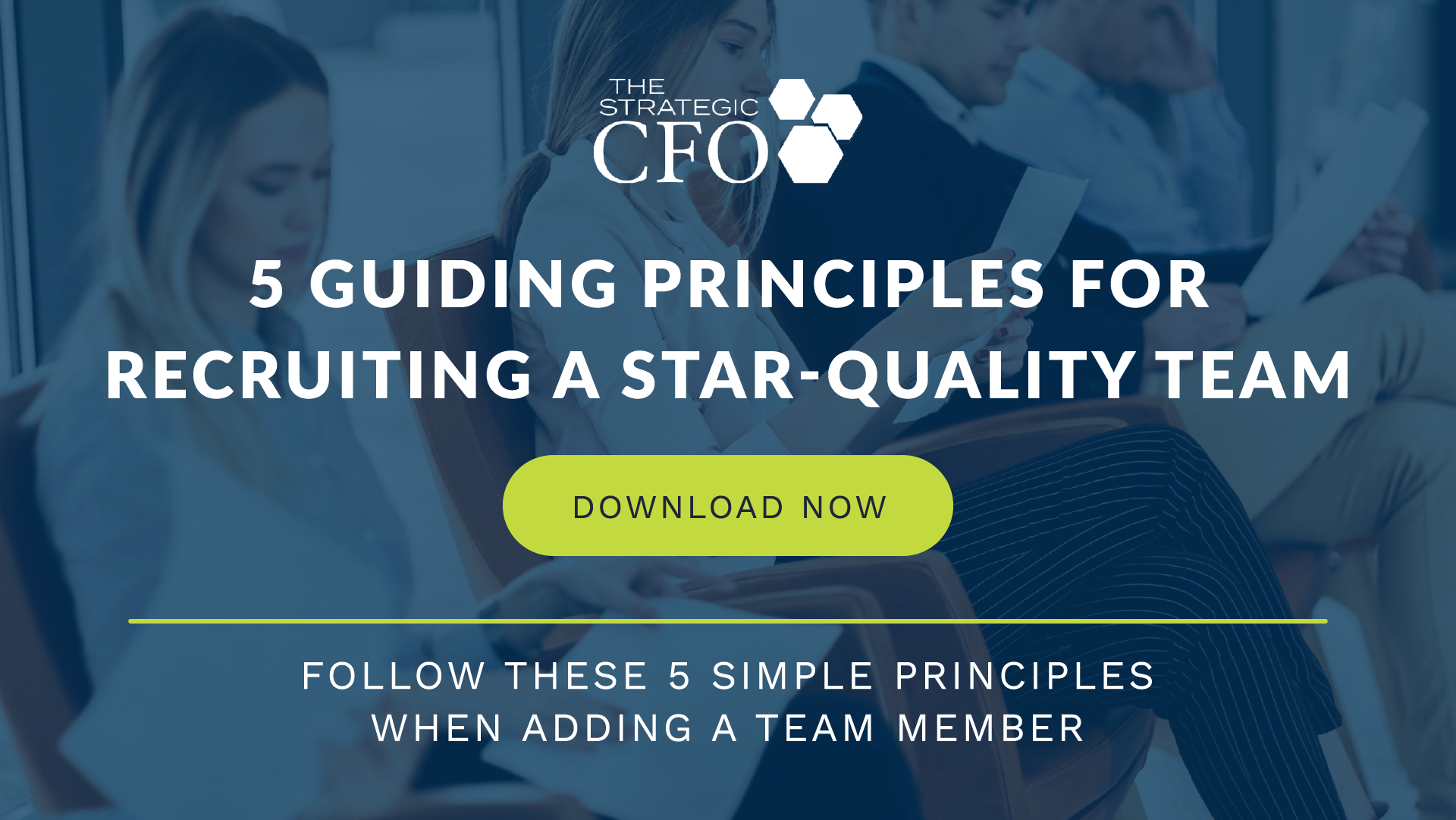 [box]Strategic CFO Lab Member Extra
Access your Strategic Pricing Model Execution Plan in SCFO Lab. The step-by-step plan to set your prices to maximize profits.
Click here
 to access your Execution Plan. Not a Lab Member?
Click here
to learn more about SCFO Labs[/box]