See Also:
Bankruptcy Costs
Chapter 11 Bankruptcy
Bankruptcy Code
Chapter 12 Bankruptcy
Bankruptcy Courts
Bankruptcy Information
Chapter 7 Bankruptcy
Bankruptcy Chapter 13
Bankruptcy Chapter 13 is a type of bankruptcy proceeding outlined in the Bankruptcy Code. Furthermore, Chapter 13 is a financial reorganization procedure that applies to individual consumers and sole proprietorships.
When a financially distressed consumer or sole proprietor files for chapter 13 bankruptcy, the individual arranges to repay debt obligations with future income. Make monthly payments to a court-appointed trustee until you settle the debt. Usually, this occurs over a period of 3 to 5 years.
In addition, chapter 13 bankruptcy, individuals and sole proprietors are allowed to keep property they may have lost by filing for Chapter 7 bankruptcy.
There may have been destroyer lurking in your company, but you didn't know they were there. If you are in a Chapter 13 or looking to be bankrupt, then download the Top 10 Destroyers of Value to maximize the value of your company.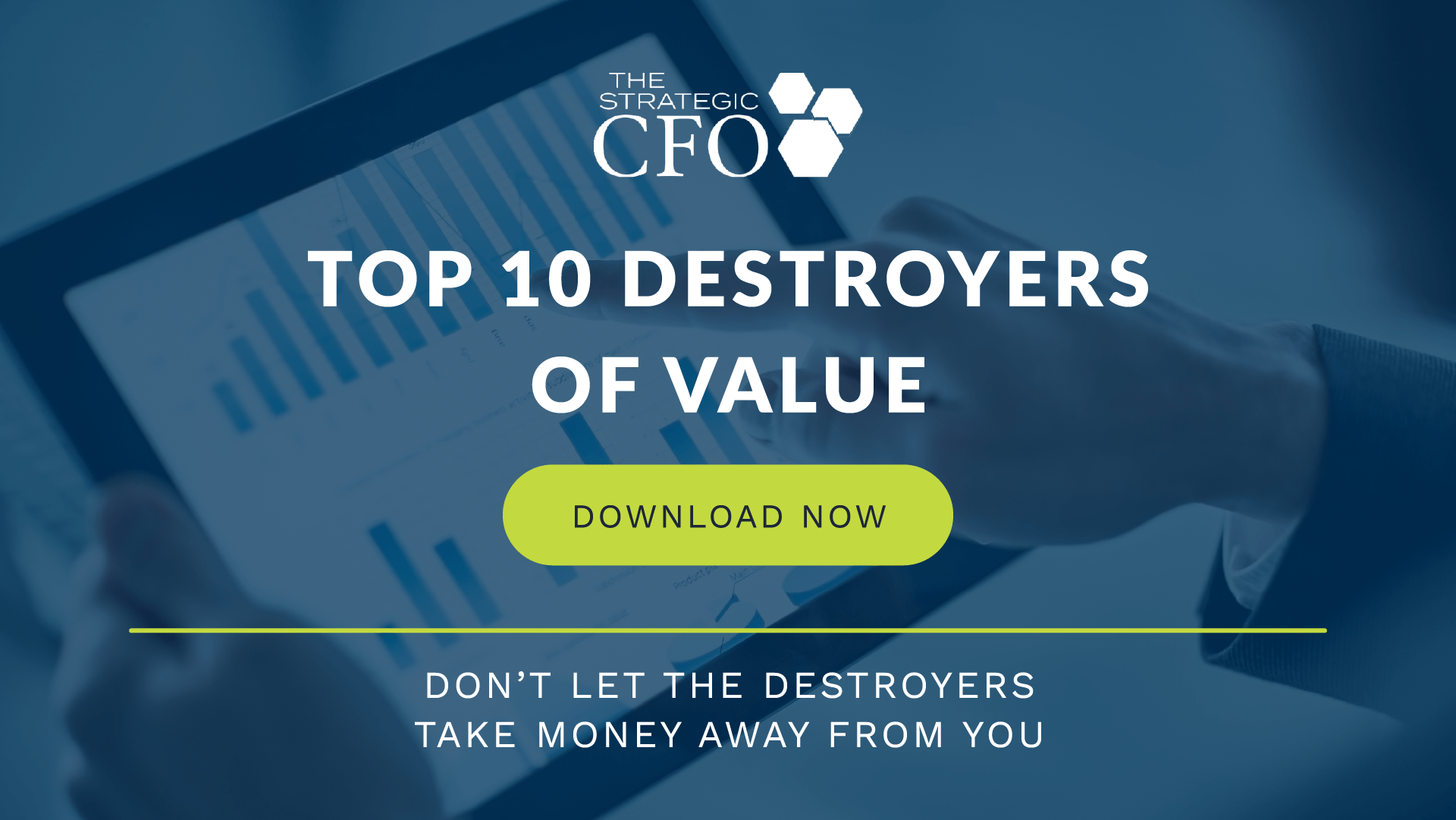 [box]Strategic CFO Lab Member Extra
Access your Exit Strategy Execution Plan in SCFO Lab. This tool enables you to maximize potential value before you exit.
Click here to access your Execution Plan. Not a Lab Member?
Click here to learn more about SCFO Labs[/box]