Sole Proprietorship Definition
The sole proprietorship definition is a private business owned and operated by one individual. Furthermore, a proprietorship is unincorporated and is not a legal entity separate from its owner. As a result, the owner earns all of the profits and incurs all of the losses from business operations. Therefore, the sole proprietor is legally liable for all of the activities and obligations of the business. For example, if the proprietorship defaults on debt obligations, the owner risks liquidation of personal assets.
Advantages and Disadvantages of a Sole Proprietorship
There are several advantages to the sole proprietorship. Proprietorships are easy to establish, easy to dissolve, and they give the owner a significant amount of operational freedom and flexibility. For tax purposes, the owner simply includes the profits or losses of the proprietorship with his or her individual tax filings.
There are also disadvantages. The owner has unlimited liability for the activities and obligations of the proprietorship. This puts the owner's personal assets at risk. Also, because of the small scale of a proprietorship, it can be difficult to gain access to substantial capital resources and financing. As a result, this limits the growth potential of the enterprise.
---
If you're interested in becoming the trusted advisor your CEO needs, then download your free How to be a Wingman guide here.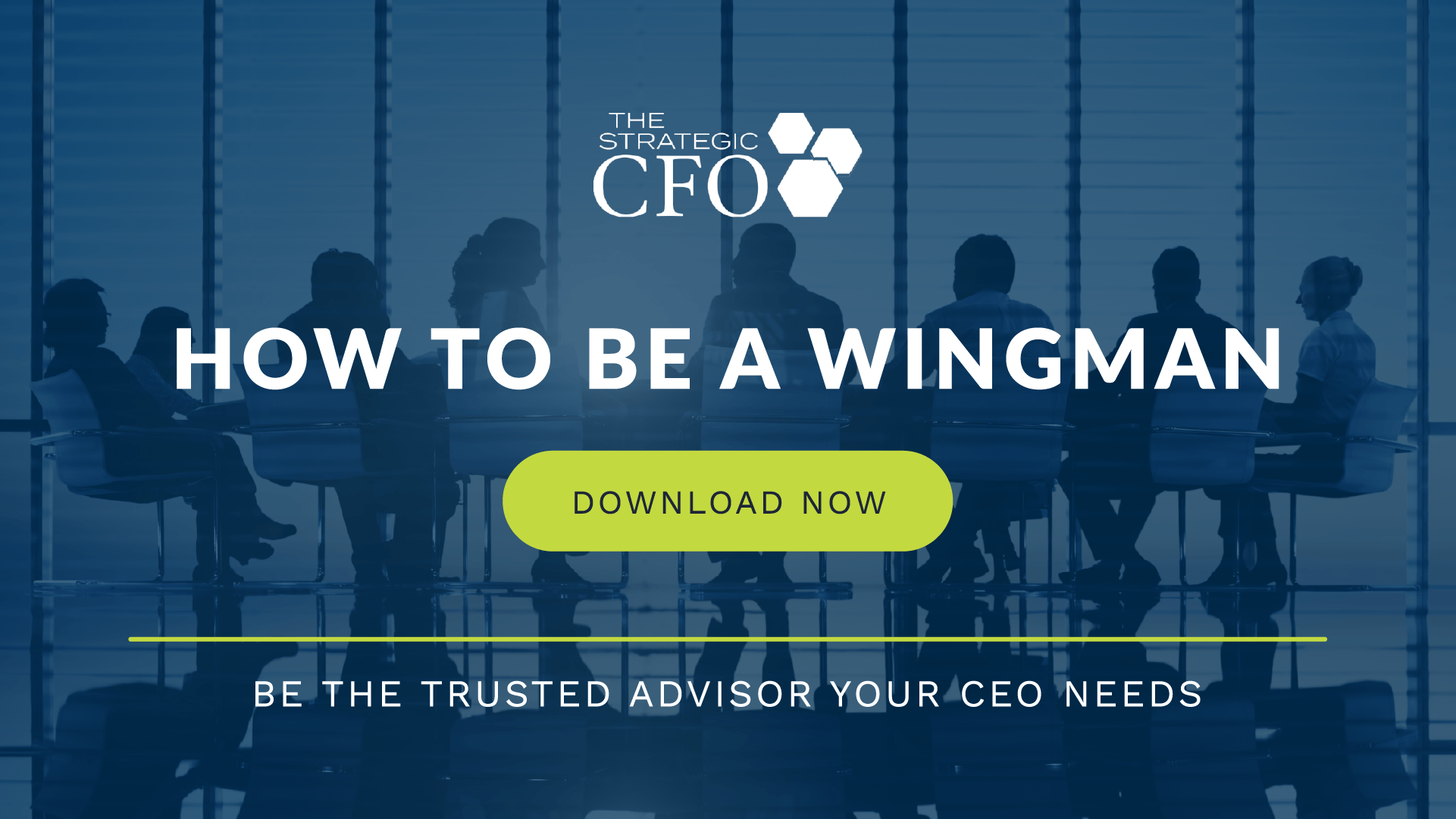 [box]Strategic CFO Lab Member Extra
Access your Projections Execution Plan in SCFO Lab. The step-by-step plan to get ahead of your cash flow.
Click here to access your Execution Plan. Not a Lab Member?
Click here to learn more about SCFO Labs[/box]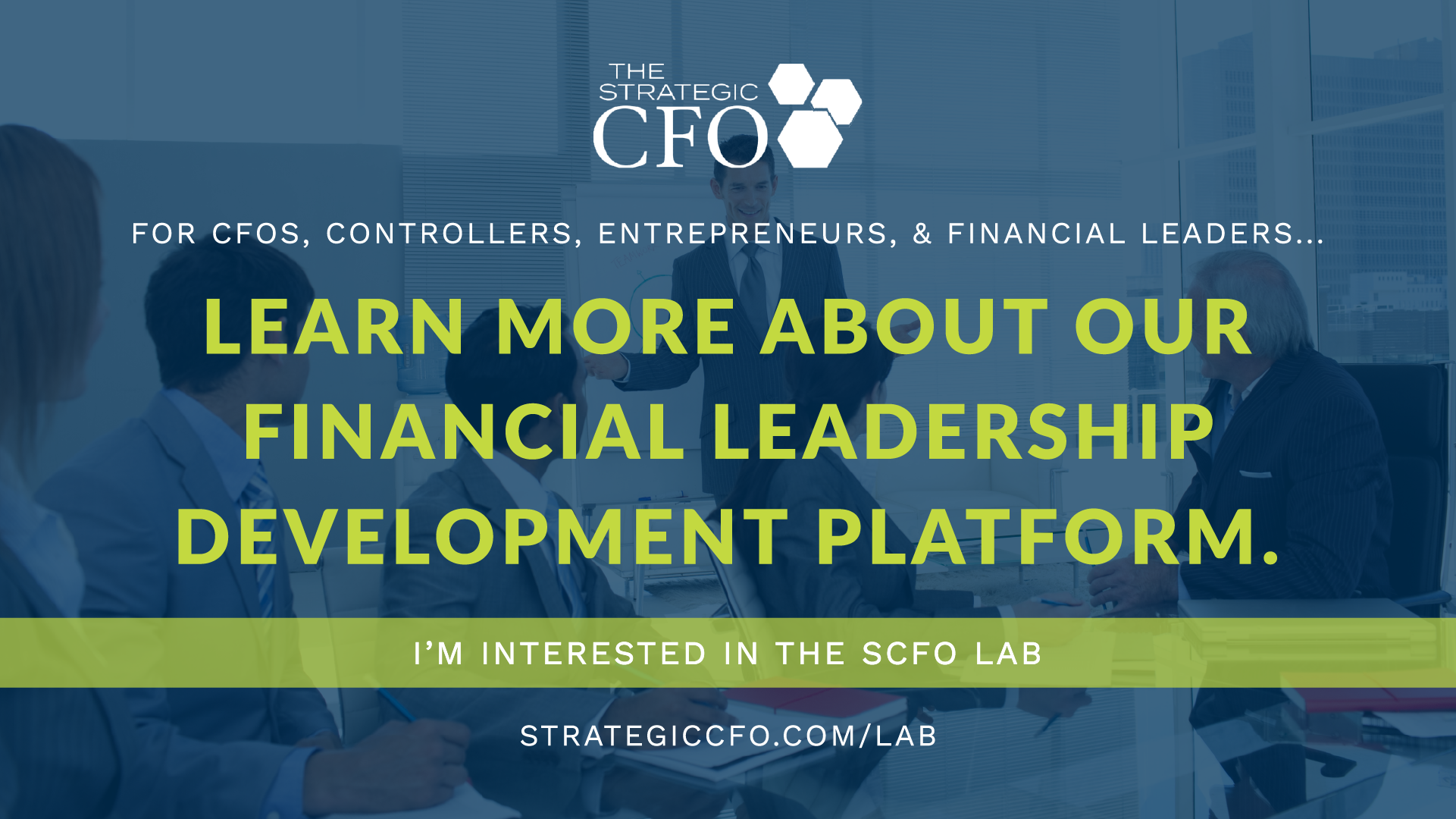 See Also:
Partnership
General Partnership
Limited Partnership
S Corporation
How to Run an Effective Meeting