Bankruptcy Courts
All bankruptcies are filed in bankruptcy courts when they are located in the United States. Bankruptcy Courts are also subunits of U.S. District Courts. In addition, every U.S. District Court has a bankruptcy court. Applicable federal and state laws then determine bankruptcy proceedings.
The US Courts website states that, "Bankruptcy helps people who can no longer pay their debts get a fresh start by liquidating assets to pay their debts or by creating a repayment plan. Bankruptcy laws also protect financially troubled businesses."
To prevent bankruptcy and to improve business value, click here to learn about the Exit Strategy Execution Plan in our SCFO Lab and everything else that is included.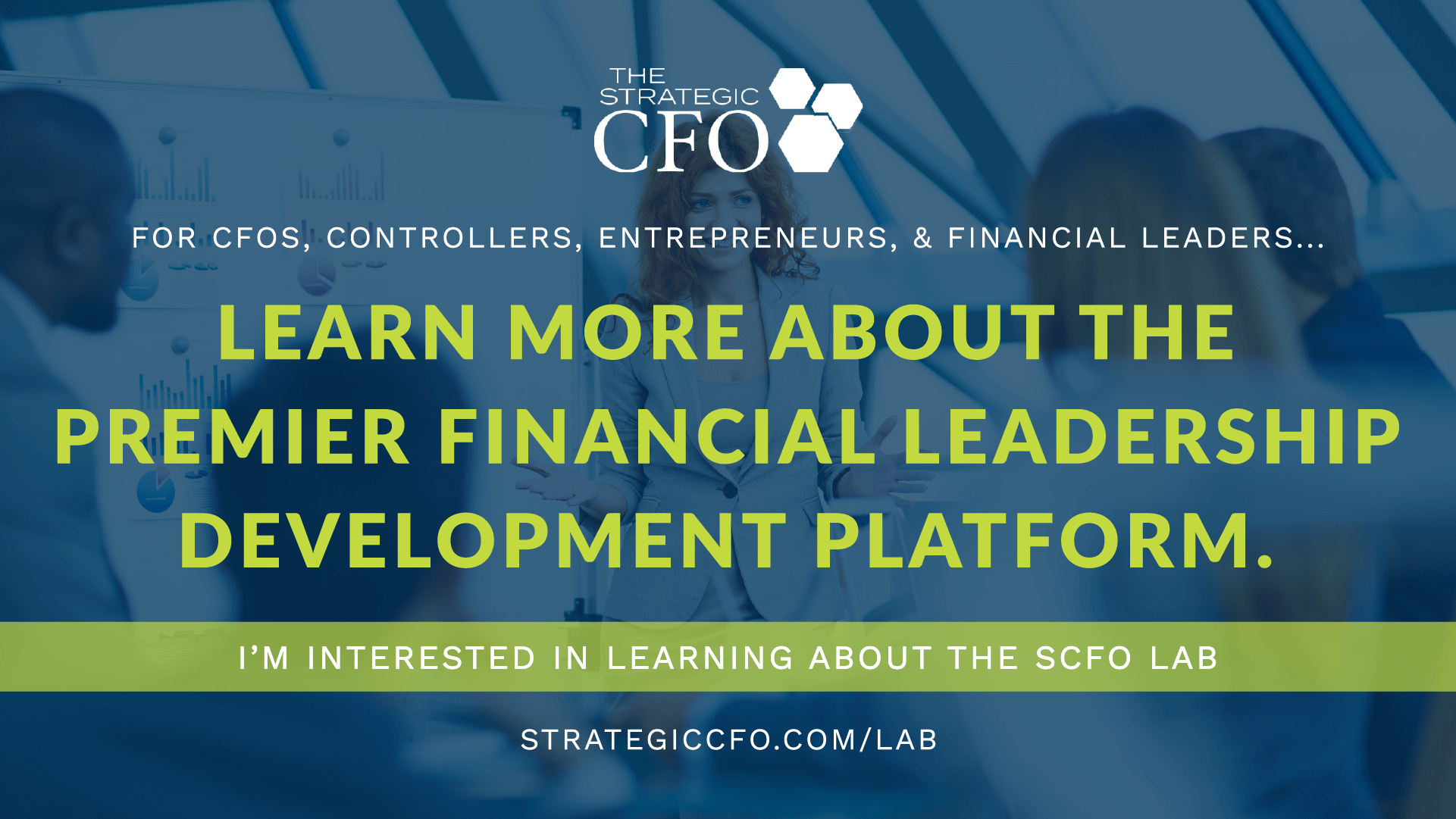 See Also :
Chapter 7 Bankruptcy
Bankruptcy Chapter 11
Chapter 12 Bankruptcy
Bankruptcy Chapter 13
Costs of Bankruptcy
Bankruptcy Code
Bankruptcy Information