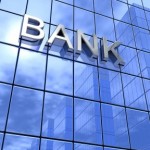 Since the economic recession that started in 2007, many people have perceived investment bankers negatively. The recession was caused in great part by the careless and unwise actions of investment banks and their regulators. Despite the negative impression people have of investment bankers, they are extremely beneficial for the economy and for individuals and companies to be profitable.
Hiring an Investment Banker?
Many larger firms use an in-house team for handling the issuance and trading of securities. However, there may be a point in the growth stage of your business that you need the external financial services of an investment banker. While there is a cost to investment banking, there are proven benefits of having outside intelligence oversee your company's finances and securities. Following are the areas where investment bankers can help you:
Access to Capital:
Investment bankers have extensive relationships with investors, who have readily-available capital to invest in your business. Access to the investment bankers' network of investors is a significant advantage when raising capital to invest in new technology, make strategic purchases or expand business operations. In addition, investment banks provide you with the resources and expertise you need to structure and implement deals to raise capital at profitable price points.
Knowledge about Partnerships, Mergers and Acquisitions: 
Business intelligence is the key to strategic decision-making. Investment bankers usually have extensive industry knowledge that can help you discover new opportunities to expand your business. These strategic opportunities include partnerships, mergers, and acquisitions.
Consultative Services:
Investment bankers make transactions happen for you in the moment. They also use their industry expertise and experience to advise and prepare you to act when advantageous opportunities present themselves in the future.
Working with investment bankers can be the key to your success. The ability of investment bankers to raise capital not only drives your business forward, but also the economy forward. For small businesses without financial investment divisions, hiring an investment banker will allow you to better manage investment decisions. An investment bank can put you in the best position to take advantage of strategic investment opportunities.
[hr]
Learn how to apply concepts like this in your career with CFO Coaching.  [button link="https://strategiccfo.com/services/coaching/?utm_source=wiki&utm_medium=in%20line%20cta" bg_color="#eb6500″]Learn More[/button]
Determine which candidates are the right fit for your company using our 5 Guiding Principles For Recruiting a Star-Quality Team.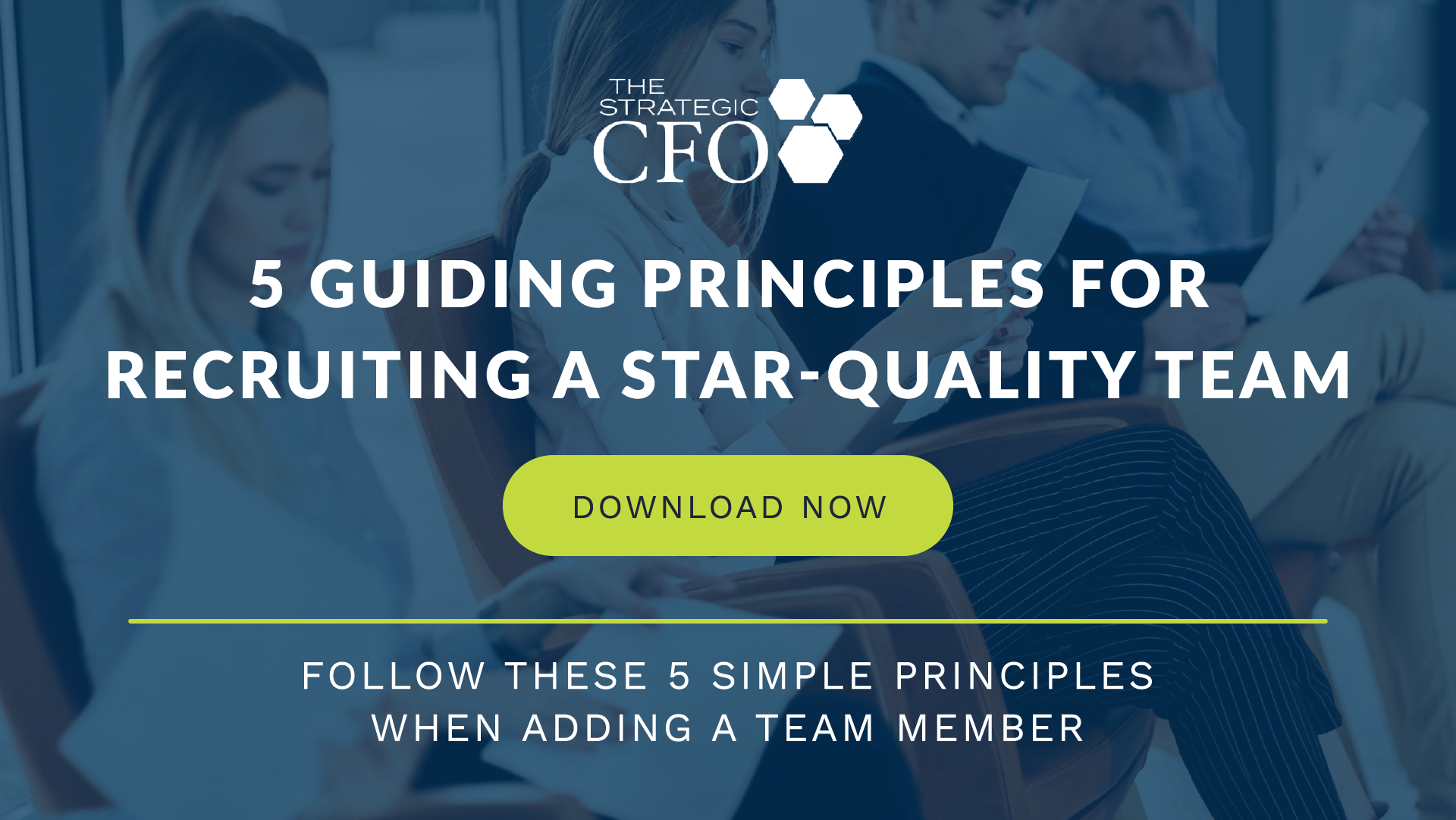 [box]Strategic CFO Lab Member Extra
Access your Recruiting Manual Execution Plan in SCFO Lab. The step-by-step plan recruit the best talent as well as avoid hiring duds.
Click here to access your Execution Plan. Not a Lab Member?
Click here to learn more about SCFO Labs[/box]