See Also:
Consumer Price Index
Stagflation
Balance of Payments
What are the Twin Deficits?
The Feds Beige Book
Economic Indicators Definition
Economic indicators are macroeconomic data that describe the condition of an economy. So, use them to determine whether an economy is prosperous and expanding or troubled and contracting.
For example, a high unemployment rate and a contracting GDP are considered signs of a troubled economy, such as a recession. In comparison, high levels of consumer confidence and rising stock market indexes are signs of a prospering economy.
Economists, investors, and policy makers use economic indicators to discern the health of the economy. Then they try to forecast changes in the business cycle.
Types of Economic Indicators
There are three types of economic indicators: leading indicators, lagging indicators, and coincident indicators.
Leading Indicators
Leading indicators considered predictors of economic trends. Analysts use these data to try to forecast changes in the business cycle. Examples of leading indicators include the following:
Coincident Indicators
Coincident indicators fluctuate simultaneously with the business cycle and reflect the current condition of the economy. Examples of coincident indicators include the following:
Lagging Indicators
Lagging indicators appear after the completion of economic trends and changes in the business cycle. Use them to analyze the economy in retrospect or to confirm other economic data. Examples of lagging indicators include the following:
Economic Indicator Sources
The most reliable and closely-watched economic indicators are published by government or non-profit organizations, such as the Conference Board, the Federal Reserve System, the Bureau of Labor Statistics, and other organizations. These organizations issue economic data periodically.
If you want to track your economic indicators, then download your KPI Discovery Cheatsheet today.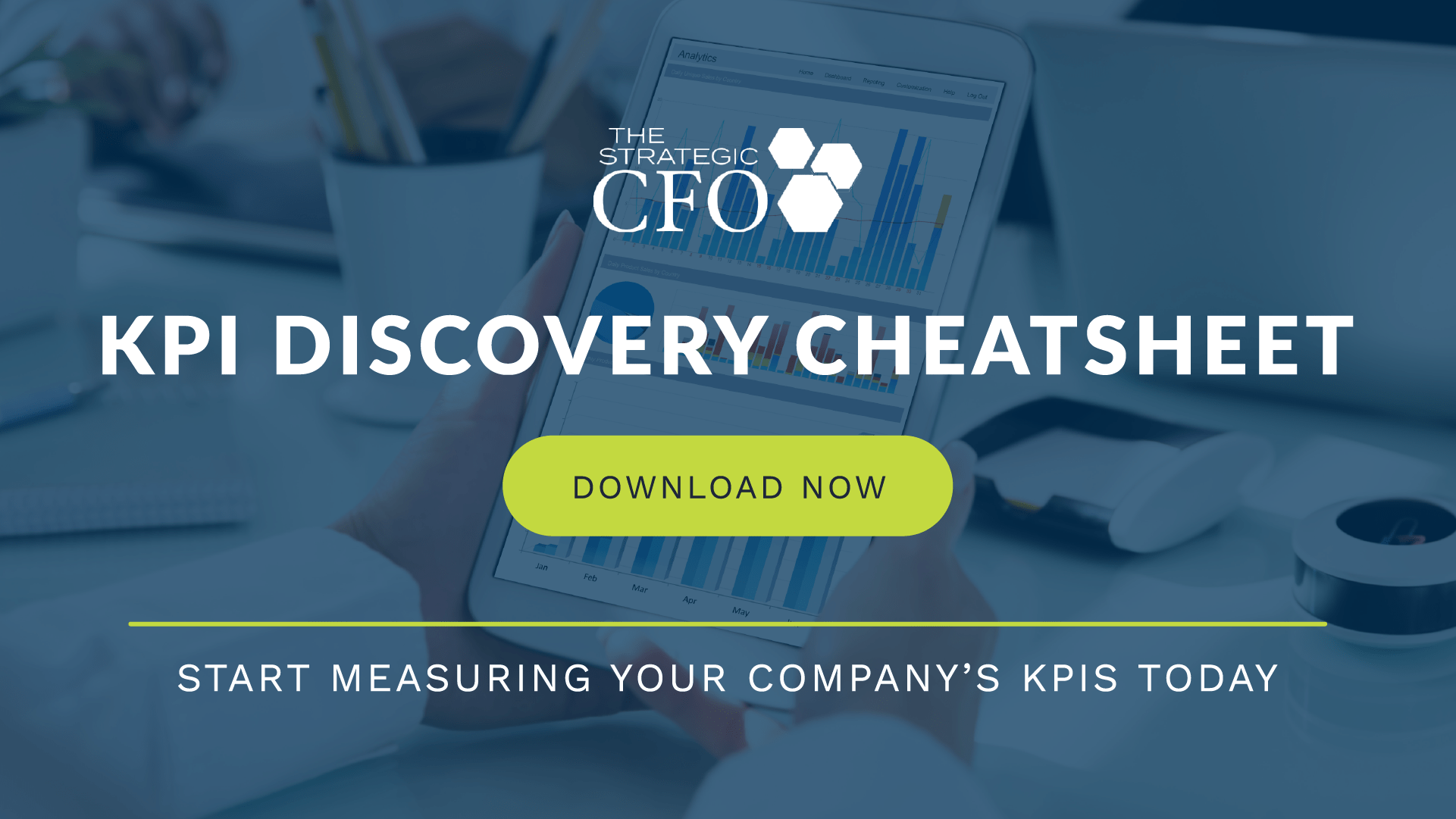 [box]Strategic CFO Lab Member Extra
Access your Flash Report Execution Plan in SCFO Lab. The step-by-step plan to create a dashboard to measure productivity, profitability, and liquidity of your company.
Click here
 to access your Execution Plan. Not a Lab Member?
Click here
to learn more about SCFO Labs[/box]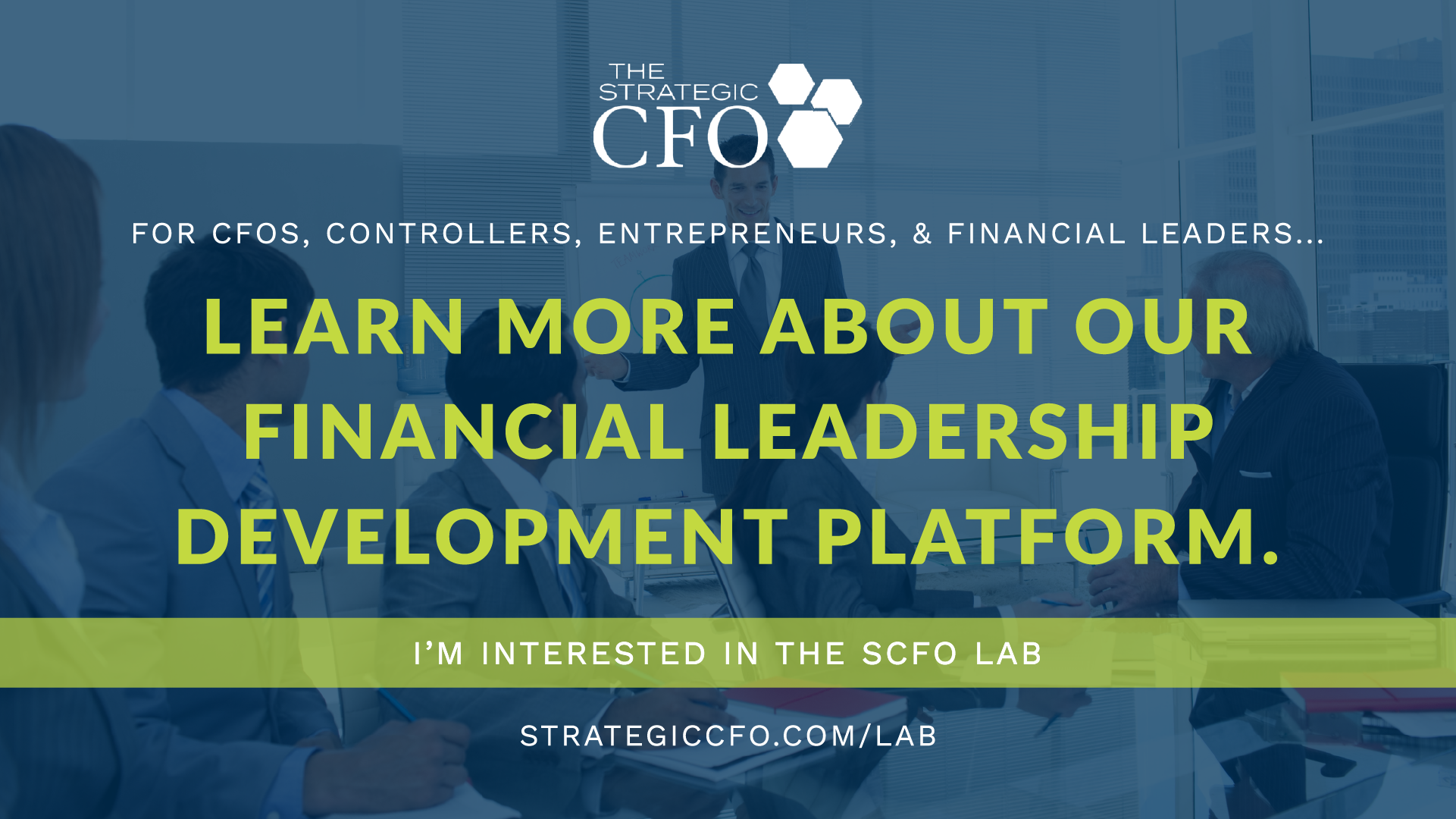 Economic Data Online
Economic indicator data can be found at the following websites:
Conference Board Index: conference-board.org/economics
Federal Reserve System: federalreserve.gov