See Also:
Administration Expenses
Outsource Definition
Advantages of PEO Services for the Business Owner
Sunk Costs
Joint Costs
Service Department Definition
Many companies require support activities as well as core activities to produce their goods and/or services. Support services, or a service department, do not contribute directly to the production of goods or the providing of services, but they are necessary for the company to operate. In addition, consider service departments, support services, or administrative services support activities.
The costs associated with these support services must be treated in accordance with accepted accounting practices. They also may be allocated to the cost of goods and services produced by the company and/or allocated to other departments within the company. Furthermore, support services costs often comprise a large portion of overhead costs.
Because these activities are not the core activities of the business, managers often must decide whether to keep support service activities in-house or to outsource them. Often an outside organization that specializes in the particular support service in question can perform the activities in a more cost-efficient way. As a result, it may benefit the company to outsource that particular activity.
Service Department Cost Allocation Methods
In accounting, there are several methods for allocating the costs associated with service departments to the products produced by the company and also to the internal departments that benefit from the support services. These cost allocation methods include the following:
Support Services – Examples
Some examples of support service departments that you may commonly find in a company include the following:
If you want to improve your financial leadership skills, then click here to learn more about the SCFO Lab.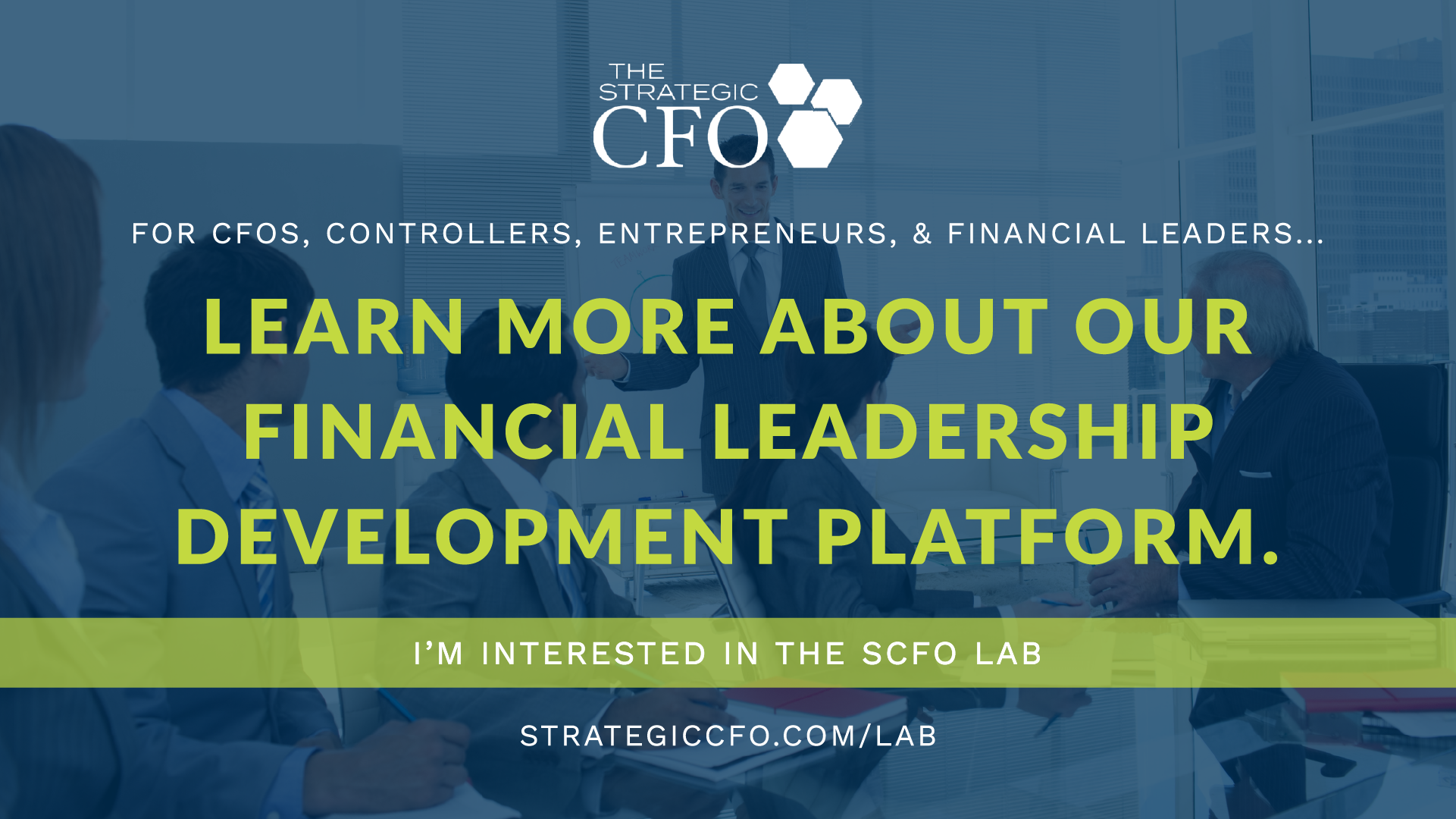 Source:
Hilton, Ronald W., Michael W. Maher, Frank H. Selto. "Cost Management Strategies for Business Decision", Mcgraw-Hill Irwin, New York, NY, 2008.