Creating a flash report is an essential part of being a financial leader. Managers and ownership often ask CFOs and controllers, "how are we doing?" While this seems like a simple enough question, there lie many devils in the details. The key is to be able to communicate above the details while being neck-deep in them. A way to accomplish this is by creating a simple one or two page flash report to easily communicate the myriad details of your company so that an informed user can see the true picture of the company's performance and its position in the marketplace.
---
Start your Flash Report today with our Flash Report Tool – available for only $9! Learn more about how you can access it here.
---
Creating a Flash Report
Liquidity, productivity, and profitability are indeed what a CFO should think about on a daily basis.
Liquidity covers the basic responsibility of a company's finance department: do we have enough cash to be open tomorrow?
Productivity ties the performance of a firm's operations to its financial performance.
Profitability provides an indication of how much money the company has made.
To learn more financial leadership skills, download the free 7 Habits of Highly Effective CFOs. Find out how you can become a more valuable financial leader.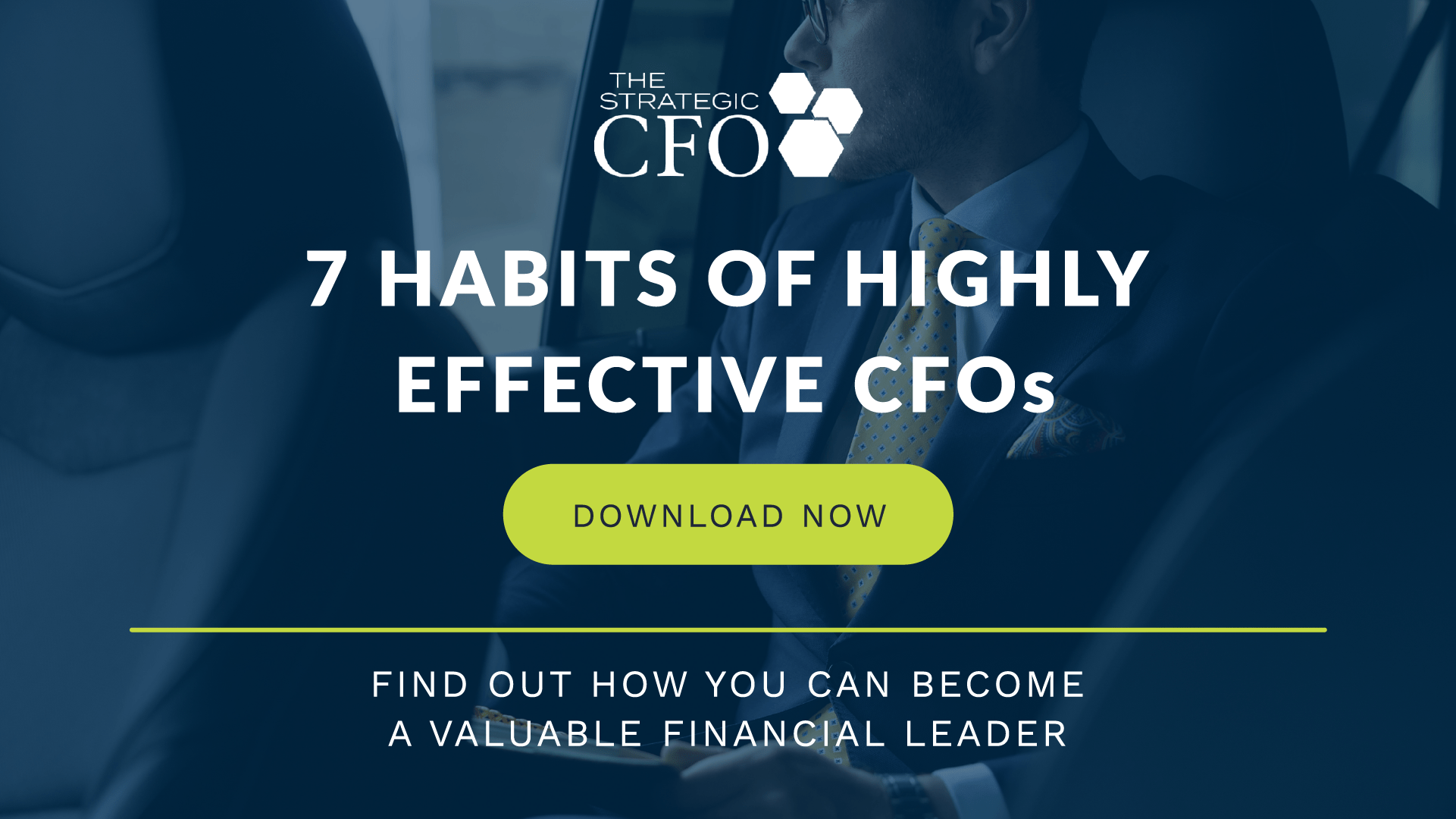 [box]
Strategic CFO Lab Member Extra
Access your Flash Report Execution Plan in SCFO Lab. The step-by-step plan to manage your company before you prepare your financial statements.
Click here
to access your Execution Plan. Not a Lab Member?
Click here
to learn more about SCFO Labs[/box]