Today I attended a speech by Thomas Ryan, CEO of Service Corporation International (SCI). Though Mr Ryan covered several topics, one topic in particular interested me. He spoke to what he considered the keys to profitable growth.
As you will recall, SCI was one of the original "roll up" firms focusing on the funeral industry. Initially they were extremely successful in growing the business. However, SCI went through some tough times six to eight years ago when their acquisition strategy stopped working. Mr. Ryan was part of a team that changed the growth strategy from "growth for growth's sake" to "profitable growth".
Keys to Profitable Growth
According to Ryan there are two questions you must ask yourself. First, What is your strategic advantage? Second, how do we develop the platform to deliver that advantage?
SCI discovered (the hard way I might add) that growing sales does not necessarily translate into long term profits. At first they were able to drive profits through financial engineering. Eventually the profits went away. They have now structured their business along their advantages in the marketplace. For example, they discovered that funeral homes do not operate at 100% capacity. Consequently, they can increase utilization by sharing overhead.
Another strategy involved focusing on urban markets vs rural. They came to the conclusion that sales in rural markets were a function of personal relationships. Since they are a large company it is difficult to manage personal relationship. They now focus on large urban markets where price and economy of scale is important.
Once they honed their strategy, they began to build a platform to deliver that strategy. They designed a tiered product model, improved business processes, new information system, developed standard operating matrix and started an in house university to get the word out.
Having worked in the Roll up Capital of the World (Houston, Texas) I don't believe they are a good long term business strategy. It does appear that SCI has adapted what worked for them initially to a better follow through strategy.
To learn how to price for profit, download our Pricing for Profit Inspection Guide.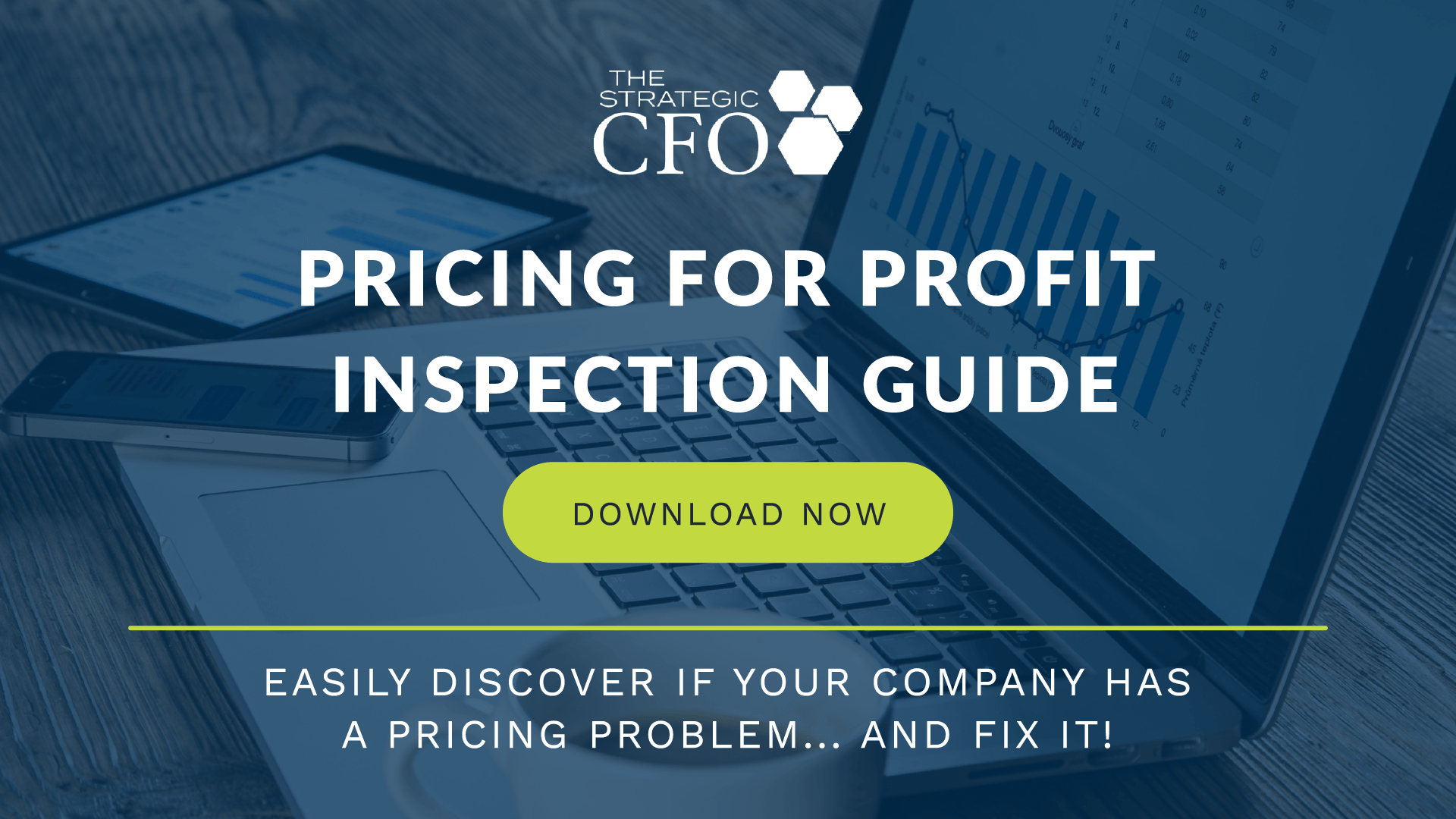 [box]Strategic CFO Lab Member Extra
Access your Strategic Pricing Model Execution Plan in SCFO Lab. The step-by-step plan to set your prices to maximize profits.
Click here to access your Execution Plan. Not a Lab Member?
Click here to learn more about SCFO Labs[/box]